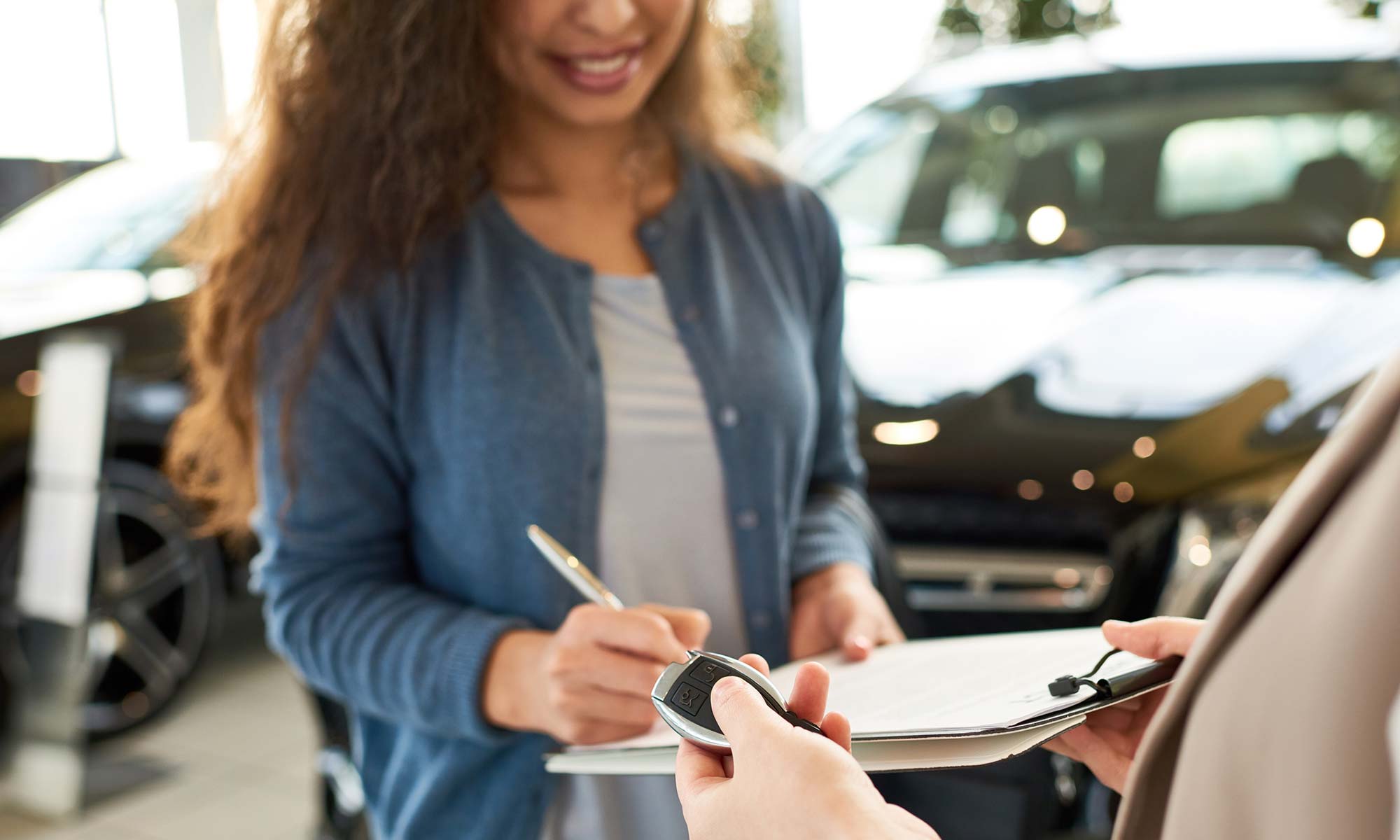 The car buying process can be incredibly exciting, no matter the time of year. However, as with any major purchase, it's important to consider aspects including the vehicle's cost, features, and options. There is one other factor that many prospective car buyers may not consider: the time of year.
A few times per year are ideal for buying a new or used car and, if you know when they are, it can help you get the most value out of your purchase.
When is the Best Time to Buy a New Car?
One of the best times to buy a new car is at the end of specific cycles. At the end of the month and the end of a model or calendar year, sellers often try to meet quotas for cars sold. This is true of individual salespeople as well as entire dealerships. The end of the model year is usually before October, which means that dealerships are trying to make room for new models, so they will be much more likely to negotiate with you on price.
Mondays are another great time to buy a new car. Salespeople are trying to start their week off with a sale and will be eager to talk terms. Many dealerships have sales during three-day holiday weekends, such as Labor Day or Memorial Day weekends. If there is a holiday weekend coming up, call around to dealerships and see if they have any clearance sales for their older models. Other major holidays near the end of the year, such as Black Friday or New Year's Eve, are also times many dealerships hold special car deals. Online dealerships like Carvana, CarGurus, and Costco Auto are great places to look for deals during these times.
How Much Can Be Saved on a New Car?
By purchasing a car at the correct time, you can save yourself quite a bit of money. In general, buying a vehicle during one of the above times can save you an average between 3% and 8% of what the vehicle would typically cost. You should always be looking to spend around 2% above the dealership's invoice price with a new vehicle. Purchasing at the right time can help with this.
While the purchase price of a new car is important, the true cost of ownership for a new vehicle is more complex. Consider factors like the need for preventative maintenance, keeping the vehicle clean, and whether a specific model is expensive to own should always be considered with a new purchase. Auto protection plans like EnduranceAdvantageTM can help by offering up to $3,500 of maintenance coverage for your new car. That means some essential services like tire rotations, alignment checks, and even tire repairs are all covered at no cost to you.
Tips for Buying a New Car
On top of the time you buy a new car, there are a few things you can do to ensure that you're getting the best deal. For example, buying a car with cash can save you money on lending fees. If you will be financing the new vehicle, make sure your credit is good and try to get pre-approved for your loan before you start looking. Also, don't be tempted to purchase add-ons like undercoating from the dealership.
After buying your new car, one of the best ways to save money is to purchase an extended warranty or vehicle service contract, such as those offered at Endurance. With protection like this, you can rest easy knowing you're protected from unexpected breakdowns and costly repairs that your insurance can't cover.
Frequently Asked Questions (FAQs)
What type of car has the best overall value?
A vehicle's overall value will depend on a lot of different factors. However, brands that produce compact, fuel-efficient coupes and sedans generally have the best value. Nissan, Kia, and Volkswagen are leaders in this type of vehicle.
Can you negotiate for a lower price on a new car?
You can always try to negotiate for a lower price on a new car. Shopping for a new vehicle at the optimal time will help you with this.
What is the worst time to buy a new car?
Generally, the end of December is the worst time to buy a new car. However, if you plan ahead with a VSC like EnduranceAdvantage, there is never a bad time since you will save on things like maintenance and other areas that insurance will not cover.
Save on Any New or Used Car Purchase with Endurance
No matter when you buy a vehicle or the type of vehicle you purchase, there will always be added costs of ownership like maintenance and unexpected breakdowns. Purchasing a vehicle protection plan such as EnduranceAdvantage can help you to avoid costly repair bills while also providing you with up to $3,500 in regular maintenance coverage. Services like alignment checks, tire rotations, and even tire repairs or replacements are all covered at no extra cost.
Request a free, no-obligation quote today to learn more about any one of our vehicle protection plans. You can also visit our Learning Center to find other insightful and informative articles on various topics such as expert auto tips, FAQs, and more.
More like this
How To

Ford may have recently decided to discontinue the Focus, but with over two decades since the first iteration was revealed to the world, you can bet plenty of them will..

Read More

How To

It is no surprise that autumn is a favorite season for car owners all across the United States. With pops of color and long shadows, there is so much beauty..

Read More

How To

In the event of a breakdown, having an extended warranty or vehicle service contract watching your back can be a total lifesaver. With some major repairs costing thousands of dollars,..

Read More