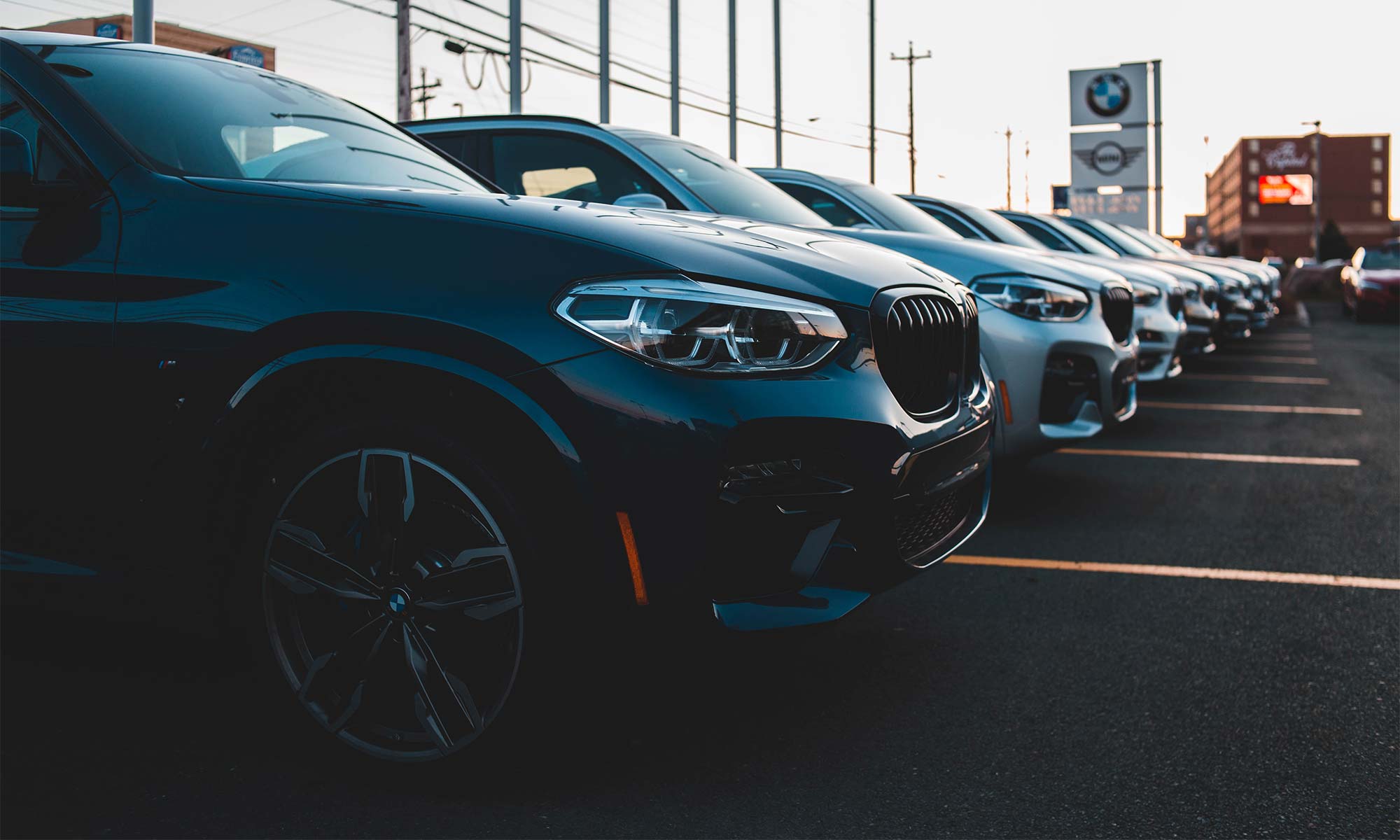 The idea of buying a new car can be tempting, but there are many benefits to keeping the car you already own. In the automotive world, newer doesn't always mean better. If you have been considering purchasing a new or used vehicle, but your current car is still in good condition, you might want to reconsider.
As an owner of a repair shop, I'm always talking with people who wonder whether it's worth paying for repairs and regular maintenance on their current vehicle or if they should buy a new one. In most cases, I tell them it's a better financial decision to go through with the repairs. No matter how pricey those repairs might be, a new car comes with many extra costs.
Here are some other key benefits to holding on to your existing car:
1. Direct Money Saving Opportunities
Many money-saving opportunities come with keeping an old car instead of buying a new one. Some of these money savers are indirect, like not paying upfront sales costs or dealer fees. However, there are other opportunities that will save you money in the long run.
No New Payments
If your current car is already paid off, there is rarely a good reason to introduce new car payments. Even if your old car needs some repairs, you could still end up saving money by not taking on a new monthly payment. Keeping your regular expenses down is one of the best ways to keep yourself financially healthy and independent.
Large Repairs May be Cheaper
Most repair bills will be cheaper in the long run than the cost of a new car. So even if your current vehicle needs something big like a new transmission, a new alternator or a replacement head gasket, these repairs, while expensive, are going to end up saving you money. Plus, along with regular vehicle maintenance, they will get you more years out of your current car, which is never guaranteed with a new car.
2. Indirect Money Saving Opportunities
While some money-savers come with keeping your old car are directly apparent, some hidden costs also come with buying a new vehicle. These costs add up and contribute to the overall price of your new vehicle. By keeping a regular maintenance schedule with your current car, you could save money and hassle down the road.
Insurance
If you're wondering whether you should keep your old car or buy a new one, consider the cost of insurance. Insurance on newer vehicles will almost always be more expensive than for an older car you have had for a while. In this case, you can save a lot of money by keeping your old car's current insurance plan and enrolling in EnduranceAdvantage™ to get help with any maintenance or repairs you might need.
Registration
The price for renewing your registration on a vehicle will be higher the newer the vehicle is. For older cars, registration renewal is generally quite affordable and in some states, depending on how old it is, you may not even need to get an emissions test. While this is only a once-a-year expense, it can add up over time for car owners.
Upkeep
Any car will require a certain amount of regular maintenance to keep it in good condition, but sometimes that maintenance gets more expensive the newer the vehicle is. For example, if you are wondering if you should keep your old car or buy a new electric or hybrid vehicle for the increased fuel economy, the maintenance on that new hybrid car will be much more difficult and expensive to do. In some cases, you will even have to take it to a specialized repair shop or mechanic that works exclusively on these types of vehicles.
3. Time-Saving Opportunities
The question of whether you should buy a new car or keep your old one running is not just a financial one. It is also about your time and the amount of effort you will have to expend to get ahold of that new vehicle. Depending on your schedule and the amount of mental bandwidth you have, it may not be worth the trouble.
Selling Process
If you are going to buy a new car, you most likely need to sell the one you currently have. Unfortunately, this process can take up a lot of time and require a tremendous amount of effort. It can also cost you money due to the costs of listing your car in different marketplaces and the transfer of ownership.
Additionally, if the person you sell your car to doesn't properly transfer the ownership, you could end up responsible for accidents, parking tickets and other fees that the new owner acquires. Depending on which state you live in, it could be difficult to clear up these kinds of issues and you could be on the hook monetarily. Considering a potentially difficult selling situation and liability if things go wrong, you may want to hold on to your old car for a while longer.
Buying Process
While buying a new car might seem like a good idea, there is always the high-pressure sales environment that you can find yourself in. The entire process of buying a new car, like a car itself, has many moving parts that can be stressful and create a lot of worries if you don't know what you're doing. If you don't do well in these types of situations, keeping your old car instead of buying a new one might be the best option for you.
Frequently Asked Questions (FAQs)
    Is a 20-year-old car too old?
With proper, regular maintenance to help minimize any excessive wear or corrosion, there are many cars that can last longer than 20 years. However, there are a few things to consider when deciding whether a 20 years old car is too old. For example, if the transmission slips in and out of gear, engine oil continually leaks or the vehicle has issues with any vital safety features, such as your airbags, the car is probably too old to continue driving safely.
    Is buying a new car a bad investment?
Unfortunately, a new car will never be a great investment. This is because cars seldom appreciate in value; they only lose value as time goes on. In fact, a vehicle will start to depreciate as soon as you drive it off the lot. So if you are buying a new car as an investment, it would be wise to reconsider as there is nowhere to go but down.
    If I must buy a new car, should I buy it with cash or finance it?
Not everyone has the financial ability to buy a car with cash, but if you can, it is highly recommended. Many times, a dealership will offer specific incentives if you are able to pay upfront with cash. Plus, you will not have to worry about making payments or paying interest on a loan since the car will already be paid in full.
Keep Your Old Car Running With EnduranceAdvantage
If you're a car owner deciding whether to buy a new car or keep your old one, you should consider all of your options before making that purchase. With regular maintenance and upkeep, keeping your old car can be a better financial decision. To help you maintain the quality of your current car, an EnduranceAdvantage vehicle protection plan offers up to $3,500 in maintenance coverage, including oil changes and other preventative maintenance. Each new plan also comes with 1 year of free Endurance Elite Benefits for even more perks such as tire repairs/replacements, key fob replacement, and more.
With Endurance, all you have to do is present your contract at any licensed repair facility and they will take care of everything else. Request a free, no-obligation quote today to get started.
More like this
Expert Auto Tips

With most states around the country getting colder, it's worth reminding yourself how to prepare your vehicle for the different seasons. Weather conditions play a major role in how a..

Read More

Expert Auto Tips

Being a car owner can be an incredibly rewarding experience, especially if you take pride in your vehicle's condition and performance. Cars that are well taken care of will generally..

Read More

Expert Auto Tips

No matter what kind of vehicle you own, staying on top of its care and maintenance should always be a top priority. Cars that are well taken care of and..

Read More