Protect your vehicle with custom coverage from Endurance.
Shop Now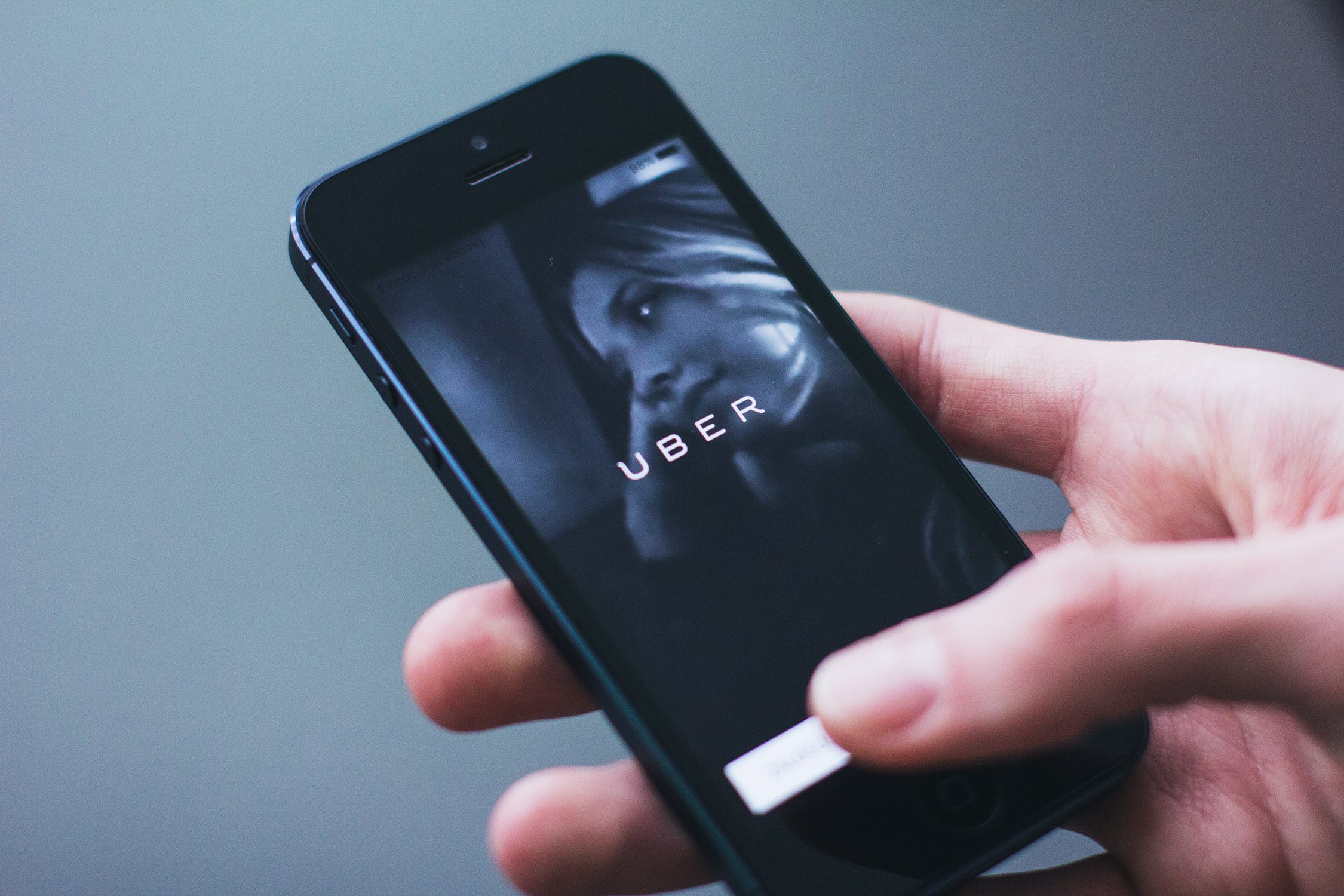 When Uber launched in 2009, it disrupted the transportation industry by giving us a more convenient way to travel from point A to point B.  In the process, it ushered in the great ridesharing boom of the 2010s, and it created a new business model that could be washed, rinsed, and repeated in practically any industry (e.g. Airbnb, TaskRabbit, Lime, etc.).    
As exciting as Uber's early success was, however, the company has faced its fair share of problems in recent years.  CEO and co-founder Travis Kalanick was ousted in 2017 and left the board in December 2019.  Allegations of a toxic, high-stress work culture have persisted, even with a new CEO in place.  Regulatory hurdles are popping up in cities around the globe.  And its highly anticipated IPO has underperformed.  In short, Uber needs a win.
One bright spot for the company has been food delivery. Uber Eats remains a strong, viable competitor against the likes of Grubhub and DoorDash, and it's testing food delivery drones on the West Coast this year.  
But perhaps the true way forward for Uber is its fleet of self-driving cars.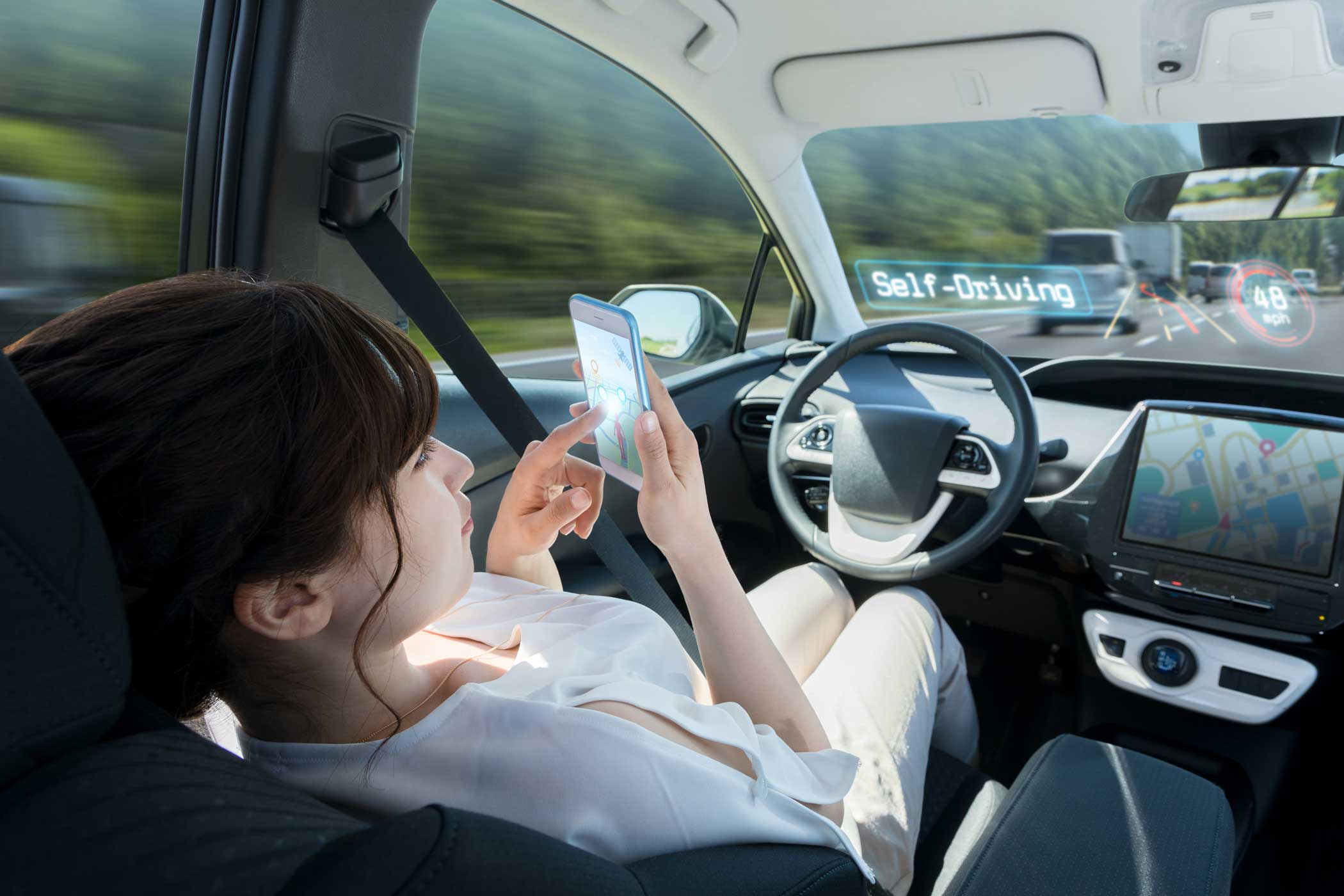 Uber Takes on D.C.
Uber kicked off 2020 by filling Washington, D.C.'s streets with its self-driving cars.  However, these cars won't operate in autonomous mode just yet. For the moment, the ridesharing company is conducting a test that's more like an information-gathering mission.
In a January 23 Medium post, Uber's Advanced Technologies Group (ATG) shared details about its data collection process.   Mission Specialists will manually drive the cars around D.C., with a special focus on roads that have speed limits of 25 miles per hour.  The collected data will help researchers and technicians create high-definition maps, capture different driving scenarios that are specific to D.C., and understand the unique regional driving conditions that its cars will have to navigate.
Once the cars have collected enough data, Uber's engineers will reproduce scenarios in simulation so that this fleet of cars can handle anything that comes their way.  The hope is to ensure that self-driving cars provide safe, reliable travel.
For a company that was praised for scaling quickly, this might seem like an overly cautious approach.  But, unfortunately, Uber has learned what could go wrong when things move too quickly.
In March 2018, a 49-year-old woman died after being struck by a self-driving Uber in Tempe, Arizona.  The crash led to a suspension of Uber's self-driving vehicle tests, and other companies also halted their efforts.  A year later, it was determined that Uber wouldn't be charged for the crash, but investigations into the incident continued.  As late as November 2019, the National Transportation Safety Board was still releasing findings.  
So, it's only right that Uber protects itself by gathering as much information as possible.  Yet still, its progress to date is promising.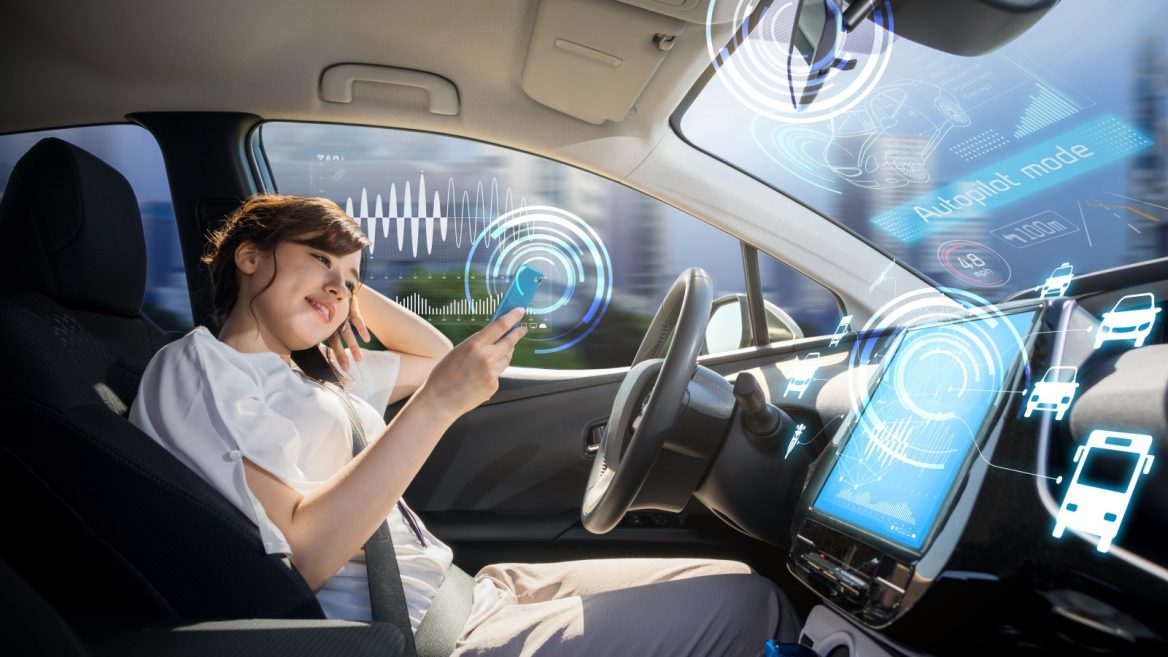 Doubling Down on Self-Driving Cars
In addition to D.C., Uber has launched similar data collection tests in Toronto, San Francisco, and Dallas.  And the D.C. tests coincide with other technical tests that are being conducted in Pittsburgh.   
The company has also invested heavily in its vehicles.  The third generation of its autonomous car, the XC90 SUV, was manufactured in partnership with Volvo, and it has several backup systems built in to ensure ultimate safety.  It's designed to be operated without human support, but it will still feature pedals and a steering wheel. And the backup systems will support braking, battery power, and steering.  Furthermore, the underlying hardware comes from a trusted Volvo SUV that has a track record of safety, and the ATG team is putting the vehicle through a series of robust safety tests.
The XC90 is reportedly safer than earlier generations and should help the company avoid further crashes like the one in Tempe.
Additionally, the autonomous system features several overlapping sensors that gather information covering 360 degrees around the SUV.  This will ensure that nothing catches the vehicle off-guard.
Why Uber's Self-Driving Cars Matter
It's important for Uber to get this right, and not just to relieve investor anxiety or repair its public image.  If self-driving cars move from the test stage to an actual application, it could lead to fewer road accidents. Their success could also reduce traffic, cut back emissions, and alleviate parking problems, especially in large cities.
Less traffic, accidents, and parking headaches could impact city planning in positive ways, with city officials directing capital to other issues.
Riders, too, would have even more options.  Self-driving cars could fundamentally change the way we get around.  Their success could even impact our choices about where we choose to live and how we live once we get there.  This could mean a huge structural change. Uber wouldn't just disrupt an industry, as it did with its original mission.  It would reinvent modern living.
Also, if Uber is the first to scale self-driving cars, this success could help them stay ahead of the pack.  Several other companies, including Ford, GM, and Waymo, have launched high-profile autonomous car initiatives in recent years.  Argo AI, which is working with Ford, has also been mapping D.C. streets and testing its cars. But none of these companies have officially launched.  Uber could have an advantage over the competition.
It remains unknown when these cars will be available to customers, but the clock is ticking – Argo AI has hinted that it could launch by the end of 2021. The company that gets there first can lay claim to a major achievement, one that could lead to a large-scale transportation revolution.  
With Uber's extensive efforts in place, it's highly probable that the ridesharing giant could take the crown and be the first to squeeze its self-driving cars into Beltway traffic.  Uber might just steer the rest of us into the future.
More like this
News

New proposed emissions standards from the U.S. Environmental Protection Agency (EPA) seek to transform the country's automotive sector. If implemented, the regulations will significantly limit what comes out of tailpipes..

Read More

News

While automakers have produced their share of outrageous vehicles like the Bugatti Veyron, unique custom cars frequently attract the most attention. One of the most notable examples is "The Beast,"..

Read More

News

For the majority of the 20th century, people predicted that new cars would no longer be produced in the 21st century. The favorite opinion of people was that flying cars..

Read More