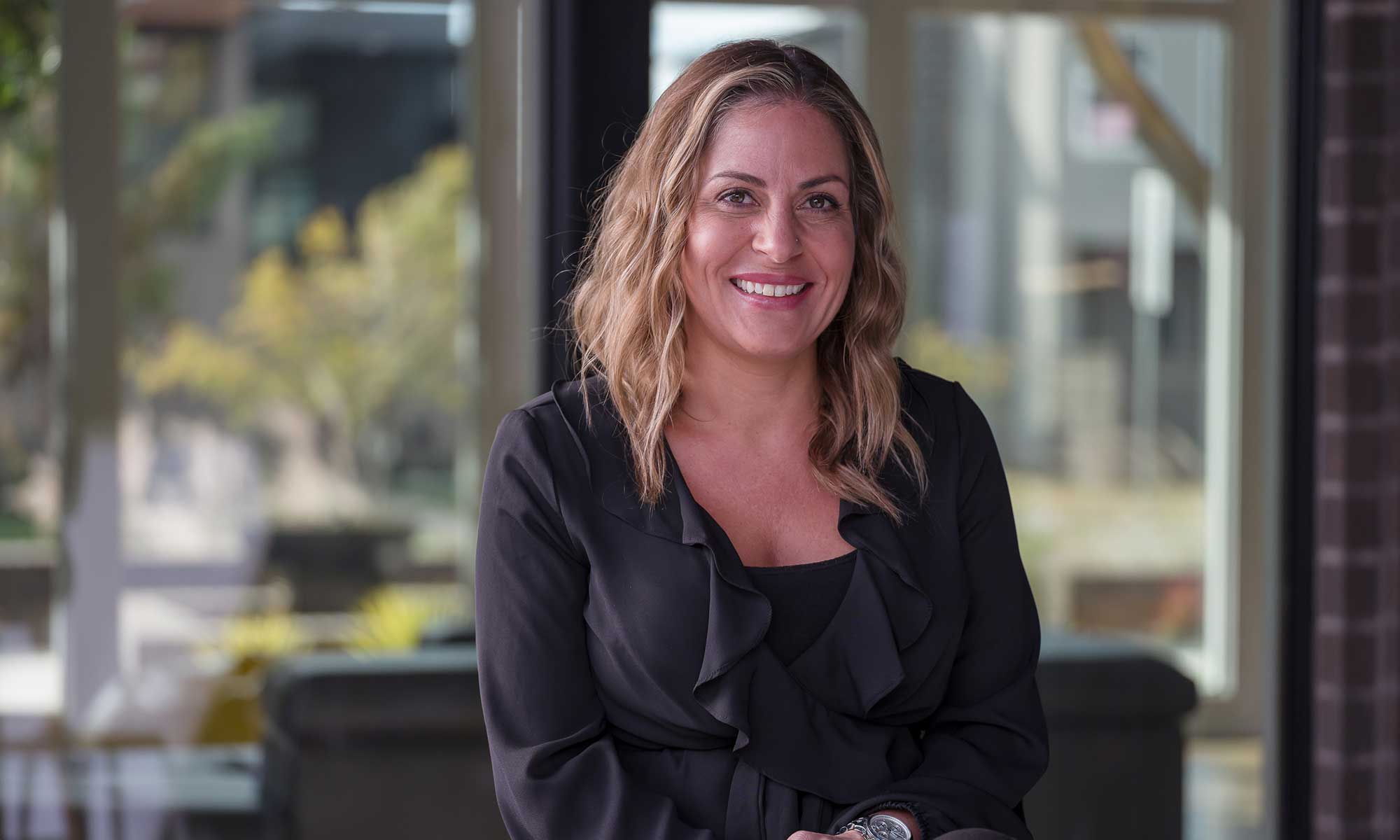 With expensive repair bills on the horizon, it's easy to get overwhelmed when you find yourself stuck on the side of the road with your hazard's lights on.  
For this exact reason, almost 1 million Americans* have opted for vehicle protection to cover repairs and gain access to a team of experts that can help them feel empowered every step of the way. 
Keri, an Endurance customer since 2016, is amongst the thousands of Americans' looking to gain peace of mind towards their vehicle. As the owner of a Ford F-150, a truck historically known to experience issues, she wanted to make sure she was protected—no matter the repair.  
Endurance Warranty Reviews: Keri Bell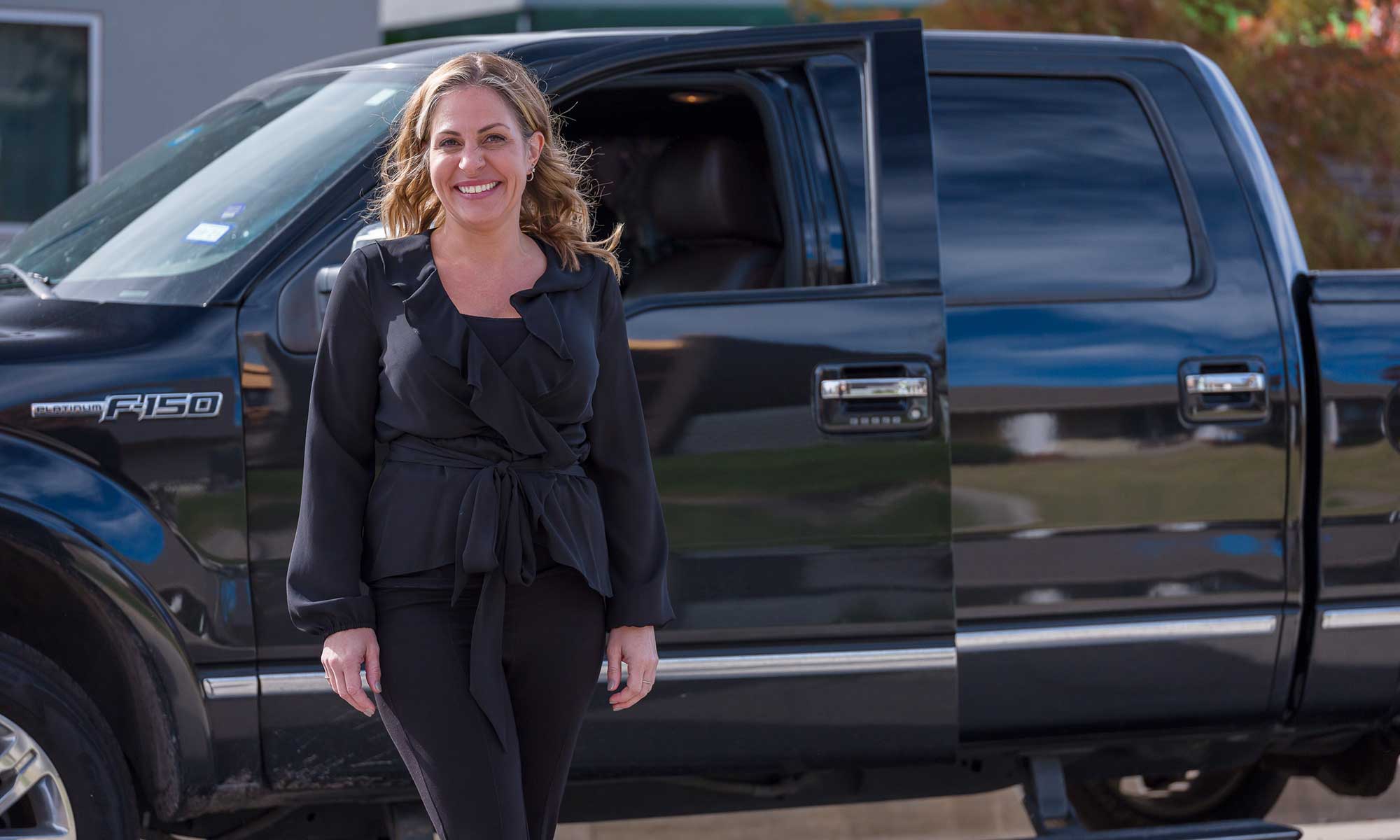 When it comes to dealing with repairs, women, in particular, find themselves feeling unprepared when in the face of a breakdown. 
A recent Endurance SHE Survey conducted by the Women's Choice Award revealed 60% of women feel like they can't fully trust the mechanics they've come across. When you add in additional factors, like running a small business, a huge setback without vehicle protection can also result in your car being off the road for long periods. 
For this reason, Keri decided to invest in breakdown protection that can provide her with an extensive network of certified repair shops and pay for expensive repairs.
"Being a small business owner means I need to be able to get to work, to shows, as well as everything else I need to do. Since having Endurance, my life has been much more stress-free," adds Keri. "I looked into several different companies and found Endurance offered the most for what I was looking for. They've always provided excellent customer service, walked me through everything, and are always very friendly."  
Many don't know the peace of mind breakdown protection can provide for those who have family in a different state—from college students away from their family to those who live far from relatives. "My family is currently in a different country, so it's nice to know that I can call a company like Endurance that will take care of me and look out for my best interest," shares Keri. "They also help me feel comfortable traveling, knowing I work late at night, so if something does happen, I can call 24-hour roadside assistance, and they'll be there." 
She's filed three claims since having Endurance, totaling over $3,300 which she was able to put back into her pocket and invest towards herself. Her most recent claim happened when least expected—on the way to a baseball game.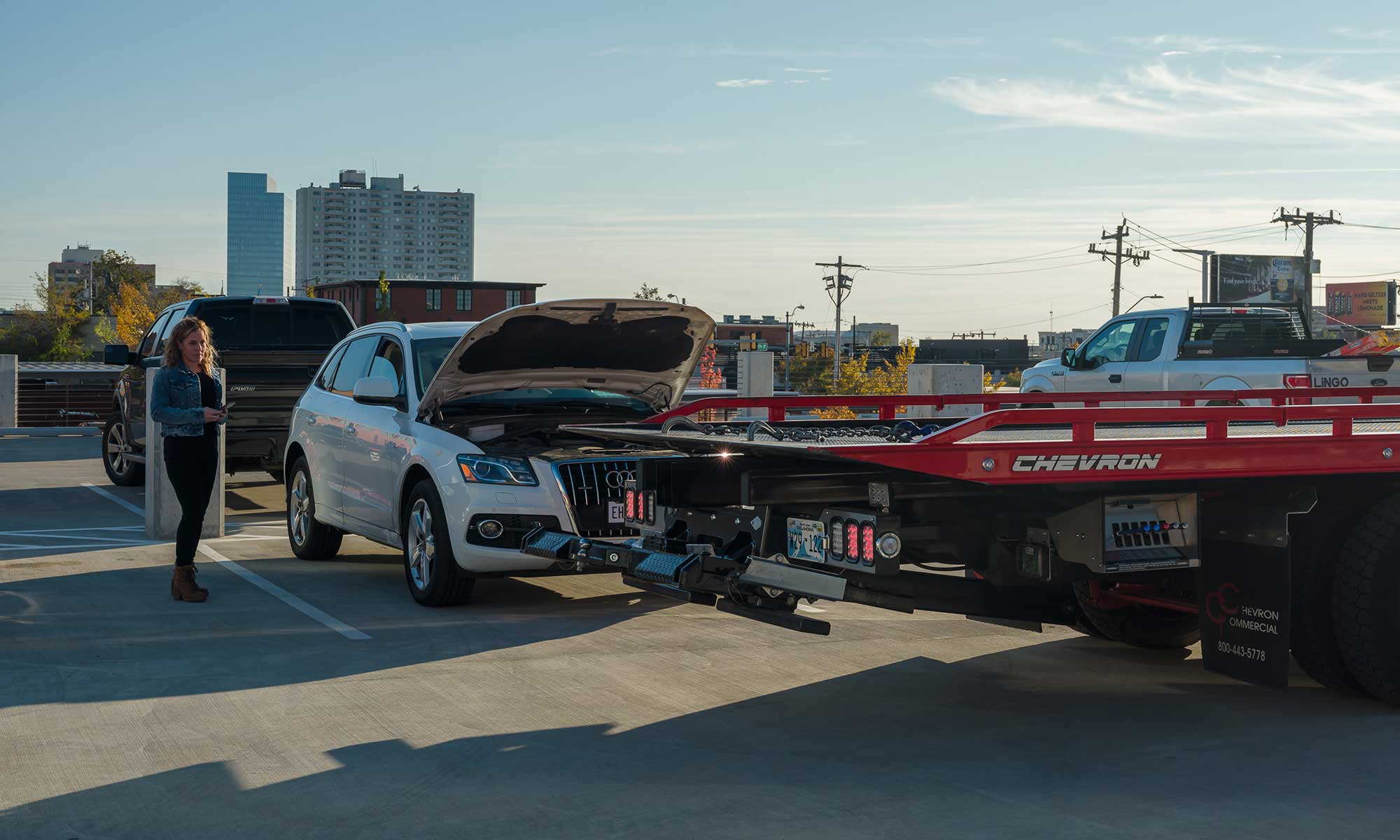 "It was a beautiful night, so I decided to put down my sunroof. Shortly after, it began raining, which isn't a huge issue, but when I tried to put it back up, it wouldn't go," shares Keri. "As a result, I had to turn around and drop off my truck with a garbage bag over the top of it with some tape to avoid the on-going rain from damaging the interior. I wasn't sure if Endurance would cover it at first, but once I discovered they did, I instantly made an appointment with my dealership and dropped off my truck." 
ASE-certified technicians often need to disassemble your vehicle to diagnose the issue properly. For this reason, the first step to handling a repair is taking your car to a certified repair shop to get looked at, which is what Keri did. "I didn't know exactly what was wrong, and come to find out, it was a motor that needed to be replaced—something I would've never considered." After that, all the dealership had to do was contact Endurance, and we handled the rest. 
When it comes to filing a claim with Endurance, the overall process is intended to make handling repairs as easy as possible. "I didn't have any bills waiting for me at home. I didn't have the dealership contact me trying to get any payment. It was all handled directly through them." 
Vehicle protection works to alleviate the financial burden of owning a vehicle and often pays for itself as time goes on. Keri shares, "the amount of money I've saved by having this has been an absolute lifesaver. I don't have to worry about taking my truck in, about getting a rental car, about what I'm going to do since it's all covered."  
Endurance is dedicated to empowering confidence for the road ahead and helping customers like Kerri save thousands in vehicle repair costs. With 9 out of 10 women recommending Endurance for breakdown protection and a recipient of the Women's Choice Awards—we're proud to empower women across the nation to drive with confidence every day. 
See what real Endurance customers are saying and request a free, no-obligation quote today. 
*Member count as of 12/2020  
More like this
Reviews

In the used car market, there are a large number of companies that offer extended warranty plans for drivers to consider. Endurance, one of the leading vehicle service contract (VSC)..

Read More

Reviews

Endurance has been putting money back in Americans' pockets for nearly two decades with a laser focus on the customer at every step of the process. Shon and Latress Peoples,..

Read More

Reviews

When the time comes for your teenager to get their license and take on the road, it can be a scary thought for parents. New drivers lack certain skills that..

Read More