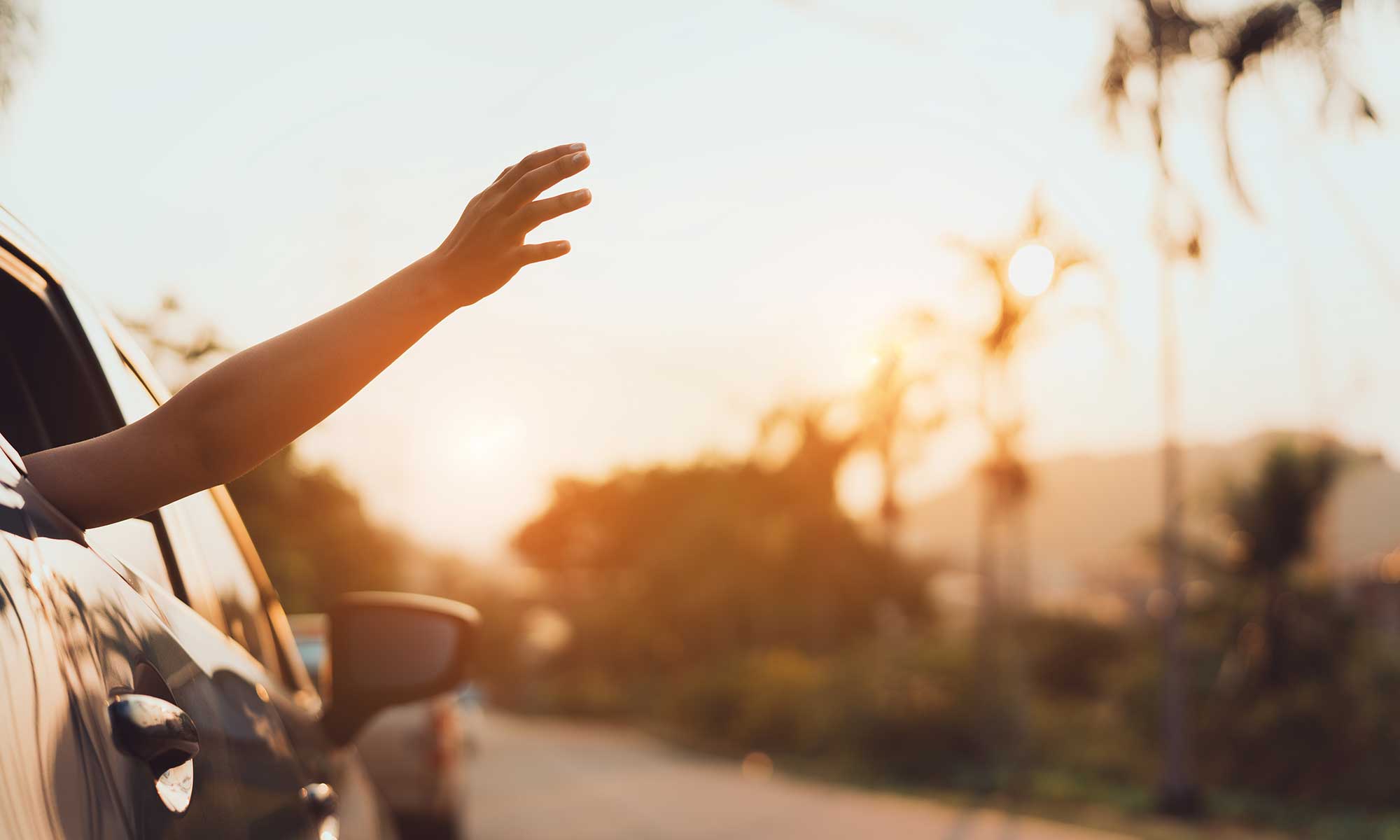 Chances are if you're reading this, you've been searching for an Endurance extended warranty. Maybe you saw one of our commercials featuring Keith Benline, an ASE- and RepairPal-certified shop owner, or you could have possibly been researching extended coverage companies and landed on our coverage page. Regardless of how you ended up here, this article will help you understand who we are as a company and why Endurance Warranty is one of the leading provider in extended breakdown protection.
Regardless of how you ended up here, this article will help you understand who we are as a company and why Endurance Warranty is one of the leading provider in extended breakdown protection.
We could spend all day talking about why we're the right choice for your extended vehicle protection needs, but we'll just highlight the facts. We want you to know exactly the kind of company Endurance Warranty is and how we help millions of drivers like yourself gain peace of mind towards vehicle repairs.
Who is  Endurance Warranty and Why Should You Choose Us?
Company Bio:Endurance Warranty Services has been in the vehicle protection industry since 2006. After nearly two decades in business, we've served nearly 1 million customers and paid more than $100 million in claims. We pride ourselves on providing the best level of coverage at the right price for every customer. At Endurance Warranty, we plan to revolutionize the extended coverage industry. Unlike other companies, Endurance has been administering most of their plans since 2012, which means no middleman and no run-around. Our team is with you from quote to claim, with VIP customer service that gets you back on the road fast.
Who We Work With: We protect millions of drivers who can't afford time away from their everyday lives by freeing them of additional time spent on repairs and offering VIP customer service the whole way through. Our coverage plans are backed by an AM Best "A-" rated insurance company, so you're always in good hands.
Our Coverage Plans: We offer a variety of breakdown protection plans to ensure you find the right coverage that meets your needs. Whether you're a daily driver looking for affordable protection or a commercial driver looking for exclusionary protection—all of our coverage plans have you covered. Plus, for the first time ever, you can experience Endurance breakdown protection plus unrivaled maintenance benefits in one total package with EnduranceAdvantage™.  
The Endurance Warranty Difference: We believe that when a customer purchases a protection plan, that's really when our job begins. With every policy that we sell, our best-in-class customer service goes right alongside it. Having customer service might not seem like that much of an incentive, but more of a necessity. But with the other companies we mentioned, they are just selling you the policy and will merely direct you to another company if you need help with anything. Instead of being passed around from company to company, make the smart choice with Endurance Warranty who is with you from quote to claim.
We Pay Claims: Endurance has paid $100 million in claims and served nearly 1 million satisfied drivers.* Our repair process is completely flexible, meaning drivers can choose to visit the local licensed mechanic that they trust. And, for those who need a service provider, Endurance has an extensive network of licensed mechanics to choose from. These facilities are vetted by our partner, RepairPal, and verified for their trustworthiness. This flexibility allows our customers to work with someone who can help them feel the most comfortable during what can often be a stressful situation. 
There are numerous other reasons why to choose Endurance Warranty for your extended coverage needs. From Endurance Elite to our claims process, we're dedicated to empowering confidence for the road ahead for drivers like yourself.  
See what real Endurance customers are saying, or call us today to get more information on extended breakdown coverage. 
*Claims paid and member count as of 12/2020; Claims paid by Endurance Vehicle Services since 2010 
More like this
Reviews

In the used car market, there are a large number of companies that offer extended warranty plans for drivers to consider. Endurance, one of the leading vehicle service contract (VSC)..

Read More

Reviews

With expensive repair bills on the horizon, it's easy to get overwhelmed when you find yourself stuck on the side of the road with your hazard's lights on.   For this..

Read More

Reviews

Endurance has been putting money back in Americans' pockets for nearly two decades with a laser focus on the customer at every step of the process. Shon and Latress Peoples,..

Read More