Protect your vehicle with custom coverage from Endurance.
Shop Now

As if not to be upstaged by Google and Fiat-Chrysler Automobiles, General Motors Co. and Lyft Inc. have begun working together to test their own fleet of self-driving Chevrolet Bolt electric taxis on public roads. This big move is absolutely essential to both companies' joint efforts to challenge Silicon Valley giants and the other big American automaker in this all new battle to reshape the auto industry nay the transportation industry on a whole.
Months ago, GM invested $500 million in Lyft, the ride-hailing company whose services stand as Uber Technologies Inc's only real competition and rival. This new program is set to rely on all new technology that is being acquired as part of GM's separate $1 billion planned purchase of the San Francisco-based developer of autonomous-driving technology, Cruise Automation Inc.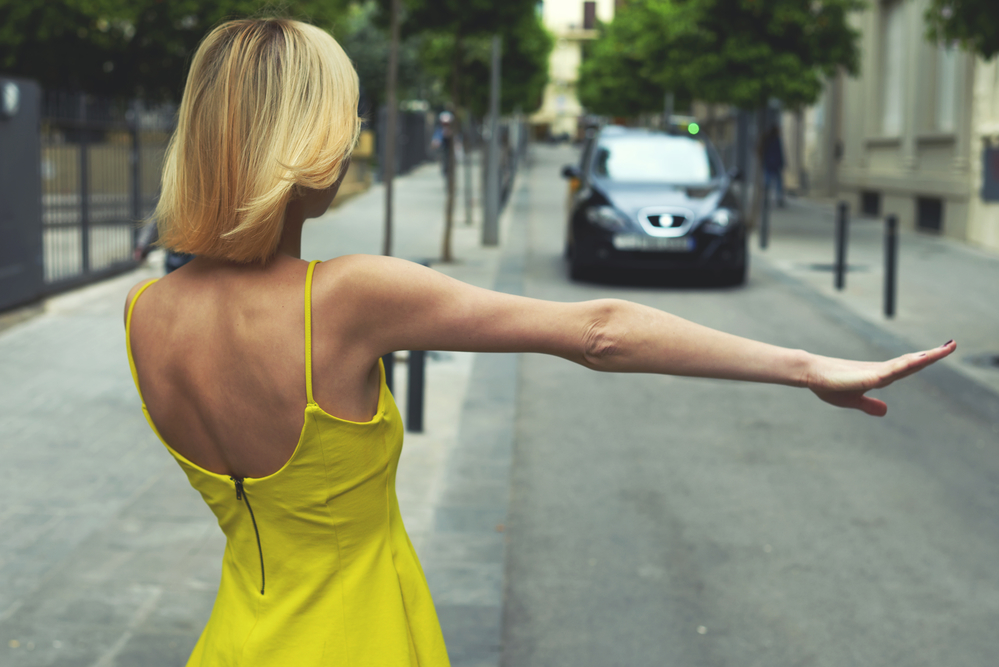 While Fiat & Chrysler collaborates with Google, General Motors is the first major car maker to invest in a ride-sharing service such as Lyft. While the exact details of the autonomous-taxi testing program are not yet available to the public and still being worked out, as a matter of fact a Lyft executive claims that it will include customers in a yet-to-be disclosed city. We'll definitely have an update for you as soon as that info becomes available. Test customers are going to have the option and opportunity of whether or not to opt in or out of the pilot program when hailing a Lyft car.
Driverless cars are not the only thing GM aims to work with Lyft on. GM is set on using Lyft's resources like their growing fleet of drivers, as the largest and possibly a primary customer base for the electric car, the Chevy Bolt, which is set to launch later this year amid the soft but growing demand for all electric vehicles. As it stands, the Detroit auto giant and Lyft are only using the Chevy Equinox for Lyft drivers in Chicago, however, the new pilot program will expand to more cities and will rely heavily on Bolts rather than the Equinox SUV.
This is all part of GM's effort to recoup their most recent big-dollar investments but it's also an answer to the tech industry's supposed push to outright displace conventional auto makers. A growing number of global auto makers have been lapped by key developments born in Silicon Valley, chief among them would be Tesla Motors Inc.'s electric cars in addition to Alphabet Inc.'s Google autonomous car program and Uber's ride-sharing business.
This new GM and Lyft effort is primarily directed at challenging Alphabet and Uber. Google's self-driving car program has actually gained a sizable lead over conventional auto makers in terms of actually testing in California and other states, and it just received a major boost this month from their minivan-supply agreement with Fiat Chrysler Automobiles. Uber is a bigger company than Lyft and was able to create their own self-driving research center in Pittsburgh in time to officially add autonomous vehicles in to its fleet by 2020.
So do you think GM and Lyft's partnership will be fruitful by their projected start date? Or will the Bolt run out of battery early? Comment below and let us know what you think!
More like this
News

Since the early days of the automobile, carmakers have sought to introduce ever-increasing levels of automotive technology to their offerings. General Motors gets credit for the first automatic transmission in..

Read More

Tech

Believe it or not, it's almost December. And chances are ads plastered all over TVs, billboards, social media feeds, and more have reminded you that the holiday season is here,..

Read More

Tech

Nowadays, people of all ages can find an app for anything and everything—I mean there's even an app called nothing that stays very true to its name. While many see..

Read More