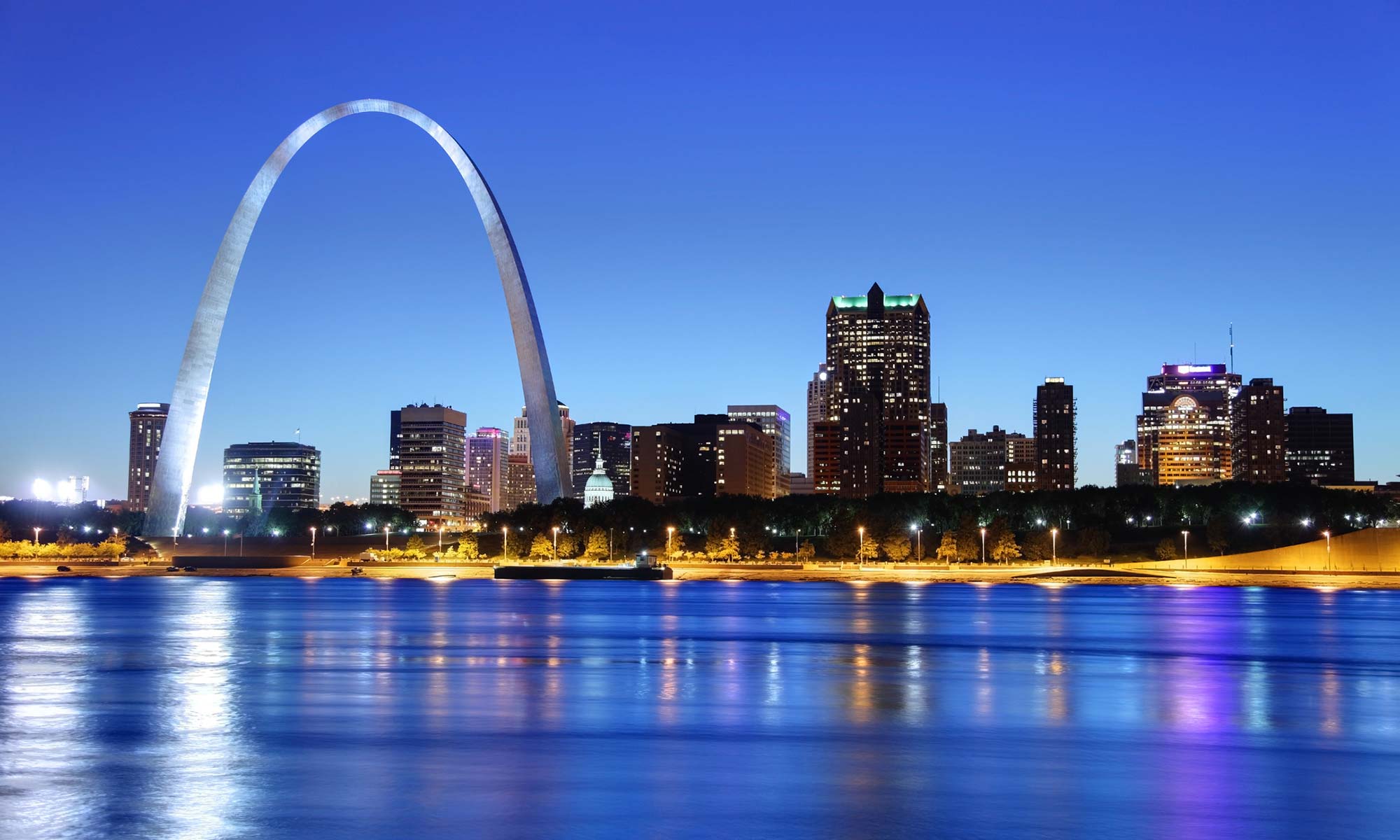 Summer is far behind in the rearview mirror. Luckily, there are still plenty of activities and places to enjoy during the autumn months. Everyone has their favorite fall festivity, from getting in tune with nature on a camping trip or tailgating your favorite sports teams. 
For those still looking to get out and enjoy the open road, taking in the fall colors on an autumn road trip can be the perfect solution. Taking a trip down the iconic Route 66 from Chicago to St. Louis may be just what you need. 
Another route offers travelers the sights and sounds of fall from the Midwest to the South. Enjoy these pleasant road trip destinations between St. Louis, Missouri, and Atlanta, Georgia.
Start Your Journey on top of the St. Louis Arch
Many people making the journey from the STL to the ATL often don't think about stopping to see the "sights." However, there's no better place to start than with the view atop the Gateway Arch. While we go into more detail in our previous post for our trip from Chicago to St. Louis, the arch was finished in 1965 and helped the city get its nickname as the "Gateway to the West." 
Today, the Gateway Arch is a part of the Gateway Arch National Park and allows locals and visitors a unique view of the city atop the arch itself. Sitting 630 feet above the ground, the Gateway Arch is the tallest monument in America and allows visitors to take a tram ride up to the top for breathtaking views. On a clear day, you can see up to 30 miles both east and west, though you'll have to wait a bit for the tram to reach the top, as it takes approximately 45 to 60 minutes each trip up (and down).
Tunnel Hill State Trail
Just outside of St. Louis, about 140 miles southeast, is our first stop on our list, is the Tunnel Hill State Trail. Nestled in Shawnee National Forest back over the Mississippi River in Illinois, this attraction provides beautiful sights with a rich Civil War background and is a must-see for history buffs or sight-seers alike.
The trail runs adjacent to a part of the Cairo and Vincennes Railroad, a transportation unit that General Ambrose Burnside led during the Civil War. Today, it is a beautiful bicycle trail that runs from Eldorado to Karnak, Illinois, providing a gorgeous tour of Illinois' natural beauty. Visitors can even enjoy some fall favorites, such as camping, hiking, and horseback riding. 
Paducah Riverfront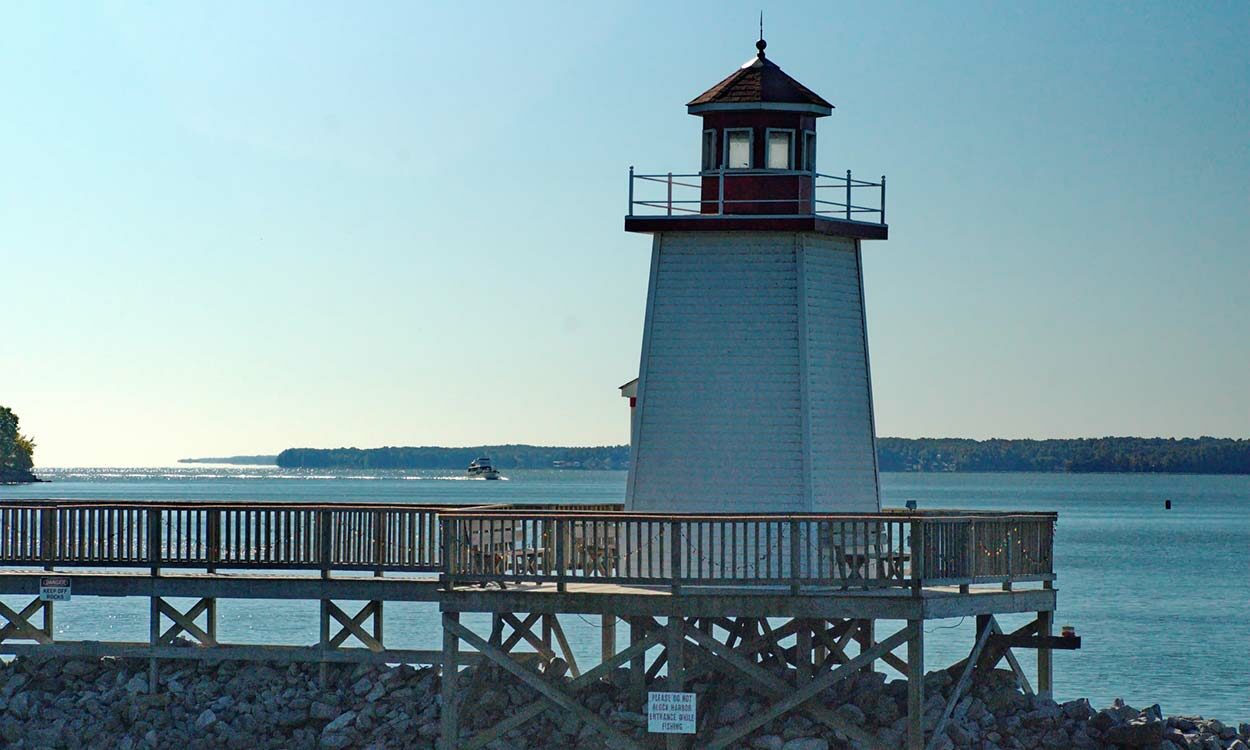 Just under an hour south of Tunnel Hill State Trail is the historic Paducah Riverfront. Located in Paducah, Kentucky, this idyllic getaway on the Ohio River is a great place to stretch out your legs and enjoy some family fun for all ages. 
Spend hours checking out the "wall to wall" murals, fireworks, festivals, concerts, and boat dockings on this riverfront. The history buffs that enjoyed the Tunnel Hill State Trail will also love the riverfront, as Paducah was founded in 1827 by non-other than William Clark (of Lewis and Clark). You can also get into even more of the area's history by taking various tours to see many of the area's wonderful historical markers and landmarks.
The Parthenon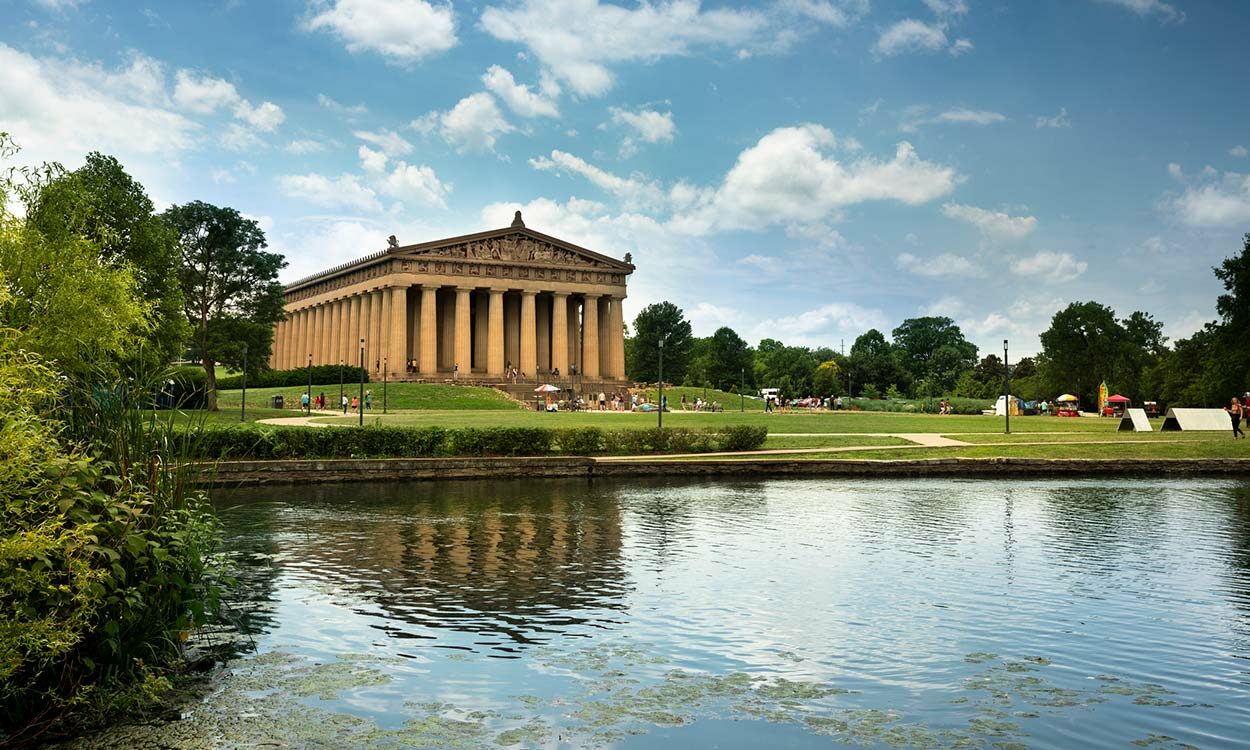 Cruising southeast for another 150 miles or so will put you right in line with visiting the next stop of our journey — Nashville, Tennessee. However, while Nashville is home to a rich history and the best country music, you'll find it's not our pick for the must-see sight. Instead, our next destination will help give you a taste of Greece without needing your passport — the Parthenon.
While the original Parthenon is a former temple on the Athenian Acropolis in Greece, the Parthenon located in Nashville is the only exact recreation of the original and is still quite a sight to see. Featuring a 42-foot statue of Athena, this structure was built in 1897 for Tennessee's Centennial Exposition. However, as it was only supposed to o be temporary, the building has gone through some changes and renovations to help make it a lasting feature of Nashville. With being located in Centennial Park, you will even get to enjoy all of the great features of the park to help stretch out those legs before your next stretch of our journey.
Rock City & Lookout Mountain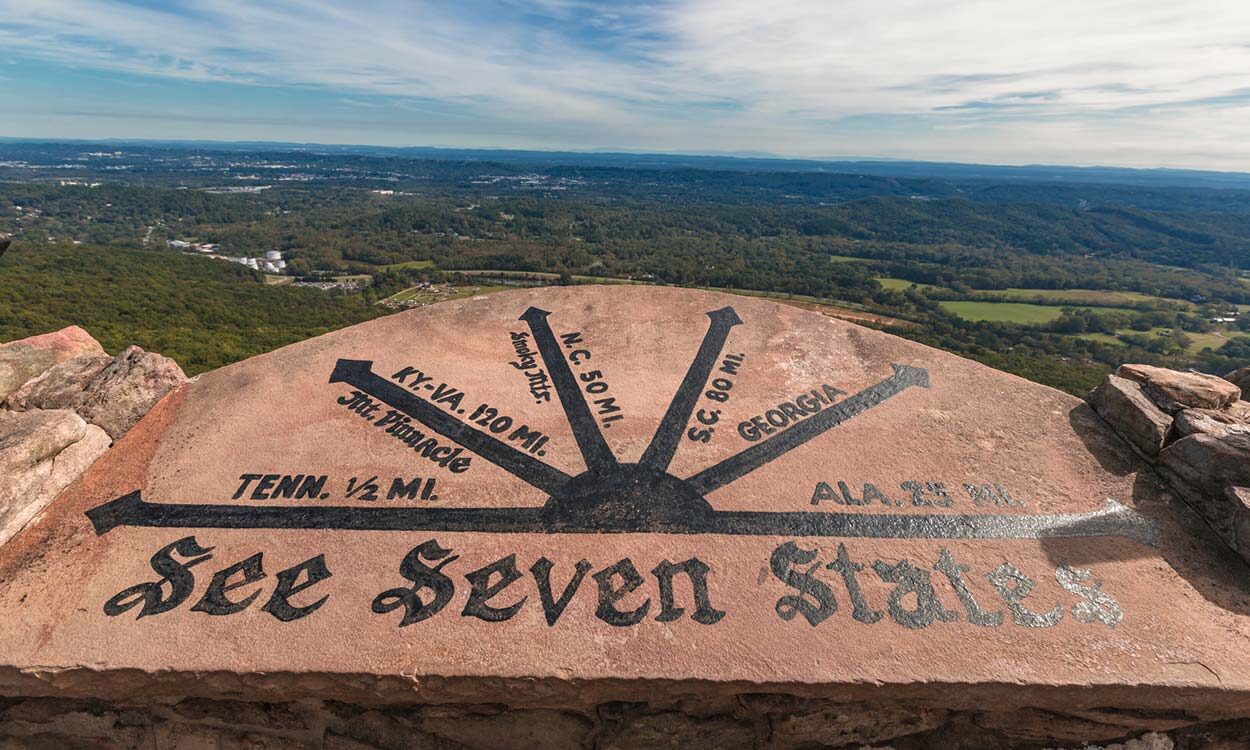 Moving from Tennessee to Georgia, our next destination will take you approximately 140 miles southeast of Nashville to Rock City, GA. Since its opening in 1932, Rock City has attracted thousands of people to some truly spectacular sights from Lookout Mountain. 
Just miles over the Tennessee border (six miles from downtown Chattanooga), this Georgia mountain has a vast historical background, and some even claim that you can see seven states from atop the mountain. Whether that is true or not is up for debate, but what cannot be argued is the amazing views you will get visiting this stop of our trip. 
Six Flags Over Georgia
After about nine hours of driving time and some wonderful destinations, there's no better way to finish a leg of a trip than at an amusement park. Six Flags Over Georgia is about a two-and-a-half-hour drive from Rock City and is one of the many famous Six Flags park chains.
As with any Six Flags, you'll have no shortage of things to do at this final stop. There is something for everyone in the family to enjoy, from roller coasters, amusement park-style rides, food, entertainment, and much more. 
Pack your Halloween costumes as well if you're planning on going between September 18 and October 31, as the hauntingly fun "Fright Fest" is taking place.
Prepare Your Vehicle for Your Next Road Trip
When preparing for any road trip, one of the most important things to remember is that your vehicle needs to be in the best shape possible to avoid unexpected breakdowns and costly repairs. This goes beyond filling up on a tank of gas or checking your tire pressure. Instead, protect yourself from unexpected repair bills and stay up-to-date on your car's preventative maintenance needs. A vehicle protection plan like EnduranceAdvantage can help you on a road trip or your typical daily commute. Ensure your vehicle's most vital components like your engine, suspension, or transmission are all protected. 
Each level of EnduranceAdvantage comes with up to $3,500 in regular maintenance cost for services such as tire rotations, engine diagnostic exams, and up to three oil and filter changes. In addition, EnduranceAdvantage plans include special, one-time services like battery replacement, cooling system maintenance, and more.
Endurance customers can also receive a year of free Endurance Elite Benefits for even more perks and savings with the purchase of any vehicle protection plan. You can rest easy knowing Endurance is there to help you in the event of a breakdown on any portion of your next road trip with 24/7 roadside assistance, key fob replacements, or up to 2 tire repairs or replacements per year.
Request a free, no-obligation quote to learn more about any Endurance vehicle protection plan. You can also find more informative and helpful articles on various topics in our Learning Center.
More like this
Travel

With the cooler months creeping in, it's the perfect time to begin planning a fall road trip to enjoy the best of what the season brings. However, weather conditions during..

Read More

Travel

In the warmer weather of summer, many people plan off-road excursions and road trips with the entire family. The only thing that can ruin these outdoor adventures is an unexpected..

Read More

Travel

Thanksgiving is fast approaching, and if you're like many across the country, you're probably gearing up to head home (or somewhere) to spend quality time with loved ones and enjoy..

Read More