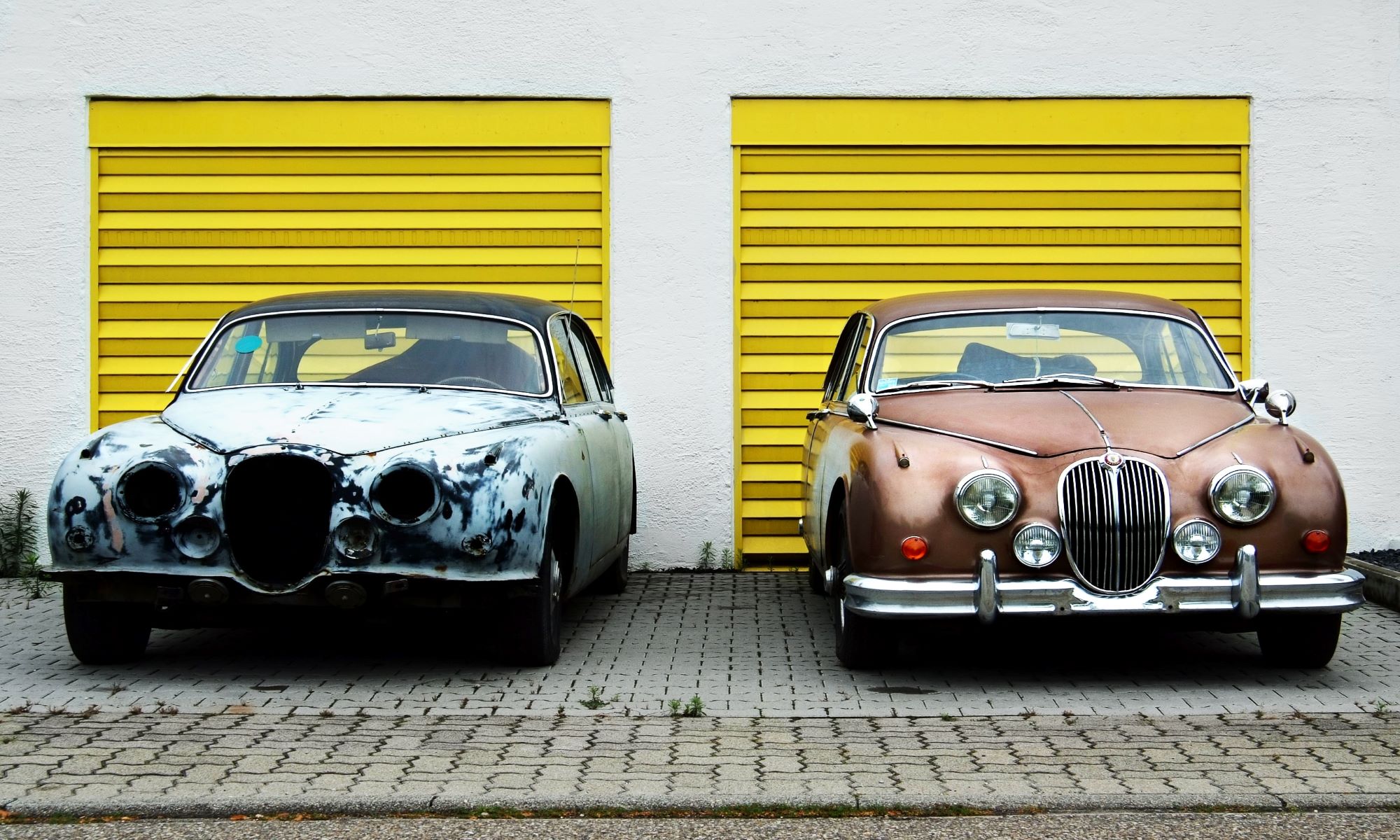 Deciding to provide your vehicle with extended coverage is like buying insurance for your new and expensive gadget. You've spent a lot of money, so you want to make sure that you're covered if anything goes wrong. Why pay more in the future, when you can pay less now?
But deciding to get extended vehicle protection is only the first half of the decision making process. There are quite a few questions you must ask yourself before you take that next step of purchasing a policy. What level of coverage is best for me? What have my friends heard about this company? How much will all this cost me? If these are all questions you've asked yourself, it's time to do an extended warranty comparison.
There are numerous things that you should examine during an extended warranty comparison, but we'll touch upon the most important of those in this article. Some of these factors can be answered with personal preference but others should be determined by research and other resources.
Even if you have not yet decided to put extended coverage on your vehicle, an extended warranty comparison can still be a beneficial way to determine if you're ready. As promised, below are the main things to keep an eye out for.
Want to Save THOUSANDS on Auto Repairs? Get Endurance!
FREE ONLINE QUOTE
Extended Warranty Comparison- What to Compare
Coverage– Depending on the age, mileage, and model of your vehicle, you could have different coverage needs than you thought. There are 4 different levels of coverage. These include: exclusionary, stated component, power train, and WRAP.
Companies– We suggest to not just choose the first option you see. Doing careful research will lead you to the right company and steer you clear of the wrong ones. Look for the company's BBB-rating and be sure they are certified with all the necessary regulatory associations in their industry. But remember that one bad review should not outrank years of quality service.
Benefits– Oftentimes, extended coverage plans will offer additional benefits to your policy such as roadside assistance, complimentary towing, etc. When doing your extended warranty comparison, be sure that you're getting everything they offer.
Price– We saved price for last because it is the trickiest to compare. Make sure to remember that the cheapest option isn't always the best when doing your extended warranty comparison. Most times, the cheapest option ends up being one expensive headache. Remember that most companies offer discounts, you just have to ask about them and work a little.
As we've said before there are many other things to consider when doing an extended warranty comparison, but these guidelines should steer you in the right direction.
Are you doing an extended warranty comparison yourself? Ask us any question in the comments section below and we'll do our very best to get you the right answer.
Don't wait until it is too late. Instead of waiting for a costly repair, protect your vehicle and wallet with extended vehicle protection. Call us today to find out more information and get your free quote!
More like this
Comparisons

Owning a car is incredibly liberating, but unfortunately, that freedom comes at a significant cost. Not only is it expensive to purchase a vehicle, but the cost of annual repairs..

Read More

Comparisons

Drivers generally know that staying on top of a car's service schedule and needed repairs are essential parts of vehicle ownership. Making repairs as soon as they come up will..

Read More

Comparisons

Buying a used car can have a lot of benefits and is a great way to save money while still getting a quality vehicle. When purchasing a used vehicle, though,..

Read More