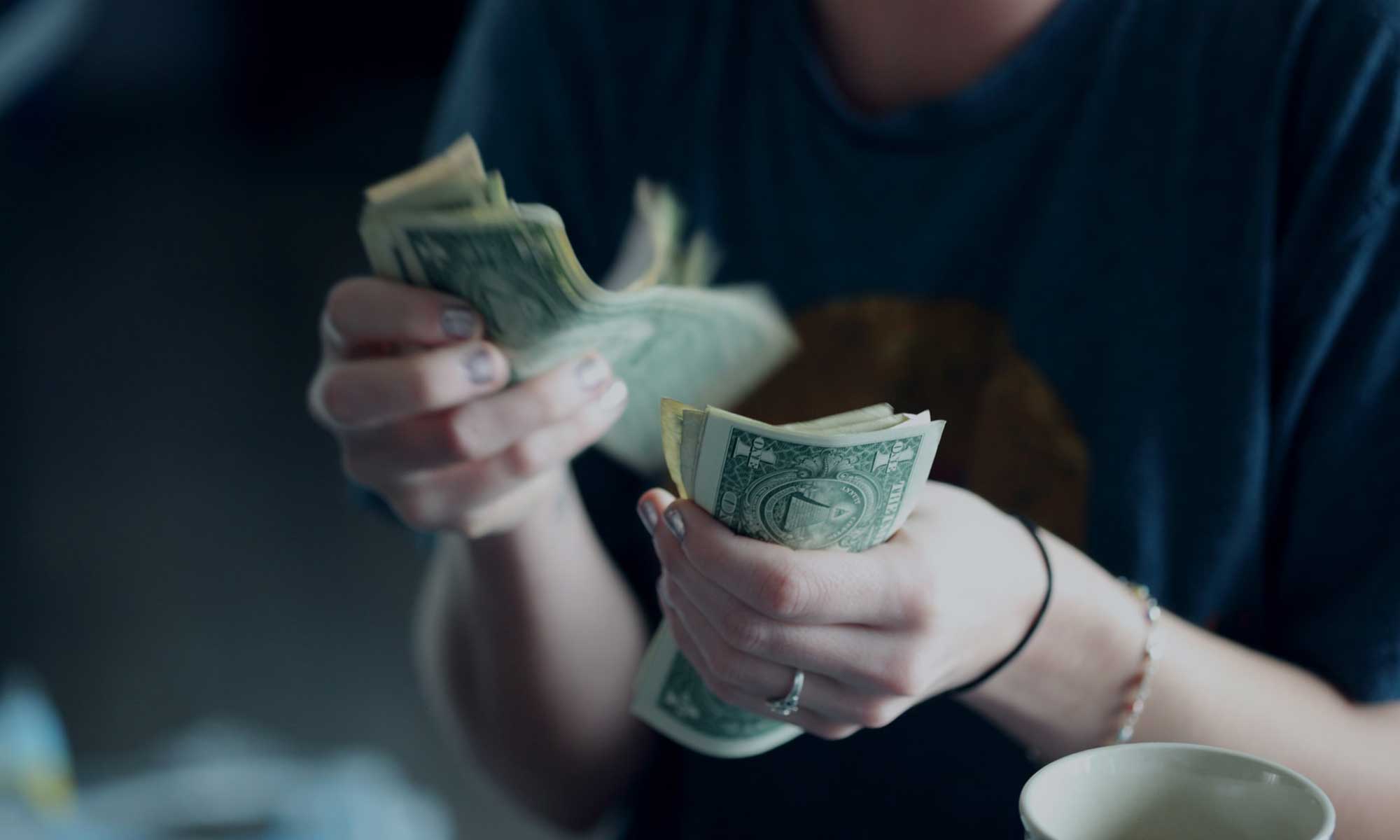 With the Coronavirus pandemic affecting every industry and many American's employment statuses, the IRS has pushed back the critical tax filing date to July 15, 2020 (from April 15, 2020). This move has given everyone a two-month extension on filing, and more time to prepare your return and plan for your refund.
Many count on their tax refund as an essential part of their income and use it to make larger purchases or pay down debts. Investing in your car is always the right choice, primarily if you rely on it for work.
Why you should invest your tax refund in auto protection
If you haven't purchased an auto warranty or roadside assistance plan, now is a great time and here's why: 
If you're concerned about budgeting for an auto warranty, Endurance offers payment plans and other considerations for warranty holders to meet payments without hardship. 
Protect Yourself with Endurance
Investing in auto protection can help you gain peace of mind during this time. Car repairs can cost anywhere between $50 to over $2,000, depending on the part.
Endurance offers the most comprehensive package on the market that can help get you back on the road. Plus, customers gain 1-year access to the Endurance Elite Membership for FREE. Elite offers $250 in digital shopping dollars that can be redeemed on big brands like Nike and Amazon, plus car key fob and tire replacement. 
For more information on all the fantastic benefits that come with an Endurance Warranty, request a no-obligation quote below.
More like this
Finance

Calling the U.S. auto market of the past few years "unusual" is an understatement. The effects of the COVID-19 pandemic, manufacturing slow-downs, and low inventories have challenged car buyers. The..

Read More

Finance

For many car enthusiasts around the world, finally saving up enough money to purchase a luxury car is a huge goal in life. Whether that new car is manufactured by..

Read More

Finance

With the annual cost of car ownership only ever on the increase, it isn't surprising that so many drivers are investing in extended warranties. After all, why empty your wallet..

Read More