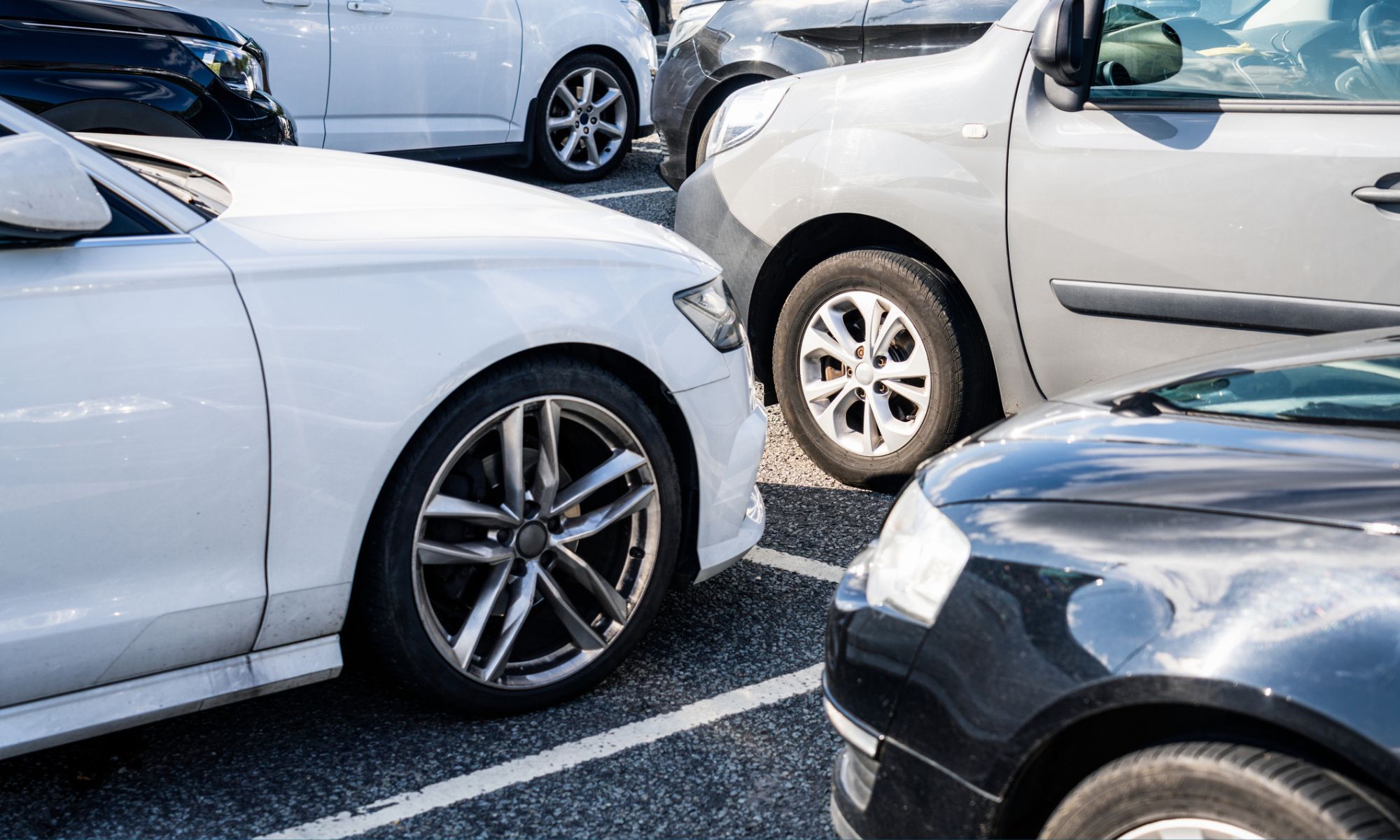 When you're buying a new or a used car, the process can end up feeling like a long list of difficult choices. Do you need the space an SUV offers or the fuel efficiency of a subcompact car? Manual transmission or automatic transmission? Will the standard features of the base model meet your needs, or do you need luxury add-on specs like a sunroof, Bluetooth, and Apply Airplay?
From make and model to the cost of ownership, there's a long list of factors to consider. But while all those things are certainly important, if it isn't a vehicle you can depend on, you can bet you'll spend less time out on the road and a lot more time stuck at the auto shop.
If you're currently considering a Hyundai Accent, among the first things you're probably wondering is if it's a reliable car. It's probably the most important factor after safety features. Thankfully, we've done all the research, so you don't have to.
Is a Hyundai Accent a Reliable Car? Pros and Cons
Like anything in life, there are pros and cons to every car—and the Hyundai Accent is no exception. Let's take a look at the good before getting to grips with the not-so-good:
Hyundai Accent Pros
A great factory warranty: If you're buying a brand new Hyundai Accent, it comes covered by "America's Best Warranty", which includes a very impressive 10-year/100,000-mile powertrain warranty.
Good gas mileage: The 1.6-liter 4-cylinder engine of the 2022 model returned 33 mpg in independent tests by Consumer Reports. It's pretty good on fuel economy, even with low horsepower under the hood.
A comfortable ride: Interiors are spacious with roomy seats, and a reasonably solid build makes for comfortable cruising on smooth pavement.
User-friendly infotainment: 2018 models and later include up-to-date infotainment with a 5-inch touch screen, a 4-speaker stereo, Siri Eyes Free, Bluetooth, and a USB port as standard.
Hyundai Accent Cons
Interior materials: The Hyundai Accent is far from a luxury vehicle. Hard plastics are used throughout the interior, though the overall aesthetic could be worse.
Price point: At a glance, it may seem that the Accent is available at a reasonable price with a starting MSRP of $16,645 for the 2022 model, but you can arguably get much more vehicle for your money with other subcompact cars.
Cargo space: The Accent is a small car, and its 13.7 cubic-foot trunk is small compared with other cars in the subcompact category. It also does not have a lot of legroom.
Sluggish at high speeds: If you frequent the highway, you may notice that the Hyundai Accent model's engine struggles at high speeds. Noise is reportedly an issue.
Hyundai Accent Reliability Ratings
Our friends at RepairPal give the Hyundai Accent a great reliability rating of 4.5/5. This puts it in 5th place out of 21 subcompact cars. Reliability scores are based on the frequency and severity of component failure, and for the Accent, these are much lower than they are for most other vehicles.
Hyundai Accent Common Problems
No matter how reliable a vehicle might be, component failure is an inevitability of car ownership, and some will be more likely to break down than others. The two most common problems for the Hyundai Accent are:
Road Salt Corroding the Lower Suspension/Coil Spring
In areas where roads are heavily salted during the winter, rust may affect the lower suspension/coil spring. This has been a recurring problem for the Accent over the years, with models right up to the 2010 iteration falling victim. Failure usually occurs around the 75,000-mile mark.
No Sound from the Speakers
Non-hybrid versions of the Hyundai Accent may suddenly stop playing sound from all speakers. While this is most certainly annoying, it's thankfully just a system bug as opposed to component failure and can be fixed with a hard reset. To perform a hard reset, simply disconnect the vehicle's negative battery terminal for 15 minutes and reconnect it again.
Hyundai Accent Annual Maintenance Costs
The average annual repair and maintenance cost for the Hyundai Accent comes in at just $444. For comparison, the average annual repair and maintenance cost for Volkswagen models is $676 per year.
That doesn't mean that all your trips to the auto shop will be cheap, however. Some of the more complex repairs will set you back a lot more:
Cylinder head replacement: $2,422-$2,769
Alternator replacement: $590-$704
Timing belt replacement: $444-$567
Fuel evaporative canister replacement: $443-$489
Coverage for Used Hyundai Accents
Let's face it: no matter how much they cost, no one likes paying repair bills. To defend your wallet from unexpected trips to the auto shop, you should consider taking out an extended warranty or vehicle service contract.
If reducing ownership costs is a priority for you, it makes sense that you'd want to seek out an auto protection plan for your Hyundai Accent. Endurance Warranty Services offers affordable and comprehensive coverage. If the factory warranty (a warranty the manufacturer issues with every new car) is no longer valid, we can take over where it left off.
As the most trusted vehicle service contract provider, you can count on us to be there should the worst happen, giving you total peace of mind whenever you're out on the road.
We cover almost every kind of driver—including rideshare and even high-mileage vehicles—plus our unrivaled flexibility allows us to tailor a bespoke plan for your individual needs and budget. Not only do we offer some of the best service in the business, but we've also got some of the best perks too.
All our plans come with 24/7 roadside assistance, travel interruption costs, and replacement travel reimbursement as standard. Every new Endurance customer also gains access to our Elite Benefits, including total loss protection, tire replacement, key fob replacement, and more. A small activation fee applies.
Coverage You Need to Keep on Driving with Confidence
If you want coverage for your Hyundai Accent SE, Hyundai Elantra, Honda, Toyota, hatchback, sedan, or any other used car make or model, Endurance is happy to help. Call our award-winning customer service team at (800) 253- 8203 for a free, no-obligation quote, or shop online today. We also have more automobile-related resources, how-to's, best car lists, and more just like this over on our blog.
More like this
Make/Model

If you're the owner of a Honda Accord, you certainly aren't alone. The brand has a great reputation for producing some of the most reliable cars on the road, with..

Read More

Make/Model

The last thing any Ram driver wants is to hear an odd noise while driving down the road, followed by a mechanical issue within their vehicle. Unfortunately, mechanical breakdowns are..

Read More

Make/Model

Finding yourself in the position where you are notified of a recall affecting your vehicle is never a fun situation, but it should require immediate action on your part. Depending..

Read More