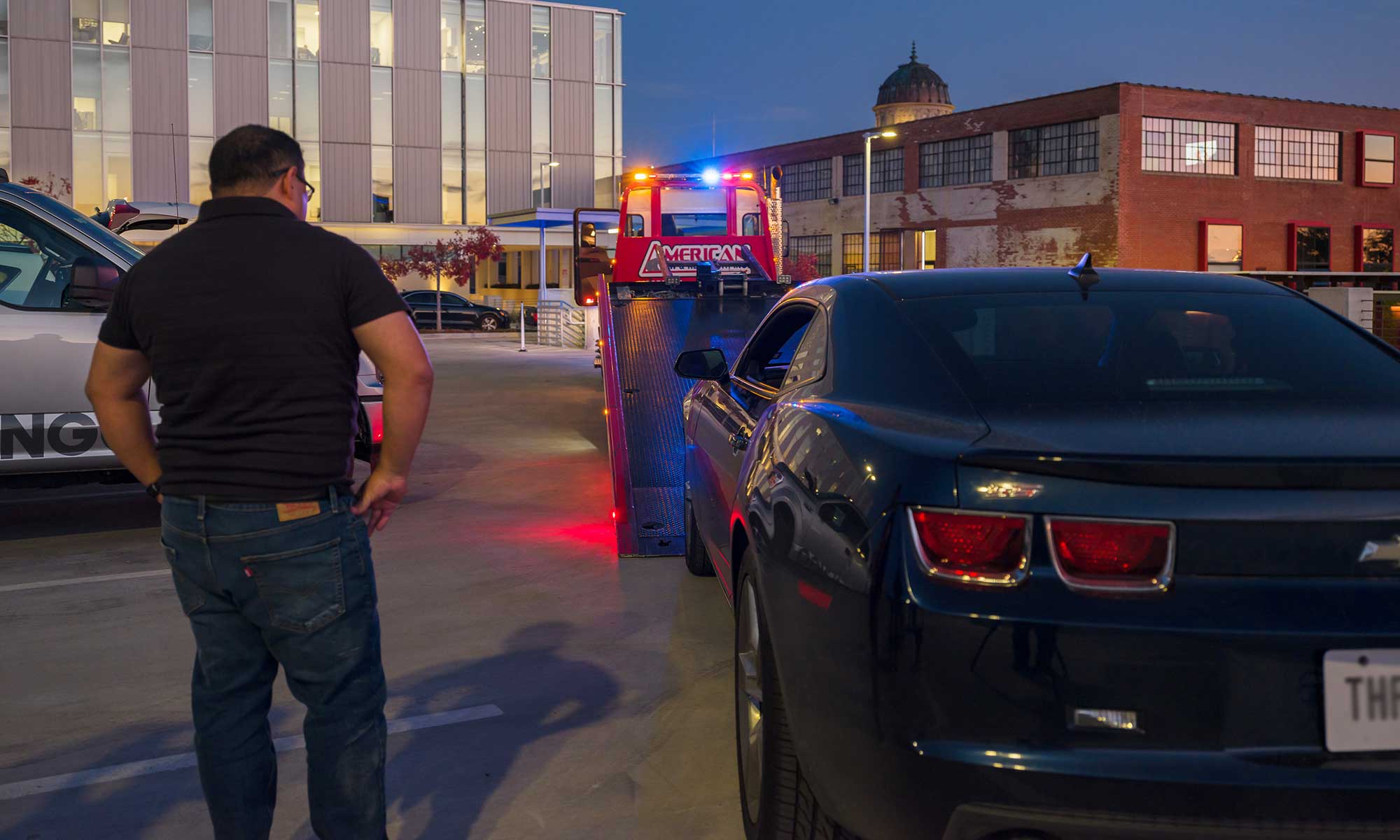 As the leading breakdown protection provider in the nation, our goal is to empower confidence for the road ahead. To help do that, our experts analyzed internal automotive repair claims data* to identify the top auto repair industry trends, so you know what to expect as a vehicle owner.
From the most unreliable vehicles to the most common repairs, we shed light on everything automotive below. 
Top 10 Vehicles with the Most Breakdowns
Although all vehicles receive a reliability rating once hitting the market, this doesn't consider the breakdowns it's most likely to experience in the future. Popular automakers like Ford and Chevrolet are known to last several years, but they can also be the most prone to require constant repairs.
When looking at which vehicles reported the most issues, the Ford F-150 XL came in at number one, with the Chevrolet Silverado and Nissan Altima following behind.  
Unreliable Vehicles in 2020
Ford F-150 XL  

Chevrolet Silverado 1500 LT  

Nissan Altima 2.5  

Nissan Rogue S  

Chevrolet Equinox LT  

Chevrolet Traverse LT  

Chrysler Town and Country Touring  

Chevrolet Malibu LT  

Dodge Ram Pickup 1500 ST  

Jeep Grand Cherokee Limited  
If you're planning on purchasing any of these models from a dealership or currently own, then consider investing in breakdown protection in the form of an extended warranty.  
An extended warranty, also known as a vehicle service contract, is designed to cover both auto parts and labor for costly repairs and offers additional everyday driving benefits like roadside assistance and rental car reimbursement. Unlike factory warranties, you have the option to visit any ASE-certified auto repair shop to help get your car running back to normal. 
Providers like Endurance also offer flexible payment plans that cater to your budget so you can gain peace of mind at an affordable price point.  
States with the Most Reported Vehicle Issues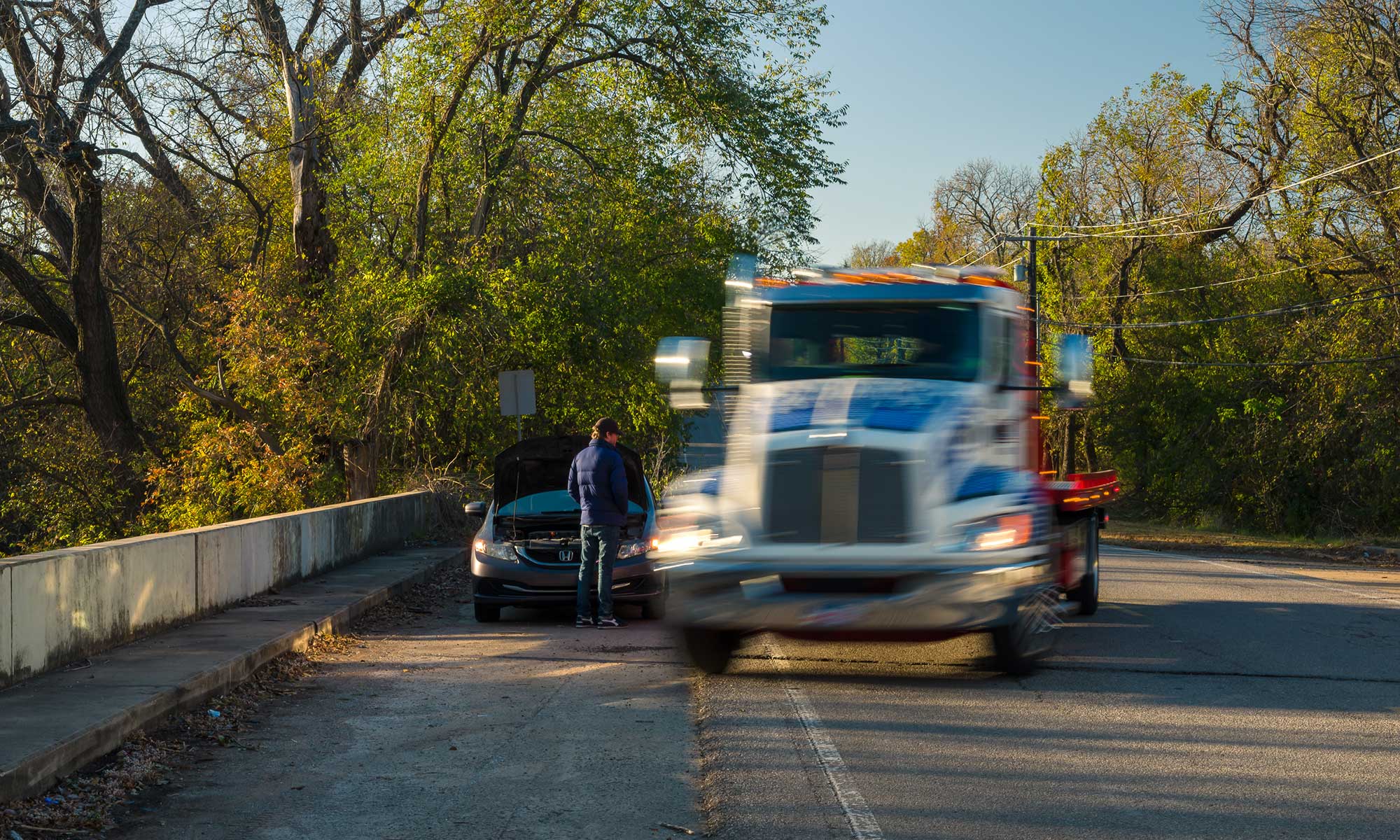 Vehicles are manufactured to last you well beyond the 100k-mile mark. Even with that being the case, all vehicles will still experience wear-and-tear over time, especially if you're a high mileage driver.  
The automotive industry is continuously working to improve vehicle performance, but even the best automakers can't remove the chance of a breakdown due to severe weather conditions.  
For that reason, you'll often see seasonal maintenance checklists shared so you can prepare for the new season—but can weather really contribute to sudden breakdowns? We wanted to find out.  
After looking at which states submitted the most claims, Texas took the number one spot with Illinois and Florida coming in next.   
Top 10 States That Experienced the Most Vehicle Issues
Texas  

Illinois  

Florida  

New York  

Pennsylvania  

Georgia  

Maryland  

Michigan  

Oklahoma  

Wisconsin  
What do all these states have in common? They periodically experience steaming hot summers or ice-cold winters. 
If you live in an area that experiences drastic temperature changes, it's essential to schedule maintenance services recommended by your manufacturer. Car maintenance, such as oil changes, is critical for both used and new vehicles as they keep everything working correctly and reduce your chances of a breakdown. 
With vehicle protection plans like EnduranceAdvantage™, up to $3,500 in maintenance expenses can be covered—putting money back into your pocket and preparing you for any weather condition. Learn more about our newest protection plan by requesting a free, no-obligation quote.
Costs for the Most Common Auto Repairs
Car repair expenses vary depending on the complexity of the breakdown, which parts you need to replace, as well as the make of your vehicle.   
In the past year, Endurance customers experienced different types of repairs that impacted essential components. The top repair reported in the past year dealt with the A/C compressor which could cost you up to $2,760 with both parts and labor.   
Most Common Auto Repairs in 2020
A/C Compressor: $2,760  

Water Pump: $2,787  

Alternator: $1,710  

Transmission Replacement: $12,159  

A/C Condenser: $2,225  

Starter Motor: $1,909  

Control Arm Front Lower: $3,391  

Engine Mount Front: $3,069  

Z Misc. Exterior: $5,797  

Thermostat: $1,506  
With over 69 million vehicle breakdowns occurring in the U.S. every year, it's safe to say you may be forced to pay thousands out-of-pocket—that is, unless you have an extended warranty in place.   
You also have the option to create a savings fund to cover expenses, but you won't gain access to additional benefits that come with an Endurance warranty.   
Aftermarket extended warranties help provide peace of mind by covering repairs and offering additional benefits to make the car repair process more manageable. Endurance customers gain 1-year access free of Endurance Elite, all of which comes with an impressive suite of everyday driving benefits.  
If you have insurance in place already, that's great, but this only covers damage caused by accidents. For total protection, you'll also need a vehicle service contract to avoid paying $12,159 to replace your transmission.  
Used Vehicles Experience Breakdowns
There's been an on-going debate on whether used or new vehicles are better to own. The answer to this question depends entirely on your preference.  
However, with COVID slowing down production on newer models and more people looking to purchase, the value of a used vehicle has increased by 15% compared to this time last year, according to Cox Automotive.  
This isn't surprising, considering the vehicles that reported the most vehicle issues were manufactured between 2011 to 2015, with 2013 models experiencing the most. 
Vehicle Years with the Most Reported Issues
2013  

2014  

2015  

2012  

2011  
Vehicle ownership for older models is typically less expensive, but you're more susceptible to experiencing a breakdown over time. As vehicles age, essential parts naturally experience part failure, which can leave you out of $1,500 without the proper vehicle service contract in place.  
If there's one thing all used vehicle owners should consider is investing in breakdown protection, especially one that covers car repairs and on-going maintenance services.
Not only will this protect your finances, but you can also hit the road with confidence knowing you have a team ready to help.
4 Way to Reduce Your Chances of Paying for Repairs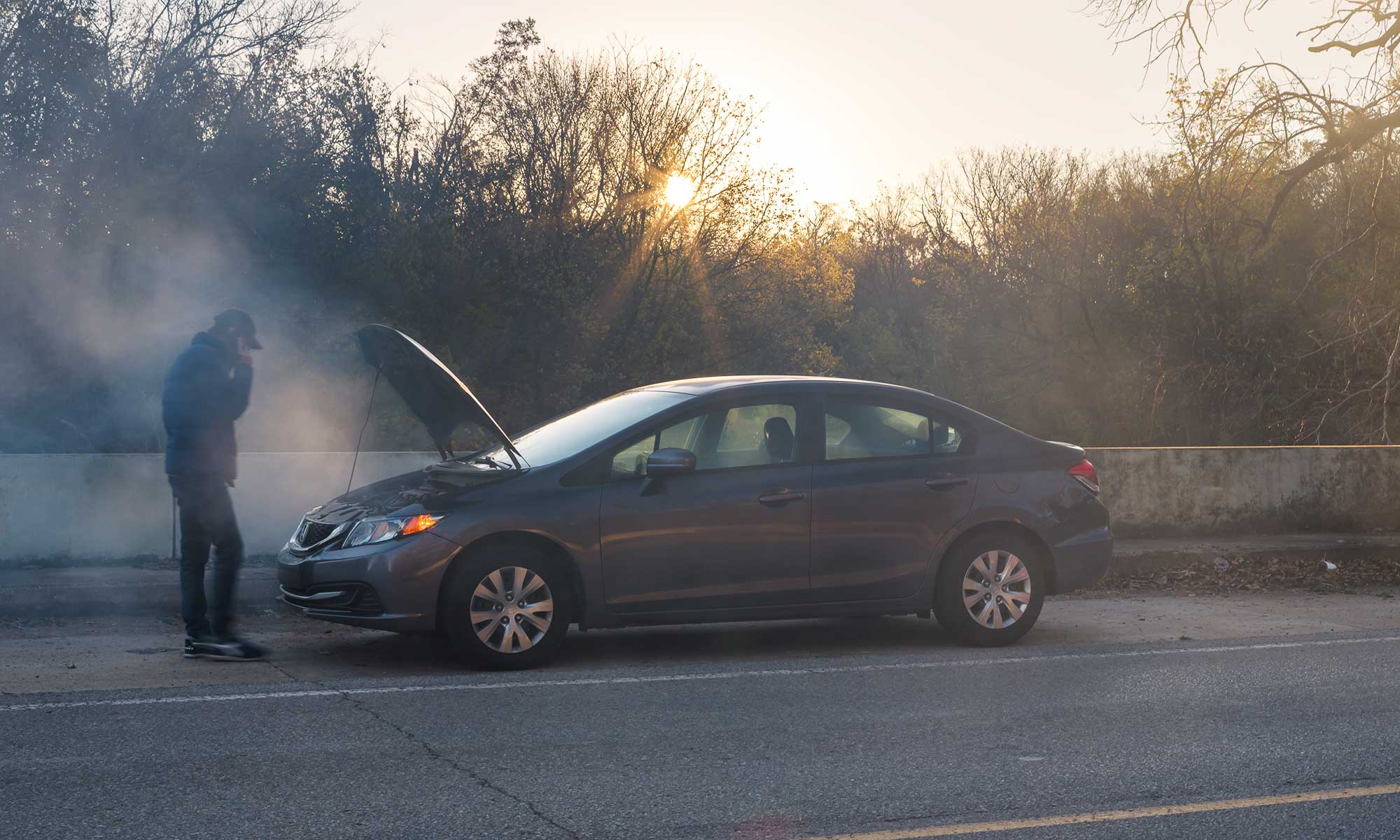 Breakdowns are inevitable, but there are steps you can take to reduce the chances of you paying for them out-of-pocket. Considering major repairs can cost a minimum of $1,000, the more you do now to prepare—the more peace of mind you'll gain down the road.  
Here are 4 easy ways to reduce your chances of paying for car repairs in the future:  
Perform regular maintenance

– Taking time to care for your vehicle not only reduces your chances of experiencing part failure in the middle of a trip but can also keep you on the road for longer.  

Refer to your owner's manual

– Failing to follow the directions provided by your manufacturer can not only hinder your vehicle's performance but can also void any existing

warranty

.  

Find an ASE-certified car repair shop

– Dealing with a car repair is easier when you know where to go. Endurance's recent partnership with

RepairPal

gives drivers access to thousands of repair shops they can go to for any

automotive service

.  

Invest in an extended warranty –

 An extended

warranty

can alleviate the financial burden of owning a vehicle, and you'll have a team by your side to handle any hiccups on the road.  
Save Thousands on Vehicle Repairs with Endurance
Vehicle repairs are stressful to deal with, but any setback can be easily fixed by preparing ahead of time. Plus, with Endurance, we're with you every step of the way—from getting signed up to filing a claim. Our team works hard to provide VIP-customer service to ensure you get back on the road right away.  
Founded in 2006, Endurance is the nation's premier provider of vehicle service contracts, providing the most comprehensive and customer-centric auto protection in the market for nearly two decades. Named one of the largest and fastest-growing companies in Chicago by Crain's and continuously climbing the Inc. 5000 list of fastest-growing companies in America, Endurance protects thousands of drivers from the high cost of repair bills every day. To find out how Endurance can help you save thousands in auto repairs, request a free, no-obligation quote below.  
* This is data based on Jan 1 – Nov 20, 2020, Endurance claims data, not intended to be used to inform automotive purchases.  
More like this
News

There are a number of important components that allow your vehicle to operate, and each individual piece serves a purpose. Given the intricacies of these pieces, the value is naturally..

Read More

News

For decades, used cars have been the go-to solution for budget-conscious buyers. American shoppers could readily find quality second-hand vehicles for under the average price of $20,000 at most dealerships...

Read More

News

Now more than ever before, consumers and automakers are looking at alternative sources of transportation and different ways to power automobiles. More likely than not, the automobile industry is going..

Read More