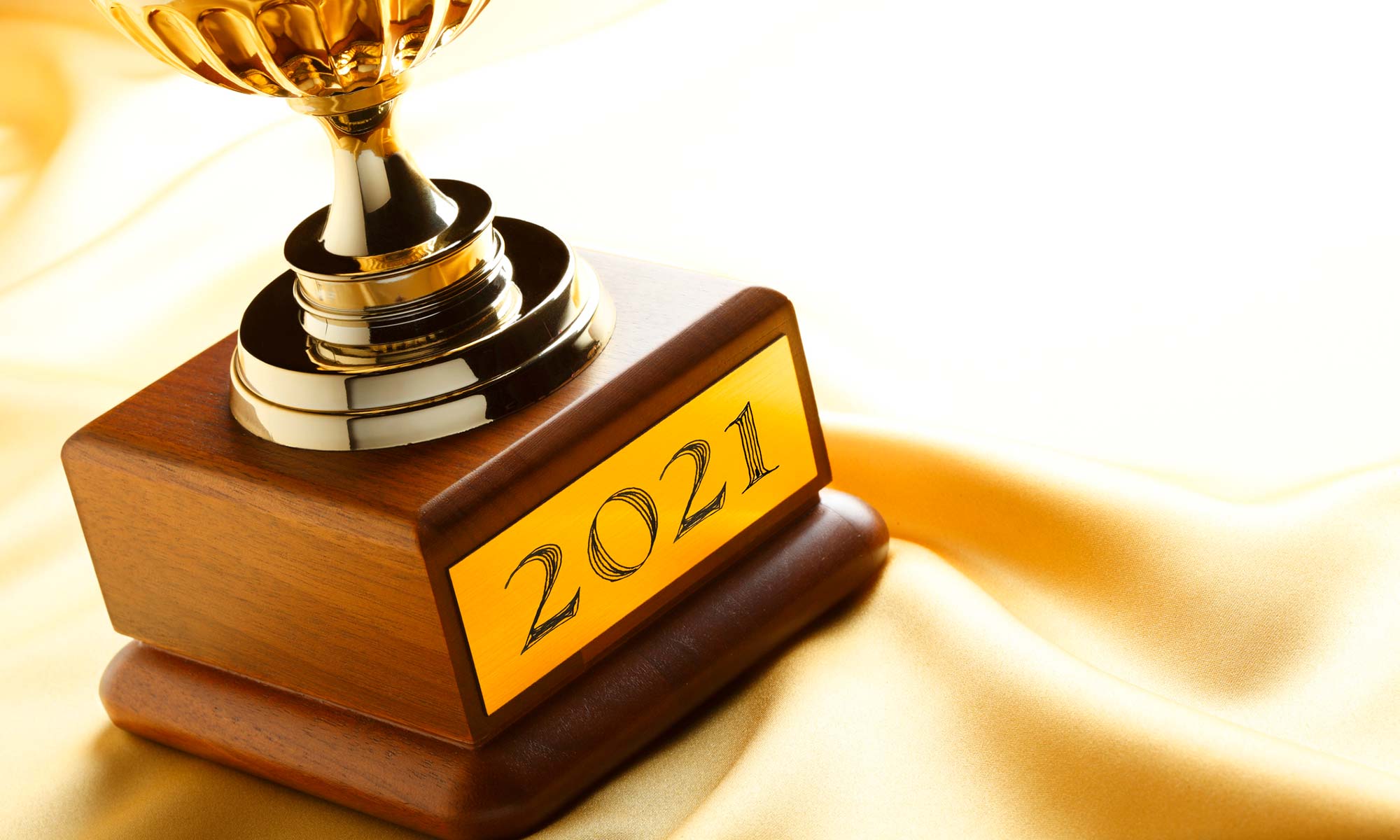 Since 2006, Endurance has been the #1 provider of automotive protection plans in the U.S., receiving accolades throughout the last decade from popular ranking organizations like Inc. 5000 and The Stevie® Awards.
This year, we are pleased to rank as a top company on Crain's Business Chicago "Fast 50" list (#23) and Selling Power's "50 Best Companies to Sell For" (#42). These acknowledgments are a timely follow-up to the Glassdoor Employees' Choice Award, which we received in January, distinguishing Endurance as one of the "Best Places to Work in 2021."
It is an honor for Endurance to be recognized as one of Chicago's fastest-growing companies and to continue to be named a top workplace for our employees. For 15 years, we have offered drivers a trusted source for automotive protection – but our organization has also carried a strong commitment to employee satisfaction. The Crain's, Selling Power, and Glassdoor rankings alike recognize our dedication to growth and teamwork for both our company and our staff.
Crain's Business Chicago "Fast 50" List

Crain's Business Chicago is the top source of news, analysis, and information on business in metropolitan Chicago for decision-makers in the private and public sectors. Crain's publishes a weekly business magazine, providing deeper analysis, commentary, special reports, and features. Crain's also produces databases, live events, and sponsored content to deepen their readers' understanding of local business.
To rank on the Crain's Business Chicago "Fast 50" list, an organization must demonstrate substantial growth and gains stretching five years or longer. Endurance has ranked on Crain's 'Fast 50' list multiple times since 2016. View the complete "Fast 50" growing companies list by Crain's Business Chicago: https://bit.ly/3k2yin6.
Selling Power's "50 Best Companies to Sell For" List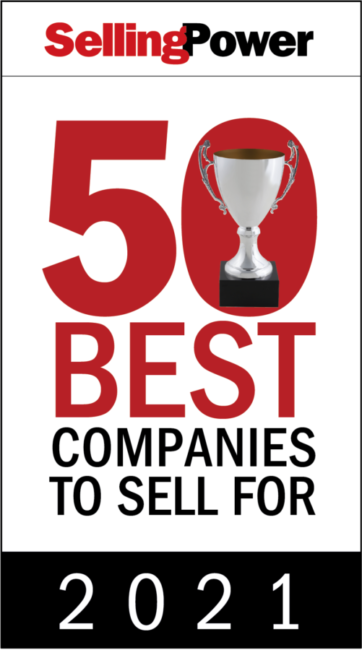 Since 1981, Selling Power has been the leading digital magazine for sales managers and sales vice presidents. They have helped pave the way for sales professionals everywhere with their "50 Best Companies to Sell For" list. Here, Selling Power measures and ranks world-class sales organizations using four main categories:
Compensation and benefits
Sales culture
Onboarding and sales enablement strategies
Sales training and coaching
Along with this criterion, almost all the companies featured on the list, including Endurance, offered sales reps the tools and skills needed to succeed in today's digital, remote selling environment. Due to the changes in 2020, Endurance and many other companies were forced to pivot and adjust to remote selling during the COVID-19 pandemic. With this challenge, our organization used it as a learning experience to better our sales professionals.
See the full ranking of Selling Power's "50 Best Companies to Sell For" here: https://bit.ly/3xv0hzn.

How Endurance Can Protect Your Vehicle
Endurance vehicle protection plans are endorsed by real customers, recommended by auto experts, and highly rated on leading consumer advocate sites. We offer the most comprehensive and customizable auto protection plans on the market to deliver peace of mind and make vehicle breakdown protection accessible for all drivers.
We can also help you extend the life of your vehicle with an EnduranceAdvantageTM vehicle maintenance plan. Advantage offers up to $3,500 in essential maintenance coverage for services such as oil and filter changes, engine diagnostic exams, and tire rotations – helping to ensure your vehicle will function properly for longer. Each of our protection plans also comes with up to 1 year of free Endurance Elite Benefits for even more perks like 24/7 roadside assistance, tire repair/replacement, and key fob replacement.
Learn more about Endurance auto protection plans or request a free, no-obligation quote today. Visit the Endurance Learning Center to discover more insightful and informative articles on several topics.