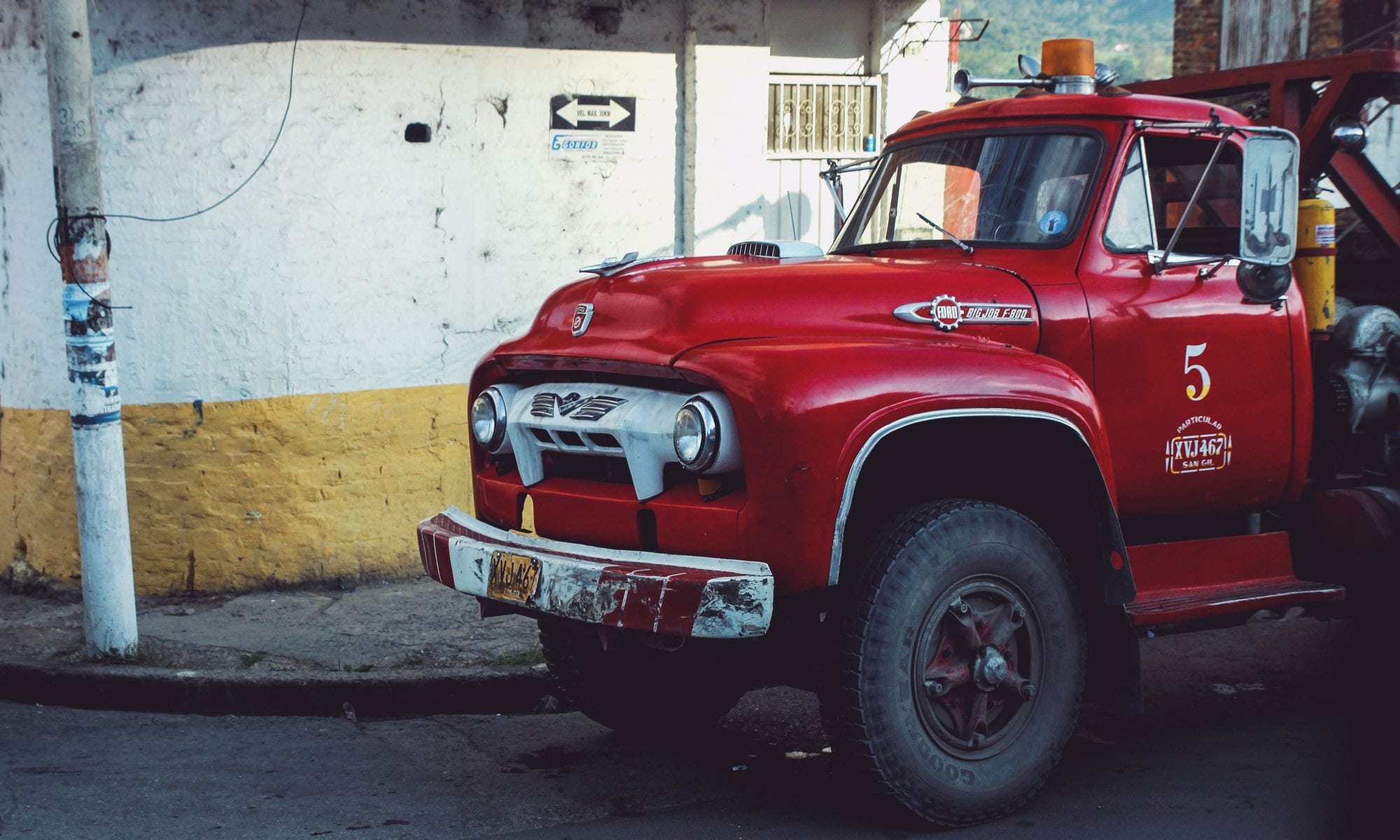 We love to share our customers' stories when we hear a good one. Not that every story our customers tell us isn't a good one, there are just some that better show the importance of extended coverage  than others. While an extended auto warranty might seem like a frivolous expense, but they're a lot more useful than you'd expect.
An extended auto warranty is vehicle protection that you put on your car after your manufacturer's warranty expires. But an extended auto warranty is better referred to as a vehicle service contract and covers parts, labor, and taxes for repairs.
One of our customers named Regina W. called in to file a claim the other day. We record every call our customers make and the head of our claims department really thought I should give it a listen.
Want to Save THOUSANDS on Auto Repairs? Get Endurance!
FREE ONLINE QUOTE
Regina's Extended Auto Warranty Testimonial:
Regina lives in Chicago, IL, which isn't too far from where our headquarters are located. If you have ever been to Illinois or seen it on the Weather Channel, you'll know we can have some pretty harsh winters. Maybe not the worst in the states, but they're definitely no walk in the park.
This winter has been hit or miss and when the weather really acts up we're looking at feet (not inches) of snow, below 0 temperatures, and solid reasons why we're nicknamed the Windy City. All of which can be rough on your vehicle, but not if you have an extended auto warranty.
Regina has been a customer of ours for 2-years now and has had to use her policy only once in that time. As a winter getaway, she and her family had a trip to Las Vegas in the works to cure their winter blues.
On their way to the airport, their car started to stall until it eventually completely went out. What a way to start a vacation, huh? But because she had extended coverage she not only got her vehicle towed to the closest mechanic, a rental car to continue their drive to their flight, and continued their vacation while their vehicle was fixed. Out of the $2,400, Regina only paid $100. A nice treat to return home to.
With an extended auto warranty you are fully protected. Where your insurance company covers your vehicle if you're ever in a collision, extended vehicle protection covers your car if a repair is ever needed. You might not be able to afford a $2,400 repair bill, but you'd be surprised at how affordable extended coverage is.
Want to Save THOUSANDS on Auto Repairs? Get Endurance!
FREE ONLINE QUOTE
Insurance + Endurance = Total Protection
Don't wait until a story like Regina's happens to you and you're left unprotected, call us today to get the right level of coverage at the right price. We have affordable options and exclusive policies that can protect your vehicle and your wallet.
More like this
Company Resources

An extended auto warranty comes with Roadside Assistance to help you in the case your car breaks down. With so many options in the market, what makes Endurance's Roadside Assistance..

Read More

Company Resources

Don't spend another minute digging through paper files for your policy information. Instead, keep track of your auto protection with the Endurance Mobile app. Mobile options give you the flexibility..

Read More

Company Resources

Being an Endurance customer comes with many perks besides receiving the most comprehensive auto protection in the market. Not only are you protected from the costs of sudden breakdowns, but..

Read More