Protect your vehicle with custom coverage from Endurance.
Shop Now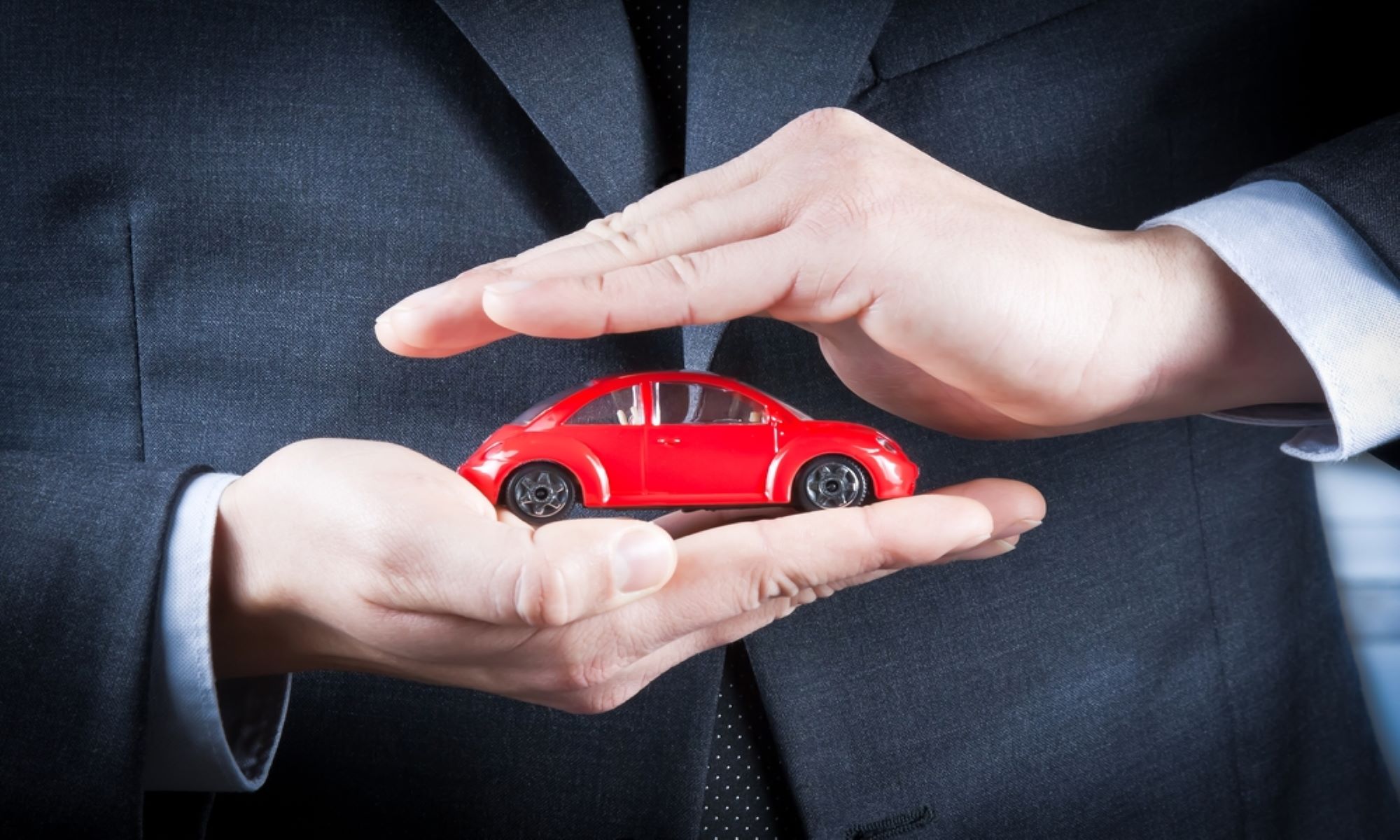 Most of today's new cars come with a factory warranty that probably covers just about everything for a minimum of 36 months or 36,000 miles, with some manufacturers including "bumper-to-bumper" coverage for up to five years or 50,000 miles. However there is one key factor that these manufacturers fail to leave out… the majority of high-cost repairs will occur after this time period. And if your factory warranty has run out, you're the one that is stuck with the repair bills.
This doesn't mean that a driver should feel ungrateful to the manufacturer for supplying the initial coverage, because in reality the manufacturer's warranty is merely a guarantee that the car that you just purchased is free from material and/or worker defect. While the coverage certainly comes in handy if something were to occur before the time period and mileage has passed, ultimately the majority of drivers rarely see a mechanical breakdown during this time.
But it doesn't mean that the rising costs of auto repairs should fall directly on your lap and drain your bank account. Drivers who wish to extend their factory warranty do have options. Below we will go over the different types of extended auto warranties and give you some helpful tips to ensure you're getting the absolute best extended auto warranty prices.
Want to Save THOUSANDS on Auto Repairs? Get Endurance!
Dealer Extended Warranties: Should You Buy?
Foreseeing the time when your new car will no longer be so new and the initial factory warranty will have run its course, many vehicle owners will consider the addition of an extended auto warranty. It's a very smart move as this coverage will protect drivers from the risk of a high-dollar breakdown after the factory coverage has lapsed. While it's a good idea to consider the cost/value benefits of buying an extended auto warranty, it's certainly not something you have to do right away. After all, your car should still be covered by the factory warranty, at least if it's new, for some time.
However countless drivers have all admit that when purchasing a new or used vehicle, they felt an extreme amount of pressure to purchase an extended car warranty immediately at the dealership. Some unscrupulous car dealers have even been known to use dishonesty in their tactics to sell you an extended warranty with your new car purchase. Some may say that you must buy extended coverage in order to qualify for their financing or that an extended coverage policy can only be obtained at the time you're purchasing the new car. Buyer beware! If you're reading this, you will know that you have plenty of time to purchase your coverage and more than enough time to comparative shop to ensure you don't overpay for your warranty.
The majority of dealers also sell third-party extended warranty coverage that brings them the most profits as opposed to providing you the best warranty coverage available. Even if everything seems above board, as a general rule, if a dealer is offering you either a manufacturer's extended warranty or one from a third party, chances are strong that these will both be overpriced.
Helpful Hint: Avoid the dealership warranties if at all possible. By buying coverage directly from the supplier, you end up saving lots of money due to the lack of dealership markups. Above all, do not roll the price of the coverage into your payments. It might seem like it is easier and more economical, but you will end up paying interest on anything rolled into your payments, which will include cost of the warranty.
The Value of Extended Coverage
An extended auto warranty can give you the assurance and peace of mind that your aging car will not suddenly surprise you with a major, high-cost problem requiring immediate repair. While it's true that today's automotive vehicles are being built to be more durable and are being made with higher quality parts and manufacturing techniques, things still break or go bad and, in many cases, it starts happening right after your original coverage has run out. It also must be taken into account that because of all the new technology that is being implemented into vehicles, what was once an easy fix for a mechanic now requires some mechanic/computer hacker hybrid.
Extending your car's protective coverage allows you to relax, knowing that if something happens you're covered. It's important, however, that you make sure the extended auto warranty you buy is backed by an established, reputable company with a proven record for paying claims fairly and in a timely manner. While price is important and you want to do some comparison shopping by seeking online information about different extended warranty providers, sometimes you still have to read between the lines. Here are some things to consider:
While it's true you can put extended auto warranty coverage on your vehicle at any time, even after termination of the factory warranty, the price of the coverage will generally increase as your car gets older. The best time to add the coverage is typically just before the original warranty expires, especially if you plan on keeping the vehicle rather than trading up to a new one.
Not only does each extended auto warranty have a different selling price than the others, but each may also cover (or not cover) different items on your vehicle. Make sure to read the policy thoroughly, understand it completely, and be aware of what's covered and what's not.
Some policies pay repair shops directly for covered work while others require you pay the repair shop and then seek reimbursement. Most have deductibles but the amount of that deductible may be different. Some will require you take your vehicle to a specific shop for repair while others allow you to go anywhere you want that employs certified mechanics. Some require a deductible payment for every repair done while others require a deductible for each repair shop visit. Know what your policy will cover and what it includes and you'll save yourself from a sting of headaches in the long-run.
Want to Save THOUSANDS on Auto Repairs? Get Endurance!
FREE ONLINE QUOTE
How to Get the Best Extended Car Warranty Prices
You can use the following techniques to aid in obtaining the most attractive extended auto warranty coverage for the fairest price. Remember, the lowest bid isn't always the best bid! You want the best coverage for the best price. Try these steps:
Call on the Phone – Speaking to someone directly on the phone will likely give you a more accurate cost estimate than simply filling out a form on the internet. Certain questions must be asked and answered that can't adequately be covered on a boilerplate form. You also get an opportunity to go over multiple coverage options instead of just accepting the first one your computer popped out.
Answer Questions Honestly and Accurately – Stating that nothing is wrong with a vehicle that has problems, or misrepresenting the correct mileage reading can be cause for contract denial. What's even worse is that if these lies do allow coverage to be placed on the vehicle, it will most likely lead to a denial of claims. Be truthful and you'll get the most bang for your buck!
Seek Discounts – Many coverage providers give discounts for military or government personnel, seniors or those claiming hardship, and more. You won't know what's offered unless you ask, so inquire immediately!
There are many ways to save on extended protection, but the best way is to get when your car is running well. This might seem odd since the purpose of your protection is to cover your vehicle when it breaks down, but by placing protection on your car when it is functioning properly you will qualify for the highest level of coverage, the best price, and most of all you'll protect your investment with quality coverage. It only takes a few minutes to step into the world of worry-free driving. Call today to find out just how much you could be saving on auto repairs!
More like this
Cost and Price

As a car owner, whether you have a new car or a used vehicle, you know how important it is to keep it running smoothly. Doing everything you can to..

Read More

Cost and Price

Car repairs are an inevitable part of the cost of car ownership, and ignoring a problem can cause it to become worse. Being prepared for the costs associated with car..

Read More

Cost and Price

Determining your budget is essential when you're in the market to buy a new or used car. However, there's more that goes into owning a vehicle than calculating a monthly..

Read More