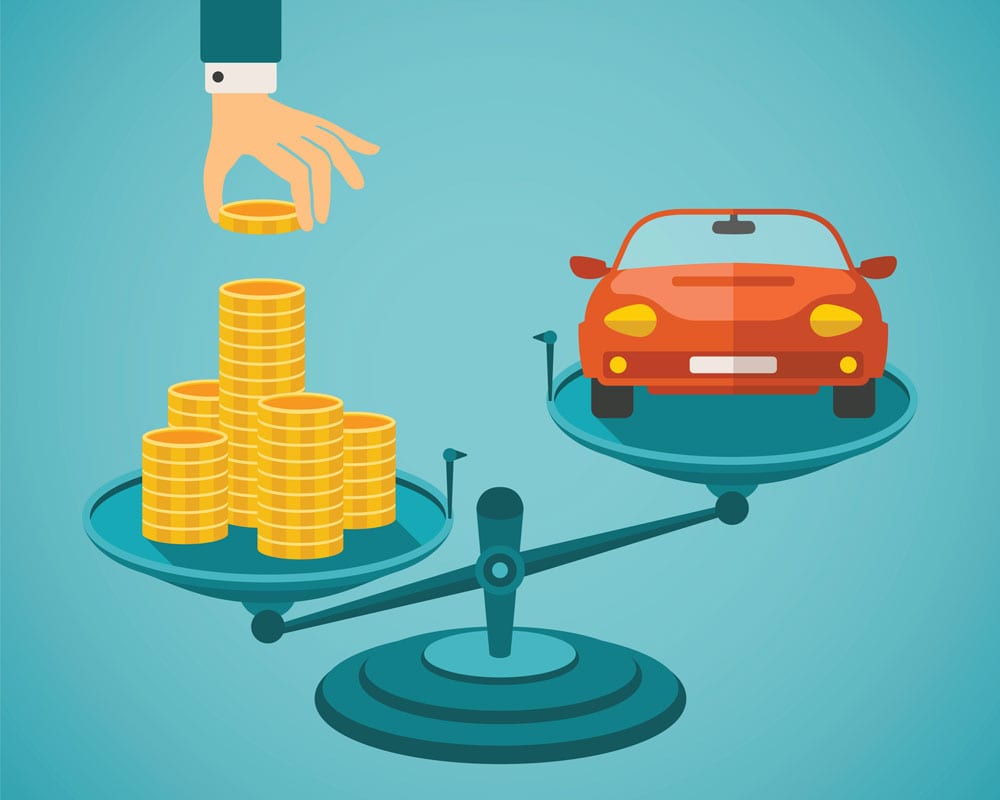 With the cost of a new car climbing higher and higher each year, the majority of our country has chosen to purchase used cars instead. But when you purchase a used car, it usually doesn't come with any type of vehicle protection. But you can still get an extended warranty for used cars.
One of the most common questions that we are asked is: How much does an extended warranty for used cars cost? Unfortunately, there is no simple flat-rate answer. But this article will help you understand how each extended warranty for used cars cost is determined.
How to Get the Best Price on an Extended Warranty
Determine Accurate Mileage. Having an accurate or at least very close estimate of your current odometer reading will ensure the most accurate pricing for your coverage
Have Your VIN Ready. Your VIN or Vehicle Identification Number is unique number that your manufacturer gave to your car so it can easily be traced. Your VIN will be on all important purchasing paperwork, your auto insurance card, and even etched into the dashboard or driver's side door of your vehicle.
Ask About Discounts. There are multiple discounts that drivers can qualify for, it just takes a little digging to find them. The best way to obtain one is to simply ask and see what you qualify for.
Understand Coverage Details. When choosing your coverage, it is important to use a careful eye when going over a protection plan or sample contract. The list of covered items, exclusions, the limits of liability, all will be clearly printed, so take note.
Purchase From a Reliable Provider. The best prices are often at the best companies. Unlike luxury vehicles where the "best of the best" reflects on the cost of your car, the best extended car warranty companies will often have the best variety of coverage plans at the lowest prices.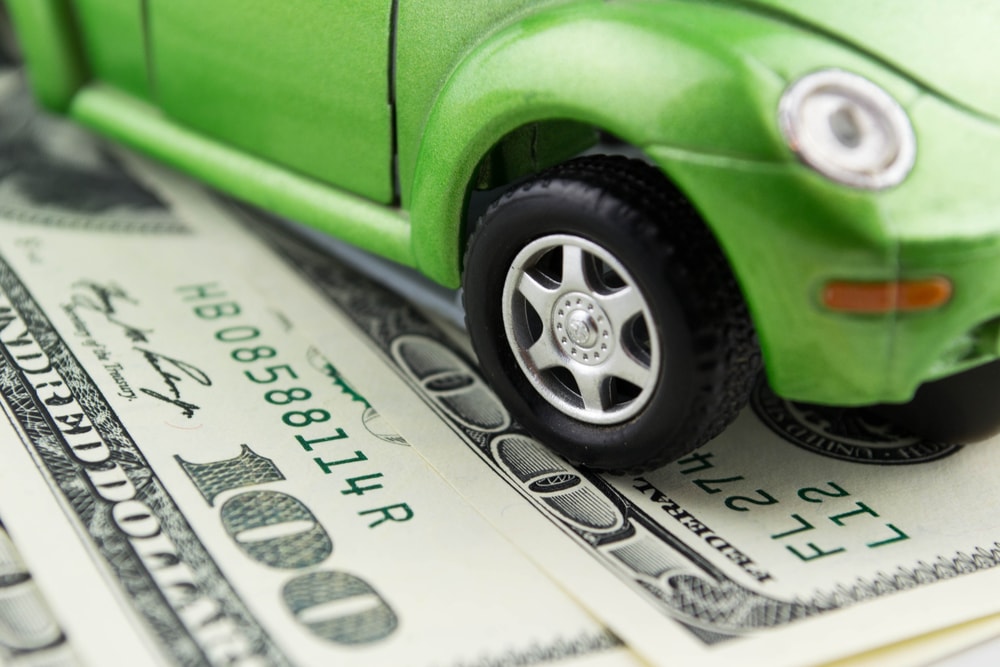 How Much Will an Extended Warranty for Used Cars Cost for Me?
For each person, the answer to this question will be different. The price of coverage is dependent on which driver and which vehicle is applying for the coverage. Typically, the average extended warranty for used cars cost ranges from $350-$700 per year, but every person and policy is different. Here are a few factors that help determine price:
Age/Mileage– Typically, cars with a higher age or mileage will have higher prices. But this isn't always the case. It depends on the vehicle in question. We provide affordable coverage to countless older vehicles.
Type of Vehicle– A BMW will most likely have a higher price than a Chevrolet would. A good way to look at it is the higher the price of the vehicle, the higher the price of the policy.
Deductible Amount– A lower deductible will result in a higher extended warranty for used cars cost. But a higher deductible will result in a lower extended warranty for used cars cost. Just like your insurance, how much you pay is determined on how much your deductible is.
These are not the only factors that determine the price of a policy, but they are some of the most important. Talking to one of our customer service representatives can help you better estimate your actual cost.
After it is Paid Off, Will I Continue to be Charged for my Used Car Warranty?
Some customers choose to pay for their policy in full when they enroll in our vehicle protection. Others take advantage of our 'no-fee' payment plans. We split up the cost of your coverage into 12 to 18-month payments and do not charge any fees or penalties. When your policy is for 5-years, paying it off in 1 and ½ means you're payment free for the remaining 3 and ½ years. Besides the deductible, if your policy is paid off, that's all you pay.
Instead of just "Waiting to see if something goes wrong", protect your investment with extended vehicle protection. You can't make payments on a repair, so lock in your affordable price and payment plan today!