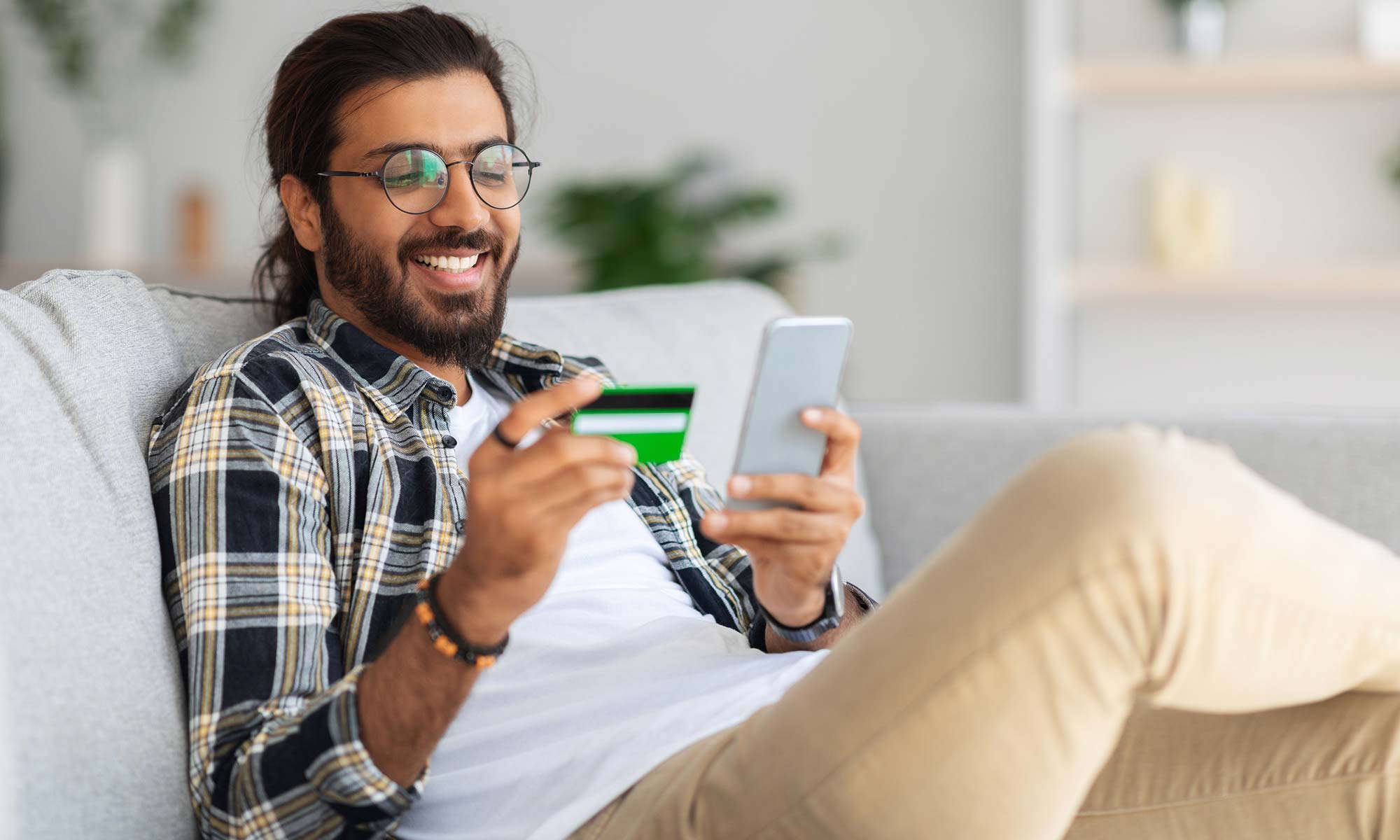 With the holiday season right around the corner, it's time to start thinking about the latest gifts, gadgets, and tech on your shopping list. While Amazon, eBay, and other retailers are the go-to choices for online shopping during the holidays, you can't always rely on just any shopping app or website for your vehicle.
Before you start adding the automotive items on your holiday wish list, here is everything you need to know about buying auto parts online.
Why Would I Need to Buy Auto Parts?
Major repairs are best left to the professionals, yet there are still many DIY car maintenance tasks you can do to help keep your vehicle running for longer. By following your car, truck, or SUV's recommended maintenance schedule, you can help to avoid potential issues and costly repair bills in the future that your auto insurance may not cover.
This is because general wear and tear damage, faulty components, or other general issues are often not covered in an insurance plan. Instead, many auto insurance policies will only cover the cost of repairs if your vehicle was damaged in an accident, theft, or inclement weather. In fact, staying up-to-date on your vehicle's maintenance needs is essential, as failing to do so could potentially void your extended auto warranty (also known as a vehicle service contract).
However, you can often do some of your vehicle's most essential maintenance tasks right at home. Changing essential fluids like engine coolant, checking your tire pressure (PSI), changing your spark plugs, and cleaning your engine air filter can all be done at home and with items that you can purchase for relatively cheap. Even a simple car wash can help keep your vehicle looking (and running) better for longer.
Save when it comes to your car's recommended maintenance schedule with the help of a vehicle protection plan like EnduranceAdvantageTM. It is the most comprehensive vehicle breakdown protection on the market, with each EnduranceAdvantage package coming with up to $3,500 in regular maintenance coverage. Routine services such as oil and filter changes, PSI checks, tire rotations, and more are all covered — at no additional cost.
Purchasing Auto Parts Online vs. an Auto Parts Store
When performing DIY maintenance to your vehicle, online shopping is great for components that are easy to replace, such as wiper blades, engine oil, or air filters. These products are fairly easy to purchase and install yourself, making them hassle-free. However, one of the significant downfalls of ordering auto parts online is when it comes to more complex components. If you need to replace something on your engine, transmission, or electrical system, purchasing it yourself without additional help could potentially lead to further issues and damages. That's because while many aftermarket parts are often cheaper, purchasing Original Equipment Manufacturer (OEM) parts will be the only way you can ensure you have the right component you need for your vehicle.
Buying car parts in stores such as AutoZone, Napa, Advance Auto Parts, O'Reilly, or other auto part stores will allow you to talk with an automotive expert who can guide you to the correct parts you need. Another advantage to purchasing your car parts in person is that you can easily compare the new part to your old part. This is a quick and easy way to ensure you get the correct part before you purchase, which you cannot do when buying car parts online.
Auto Parts You Should Not Buy Online
While there are millions of automotive parts available online that can be purchased from a variety of websites, for engine, transmission, or drivetrain-related parts, it is best to purchase these in person.
Some examples of parts you should only purchase at an auto parts store include:
Alternators
Internal Engine Components
Transmissions
Cylinder Heads
Each of the components listed above and several other vital components of your vehicle should also always be installed by a certified repair facility or ASE Certified mechanic. Purchasing these products online could cause you to purchase the wrong part, delaying the installation process.
Some online retailers may also not have a return policy, meaning you could be left paying for the same type of component more than once if you're not careful. To avoid this, it's best to purchase these types of components from either a trusted auto parts store or a certified dealership.
What Auto Parts You Can Buy Online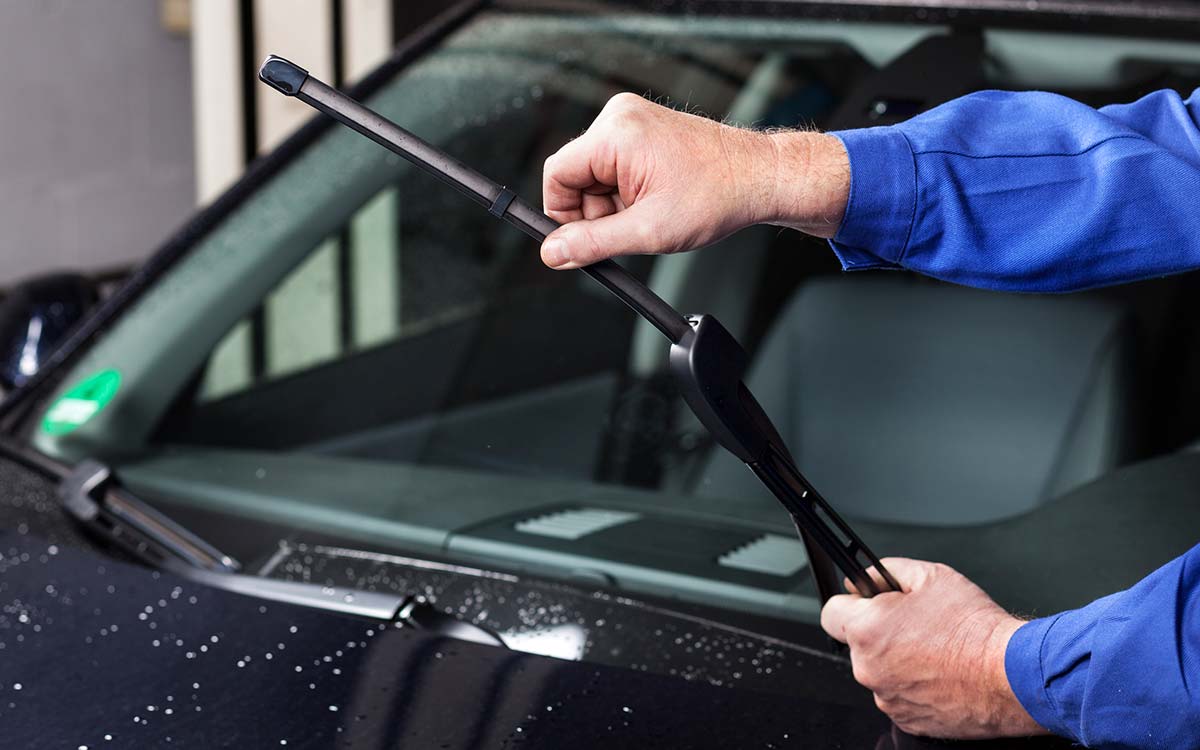 Online shopping for parts for your vehicle can allow you to shop around for different brands and read various customer reviews to help find you the right item for the best price.
A few examples of auto parts you can buy online include:
Windshield Wiper Blades
Air Filters
Cleaning Supplies
Accessories
Upgraded Bulbs
Auto parts such as these will be easy to install without voiding a warranty. Many will also be "universal components," meaning they are not specific to any make or model. This will minimize the risk of purchasing the wrong part and make sure that your vehicle's warranty stays intact if equipped.
Keep Your Vehicle Properly Maintained with Endurance
Ensure your vehicle is maintained correctly to keep it on the road for years to come. With an auto protection plan like EnduranceAdvantage, rest easy when it comes to a vehicle breakdown or essential maintenance tasks. EnduranceAdvantage plans come with up to $3,500 in regular maintenance on top of industry-leading breakdown coverage. Endurance customers will also receive 1 year of Elite Benefits for FREE with the purchase of any Endurance protection plan for even more perks and savings. Elite Benefits include tire repair/replacement, key fob replacement, collision discounts, and more. 
To learn more about how an Endurance protection plan can help protect your vehicle, request a free quote or call 866.918.1438 to speak with one of our service representatives. You can also discover other insightful and informative articles on various topics by visiting the Endurance Learning Center.
More like this
Expert Auto Tips

With most states around the country getting colder, it's worth reminding yourself how to prepare your vehicle for the different seasons. Weather conditions play a major role in how a..

Read More

Expert Auto Tips

Being a car owner can be an incredibly rewarding experience, especially if you take pride in your vehicle's condition and performance. Cars that are well taken care of will generally..

Read More

Expert Auto Tips

No matter what kind of vehicle you own, staying on top of its care and maintenance should always be a top priority. Cars that are well taken care of and..

Read More