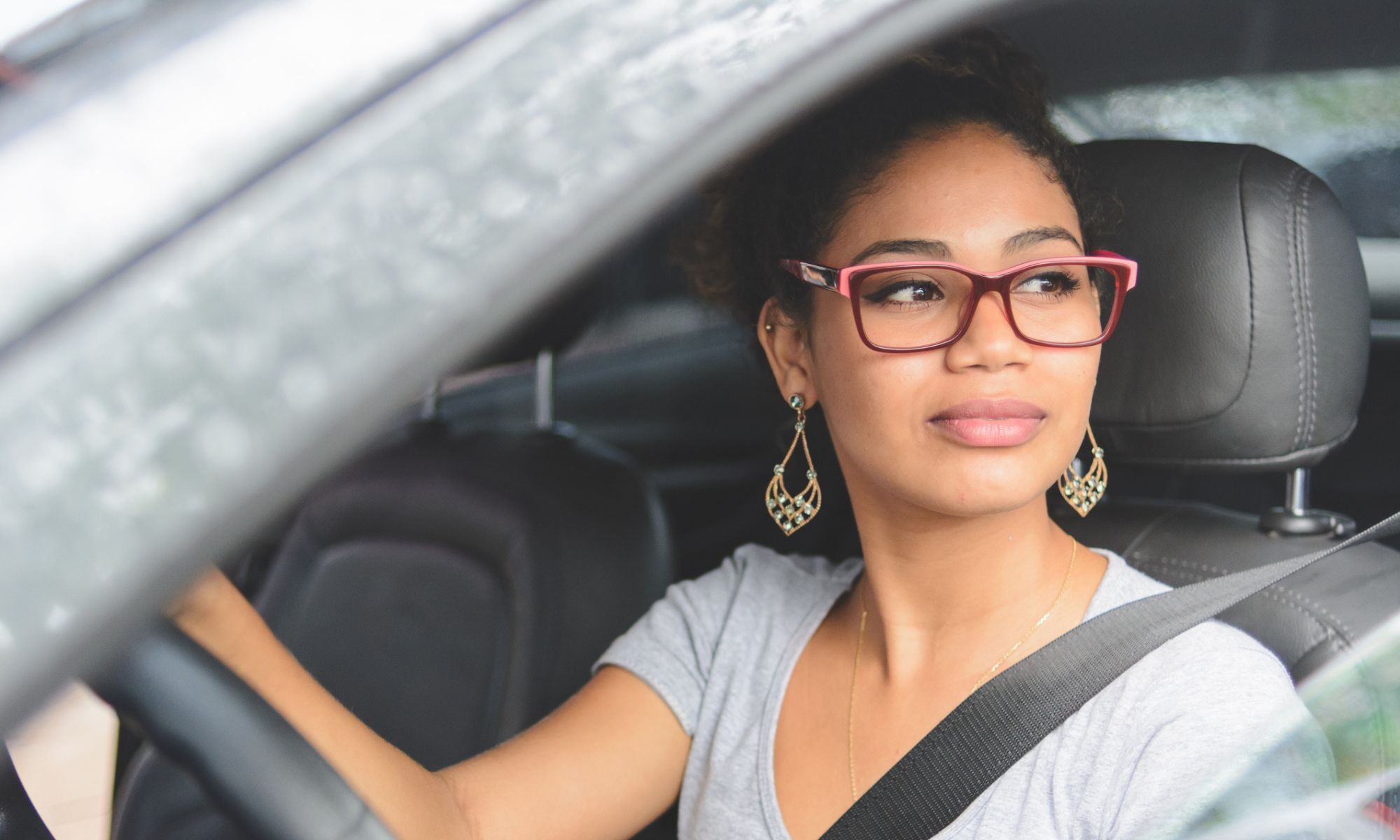 Mechanical breakdowns are the last thing any driver needs when they set out on the road. Depending on what parts under the hood are impacted, the repair cost could be in the thousands of dollars. With most people looking to save money as the cost of living increases, a massive out-of-pocket expense on a car repair could be devastating.
That's why choosing a comprehensive extended warranty for your used vehicle can be beneficial. With cost-saving measures and variable protection plans offered, the right extended warranty can save you thousands. Let's dive deeper into what an extended warranty is and why investing in one can be more than worth it.
What is a Car Extended Warranty?
While you've likely heard of a manufacturer's warranty before, an extended car warranty is slightly different. A factory warranty covers certain manufacturing defects that may arise over the first 36,000 miles a car drives or for the first three years, on average. Some factory warranties can go longer, but this is the standard timeframe for coverage.
Once this coverage expires, your vehicle is left unprotected. That's where an extended warranty or auto protection plan comes in. Third-party providers offer varying plans ranging from nearly bumper-to-bumper warranties to powertrain warranties. An extended auto warranty can pay some of or all the costs of mechanical breakdowns or repairs.
How Does an Extended Warranty Differ From Insurance?
When considering an extended warranty after the factory warranty expires, some car owners believe that since they have car insurance, they don't need to add an extended warranty or auto protection plan for their used car. However, a warranty and insurance are not the same things.
Car insurance is legally required across the country and covers repairs costs resulting from a car accident, natural disaster, or some other similar event. Car insurance policies typically come with a deductible that must be met before the repair bills will be covered. Additionally, some car insurance policies will provide coverage for medical expenses.
Mechanical breakdowns are not covered by insurance.
On the hand, an extended warranty contract or vehicle service contract (provided by a third-party) covers mechanical breakdowns and associated repairs but usually not any resulting from an accident. Therefore, an extended warranty can be an excellent way to fill the gap in protection that insurance leaves behind.
Top Reasons to Invest in an Extended Warranty
It can be highly beneficial to invest in an extended warranty. The following six benefits are just a small sampling of the way a warranty provider can help with expensive repairs:
1. Peace of mind against unexpected repair costs.
Even the newest cars can develop issues under the hood over time. The natural wear and tear on the various components can result in a breakdown that costs hundreds, if not thousands. Having this potential cost constantly looming overhead can make the possibility of car repairs a terrifying thought.
Investing in an extended warranty can take these concerns away by providing you with a stated list of all parts that are covered under the warranty.
2. Financial protection against mechanical breakdowns or repairs.
Perhaps the biggest reason to invest in an extended warranty contract is due to the financial protection it provides. Read the fine print of your contract to determine any exclusions or what the level of coverage you have is, but the majority of standard extended warranty contracts will cover a wide range of repairs.
3. The convenience of visiting a number of different certified repair facilities.
For major repairs, even if you're not paying the cost, you want to be sure that the mechanic tackling the job has all the qualifications for it. Many extended warranty providers give policyholders a list of certified repair shops where their extended warranty plan can be used. Each of these shops is vetted and has mechanics with the utmost qualifications.
4. Coverage for parts and labor as well.
An extended warranty contract won't just cover the repair itself, rather some contracts will also offer coverage for the parts and labor as well. This means there shouldn't be any unexpected expenses on behalf of the policyholder. Sometimes, you may need to pay an upfront cost as a deductible, but this depends on your contract.
5. Cost savings include discounts on covered repairs and reduced out-of-pocket expenses.
If a serious enough mechanical breakdown occurs to the point where your new vehicle has multiple parts out of commission, it can be concerning. Knowing insurance companies won't cover costs unless there's an accident or disaster doesn't help matters either.
However, while your warranty coverage may not protect against everything that needs to be fixed, it will certainly reduce the overall repair cost by covering what is under the policy.
6. Protection against depreciation and transferable ability.
One of the biggest ways to reduce vehicle depreciation is to do all maintenance on time and to fix any breakdowns when they occur. This is easier to do with an extended warranty as it reduces the ongoing cost of maintenance. In turn, your vehicle maintains a higher value over the years in the event you choose to sell.
Additionally, some extended warranty companies offer transferable coverage plans, which can allow you to charge an even higher price for your used vehicle if you decide to sell.
As mentioned, all of the above are just a few reasons to invest in an extended warranty contract. Whether it's bumper-to-bumper coverage or something more specific, a car warranty cost pays itself over time with the benefits it provides you. Combining a warranty plan with routine maintenance, along with your legally required insurance, will help to maximize the protection you have out on the road.
How Endurance Beats the Competition
When choosing an extended warranty, there are many companies to choose from. However, at Endurance Warranty, we stand out from the competition because of our offerings. Specifically, we offer customizable auto protection plans that cater to all budgets. Here are a few of our coverage plans:
Secure Plus – Our budget-friendly contract, Secure Plus, offers competitive and affordable protection for any driver out on the road. With state component coverage designed for older vehicles, the majority of vital components are covered in your car.
Superior – For those seeking more comprehensive coverage, Endurance offers our Superior plan, which has the most listed components with transparent protection. This package even includes electronics coverage with the option of high-tech upgrades.
Supreme – The Supreme plan provides the most exclusionary coverage in the industry. Nearly every part, component, and system is covered under this package, including smaller parts such as seals, gaskets, and more. This is the closest to manufacturer-level coverage a driver can hope to get.
The variety in coverage options offered by Endurance means there's something for everyone, whether you want the bare minimum protection or anything and everything covered.
Confidence for the Road Ahead
An extended warranty or auto protection plan can protect you from costly repairs resulting from mechanical breakdowns. Gain peace of mind knowing you and your car are covered – that's worth the investment alone. In addition to the many perks we offer, Endurance also provides new customers the chance to activate a suite of Elite Benefits for a small activation fee. These benefits include 24/7 roadside assistance, towing, up to $1,000 in total loss protection, complete tire coverage, and more.
Are you interested in learning more about the benefits of an auto protection plan? For a FREE customized quote, call (800) 253-8203 or shop online today.
More like this
Extended Warranty

When driving on roadways around the world, the thing most car owners fear is being involved in an accident. However, mechanical breakdowns are the thing that every average driver should..

Read More

Extended Warranty

Every car owner knows how important it is to keep their vehicle in the best possible condition at all times. This means making sure that you are getting the proper..

Read More

Extended Warranty

Driving down the road only to experience an issue with your vehicle's steering capabilities is a terrifying experience, regardless of if you are driving a new vehicle or an old..

Read More