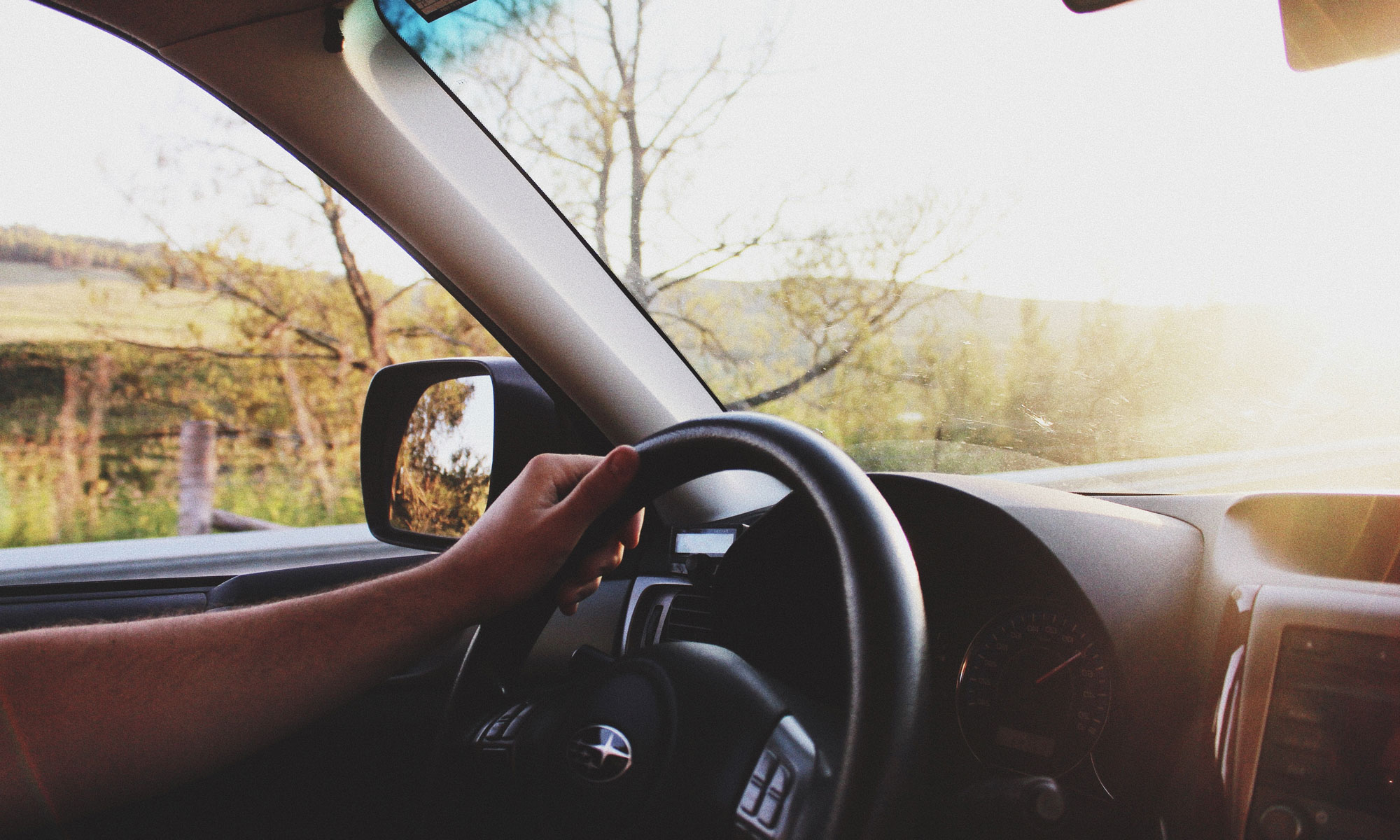 Purchasing a car can open up a whole new world of places to go and things to do. It doesn't even matter if it's a brand new car that you just drove off of a dealership lot or if you purchased a reliable used car. But regardless of how new or old the vehicle you have is, sooner or later, it will need some repairs. And without the help of any factory warranty coverage you may have, you'd be left paying for these repairs yourself — unless you get an extended warranty. 
Getting an extended warranty is a lot like shopping for a car itself, as doing your research can help ensure you get the best plan for yourself, your vehicle and your budget. By asking the right questions when shopping for an extended warranty for your vehicle, you could avoid overpaying for extras you don't want while getting the coverage you need.
Why Kinds of Extended Warranties Can I Get for My Vehicle?
When its manufacturer's warranty no longer covers your vehicle, you could be on the hook for expensive auto repairs. However, with an extended warranty (also known as a vehicle service contract when provided by someone other than your automaker), you can get the same breakdown protection and covered repairs as your manufacturer's warranty. Though unlike the different types of warranty coverage you can find with a manufacturer's warranty, these types of policies will usually come in one of two primary forms:
Exclusionary:

These policies include many types of repairs but will mainly be identifiable by their list of exclusions showing specifically what the policy

does not cover

. For example, you may see that you'll have covered repairs for your engine or

transmission

, but backup cameras are not covered. You will also see these policies referred to as a

bumper-to-bumper warranty

, especially when coming from your automaker.

Stated Component:

Unlike exclusionary policies, these policies will list out exactly what

is covered

, so you can check to ensure things you need coverage on are included. For example, state component policies will have sections for parts of your vehicle, like your engine, and will list all engine components covered under the policy. 
Having a deeper understanding of the types of extended car warranties or vehicle service contracts can help you determine which type works best for you.  
Questions to Ask When Shopping for an Extended Warranty or Vehicle Service Contract
Whether you're looking to extend your factory warranty coverage with your automaker or if you're comparing plans from third-party providers, there are several things you should look for before making a decision. To help you when choosing your car's extended warranty or VSC, be sure to ask the following questions:
Don't be afraid to ask if there is anything else you're worried about or unclear about regarding the policies you've narrowed your choices down to. By learning everything you can about the policies, you can be certain that you'll find the right plan for you and your vehicle. 
How to Read Your Extended Warranty or VSC Policy 
Every extended warranty or vehicle service contract has a definition section that calls out the various specifics of your policy. So whenever you do decide which extended warranty or vehicle service contract is right for your vehicle, be sure to review your policy for:
Maintenance Requirements:

Many extended warranties and VSCs only require vehicle owners to adhere to their

owner's manual

when it comes to

routine maintenance

. However, it's important to check the fine print because some policies require you to get additional maintenance to keep your coverage active. For example,

your owner's manual

might recommend an oil change every 6,000 miles, but your warranty or VSC's maintenance requirement may insist you change the oil every 3,000 miles. To keep your coverage active, you'll need to follow the schedule laid out by your provider. 

Required Steps to File a Claim:

As many breakdowns can be unexpected, it's best to know the

steps you need to take to file a claim

before needing to do so. Review your plan to see what information you'll need when filing a claim and where you should go or who you should contact to begin that process. This should also include taking down the contact information for any repair facility covered under your vehicle protection plan. Saving these phone numbers ahead of time can make filing a claim or getting your vehicle repaired less stressful or time-consuming.

Additional Benefits:

If your policy comes with additional benefits, then look for how to access them and use them. Does your policy cover trip interruption? Are you provided 24/7 roadside assistance? These are important questions to consider as you don't want to miss out on things that will prolong the life of your car because you didn't do your homework. For example,

each Endurance vehicle protection plan

automatically comes with 24/7 roadside assistance and towing to help take you to the nearest

certified repair shop

or

ASE Certified

mechanic of your choice. You'll even have the peace of mind of having trip interruption coverage and rental car reimbursements to help you in the event of a breakdown when you're away from home. You can even enjoy a full year of Elite Benefits, including perks and savings like up to two tire replacements or repairs, collision discounts, and more for just a small activation fee.
Why Endurance is the Best Choice for Your Vehicle
Endurance can help give you the peace of mind you're looking for when it comes to unexpected breakdowns and costly auto repair bills. From budget-friendly plans starting as low as $79/month to near bumper-to-bumper protection, Endurance is sure to have a plan to fit your needs and budget. You can even save up to $3,500 on the cost of some of your vehicle's most vital maintenance services, including getting tire rotations, engine diagnostic exams, alignment checks and more with the Advantage plan. Car owners of some select luxury vehicles can also find coverage with the Highline protection plan, including select models from automakers such as Land Rover, Mercedes-Benz, Porsche, Jaguar, BMW and more.
As an Endurance customer, you can also rest easy when it comes to breakdowns and repairs that occur away from home with 24/7 roadside assistance, trip interruption coverage, and rental car reimbursements. A full year of Elite Benefits, including up to two tire replacements or repairs, collision discounts and more, are also available whenever you purchase any Endurance plan, helping you get even more coverage and savings. 
To get started protecting your vehicle with Endurance, request a free, no-obligation quote. You can also give our award-winning car team a call directly at (800) 253-8203 to learn more about any Endurance protection plan. Be sure to visit the Endurance blog to find articles on DIY maintenance how-tos, vehicle buying guides, extended warranty comparisons and more.  
More like this
Extended Warranty

For many, their car is an extension of their personality. So for those who like to live life to the fullest, an 8-cylinder engine can be the perfect fit. With..

Read More

Extended Warranty

When winter is finally over, getting out and taking a drive can be a great way to shake out the cobwebs and get ready for the warmer weather. And it's..

Read More

Extended Warranty

Just as you may change your wardrobe, cut your hair or upgrade your favorite pieces of technology to fit your personality and style, you can do the same with a..

Read More