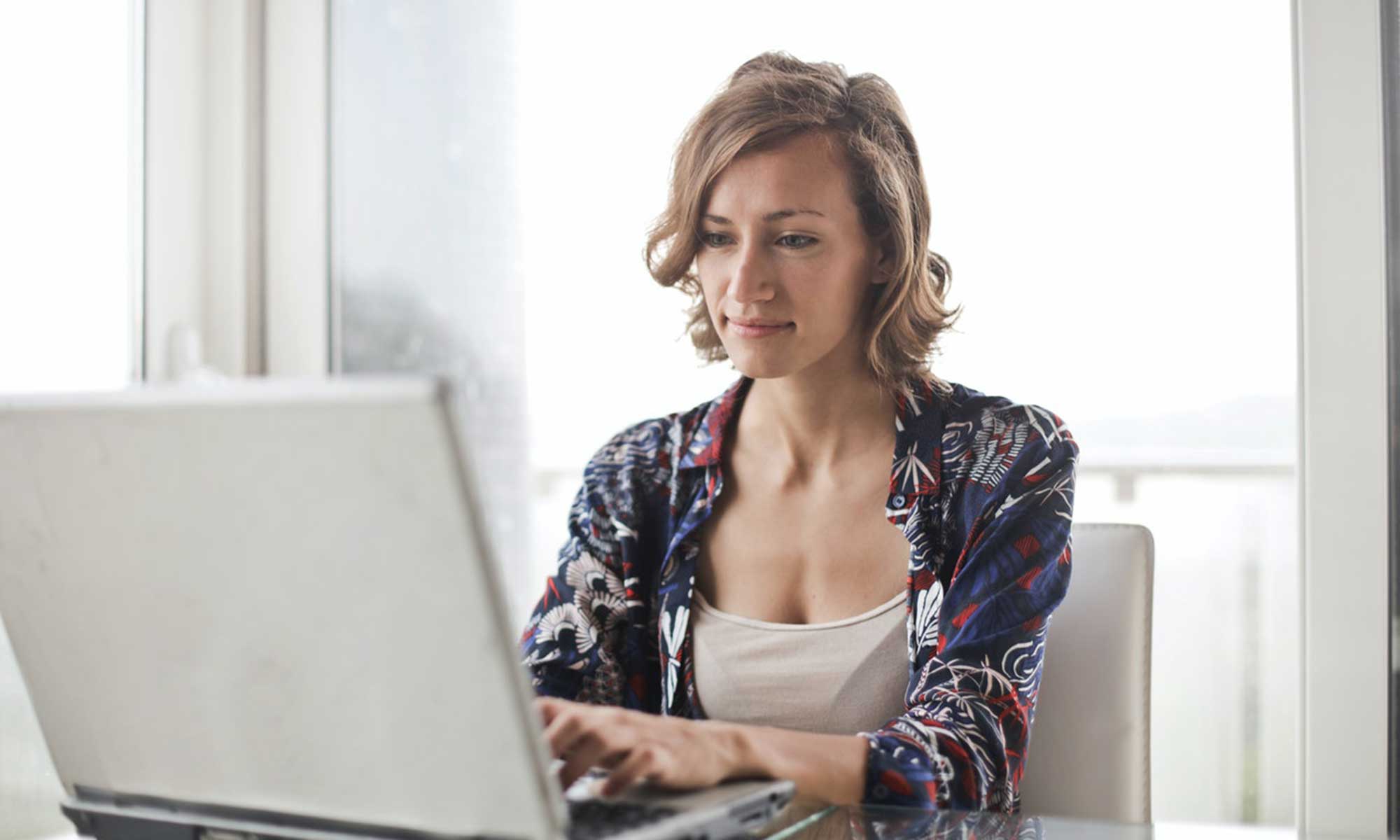 The world of extended warranties can be overwhelming at times. With so many terms to wrap your head around, it's no wonder you have some questions. If "what does exclusionary coverage mean?" is at the top of your list, we're pleased to announce that you're in the right place.  
An exclusionary extended warranty, also referred to as a vehicle service contract, provides drivers peace of mind by handling covered repairs for used and new vehicles. When it comes to protecting your vehicle, there are several types of protection programs you can invest in. You're probably familiar with powertrain coverage and bumper-to-bumper warranties, but most people don't know that exclusionary coverage provides the most protection.  
The 'exclusionary' part means that your entire vehicle is protected apart from anything on a list of exclusions. On the flip side, inclusionary coverage only covers the components stated on a list of inclusions.   
We broke down what exclusionary coverage means and how to determine if this is the right coverage package for you.  
What Does Exclusionary Coverage Protect?
Exclusionary coverage is the highest level of coverage that protects as much of your vehicle as possible. Whether you're a rideshare driver or heavily rely on your vehicle, exclusionary coverage ensures you have total protection when on the road. You can purchase an extended car warranty through a dealership or third-party provider like Endurance. 
An exclusionary plan typically covers:  
Engine 

 

Drive axle 

 

Differential assembly 

 

Transmission and transfer case 

 

Steering 

 

Seals and gaskets 

 

Air conditioning/heating 

 

Core electrical components 

 

Front and rear suspension 

 

Brakes 

 

Cooling system 

 

Fuel delivery system 

 
There's usually an extensive list of covered components within each area included. For example, the average exclusionary coverage policy protects up to 40 engine parts, while a less comprehensive service contract might cover as few as 10. 
Being the best all-around protection available, some exclusionary warranties also throw in extra benefits like roadside assistance, rental car reimbursement, towing, and trip-interruption coverage. At Endurance, we're all about saving you money on auto expenses, so we offer those things as standard—regardless of whether you choose exclusionary or inclusionary coverage.  
What Doesn't Exclusionary Coverage Protect?
This answer depends on your policy provider and the terms that you've agreed with them. Usually, you can expect this kind of coverage to exclude your vehicle's less significant parts or those likely to have their manufacturer warranty.  
For example:  
Spark plugs 

 

Battery cables 

 

Tires 

 

Fluids and lubricants 

 

Upholstery 

 

Paint 

 

Handles 

 

 
As with any other extended warranty, exclusionary coverage doesn't cover damage caused during an accident or by acts of nature. For that kind of protection, you want a solid insurance policy.  
An exclusionary warranty won't help you if you have unauthorized work carried out on your vehicle. Endurance policies have you covered as long as you only let ASE-certified mechanics look under the hood. Go to someone else or try fixing things yourself, and you won't qualify for reimbursement.  
It always pays to go over your policy thoroughly before signing up. If you see a component on the list of exclusions that you'd like to get covered, contact your provider to see what your options are.  
What Does EnduranceAdvantage™ Cover?
Our newest protection plans offer comprehensive breakdown protection, as well as up to $3,500 in maintenance coverage. EnduranceAdvantage makes essential maintenance easier than ever from oil changes to tire rotations, which helps keep you on the road for longer.     
You can also expect to have the following perks:  
Superior Parts Protection
With us, the parts you need most are covered from breakdown. Upgrade your policy to include our High Tech option, and we'll even replace faulty back-up cameras, infotainment systems, proximity sensors, and more.  
Unrivaled Eligibility
If you're a rideshare driver, use your car for commercial reasons, or own a vehicle that's considered salvaged or rebuilt, Endurance has you covered. Even if you have a high-mileage vehicle, we'll be happy to help you out. Most warranty companies have strict eligibility guidelines, but we work to find you the best protection plan to cover repair costs. 
Everyday Driving Benefits
All our policies come with 24/7 roadside assistance, replacement travel, and trip-interruption costs as standard, but EnduranceAdvantage™ goes one further. By including $3,500 in general maintenance, not only do you keep your car running smoothly, but you also prevent plenty of costly and inconvenient repairs further down the line.  
Endurance Elite
Every new Endurance customer also receives a year of Endurance Elite Benefits for FREE with the purchase of any protection plan. From tire repair to key fob replacement, it's yet another layer of insanely good value.    
On top of everything else, Endurance is the only third-party warranty provider to offer full flexibility when creating a protection program. Whatever your situation or budget, we'll work with you to find personalized coverage that meets your needs.  
Do I Need Exclusionary Coverage?
Whether you're a used-car owner or the factory warranty on your new car is about to expire, the fact is that all car parts fail eventually—usually when you least expect it. You don't want to be left stranded should the worst happen, so taking out an extended auto warranty is always recommended.  
Most new vehicles come with a manufacturer's warranty in place, but these quickly expire, which leaves you at risk of paying for repairs. Exclusionary warranty plans typically cost more, but you'll have the best component coverage in the market. 
With one in three Americans admitting they don't have the funds to cover emergency repairs, 'it's better to be safe than sorry' most definitely applies here.  
Mechanical Breakdown Coverage You Can Trust
An exclusionary warranty covers all components that are not listed in the fine print of your contract. This is the ideal plan for you if you're looking for total protection and want to gain peace of mind. 
With Endurance, we offer comprehensive plans with additional benefits that include 24/7 roadside assistance, substitute transport, and trip-interruption costs if you break down over 100 miles from home. Not to mention a free year of Endurance Elite Benefits, which grants you even more perks and savings.  
All you'll need to worry about is your deductible and which repair facility you want to get serviced by. Convinced exclusionary coverage is what you need? Request a free, no-obligation online quote to explore our coverage options and more. Or if you'd like to do some further reading first, our Learning Center has everything you need.
More like this
Extended Warranty

The advantages of having an extended warranty can't be overstated when a surprise car repair pops up. Coverage can make a difference during a breakdown, thanks to protection against expensive..

Read More

Extended Warranty

Nothing beats being able to hit the open road and head wherever you like, whenever you like. Plenty of drivers fall in love with our vehicles, maintaining them with total..

Read More

Extended Warranty

There's a lot to get excited about buying a new or used car, but one feature that often gets overlooked is the manufacturer's warranty. Understanding this coverage helps owners maximize..

Read More