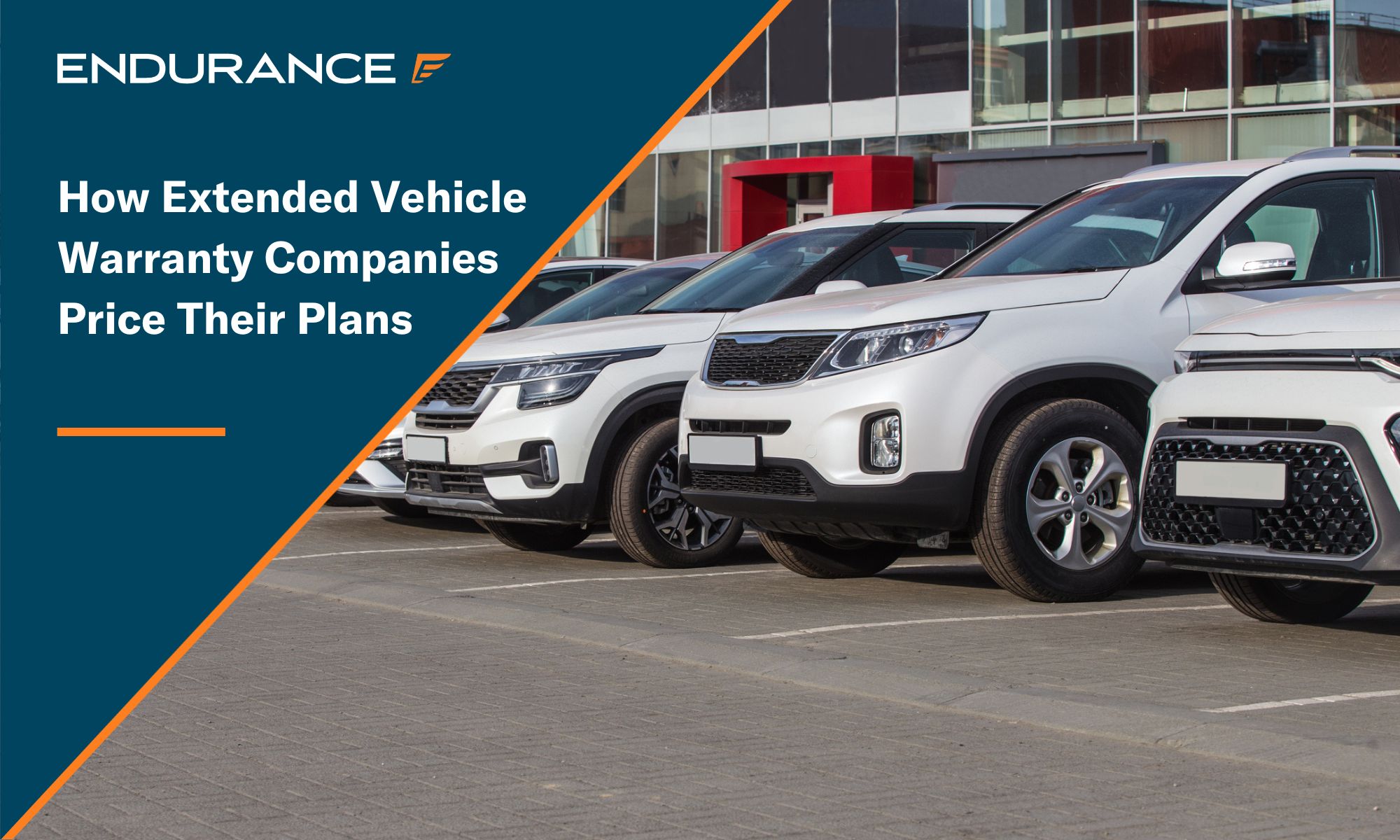 Whether you buy a used vehicle or a brand new car, it is important to protect your investment. As you look for the perfect auto protection plan, you'll find that not all extended car warranties are the same.
Manufacturer warranties and those from third-party providers come with different coverage options, benefits, and prices. For most people, the cost of a car warranty plan is an important factor in buying an extended warranty. The cost of extended vehicle warranty plans depends on many things. Here's a look at how car warranty companies create their coverage plan prices.
Are Extended Car Warranties Worth It?
Buying a new car comes with guaranteed comprehensive factory warranty coverage. If something breaks or isn't functioning properly, the automaker will fix it at no cost to you. However, the original warranty expires eventually, and many drivers are left to pay out-of-pocket for expensive repair bills.
Alternatively, many car owners choose to explore extended warranty plans to help cover the cost of auto repairs. If your new vehicle warranty has ended or you've decided to buy a pre-owned vehicle, extended warranty coverage can prevent unexpected expensive repair bills. Buying a used vehicle, especially an older car, can be nerve-wracking, especially if you're unsure of the vehicle's history, but a vehicle protection plan can help you drive confidently.
Whether or not an extended car warranty is worth the cost depends on the individual situation. An extended warranty from a reputable company can give you peace of mind and protect you from costly repairs from mechanical breakdowns. However, every company is different, and the coverage included varies. Therefore, it is essential to read the details of the vehicle service contract. This will ensure that the terms and details are beneficial to your lifestyle.
The Average Cost of Extended Auto Warranties
The cost of an extended car warranty can vary greatly depending on the make and model of your vehicle, the coverage you choose, and individual provider pricing. Basic powertrain coverage will cost less than comprehensive coverage, including aftermarket warranty coverage and routine scheduled maintenance. However, extended car warranties generally cost between $1,800 and $3,500, with the average price being around $2,700.
Generally, extended warranties are available for several years, and you can choose to pay upfront in full or in installments. However, the length of the coverage may differ from the length of the payment plan. For example, a $2,500 warranty may cover a car for seven years, but the payments may be spread out over three years. Typically, the warranty cost will be between $350 and $1,000 annually over the payment plan.
What Affects Warranty Coverage Pricing?
The cost of an extended vehicle warranty plan can vary significantly between extended warranty providers and is determined by several factors. These include the plan's specifics, such as the type of coverage, covered repairs included, and any additional services, such as routine maintenance and the vehicle's age, make, and model. Other factors may include the deductible, the warranty length, and any add-ons or discounts the provider offers. Research providers and their plans to find the best value for your vehicle and budget.
6 Tips to Get the Best Price on Your Auto Protection Plan
There are a few steps you can take to save money and get the best price for your extended car warranty:
1. Do Your Research
When researching extended car warranty companies, investigate policies, warranty coverage, and their reputation. Make sure to look into what each of the warranties covers and its different features, including any additional services, service fees, covered items, coverage limits, exclusions, and deductibles. Additionally, ask about the process for filing a claim, how long it takes, and the customer service experience. Finally, read through reviews from past clients and other trusted resources, like the Better Business Bureau (BBB).
2. Know the Value of Your Car
Understanding your car's worth will give you the upper hand in negotiations with the auto warranty provider. This way, you can be sure that you are getting the best deal available and paying only what your car is worth. Research the value of your vehicle and compare it to similar models in the same condition to get an accurate estimate.
3. Ask for Discounts
Many warranty companies may offer discounts for multiple policies, safe driving records, and other factors. In addition, some companies offer discounts for military personnel, veterans, and senior citizens. You may also find companies providing additional discounts and incentives for signing up. Ask if there are any special offers available to you.
4. Negotiate for the Best Price
Be confident and assertive when negotiating with an extended warranty company. Before contacting them, research and prepare to explain why you should receive a discount. Once you have reached out to the companies you are interested in, explain your situation and make a reasonable request for a lower price. Let them know you are looking for the best deal possible and be willing to negotiate from there. Remember, asking never hurts, so don't hesitate to negotiate.
5. Compare Coverage Plans
When purchasing a car warranty, compare car warranty plans and prices to ensure you get the best deal and the best extended car warranty for your lifestyle.  Research the type of coverage each contract offers, the duration of coverage, and the cost.
Additionally, look for any special features or warranty perks, such as roadside assistance or rental car reimbursement. Finally, read the fine print of any warranty policy to understand the coverage details, including any exclusions, limitations, or restrictions.
6. Read the Fine Print
Before signing any vehicle service contract, read and understand all the terms and conditions associated with the agreement. Take your time to read through the document carefully and make sure you know and understand the terms.
Pay special attention to any clauses or sections outlining restrictions, fees, or other applicable obligations. You may also want to find out the cancellation policy, just in case. Finally, Ask questions if you don't understand something, and don't be afraid to ask for clarification
Endurance Warranty vs. Competitor Pricing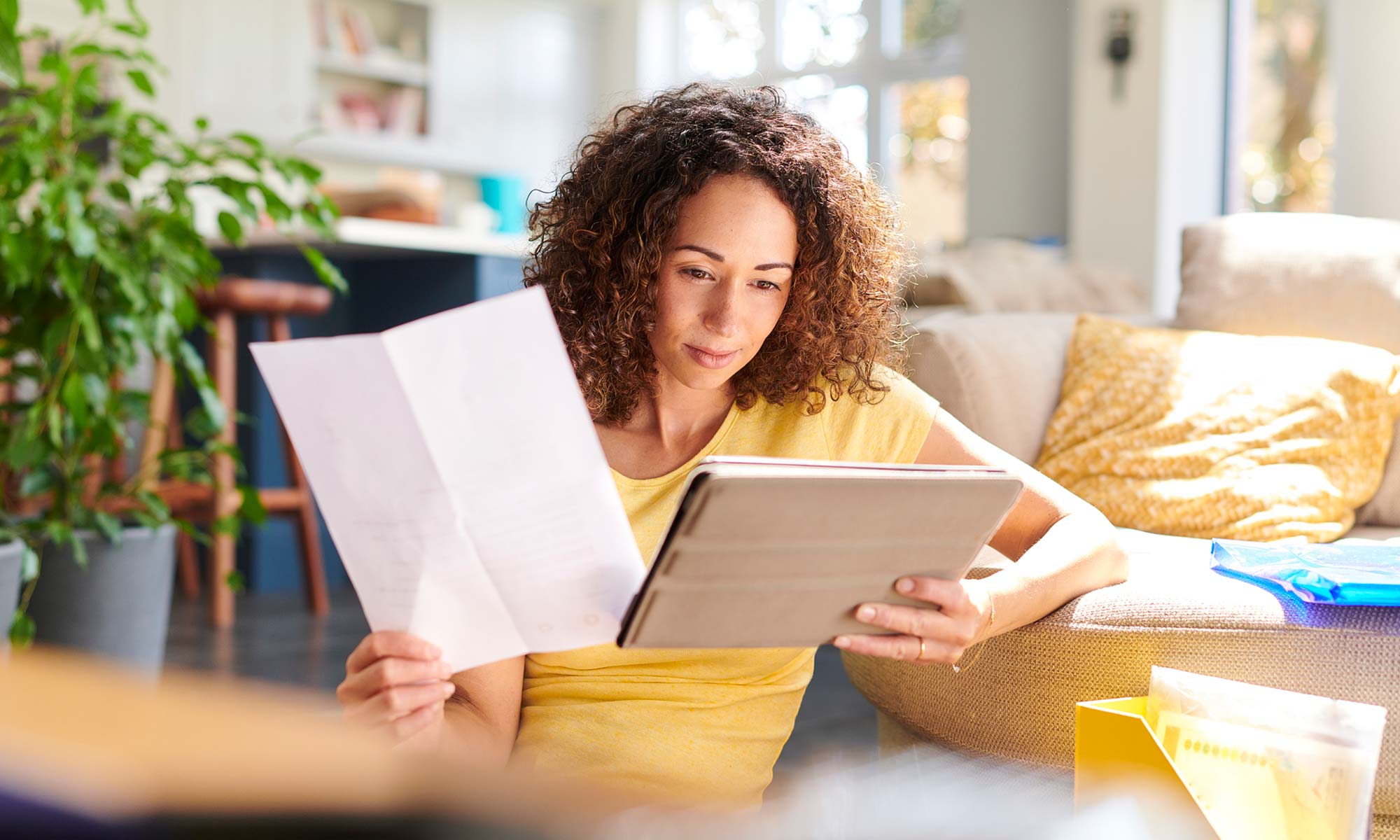 With high repair costs, it's important to be aware of the different warranty options to ensure you're getting the best coverage for your driving style. One such option is an Endurance Warranty, which offers car owners the peace of mind of knowing their car is covered if something goes wrong. But how does it compare to what other competitors offer?
Third-Party Auto Protection Plan Pricing
Third-party extended warranties offer additional coverage for products beyond the manufacturer's warranty. These warranties protect drivers from the cost of repairing or replacing malfunctioning products, often at a fraction of the cost of the original product. Third-party extended warranty pricing varies depending on the product, the coverage, and the provider.
CarShield
CarShield offers several levels of coverage, including Powertrain Plus, Gold, and Platinum. Powertrain Plus coverage is the most basic package, covering engine, transmission, and drivetrain repairs. Gold coverage is a step up from Powertrain Plus and includes additional coverage for most car components. Finally, Platinum covers most parts, including the electrical system and air conditioning. Plans start as low as $99 a month.
CARCHEX
With monthly payments starting as low as $99 a month, CARCHEX extended warranties offer drivers multiple levels of coverage for cars, trucks, and SUVs 6 years old or newer with less than 125,000 miles. The Gold Plus plan covers the engine, transmission, drive axle, roadside assistance, and a $100 trip interruption benefit.
The Platinum plan covers major components such as the electrical system, suspension, steering, brakes, climate control, oil changes, fluid top-offs, and tire rotation. The Titanium plan is CARCHEX's most comprehensive plan and covers almost all components, with a rental car allowance and a $500 trip interruption benefit. Finally, the Exclusionary plan is similar to the Titanium plan but covers almost all components for the ultimate peace of mind.
Olive
Olive offers a basic plan suitable for vehicles under the manufacturer's warranty, which covers all major components, including the engine, transmission, and 24/7 roadside assistance. More comprehensive plans are available for vehicles no longer under contract, including coverage for components like air conditioning, brakes, and steering systems. Lastly, the No-Hassle extended car warranty plan provides the highest level of coverage, with additional coverage for components like the cooling system and fuel system, plus a trip interruption allowance. Depending on your plan, Olive could cost as low as $30 to $90 each month.
Endurance Warranty Contract Pricing
Endurance Warranty offers a variety of customizable, budget-friendly vehicle service contracts with flexible payment plans to fit a wider variety of needs and drivers. So even if your bumper-to-bumper warranty from the car manufacturer has ended or you've been turned away from other car warranty providers, you may still find a vehicle protection plan that fits your lifestyle. Plus, every Endurance vehicle service contract is backed by a risk-free, 30-day money-back guarantee. So, if it is not the right fit for you, you can cancel easily in the first month.
Choose to protect just the basics with a powertrain warranty or get comprehensive factory-like coverage— or somewhere in between. Plans start at $99 per month to safeguard more drivers from unexpected car repairs, including those with high mileage, older vehicles, high-end luxury cars, cars with a salvage or rebuilt title, Canadian grey market vehicles, and even vehicles used for rideshare or delivery purposes. Then, when it comes time to use your benefits, you can take your car to any ASE Certified mechanic, repair shop, or dealership you feel comfortable with.
Every plan comes standard with bonus perks in addition to parts and labor coverage, including 24/7 roadside assistance and towing, trip interruption coverage, rental car reimbursement, and exclusive access to the Endurance Mobile app. However, you can save even more by activating one year of FREE Elite Benefits for a small $29 fee. These additional benefits include tire repair or replacement due to road hazards, key fob replacements, $500 in collision discounts, and up to $1,000 in total loss protection.
Get a Customized Auto Protection Plan Quote Today
Find out how we can help protect you and your vehicle today by calling our customer service team at (800) 253-8203 and requesting a FREE quote or shop online today.
Get answers to your frequently asked questions or find other helpful articles on our blog today, including insight into whether an extended warranty is right for you, extended warranty benefits, how to find the best price on a used car, and more!
More like this
Extended Warranty

The advantages of having an extended warranty can't be overstated when a surprise car repair pops up. Coverage can make a difference during a breakdown, thanks to protection against expensive..

Read More

Extended Warranty

Nothing beats being able to hit the open road and head wherever you like, whenever you like. Plenty of drivers fall in love with our vehicles, maintaining them with total..

Read More

Extended Warranty

There's a lot to get excited about buying a new or used car, but one feature that often gets overlooked is the manufacturer's warranty. Understanding this coverage helps owners maximize..

Read More