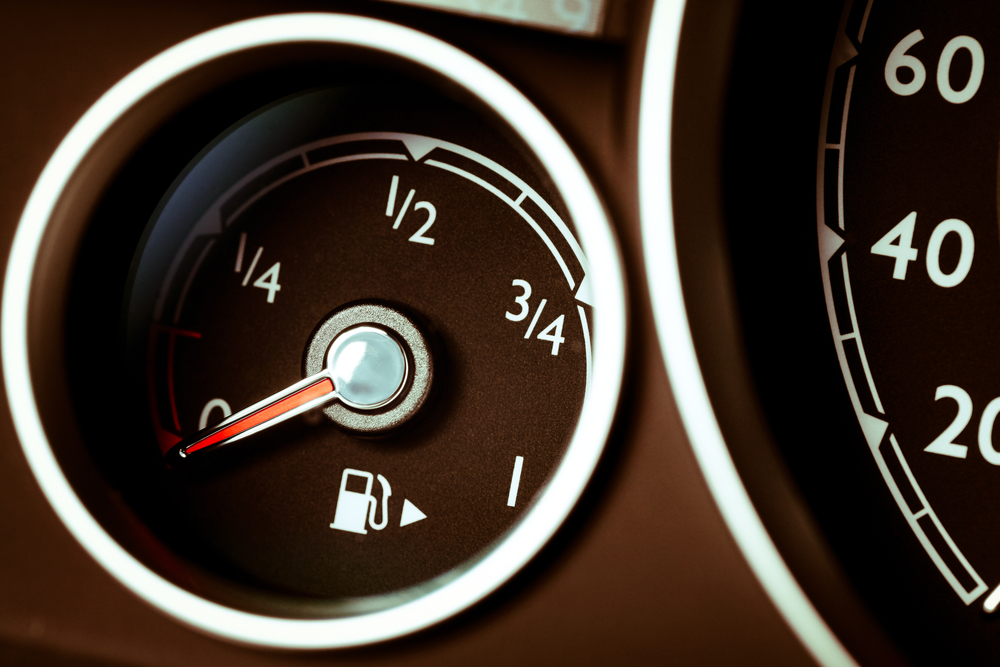 Once upon a time, there was a show called Top Gear where there was a segment that compared the fuel economy of a Toyota Prius to that of a BMW M3 on a race track. If you believe what you see on TV, the segment stood as proof that it was indeed possible to have a fun on the road, specifically a high-performance environment like a race track while still being able to keep fuel consumption the same…or even BETTER than what you average mpg is during normal driving.
So on today's ShopTalk we are giving you 3 tips that we believe can totally transform your daily commute to the office into something a little exciting WHILE providing you a small but noticeable bump in your fuel economy.
DISCLAIMER: These are advanced driving. You should prioritize safety and comfort above all else when on the road, both yours and other drivers and people around you at all times. We recommend you would have already put in some time on a supervised track to help get a feel for these maneuvers and hopefully better practice these tips.
Don't Slow Down Too Much on Curves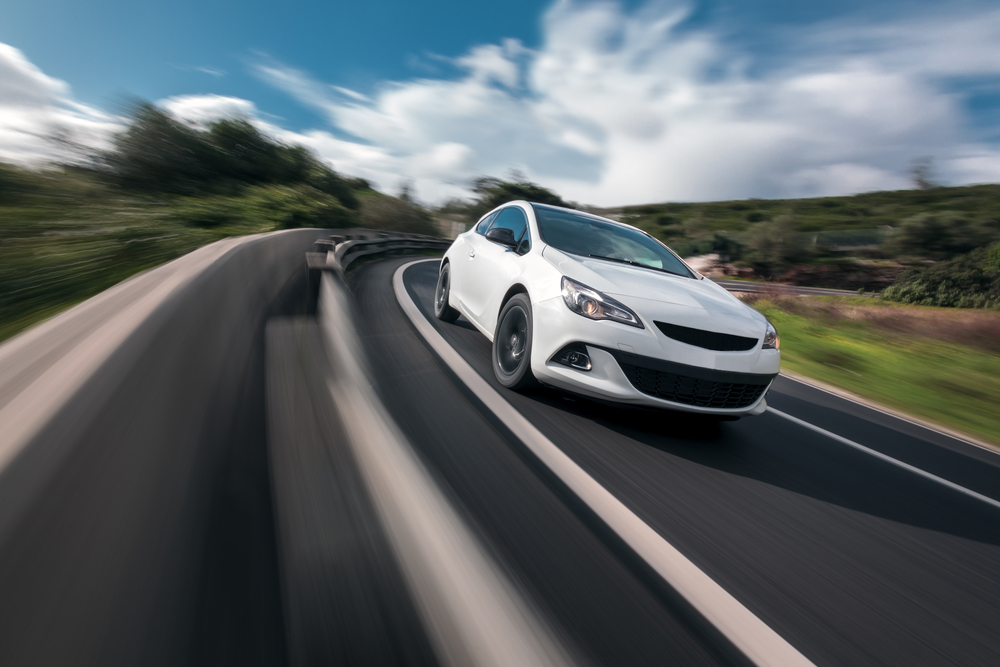 One of the secrets racers, or anyone who has played a modern racing game, will tell you about making good to great lap time on the track is never just how fast you go on a straight line, but how little you slow down in the corners without losing control. Meanwhile, fuel economy is all about maintaining your momentum so you need less energy.
Whenever you begin to put that foot on the brakes you lose that forward momentum and your tires end up doing less work to change the car's direction. So the trick is to brake less and go a little faster through a turn in order to demanding more work from the tires and less from the engine.
NOTE: We do not suggest that you don't break at all or ever take turns at unsafe speeds. This tip is about minimizing "over-braking."
Drive a "Racing" Line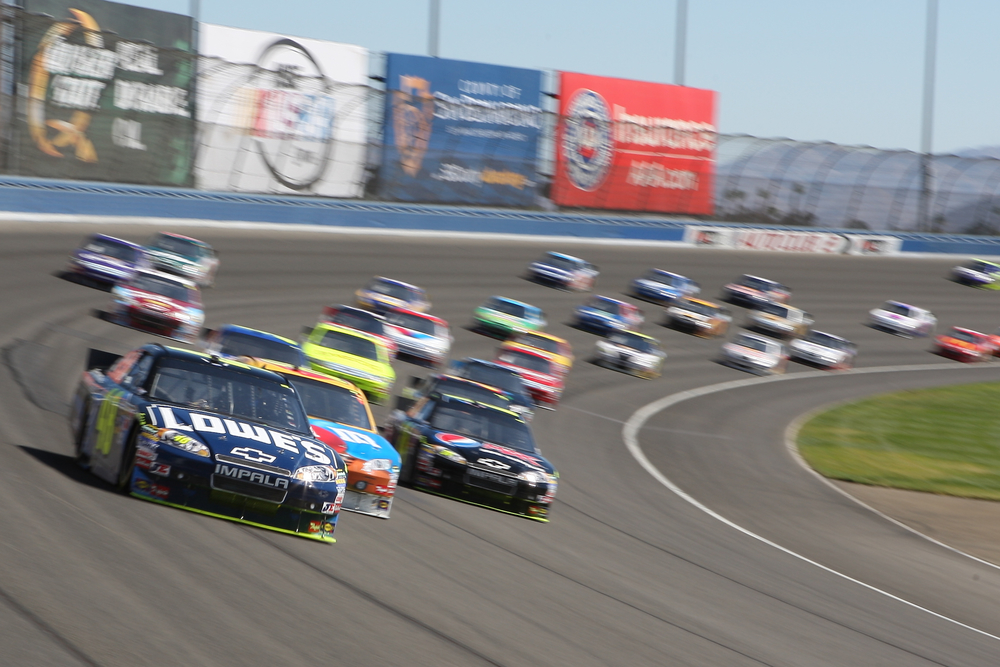 To coincide with the tip above, what we call a "racing line" or "driving line" is a fairly common technique for going through curves that better uses a vehicle's energy. Your end goal is to gently ease through turns, moving your steering wheel as little as possible and making as few inputs (times you touch your steering wheel, brake, or throttle) as possible.
This is a lot simpler than it sounds: when curving to the left, start on the right-hand side of the road (obviously), but as you go begin to make that turn through a curve, begin to guide the car to the left-hand stripe. As you begin to straighten out, then ease back over to the right.
How this works is that you are spreading out the amount of force required to turn your car.
Shift Early and Often – Even in an Automatic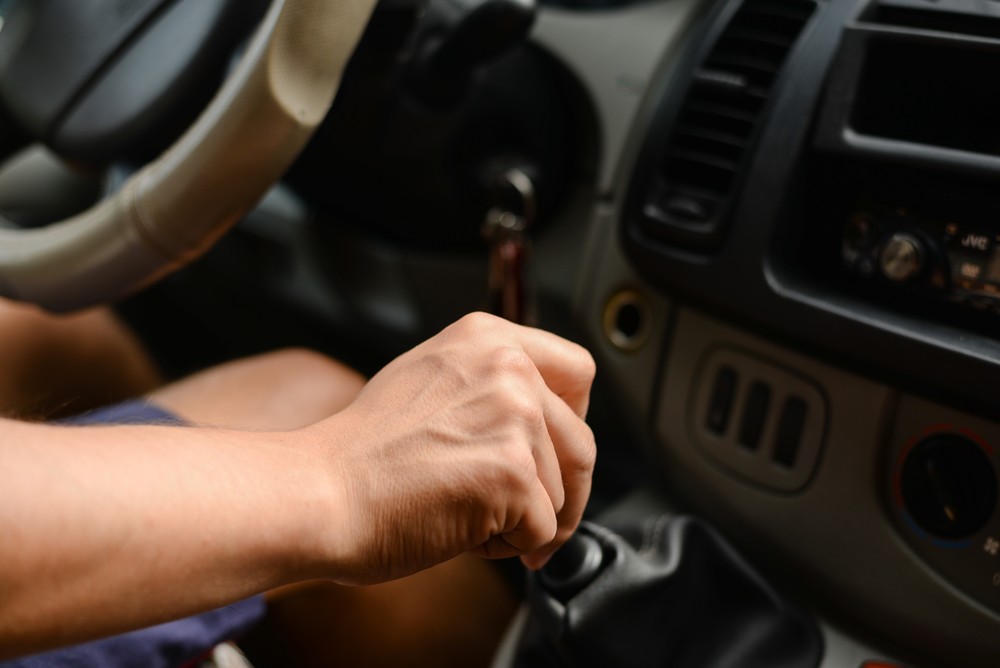 NO, accelerating hard is never in any way more fuel efficient than accelerating slowly. And yet if you feel like indulging in putting the pedal to the metal (a temptation that happens to all of us) there is no reason to force tour car into its maximum RPM on your tachometer. If you drive a manual, you can shift 500, 1,000, or even 2,000 RPM earlier than in order reduce the extra fuel you're spending. Racecar drivers call this method "short shifting." Believe it or not, most new automatic transmission systems are already programmed to do this under "normal" driving conditions.
As gas prices consistently move up and down it's almost essential that drivers do whatever it takes to get as many miles on a full tank as they can. There's no reason for it to be a chore, however. Simply following these tips will not only help you boost your mileage, you'll probably have great time behind the wheel. And that is priceless.
More like this
Finance

When determining the overall cost of owning your vehicle, you'll need to consider the car loan payment you have in place, as well as the interest rate. Although many vehicles have been paid..

Read More

Finance

At my repair shop, customers regularly ask me for advice on reducing the amount they spend on their vehicle since owning is essential for many to get to-and-from places.  Having..

Read More

Finance

An extra income stream can really make a big difference in your budget. People who take on flexible, part-time work such as rideshare driving often use the additional earnings to..

Read More