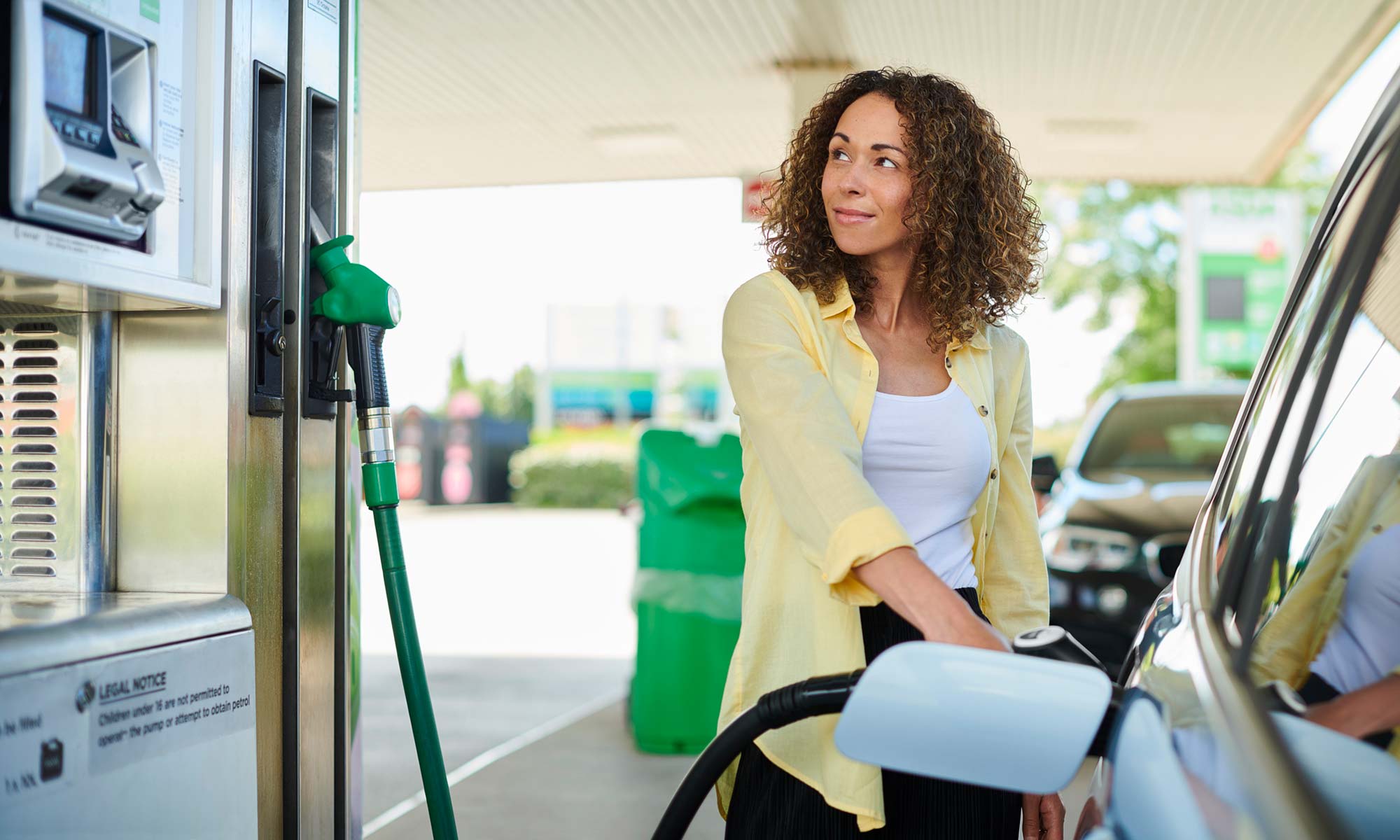 When it comes to owning a vehicle, there are a ton of perks. For instance, rain, snow or shine, if you need to get somewhere, a car lets you get there without worrying about the elements. However, no matter what kind of car you own, there are some potential downsides. 
Mainly, if you want to actually drive it, you'll have to spend money on it. And no, that's not including whatever cost you paid to buy or lease your vehicle. Instead, you'll have to stay up on costs around car maintenance, such as changing air filters, getting oil changes, replacing spark plugs and other things in your car's owner's manual. 
These costs can add up for gas-powered vehicles when you combine them with the ever-fluctuating cost of a gallon of gas. After all, whether you have a new car or an older used car, if it runs on gas, you'll need to fill up at a gas station to enjoy it. Luckily, if you're not lucky enough to own a hybrid or an electric vehicle like a Toyota Prius or Tesla Model 3, following some simple trips and driving techniques, you can help cut back on your car's fuel consumption and boost your miles per gallon (mpg).
Ways to Improve Your Gas Mileage
Whether you have a sedan, an SUV, a truck or whatever, there are a few tricks you can follow to help increase your car's gas mileage.
Don't Slow Down Too Much on Curves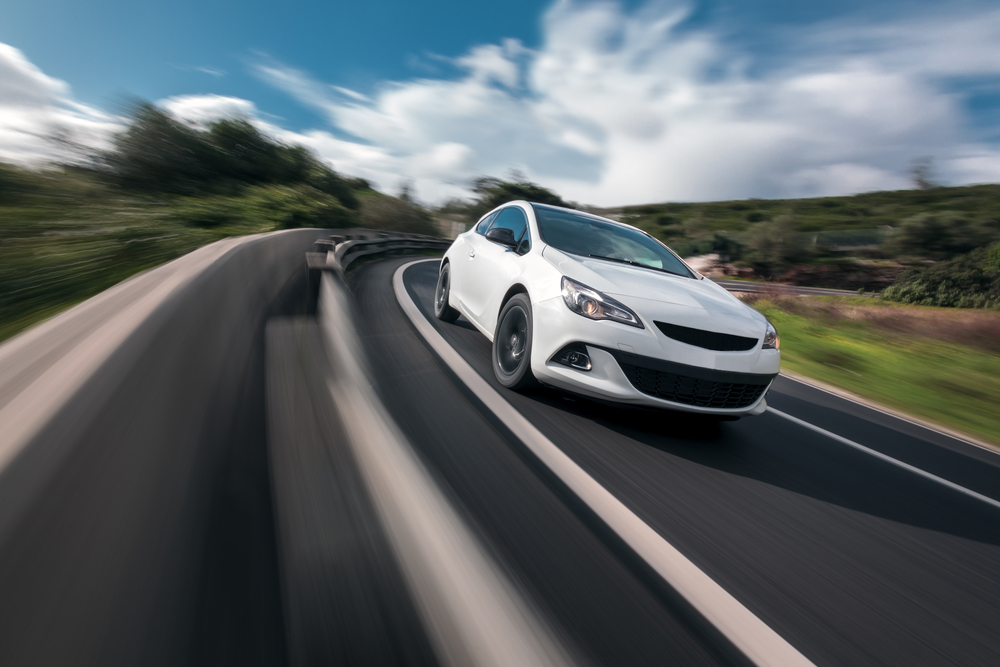 Getting better fuel economy is all about maintaining your momentum. After all, your car will have to work harder to get you back up to speed whenever you begin to step on the brakes. Of course, while you always need to follow the speed limit and stop at any traffic lights or stop signs, there are ways you can help keep your car's momentum without sacrificing some fuel economy. Mainly, the trick is to brake less and even safely accelerate around curves and turns to demand more work from the tires and less from the engine.
NOTE: We do not suggest that you don't break at all or take turns at unsafe speeds. This tip is about minimizing "over-braking."
Drive a "Racing" Line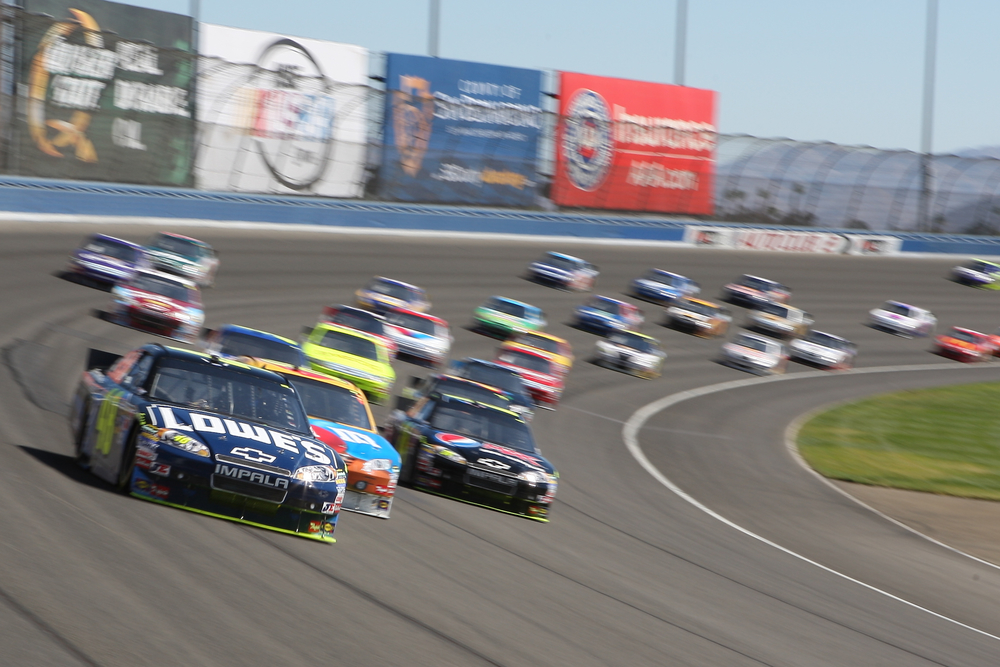 To coincide with the tip above, a "racing line" or "driving line" is a fairly common technique for going through curves that better uses a vehicle's energy. Essentially, your end goal is to gently ease through turns, moving your steering wheel as little as possible and making as few inputs (times you touch your steering wheel, brake, or throttle) as possible.
This is a lot simpler than it sounds, however, but the gist of it is that when curving to the left, start on the right-hand side of the road (obviously), but as you begin to make that turn through a curve, start to guide the car to the left-hand stripe. As you straighten out, ease back over to the right.
How this works is that you are spreading out the amount of force required to turn your car.
Shift Early and Often – Even in an Automatic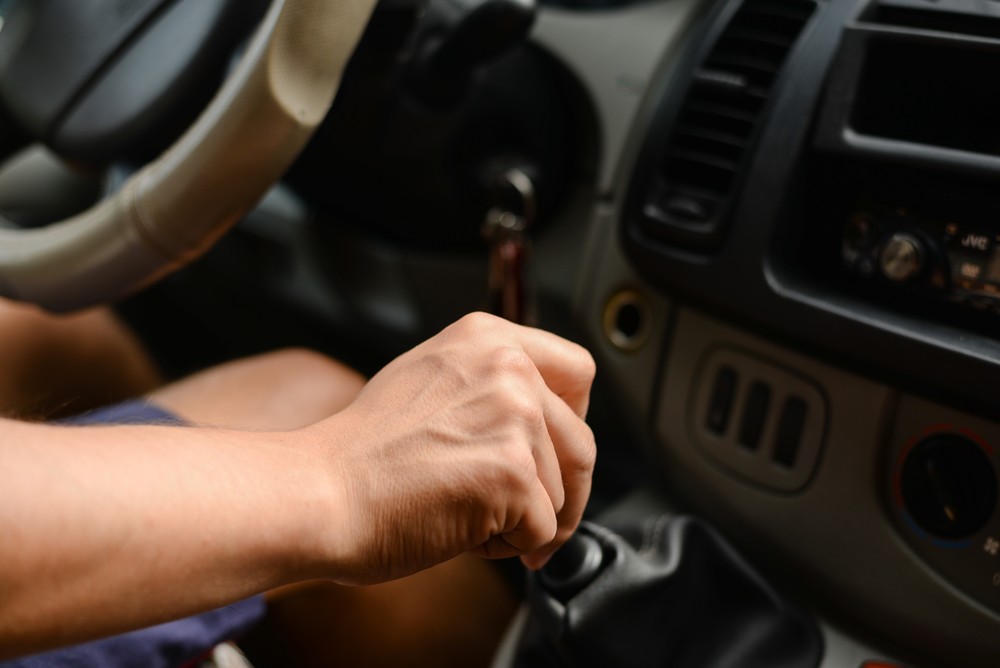 First and foremost, no, accelerating hard is never in any way more fuel efficient than accelerating slowly. And yet, if you feel like putting the pedal to the metal (a temptation that happens to all of us), there's no reason to force your car into its max RPMs. 
If you drive a manual transmission vehicle, you can shift 500, 1,000, or even 2,000 RPM earlier to reduce the extra fuel you're spending. Racecar drivers call this method "short shifting." Believe it or not, most new automatic transmission systems are already programmed to do this under "normal" driving conditions.
Check Your Tires
While this may not be the most fun, no matter your driving habits, maintaining your tires is one of the easiest ways to help you save on fuel costs. More specifically, while it is important to have tires free from damage and with good tire tread, your tire pressure is the key to increasing your car's gas mileage. 
Mainly, underinflated tires result in your car's engine having to work slightly harder to keep your car moving. And because of that excess strain, you'll increase your car's fuel usage. So take the time before heading out on the road, especially before long road trips, and check your car's tire pressure to ensure they're within their recommended levels.
Put it in Cruise
Using cruise control can be a straightforward and somewhat relaxing way to save money on gas. However, this all depends on HOW you use cruise control. Mainly, throwing your car into cruise control on a flat stretch of road, in ideal weather conditions (ex, when it is not raining or overly windy) and without elevation changes can help boost your car's fuel economy. This also won't work if you do a lot of city driving, as the constant "stop and go" traffic will ultimately negate any possible savings you may get by throwing it in "cruise" for just a few blocks at a time.
Save Even More with Endurance
As gas prices consistently fluctuate, drivers must do whatever it takes to get better gas mileage. There's no reason for it to be a chore, however, as simply following these tips will not only help you boost your mileage, you'll probably have a great time behind the wheel. And that is priceless.
But, while finding ways to help you save at the pump is something anyone would enjoy, nothing puts a wrench in things more than an unexpected breakdown and repair. Luckily, there's Endurance Warranty to help with that.
With industry-leading and award-winning vehicle protection plans, you can rest easy as a car owner knowing that Endurance has your back. So whether you're looking for basic powertrain coverage to fit your budget starting at $79 per month or near factory-like coverage with a small list of exclusions, Endurance has a plan for you. You can enjoy even more perks and savings with complimentary roadside assistance and towing services, trip interruption coverage and even rental car reimbursements. Plus, every new Endurance customer is automatically eligible for an entire year's worth of Elite Benefits, which include EVEN MORE perks and savings, including tire replacements/repairs, collision discounts, key fob replacements and total loss protection.
Don't wait until you're stuck with an expensive repair bill and request a free, no-obligation quote today. Or, to learn more about how an Endurance auto protection plan can help you, call us at (800) 253-8203. You can find even more fun and informative articles on other automotive topics, like other ways to save on gas, DIY car maintenance and tune-up tips, vehicle buying guides and much more, by visiting the Endurance blog.
More like this
Finance

For many car enthusiasts around the world, finally saving up enough money to purchase a luxury car is a huge goal in life. Whether that new car is manufactured by..

Read More

Finance

With the annual cost of car ownership only ever on the increase, it isn't surprising that so many drivers are investing in extended warranties. After all, why empty your wallet..

Read More

Finance

Owning a car is a big financial responsibility, especially considering the annual upkeep costs. After adding up registration fees, insurance premiums, gas expenses, oil changes, tire rotations, and the decrease..

Read More