Protect your vehicle with custom coverage from Endurance.
Shop Now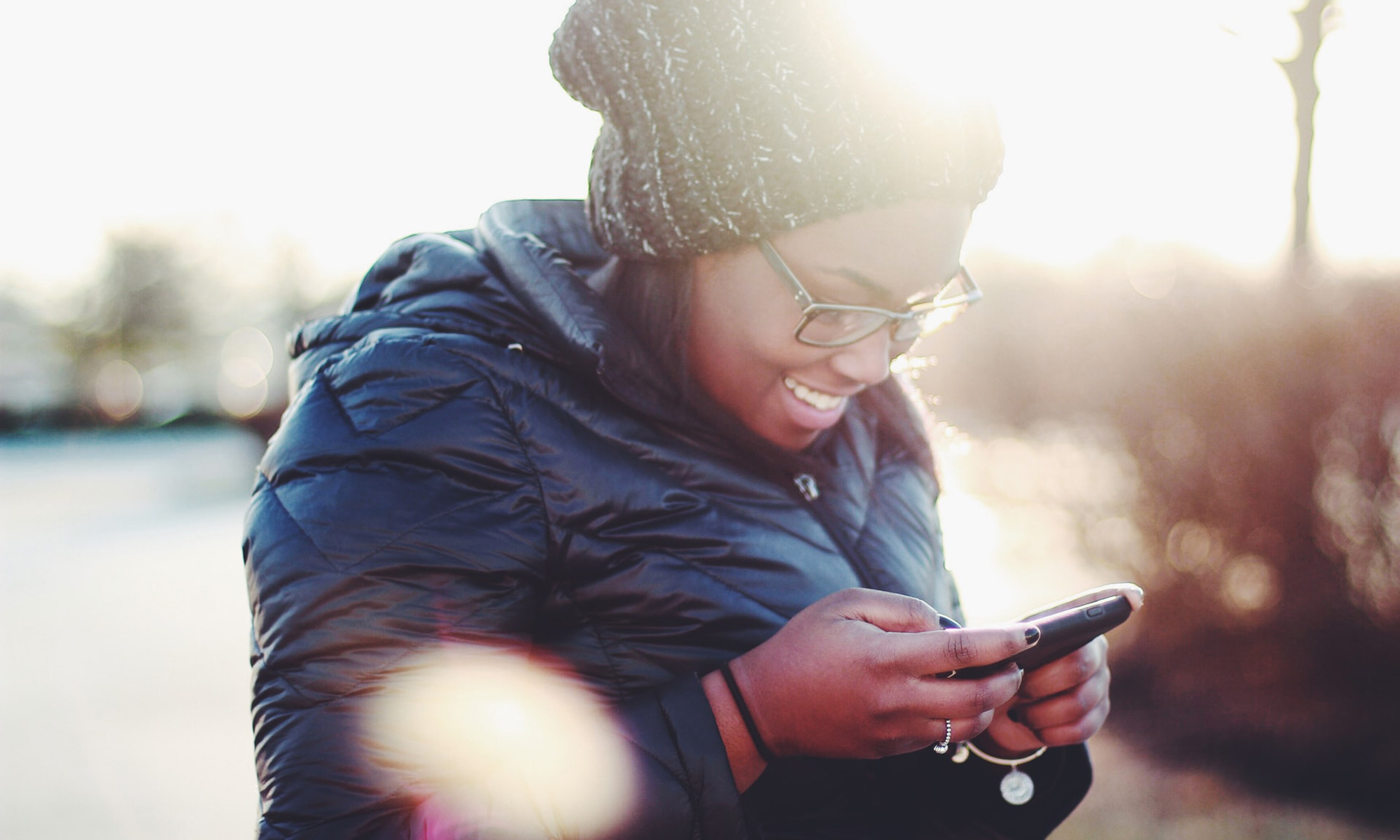 There are currently 2.5 million Black-owned businesses across the US, from ASE-certified repair shops to local coffee shops. We curated a list of resources you can use to find Black-owned businesses near you to support.
8 Resources to Find Black-Owned Businesses Near You
Color Of Change—an organization specializing in racial equality campaigns—set up the Black Business Green Book to share resources for those looking to support entrepreneurs who've had difficulty receiving economic relief during the pandemic. Browse different categories like home goods, fitness, health, fashion, and more, all filtered by state. 
Founded in 2018, Rameish Budhoo developed a free app to connect you with Black-owned businesses easily. Black Nation has transformed into a social app that gives you the chance to discover Black-owned brands, enter giveaways, all while connecting with other users on the app and local business owners. 
Once you download the app, you can click the top right corner to find a directory of Black-owned businesses from attorneys, event planners, repair shops, barbershops, restaurants, and more. 
Recently launched by team management app Coast, Shop Black-Owned is a free, crowd-sourced map tool that makes it easy to find and support Black-owned businesses. With eight major cities currently catered for, view your area's map and quickly locate the businesses closest to you. You can even filter by type to get where you want faster.
Don't see your city on the list? Don't worry. The beauty of open-source software is that user submissions speed up the building process, so new businesses and locations are being added all the time. 
French for 'Our Home,' the Chez Nous Guide is a volunteer-run website championing businesses, artists, and organizations owned by people from historically marginalized groups—including people of color, women, and members of the LGBTQIA+ community. Chez Nous has US cities to choose from and has a growing list of global locations.
Browse the categories or check out the blog for community recommendations. Similar to Shop Blacked Owned, all the site's information is crowd-sourced, so the more people get involved, the easier it'll be to find the best businesses in your area.
EatOkra is the world's first directory of Black-owned restaurants and currently features well over 2,500 across the US. Once you've selected your location, you can drill down by cuisine to find whatever you're craving.
If you're ordering takeout, the app will show you what delivery service the restaurant is using. You can also use the app as navigation if you prefer to eat at the restaurant. 
Official Black Wall Street is a comprehensive directory of Black-owned businesses in the US, founded by Mandy Bowman, the Brooklyn-born entrepreneur at the forefront of the #BuyBlack movement. 
The platform embodies everything Bowman stands for: empowering the Black community through economics and ownership. You can search and discover thousands of Black-owned businesses near you. 
Founded by Joseph Guster, Lee Lewis Jr, and Michael Twum, I Am Black Business aims to empower the Black community through "a union of business and technology." 
The best part of I Am Black Business is how easy it is to find specific business types in your area. While you still have the option to browse categories, if you're looking for a Black-owned auto repair near you, type in 'automotive,' and geotagging will do the rest. Own a business yourself? Check out their account options that offer free resources to shop owners looking to grow their business.
Founded way back in 2012, Support Black Owned is a search engine for Black businesses, allowing you to find one based on location, category, or keyword.
The supporting smartphone app has rave reviews, with users praising it for connecting them with great Black-owned businesses, whether they're out in their hometown or visiting a different state. 
They also have a blog that includes feature articles on Black-owned business owners that share their answers to popular questions such as what they offer and what makes them different from their competitors.
Where Can I Find a Black-Owned Repair Shop?
Endurance has an extensive network of licensed mechanics available through our trusted partner, RepairPal. With all protection plans, you're given the flexibility to visit any ASE-certified repair shop to get serviced for covered repairs and routine maintenance.
All you have to do is put in your location and see which repair shop is best for you. If you have a certain location in mind and wondering if Endurance is accepted, feel free to contact them directly for confirmation.
How Can I Support Black-Owned Businesses for Free?
If money is tight, but you'd still like to support Black-owned businesses, there are a few ways you can do this. 
Engage with their platforms

—Spending a few minutes on a business's website, social profile, or app increases their overall visibility, especially if you engage with the content

Sign up for their newsletter

—Even if you're not looking to spend any money now, you can receive future promotions and news on what they're up to. 

Leave a review—Customer reviews can drastically help small businesses gain more customers over time. Spend a few minutes and share your honest thoughts!
Gain Peace of Mind with an Endurance Warranty
As one of the nation's largest breakdown protection providers, our coverage plans are crafted by experts to ensure you're protected in the face of a breakdown. We're here when you need us—whether it's with the coverage you can count on or everyday perks that make life easier. Being a member means peace of mind and confidence for the road ahead, and we're ready to be your partner wherever that road may take you.
Through our partnership with RepairPal, you also gain access to an extensive and diverse network of ASE-certified repair shops that can get you back on the road. 
If you're looking to save on maintenance as well as repairs, EnduranceAdvantage™ is the plan for you. With up to $3,500 in maintenance coverage, you can put that money back into your pocket and spend on Black-owned businesses near you. Request a free, no-obligation quote online, or visit our Learning Center to find out more.
More like this
How To

As outside temperatures start to rise, smells that might have been dormant in your vehicle all winter can become more noticeable. During the winter, rodents can take refuge in your..

Read More

How To

Keeping your car running smoothly is essential for any modern-day driver. Understanding the common car problems that are likely to arise can help reduce unnecessary stress and expense as a..

Read More

How To

As a car owner, you know how important it is to stay on top of repairs and maintenance. A vehicle that is well taken care of will last for many..

Read More