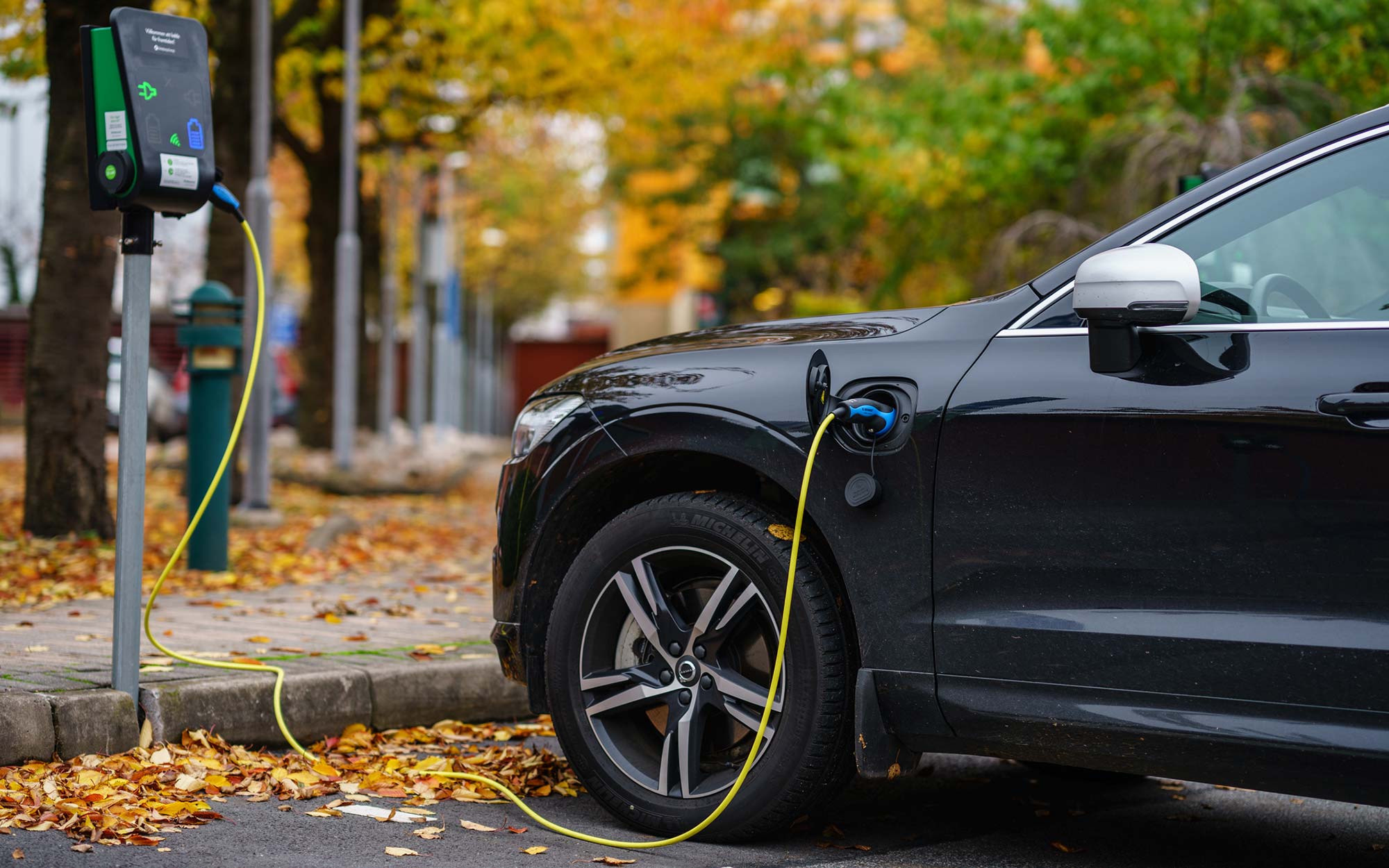 Hybrid and electric cars have become incredibly popular in recent years. Their efficiency and eco-friendly operation make them an excellent choice for people who want to save a little money while also helping cut down on emissions. They are also getting more and more high-performance as they become more popular, meaning you don't have to sacrifice speed for fuel efficiency. Another significant benefit of owning a hybrid or electric vehicle is saving money on fuel and general maintenance. 
While the typical preventative maintenance schedule for a hybrid or electric vehicle is different than a vehicle with a traditional internal combustion engine, there is still upkeep that needs to be done. Understanding what that maintenance is can help you keep your vehicle running for years to come, whether it has a traditional engine or not. 
Standard Car Maintenance for All Vehicles 
No matter what make or model of vehicle you own, there is some standard maintenance required to keep it in proper working condition. This preventative maintenance can be as simple as regularly washing the vehicle to help avoid rust and corrosion caused by dirt and debris. Other procedures are related to the wheels and tires and help ensure you avoid potentially serious issues, like a blowout. 
Tire rotations, checking your tires' air pressure (PSI), and replacing the brake pads are all services you should regularly complete on any vehicle. However, some hybrid and electric vehicles use "regenerative braking" to take the kinetic energy released when braking to charge their battery. Along with helping to keep your hybrid or electric running longer, regenerative brake pads tend to last much longer than a standard brake pad. 
All vehicles also have fluids that need to be changed regularly to keep the lines clean and the components in good shape. Engine coolant, windshield washer fluid, and brake fluids all need to be changed regularly. If you are unsure about the type of fluids your vehicle requires or how often you should replace them, your owner's manual can provide more details. You should also make sure you replace the bulbs for your headlights and taillights as needed and that your windshield wiper blades are in good shape when the rainy season starts. 
All cars require regular maintenance to stay in good working order, regardless if it is a gas, electric, or hybrid. A vehicle protection plan like EnduranceAdvantage™ can help you save on essential services by providing up to $3,500 in regular maintenance coverage for your vehicle. You can also receive a free year of Endurance Elite Benefits for even more perks and savings, like roadside assistance, tire repair/replacement, collision discounts, and more.
Standard Car Maintenance for Hybrid and Plug-In Hybrid Vehicles 
Hybrid vehicles use a standard internal combustion engine in conjunction with an electric motor and battery to operate. When the battery isn't in use, the gas-powered engine works to recharge the battery simultaneously as it powers the vehicle, similar to how regenerative braking works. Plug-in hybrids use the same principle, but they can also be charged through an electrical outlet. 
Due to using standard combustion engines, hybrid and plug-in hybrids will need regular engine maintenance similar to regular vehicles, such as oil changes and spark plug replacements. It is also vital to get the belts and chains in hybrid cars checked regularly. This is because a vehicle's belts and chains run the electrical system, and if one of them begins to slip or break, it could potentially cause serious electrical issues. 
Standard Car Maintenance for Fully Electric Vehicles 
Fully electric vehicles like the Tesla Model 3 and the Chevrolet Bolt, also called EVs, are getting more and more popular with drivers today. Like hybrids and traditional vehicles, EVs still need regular maintenance to run properly. However, the main difference between EVs and hybrids is that a fully electronic vehicle will not have internal combustion engines, meaning most essential maintenance will be centered around the battery pack. 
Due to their complex inner workings, electric vehicle battery packs need to be charged properly to be as efficient as possible. However, most electric vehicle battery packs are designed to last for around 100,000 miles if properly maintained. Some manufacturers will even provide factory warranties on their battery packs for 8-10 years for even more protection.
Extra Costs Associated with Hybrid and Electric Vehicles 
While electric vehicles and hybrids require less traditional maintenance than fully gas-powered cars, they have their own set of additional costs. For example, many fully electric vehicles require a charging station or modifying the outlets in your garage. Standard 120-volt outlets usually won't work, and you will have to convert them to the larger 240-volt outlets used by appliances like freezers and washing machines. You may also experience higher electric bills from consistently charging your EV or plug-in hybrid. 
Many fully electric vehicles also have a higher purchase price than traditional cars. However, this can be offset by a federal EV tax credit currently offered for EVs and plug-in hybrids purchased as new in or after 2010. This tax credit is worth up to $7,500 and can help pay for some of the additional costs of maintaining an EV or plug-in hybrid. 
If you are considering purchasing an electric vehicle or hybrid, protect yourself from unexpected repairs with the help of a vehicle service contract from Endurance. By combining the savings on gas and the tax credit with a plan like EnduranceAdvantage™, you can save essential services such as oil and filter changes, tire rotations, and more, though some exceptions and surcharges may apply. 
Protect Your Vehicle with Endurance
Protect yourself and your wallet from expensive out-of-pocket repairs with EnduranceAdvantage. With up to $3,500 in regular maintenance coverage, you can gain peace of mind knowing that all the traditional maintenance procedures you might need like brake pad replacement, tire rotations, and more are covered at no additional cost. Drive confidently knowing you have the most comprehensive auto protection package on the market – breakdown protection and routine maintenance benefits. 
Endurance customers also receive 1 year of Elite Benefits for free when purchasing any of our protection plans. Elite Benefits include perks such as two tire repairs or replacements per year, 24/7 roadside assistance, key fob replacement, up $1,000 in total loss protection, and more.
Learn about an Endurance vehicle protection plan by requesting a free, no-obligation quote. You can also visit our Learning Center to find more articles on vehicle buyer guides, car comparisons, expert auto tips, FAQs, and much more. 
More like this
How To

In the event of a breakdown, having an extended warranty or vehicle service contract watching your back can be a total lifesaver. With some major repairs costing thousands of dollars,..

Read More

How To

Keeping a Hyundai Accent running for the foreseeable future is about more than simply being a safe driver on the road. While keeping your eyes peeled and attention on the..

Read More

How To

While reliability is always a factor when choosing a vehicle, many more considerations are involved when kids are in the picture. Safety, space, and comfort must also be part of..

Read More