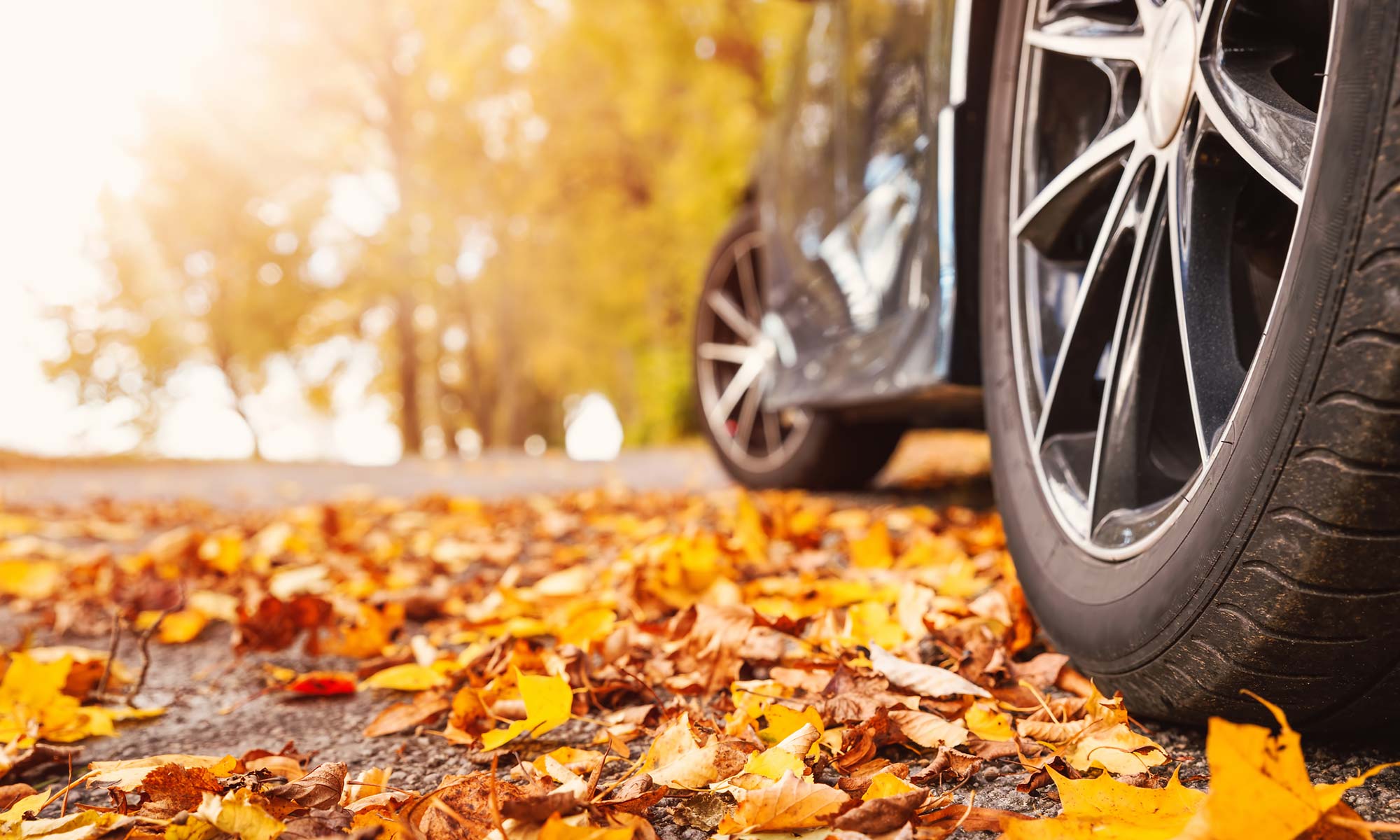 With summer coming to a close, people across the country are getting themselves ready for their favorite Fall-festivities. Whether it be throwing the perfect tailgate, planning a fall road trip, or getting ready for your favorite Halloween or Thanksgiving traditions, there's plenty of things to look forward to.
However, while Fall can bring about some of our favorite yearly traditions, the change in seasons can also take a toll on your vehicle if you're not prepared. As with any time of year, following a proper maintenance calendar can help you avoid any sudden breakdowns and costly repairs that your auto insurance won't cover. 
Before the temperature drops and the leaves begin to fall, here are the 10 best tips for getting your car ready for Fall. 
How to Get Your Car Ready for Fall
Check the Brakes and Tires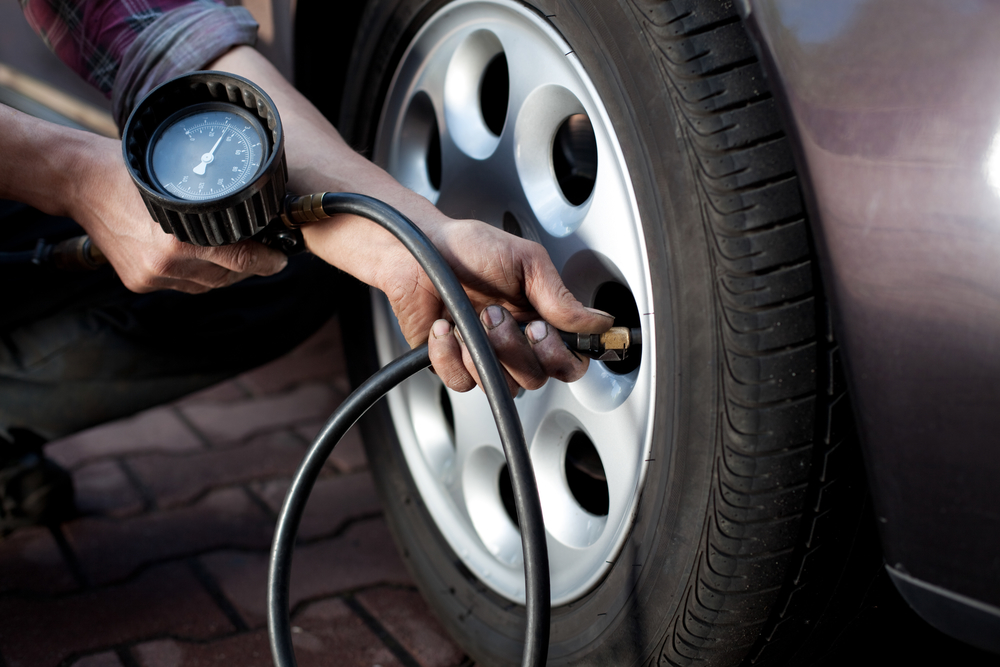 The inclement weather in the Autumn months can cause debris and other hazards to show up on the road. To ensure you and your vehicle's passengers are safe and to help avoid any collisions, keep your brakes and tires are in working order and free of any damage or other potential issues. 
Be sure to also check your tire's tread for any significant wear by using the penny test. Simply place a penny into the grooves of your tire's tread upside down, with President Lincoln facing you. If you can see Lincoln's full head, it's time to replace your tires. Checking your tire pressure is also essential, as it can drop when outside temperatures begin to lower. Keep the pressure at levels recommended by the vehicle manufacturer, as shown in your owner's manual.
With EnduranceAdvantage™, you can rest easy knowing both your tires and brakes are covered by offering up to $3,500 in regular maintenance services such as tire rotations and alignment checks. You can also receive special, one-time services such as a complete brake pad/shoe replacement at no additional cost to you.
You can also have even more peace of mind with up to one year of free Endurance Elite Benefits. Included with the purchase of any Endurance protection plan, you can receive additional perks such as up to two repaired or replaced tires per year, as well as key fob replacements, 24/7 roadside assistance, and more.
Check the Lights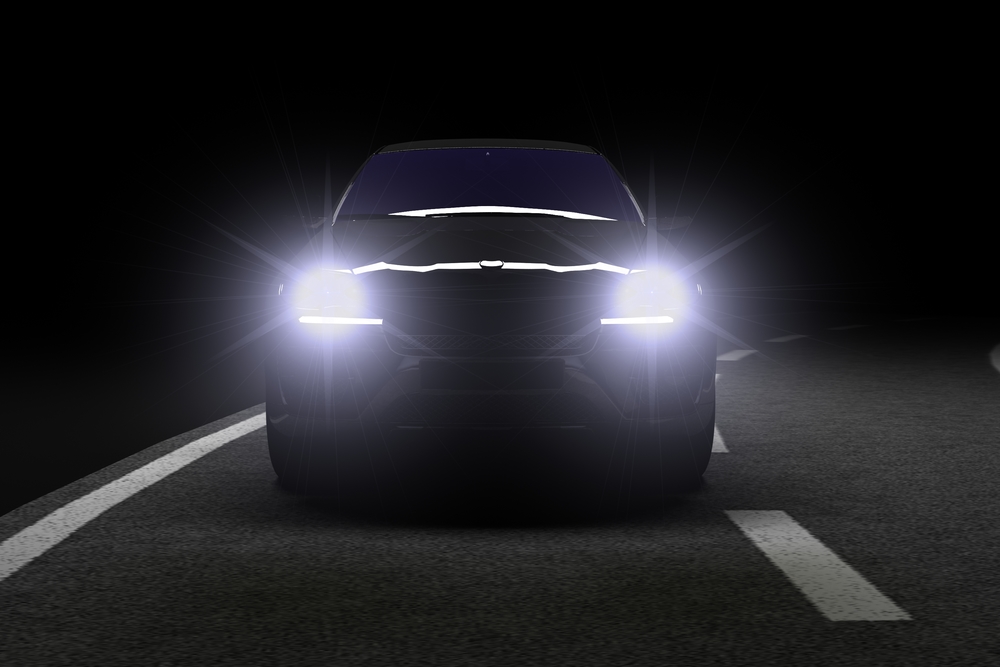 Along with a change in weather, Fall also brings about shorter days and less sunlight — meaning having functioning headlights and brake lights is a must. To quickly check your vehicle's lights, walk around the outside of the car and check the operation of your: headlights, taillights, parking lights, brake lights, and emergency flashers. 
Replace all broken bulbs and those that have stopped working. Make sure all lights are clean as well, as debris and grime can reduce their brightness, which can leave you seeing less of the road while driving. If you own an older vehicle with sealed-beam headlamps, we recommend purchasing halogen lamps for improved visibility and safer driving.
Check Your Windshield Wiper Blade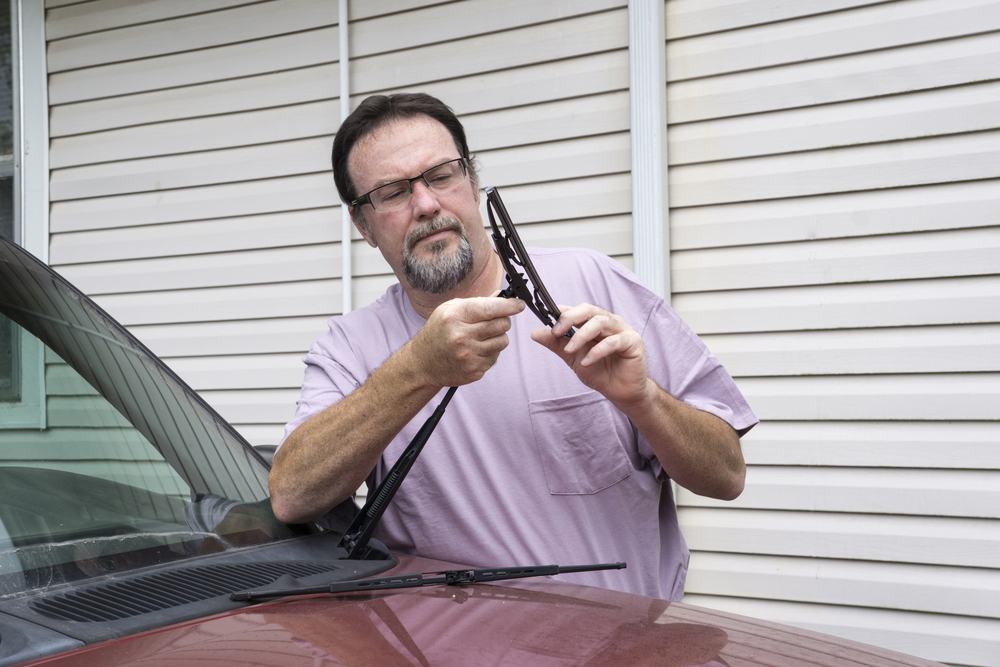 The purpose of wiper blades is to completely clear the windshield of any water or debris that can impair your vision while driving. Cracked or worn blades won't do an adequate job and can lead to dangerously poor visibility when driving in inclement weather. Check the blade's rubber to ensure it is flexible, and operate the wipers to see that the blades clear the glass. If they do not or leave heavy streaks, it's time for new ones.
Replace any of your wiper blades that are overly worn or damaged with the help of EnduranceAdvantage. As a part of the special, one-time services, you can receive up to one front or rear wiper blade set replacement covered for free, helping you save even more on essential maintenance for your vehicle this Fall.
Make Sure Your Heater/Defroster Work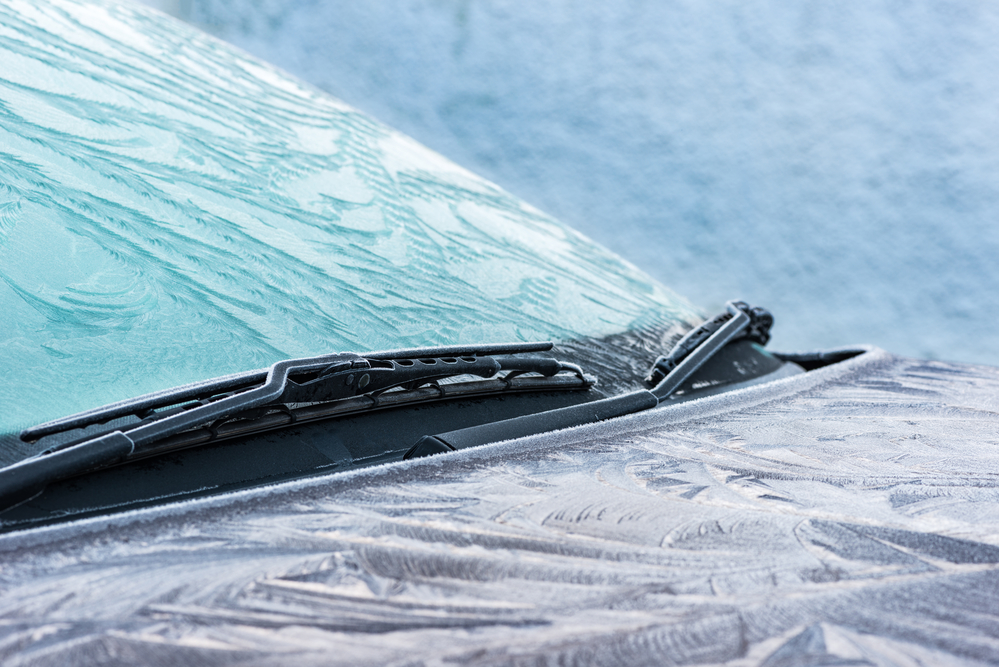 Driving with an improperly working heater isn't fun nor safe. Driving with fogged-up windows during colder days causes the same impaired visibility that poor windshield wipers cause during rainy or storming weather. Check front and rear window defrosters to ensure proper working condition. 
If necessary, have heater and defroster systems repaired with the help of Endurance. Simply visit your local certified repair shop or ASE Certified technician, and Endurance will handle the rest.
Have the Battery Checked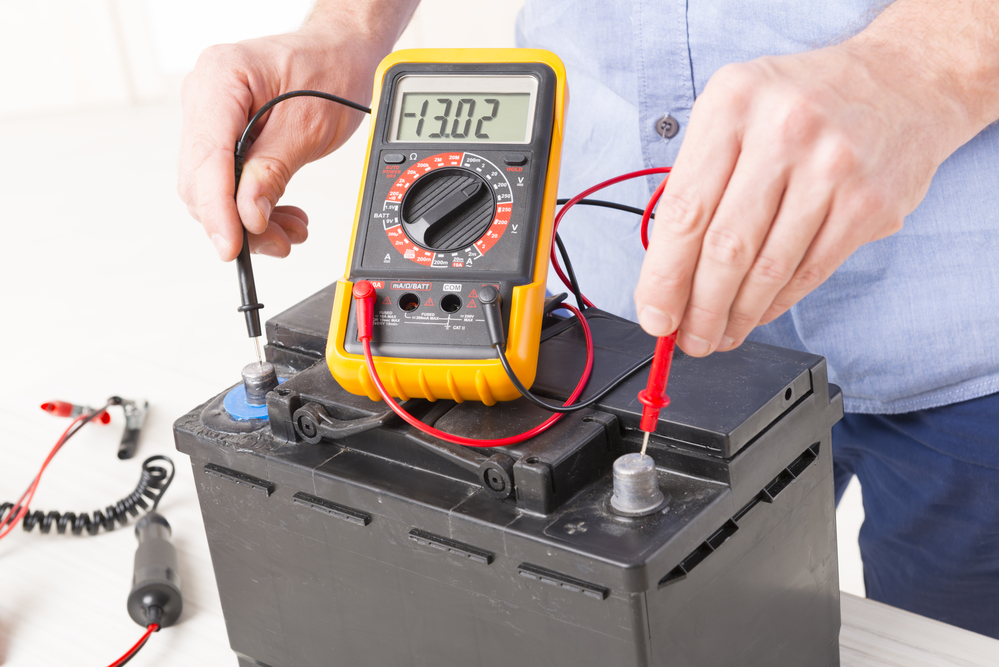 A fully charged battery is necessary to start the car in cold weather. If you see signs of corrosion on the battery terminals or cable ends or if you spot loose connections, your battery needs attention. 
Most auto parts stores such as AutoZone or O'Reilly's Auto Parts will actually diagnose issues with your battery and even test it for you free of charge! If you have a dead battery and require a new one, EnduranceAdvantage can help by offering up to one battery replacement per year.
Inspect under the Hood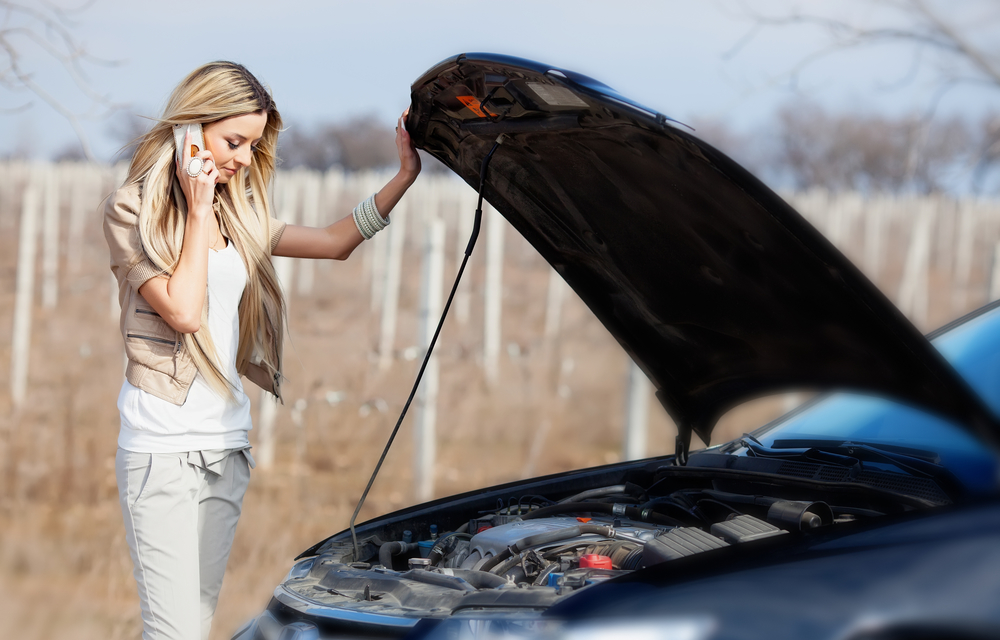 Looking under the hood of your vehicle will allow you to identify any obvious signs of wear and tear damage or if any components need to be replaced or fixed. Look for leaks, cracks, or loose clamps in the cooling system and squeeze the hoses and replace any that are spongy-feeling or brittle. 
Inspect the underside of drive belts for fraying and replace them as required. If you've noticed any engine noises, experienced sputtering, or other engine problems, have a licensed mechanic thoroughly inspect the engine and make any necessary repairs.
Change Engine Oil and Air Filters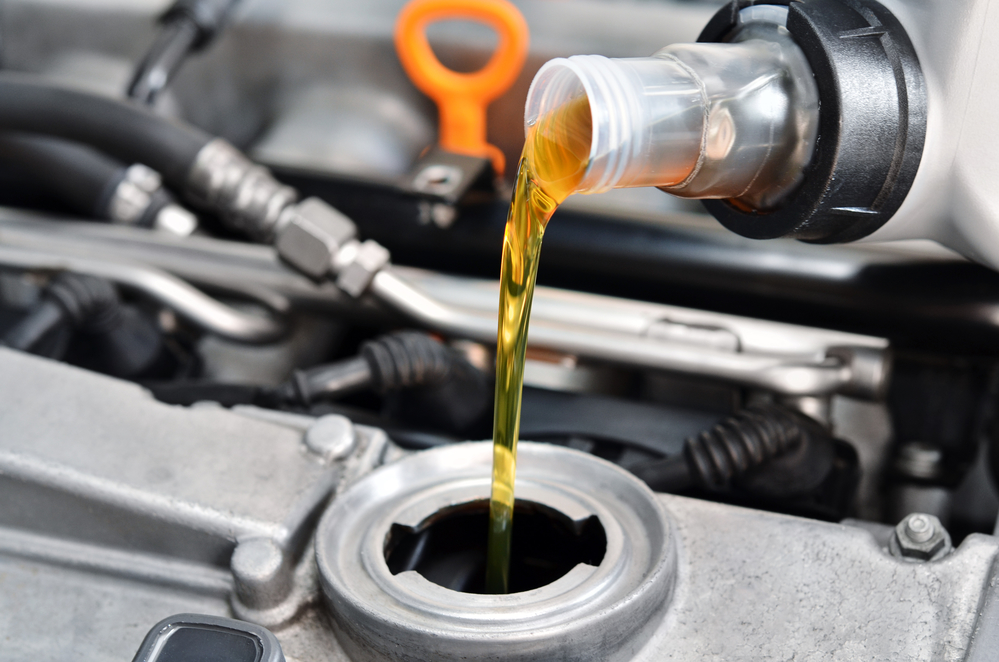 Check the air filter to ensure that it is clean enough to allow for proper operation, as a faulty air filter can cause potential issues such as engine overheating. To check your air filter, remove it from your vehicle. If it is a dark grey or black color and you can't see the light through it when you hold it up to a 60-watt bulb, it's time to replace it. 
Also, if your engine's oil is dirty or if it's time for your recommended oil change, replace it with the help of EnduranceAdvantage. By offering up to three oil and filter changes per year, you can be sure your next oil change is covered at no cost to you.
Refill Cooling System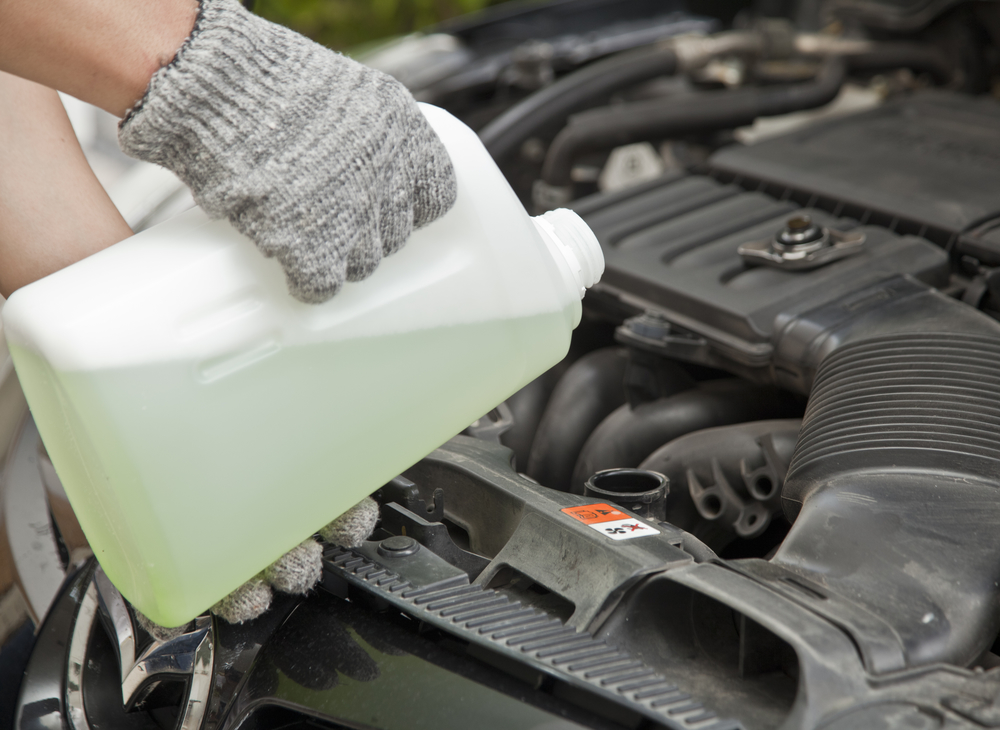 Experts such as AAA recommend checking the coolant level in the overflow tank when the engine is cold. If the level is too low, add a 50/50 solution of water and coolant to allow proper antifreeze capabilities to help keep your vehicle's engine from running when the temperatures significantly drop. 
If you need a cooling system refill, EnduranceAdvantage can help by providing cooling system maintenance and other special, one-time services.
Check All Fluid Levels
Keeping your car's fluid levels properly topped is an essential step in maintaining the life of your vehicle once the temperatures dip below freezing. Make sure your car's essential fluids are all at or above minimum safe levels and refill as necessary. This includes washer, transmission, brake, and power steering fluids, along with engine oil. Ensuring your vehicle also has an adequate supply of gasoline can also help it run more efficiently in the Fall and Winter months.
Get a Good Car Wash/Detail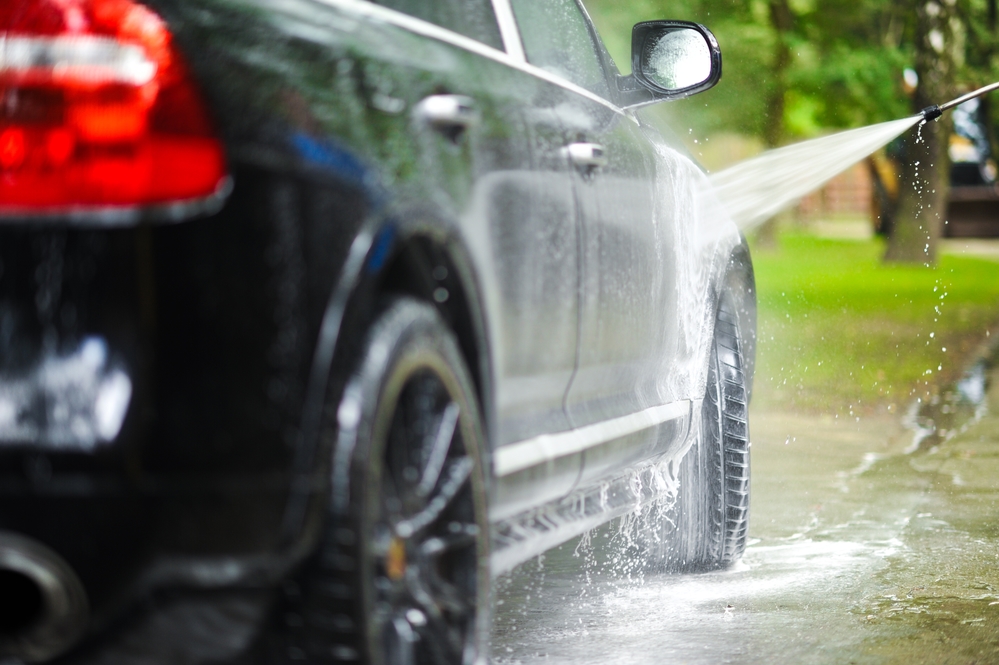 Regularly keeping your vehicle free from dirt, debris, and road grime can help keep its exterior free from potential damage or rust. Regular car washes can help remove any of this residue caused by general use throughout your days and weeks, as well as the sticky residue that falling leaves bring during the change of season. However, while keeping your vehicle clean is an essential maintenance task any car owner should follow, be sure to keep an eye out for any potential signs of overwashing, which can cause damage to your vehicle's finish.
Get Your Car Ready for Fall with Endurance
Make sure your vehicle is ready for everything the Fall months have to offer with the help of EnduranceAdvantage. With up to $3,500 in maintenance coverage included, you can rest easy knowing essential services like oil and filter changes, tire rotations, brake pad replacements, and more are covered at no additional cost to you.
You can also receive up to a year of free Endurance Elite Benefits for wonderful perks that can help you save even more on services like 24/7 roadside assistance, key fob replacements, and more. 
Learn more about any level of EnduranceAdvantage or any other Endurance protection plan by requesting a free, no-obligation quote. You can also visit our Learning Center to find more articles on topics such as expert auto tips, road trip ideas, maintenance how-to's, and more.
More like this
How To

As vehicle technology advances, features become more convenient, and design becomes completely geared toward making things as easy as possible for you. Modern key fobs are an excellent example of..

Read More

How To

Ford may have recently decided to discontinue the Focus, but with over two decades since the first iteration was revealed to the world, you can bet plenty of them will..

Read More

How To

It is no surprise that autumn is a favorite season for car owners all across the United States. With pops of color and long shadows, there is so much beauty..

Read More