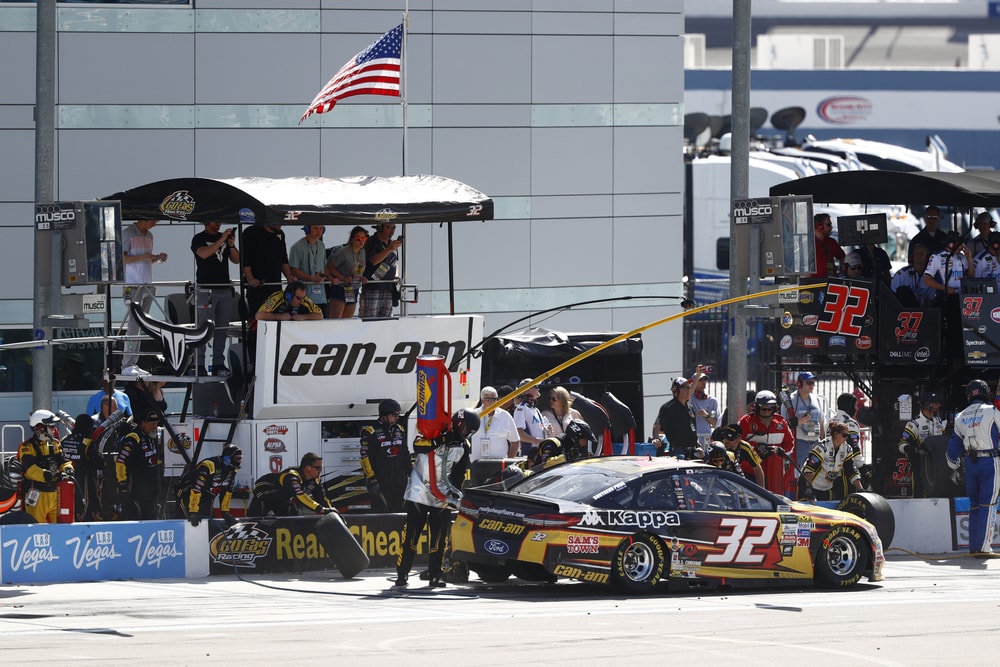 The thing about NASCAR is that although the drivers are in constant completion with one another and drive for different "teams" they still think of themselves as part of a tight community. You get the sense that these people genuinely like each other and like being on the track together. Such was the case when NASCAR driver Matt DiBenedetto took to online in a candid speech about how he was unsponsored for races he was scheduled for and thus without money to race. A few minutes later, his fellow racers and competitors started pitching in to see their friend drive with them.
That's the kind of stories we like to hear from our Endurance offices. I mean, it's a given that we're all one big family here but believe it or not there's also a camaraderie between us and our competitors. Competition makes all of us continually strive to be better of course. That's probably why DiBenedetto's would be rivals saw fit to make sure he can race against them.
DiBenedetto and NASCAR
DiBenedetto is racing, and was set to race even without sponsors because he was put on the entry list for the Monster Energy NASCAR Cup Series race at Phoenix International Raceway. He was scheduled to drive a Ford for Go Fas Racing. During his last race, many fans noticed that his car was largely solid white other than a handful of stickers. And you need the money and donations from sponsors in order to say in the race.
Hey guys!

We hate doing this, but we are UNSPONSORED as of right now for @ISMRaceway this weekend! If you or anyone you know has the ability to help us connect with a business interested in coming on board this weekend please contact the @GoFasRacing32 page ASAP! pic.twitter.com/3hbFnTBBqI

— Matt DiBenedetto (@mattdracing) March 6, 2018
For a while it seemed like that simply just wasn't going to happen for DiBenedetto. Now thanks to taking to social media and his fellow racers and friends he will be able to race. And he may ender the track with more than a few stickers.
NASCAR Stands for Friends
One of the first of DiBenedetto's fellow racers to respond to his message was one other than fellow Cup Series driver Denny Hamlin. He straight up told DiBenedetto he would donate about $5,000 towards just a few minutes after his video to say he'd drop in $5,000 toward helping the team out. Meanwhile Kevin Harvick, who's won the last two Cup Series races also came through matching Hamlin's donation. After them, Darrell Waltrip, who once raced regularly and now mostly yells "boogity, boogity, boogity" at the start of them came in with another $5,000 too.
Anyone in the know about NASCAR is aware that your typical NASCAR race can cost upwards of hundreds of thousands of dollars to overall $15,000 isn't huge. In response, DiBenedetto offered to deliver pit passes to anyone and everyone who isn't a racer but maybe wants to be his "sponsor" and they could ride the car with him on test runs. And from what we saw online a little while later, he delivered that promise.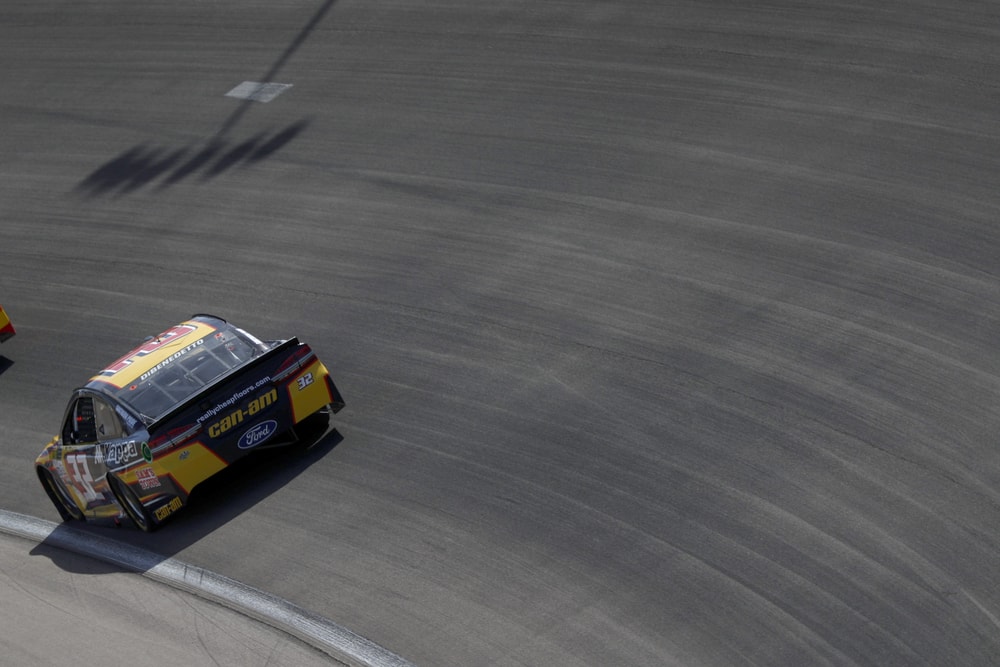 Good for DiBenedetto and good for the NASCAR community. Racing a top-level race car isn't the most heartwarming cause to get behind but it's very comforting to know that fans and fellow competitors care that much about one another. Ok "care' might be a strong word, because as we all know when it comes to race day, it's a competition. What are your thoughts on this rivalry turned friendship? Are you all for it or do you like a little fire in the motorsports arena? Let us know in the comments section below!
More like this
Motorsports

Being a safe driver doesn't just apply to cars or motorcycles—it includes motorists for every type of motor vehicle and any type of roadway. And with the rise in motorsport..

Read More

Motorsports

The summertime is the perfect time to hit the road for fun and adventure. And for the 2.93 million NASCAR fans across the country, heading off to catch one of..

Read More

Motorsports

One of the biggest names in modern motorsports Jeff Gordon left pretty big shoes to fill when he retired from racing, seemingly forever. Now he mostly provides commentary for NASCAR...

Read More