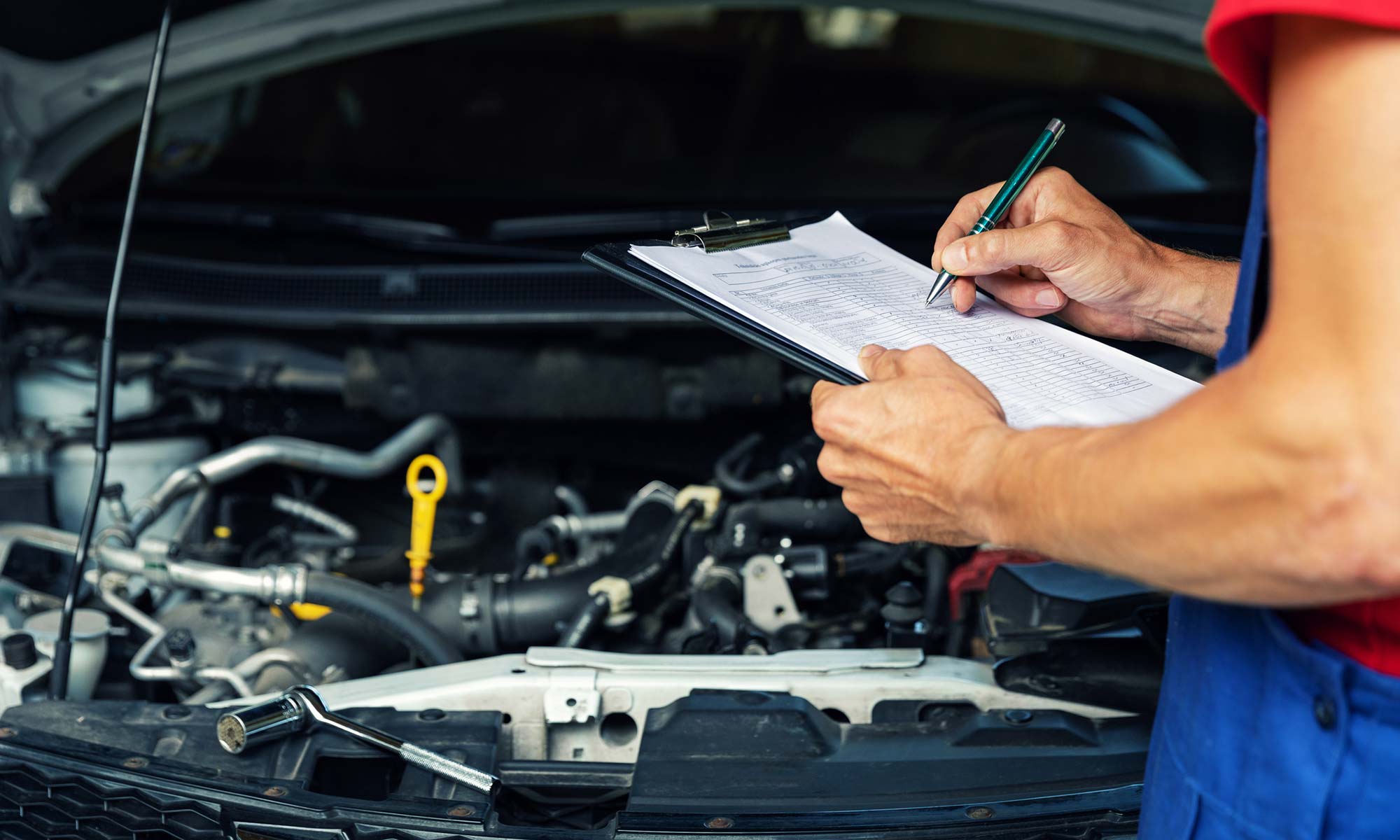 The key issue in any vehicle recall is simply informing the public about them. And so, the National Safety Council just launched in June 2017 what they call the "Check to Protect" campaign. This is a national campaign meant to inform and encourage all vehicle owners to check for recalls and resolve the situation ASAP if their car is affected and quickly resolve open recalls on their vehicles.
What is the proposal?
The National Safety Council is not alone in these efforts either. Automaker Fiat Chrysler Automobiles is helping to provide initial funding. A new online tool/resource and additional advertising are the key. This also is in compliance with FCA's 2015 consent agreement with the National Highway Traffic Safety Administration. That agreement resolved the alleged lax handling of nearly two dozen FCA recalls over several years.
Boosting the rate of resolved recalls is a consistent thorn in the side for automakers even though they offer the necessary repairs free of charge. Leaving vehicles with outstanding defects and unresolved recalls out in the road is a large liability for car companies. Large claims and bad publicity leave them vulnerable. This happens even if a defect does not lead to an accident.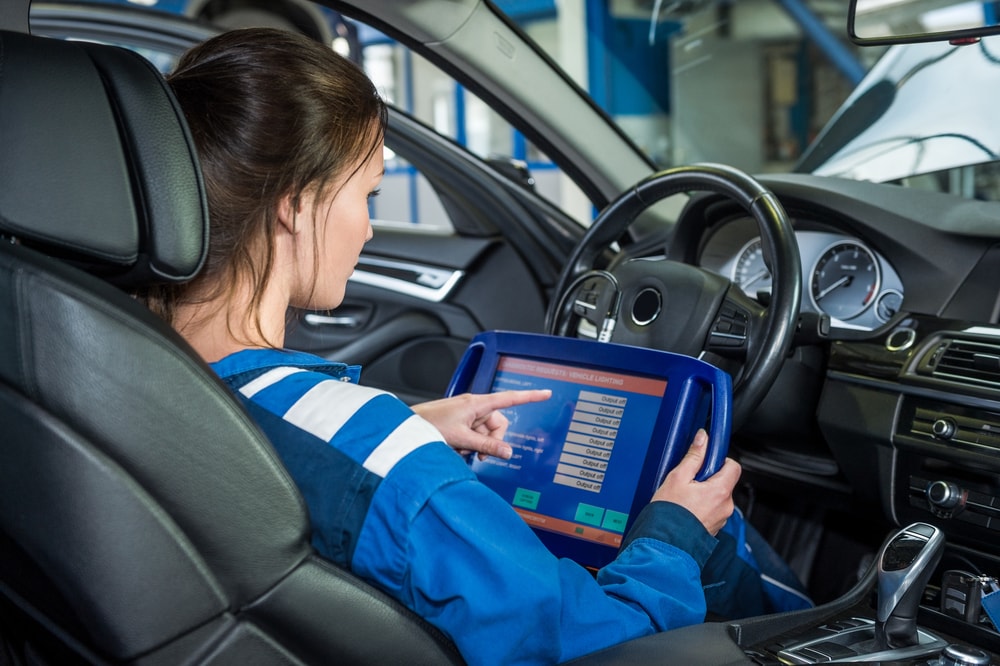 Even so, according to the NHTSA, there are more than 53 million vehicles — about a quarter of the total on U.S. roads – driving with unresolved safety recalls. Automakers must send letters to owners. The law requires them to. Those letters are sent within a 60-day window of the recall. This notifies them about the defect, and also how/where to get it remedied. The key to a recall is outreach efforts. Most service centers are given adequate stocks of replacement parts on hand but the important part is getting owners to bring their vehicle in.
A major issue is related to owners of older and used vehicles. Only 83 percent of owners with newer vehicles fix their cars under a recall. That data is based on data corroborated by automotive trade groups. However, the likelihood rate drops to merely 44 percent for vehicles five to 10 years old. Older vehicles are resold often. When that happens, is harder for automakers to inform and reach out to the later owners.
Why involve FCA?
FCA had a difficult 2015 and acknowledged as such. They admitted to failing to provide prompt remedies in three recall campaigns. All the while FCA did not keep up with federal reporting and notification requirements governing recalls. With the consent agreement now the FCA must spend $20 million on internal controls, supplier training, product buybacks, industry education and raising awareness about the safety reason for recalls.
Where do you check for Recall status?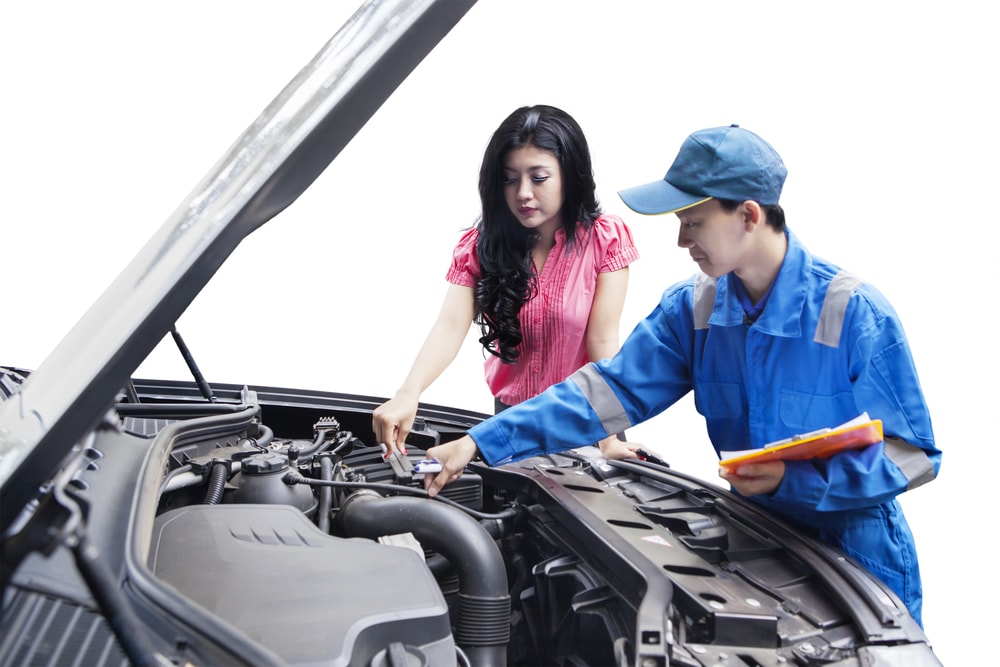 Using FCA's resources, the National Safety Council created a new website, www.checktoprotect.org. This is for drivers to plug in their vehicle identification number (VIN) in order to check the recall status of their car. The site takes you to a resource that was already available on the NHTSA website.
The large ad campaign, "Check to Protect," begins in July 2017. This will help push vehicle owners into action.
The "Check to Protect" online advertising campaign will appear across all on used-car, parenting and Facebook sites & pages. Seven southeastern states have among the highest percentages of open recalls. The campaigns are targeting those states
Meanwhile, FCA has its own independent efforts to worry about. They will begin promotions at county fairs, rodeos and other events. These will appeal to consumers driving older products. Furthermore, they will reach out to owners living in more rural areas.
Together, the National Safety Council and FCA are reaching out to other automakers. Finally, they are in talks with other safety organizations and government agencies. All of whom will assist in the "Check to Protect" coalition.
More like this
News

As we transition away from combustion engines, electric vehicles (EVs) continue to dominate the automotive conversation. The latest development involves Honda's joint venture with General Motors to co-produce affordable electric..

Read More

News

There are a number of important components that allow your vehicle to operate, and each individual piece serves a purpose. Given the intricacies of these pieces, the value is naturally..

Read More

News

For decades, used cars have been the go-to solution for budget-conscious buyers. American shoppers could readily find quality second-hand vehicles for under the average price of $20,000 at most dealerships...

Read More