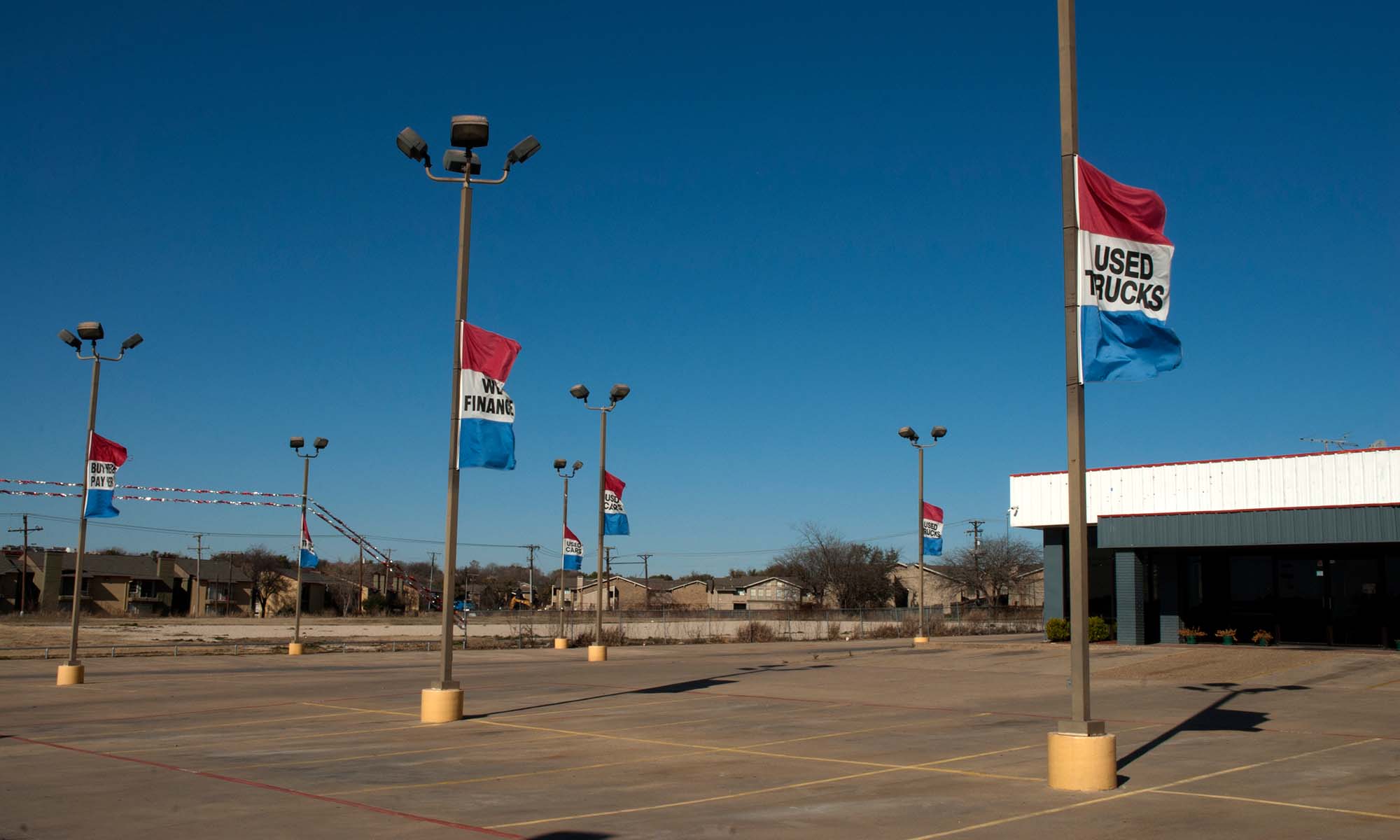 If you're in the market for a new or used car, chances are you've noticed that prices are much higher than expected. That's because, like many industries during the COVID-19 pandemic, the automotive industry was also hit hard, especially regarding the ongoing semiconductor shortage. But with the COVID-19 pandemic fading, there may finally be good news on the horizon for those concerned about the shortage, both inside the automotive industry and those looking to purchase a new (or used) car. 
In fact, while a set end date is impossible to predict with certainty, indicators seem promising for the new future, including the recently signed CHIPS Act that will invest $52 billion toward American semiconductor research and production.
What is the Chip Shortage?
As you may or may not know, an unintended consequence of the COVID-19 pandemic was a general semiconductor shortage in the auto industry. And as daily commuters began working from home on company orders, automakers received fewer overall orders for semiconductors, which are essentially just microchips used in various pieces of technology, like cars. But like the automotive industry, other industries and manufacturers of products such as computers/laptops, smartphones, gaming consoles, and other personal electronic devices saw increases in sales with the various lockdowns and stay-at-home orders. 
Due to this, semiconductor manufacturers began to focus chip production efforts on the industries with higher sales numbers. As restrictions have begun to ease due to improvements regarding the pandemic, demand for automobiles has also risen. However, the transition of chip makers back to the auto industry to pre-pandemic levels isn't matching demand, which has drastically impacted car sales over the last year.
How is the Shortage Impacting Car Sales?
The market for new cars is the primary area where the chip shortage made waves within the automotive industry, mainly due to decreased inventory available at car dealerships and various supply chain issues on other components needed to manufacture the semiconductors. 
But how exactly is the shortage impacting sales? Well, in many cases, consumers are required to order a car months in advance and wait for their car to be manufactured. Some dealerships even have their parking lots full of vehicles ready to go but are stuck waiting for a microchip to be installed. But why?
These microchips power the electrical systems, safety features, overall connectivity, and much more within a vehicle. As you can imagine, slower production of these chips heavily impacts a car manufacturer's ability to produce new vehicles. In fact, the auto industry produced 1.7 million fewer vehicles in 2021 versus 2019.
However, the number of vehicles released isn't the only way the global semiconductor shortage has affected the industry. While the market for new vehicles has taken a hit, used vehicle prices have also been negatively impacted. Recent reports show that the average used car price has risen to a record high of $28,000, with some sources even citing the average as slightly higher. And with a shortage in the number of new vehicles being produced, demand for used vehicles skyrocketed and hiked up the average price.
With these impacts still taking hold of the auto industry, the question of when the chip shortage will end is at the top of everybody's mind.
When will the Chip Shortage End?
While there is no way to say with 100% certainty when the chip shortage will end and if the auto industry will fully recover, experts have been able to create a workable guess. As the pandemic continues to slow, consumer expenditures on personal electronics have also begun to decline, allowing chip producers to focus back on the auto industry. The CHIPS Act will also aim to help speed up this process by providing over $52 billion to help boost American-based semiconductor production and research.
With this in mind, the catch-up period will not be as quick as many may hope. Current estimates for vehicles that will be sold in 2022 are around 14.4 million, which is still about 600,000 under the amount sold in 2021. By the end of 2022, however, lead times for production are expected to improve to around 10-20 weeks. This has led experts to predict that the automotive industry will make its stabilization and recovery by early-to-mid 2023. Those hoping to get a new vehicle sometime this year should likely still consider ordering it well in advance to counteract future demand.
For those who will continue to hold onto their current vehicle while waiting for both the auto and even chip industry to fully recover in the next few years, having an Endurance auto protection plan can keep you protected. Many older vehicles are outside the period of coverage offered by the factory warranty, but Endurance contracts can protect against repair costs. Additionally, Endurance contracts are transferable, meaning that the new owner can enjoy the warranty even if you sell your current vehicle to get a new one. This can even give potential car sellers a reason to upsell their vehicles.
How Endurance Can Help Protect Your Vehicle
The end of the chip shortage may be on the horizon, but it isn't quite here yet. But when chip production ramps back up and new and used car markets begin to level out to pre-pandemic numbers, getting a new (or used) car may be in your future. And whether you're a first-time car buyer or are planning on selling your current vehicle, an Endurance auto protection plan can help give you peace of mind when it comes to unexpected (and expensive) auto repair bills. 
Some Endurance plans, such as Advantage, can even give you the breakdown protection you're looking for, along with yearly maintenance benefits up to $3,500. Or, with the Highline plan, you can get coverage on select high-end luxury vehicles, including those from automakers like Porsche, BMW, Mercedes-Benz, Jaguar, Land Rover and more. You'll even enjoy complimentary services like 24/7 roadside assistance and towing, trip interruption coverage and rental car reimbursements. And, for even more perks and savings, don't forget to activate your year's worth of Elite Benefits, including tire replacements or repairs, collision discounts and more.
To learn more about any Endurance protection plan and how it can help protect your vehicle, reach out today by calling a member of the award-winning Endurance team at (800) 253-8203 or request a free quote today. And don't forget to also check out the Endurance blog, where you can find even more articles regarding the chip shortage and others on topics ranging from vehicle buying guides, money-saving maintenance tips and much more.
More like this
News

As we transition away from combustion engines, electric vehicles (EVs) continue to dominate the automotive conversation. The latest development involves Honda's joint venture with General Motors to co-produce affordable electric..

Read More

News

There are a number of important components that allow your vehicle to operate, and each individual piece serves a purpose. Given the intricacies of these pieces, the value is naturally..

Read More

News

For decades, used cars have been the go-to solution for budget-conscious buyers. American shoppers could readily find quality second-hand vehicles for under the average price of $20,000 at most dealerships...

Read More