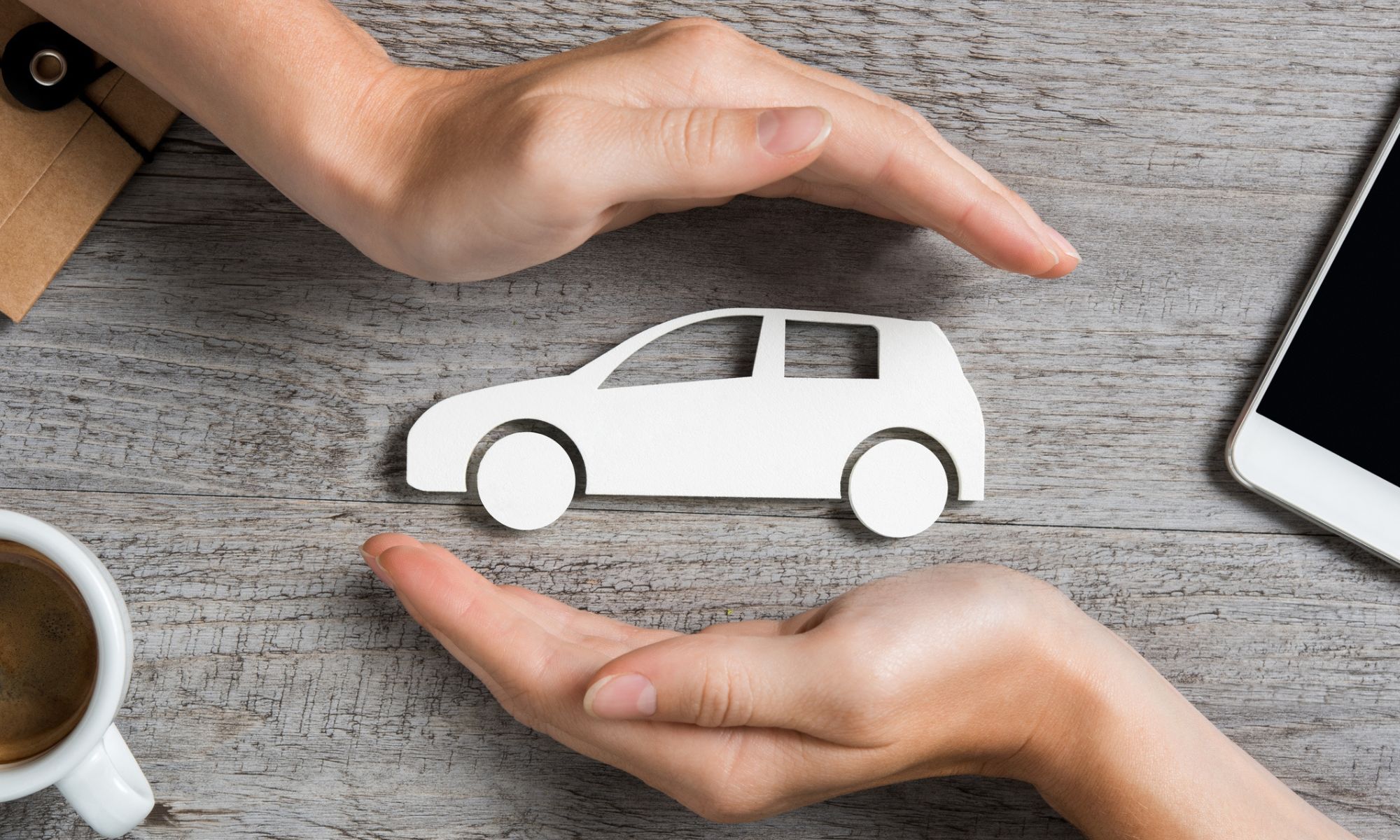 New or used vehicles don't come cheap – so it only makes sense that you'd want to protect yours. If you're in the market for some kind of coverage, chances are you've come across car warranties during your research—but for anyone new to the concept, it can be a lot to take in at first.
Thankfully, it's not so complicated once you know about the various types of warranties and how each is different. Once you're familiar with them, you can decide which is right for you and your car.
What Are Car Warranties?
Put simply, a car warranty is a contract between you and your provider (whether it's the vehicle's manufacturer, a dealership, or a third party) to cover the cost of car repairs incurred due to component failure. It can give you peace of mind, reduce the hassle, and save you money in the long run. Whatever agreement you come to, coverage will last for a predetermined number of years or miles traveled (whichever comes first).
It's worth noting that a warranty is completely different from insurance, which specifically covers you in the event of an incident.
What Kind of Warranties Are There?
There are a number of different warranties available to owners of both new cars and used cars, but they usually fall under one of three core categories:
Factory Warranties
Every new vehicle rolls off the production line with what's known as a factory warranty (and also commonly referred to as a manufacturer warranty). This is effectively the automaker's promise to cover the cost of repairs due to defective vehicle components for a number of years/miles traveled after purchase. A manufacturer warranty can include some or all of the following:
Powertrain warranty: Covers the engine and transmission components
Bumper-to-bumper warranty: Comprehensive (or 'exclusionary') coverage of almost everything between your bumpers
Drivetrain warranty: Covers your transmission, driveshaft, axle shafts, and wheels
Corrosion warranty: Covers rust and corrosion, usually for the lifetime of your vehicle
Emissions warranty: Repairs components that have caused your vehicle to fail government emissions tests
To qualify for repairs under your factory warranty, you must follow your car manufacturer's recommended maintenance schedule to the letter. Manufacturers also often stipulate that all repair work must be carried out at an authorized dealership. Most factory warranties transfer from owner to owner when a car is sold, though the transferred warranty may be shortened by the car manufacturer.
Like all good things, factory warranties eventually come to an end. And when they do, you'll need to find coverage elsewhere if you want to stay protected.
Manufacturer Extended Warranties
If you want to continue the coverage of your factory warranty past its expiry date, you may want to purchase an extended warranty. These will be offered via your manufacturer or dealership, and levels of coverage available will differ between manufacturers.
Usually, you at least have the option to take out an extended powertrain warranty or an extended bumper-to-bumper, or equivalent, warranty. While the cost of a factory warranty is included in the purchase price of your vehicle, an extended car warranty is usually paid for via a monthly or annual fee. Unlike a factory warranty, extended vehicle warranties often include a deductible when repairs are made.
The biggest catch with used car extended warranties is that they must be purchased while your factory warranty is still active. Just one day late, and you'll no longer qualify.
Third-Party Extended Warranties
If you aren't eligible for a traditional extended warranty, don't worry. Third-party extended warranties (also known as auto protection plans or vehicle service contracts) are often a better option anyway. This is because third-party warranty providers are incentivized to offer more coverage at a better price. They're also known to throw in a selection of great perks to sweeten the deal for aftermarket warranties.
Endurance, CARCHEX, and CarShield are some of the top providers, with each offering a range of unique protection packages for car owners to choose from. It's more than likely plans from third-party providers will be referred to as drivetrain or powertrain warranties. While only manufacturers can offer true bumper-to-bumper coverage, some third-party providers come close with their comprehensive exclusionary plans, which cover almost everything with only a small list of exclusions.
Vehicle service contracts can be renewed or extended for as long as your vehicle is eligible in the eyes of the provider. You can often negotiate to create an individual protection package, plus you aren't tied to dealerships, as repairs can be carried out at any certified auto shop.
Different states also have their own requirements for extended coverage. For example, California generally requires mechanical breakdown insurance (MBI), which is another type of third-party coverage similar to an auto protection plan.
How Can an Endurance Extended Warranty Help My Car?
Endurance is America's most trusted vehicle service contract provider. Our choice of award-winning plans and coverage options has something for all kinds of used vehicles, with packages to suit luxury car owners, rideshare drivers, and even high-mileage cars. We also offer unrivaled flexibility—just give our friendly customer service team a call, and we'll tailor a bespoke protection program to suit your needs and budget.
All Endurance plans include 24/roadside assistance, towing, trip-interruption costs, replacement travel reimbursement, and rental car coverage as standard. Better still, every new Endurance member gets a year's free access to our Elite Benefits, opening up additional perks such as tire replacement, total loss protection, and more. Endurance plans are also fully transferable, increasing the value of your vehicle should you decide to sell it.
To top it all off, we're one of the few car warranty companies that directly administer our plans. No wasted time dealing with pesky middlemen, just top-quality service every time.
Car Warranty FAQs
Still have questions about extended warranties? You might find the answers here:
How Do I Keep My Extended Warranty Coverage Active?
Take the time to understand your contract thoroughly, as well as the requirements set out by your coverage provider. Make sure you stay up to date with any recommended maintenance, keep records of maintenance and repairs, and hold on to any receipts or invoices you get for work completed on your vehicle.
What Kind of Vehicles Does a Car Warranty Cover?
This will completely depend on your provider. Endurance covers many types of vehicles, including those that other providers don't, such as those used for commercial purposes, salvaged or rebuilt cars, and Canadian Grey Market vehicles.
How Do I File a Claim?
Take your vehicle to a certified auto repair shop, and ask them to contact your coverage provider (such as Endurance). This will initiate a claim, and your provider will figure out how to save you the most money based on the plan you have in place. All you have to do is pay your deductible for the repair facility, and your provider should take care of the rest, covering the parts listed in your contract and the repair costs.
Get the Best Car Protection with Endurance
Want to know more about how Endurance coverage plans can help you reduce the cost of car ownership? Call our award-winning customer service team at (800) 253- 8203 for a free, no-obligation quote, or shop online today. We offer a 30-day money-back guarantee and flexible monthly payments.
Find more automotive-related resources like this, head over to our blog.
More like this
Extended Warranty

When driving on roadways around the world, the thing most car owners fear is being involved in an accident. However, mechanical breakdowns are the thing that every average driver should..

Read More

Extended Warranty

Every car owner knows how important it is to keep their vehicle in the best possible condition at all times. This means making sure that you are getting the proper..

Read More

Extended Warranty

Driving down the road only to experience an issue with your vehicle's steering capabilities is a terrifying experience, regardless of if you are driving a new vehicle or an old..

Read More