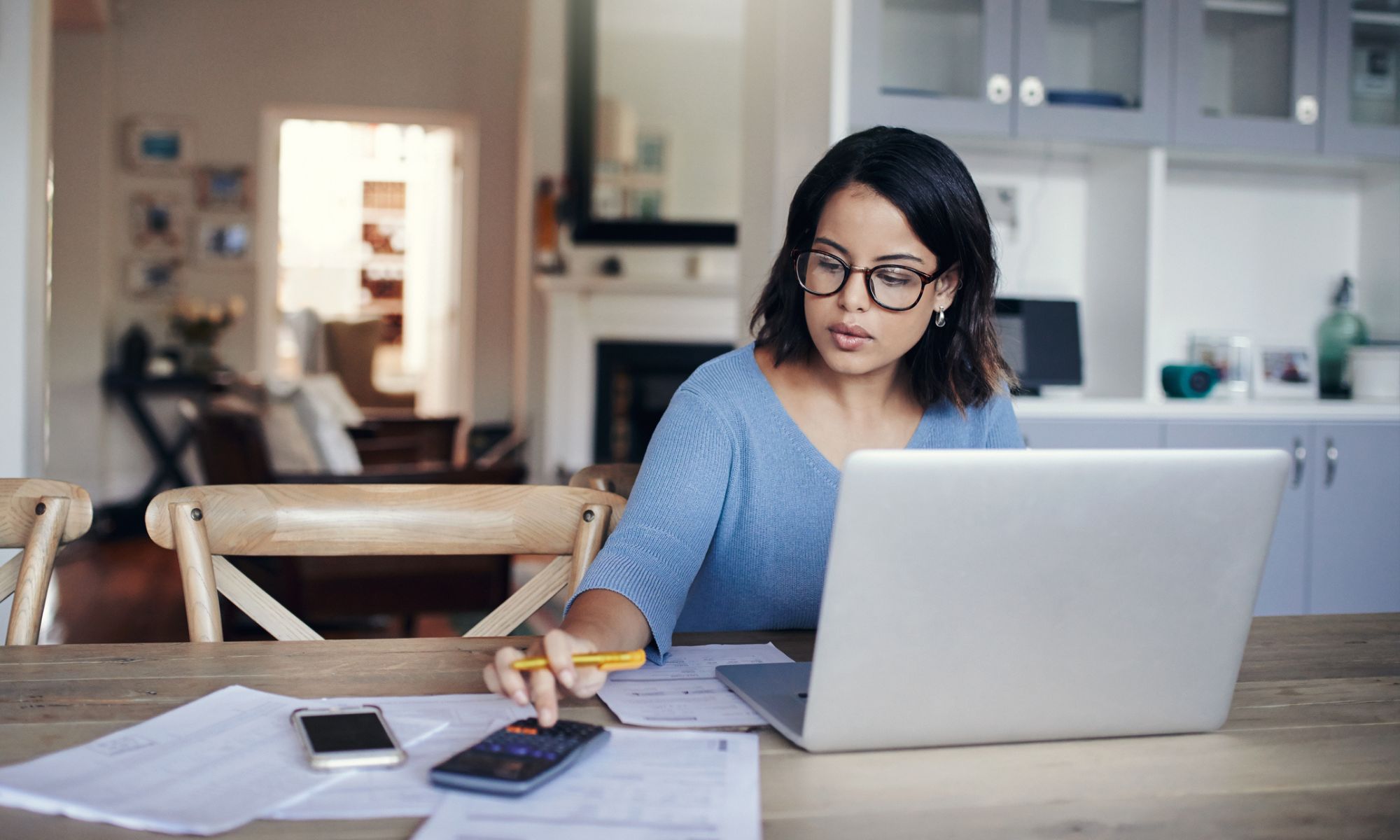 The cost of living is in a constant state of flux, but prices are higher today than they have been in a long time. Costs related to food, housing, gas, and overall expenses have risen, and they aren't likely to decrease for some time. Finding ways to reduce these expenses can help anybody improve their savings.
One common expense that causes a large amount of stress is a car payment. Making large monthly payments can quickly add up and reduce the amount of discretionary income you have. Learning how to lower your car payment should be a top priority as the cost of living increases.
How to Lower Your Car Payment
While most people view their monthly car payment as the sole expense going toward their vehicle, the reality is much more expensive. Ongoing costs, such as maintenance or repairs, factor into total payments for your car. Whether you're looking to reduce the price of a vehicle you're interested in or simply curious about finding a way to reduce your existing payments, there are several beneficial tips to consider:
1. Choose a reliable vehicle to purchase.
The upfront cost you pay for a vehicle is not equivalent to the total cost for that vehicle. Over time, parts will deteriorate on a car and require replacement. These repairs can be costly depending on what needs to be fixed. You can reduce the ongoing maintenance and repair costs by choosing a more reliable vehicle, whether a new car or used car.
As Kelly Blue Book reports, there are seven primary factors involved in the five-year cost to own a vehicle.
While you can't control accidents on the road, purchasing a reliable and safe car can still help to ensure minimal damage in the event of one. This will allow the overall cost of your vehicle to be lower while also ensuring you don't end up in a troubling financial situation, unable to pay major repair bills.
2. Sell or trade in your old vehicle.
Cashing in on your old car can help you save money when shopping for a new or used vehicle. By trading in your old vehicle to a dealership, the value of the car can be automatically applied to your loan in most cases, helping to reduce loan payments or the total loan balance. Given the high price of auto loan payments resulting from increased vehicle prices due to the ongoing chip shortage, trading in your vehicle can help offset the cost.
Many dealerships often offer trade-in deals, but for those that don't, selling your vehicle can provide you with funds that can be used to reduce your out-of-pocket down payment. Alternatively, you could set the money aside and use it solely to fund your monthly car payment to delay the time until you need to pay out-of-pocket.
3. Shop around for the best financing offer.
Finding a lower rate when looking for a vehicle requires a little shopping, as opposed to settling on the first loan you're approved for. While working directly with dealerships is undoubtedly one of the more common methods for financing a vehicle purchase, credit unions and banks are other financing options.
Depending on your credit history and credit score, alternative financing options may provide you with a lower interest rate, lower car payment, or a more favorable life of the loan.
4. Refinance your car loan.
For an existing loan, an auto loan refinance opportunity can sometimes result in better or cheaper loan terms. However, the likelihood of receiving a better rate or lower monthly payments on the loan amount depends on several factors. You may qualify for a lower rate if your credit score has improved. Or, if you are an existing borrower refinancing a loan with minimal time left, it may allow you to save money.
Be aware that refinancing a car loan with a longer maturity date can result in you paying more in interest over time. If you have bad credit, your car loan payment or interest rate may stay the same.
5. Make a larger down payment.
Assuming you are in the financial position to do so, making a sizeable down payment will reduce your loan value, thus reducing your monthly payments. Suppose you have extra cash on hand or can hold off on purchasing a vehicle for a number of months until you save up a larger down payment. In that case, it can reduce how much you pay back, including interest, over the life of the loan.
6. Speak with your lender about your current payment.
Finding yourself in a tricky financial situation can create stress in anybody's life. If you are unable to continue to meet payments at the same frequency or amount, speaking with your lender and updating them on your financial situation can help. While it's not a guarantee, some lenders may be willing to temporarily defer loan payments or something similar to offer slight relief.
7. Find the best auto coverage.
Finally, as alluded to before, reducing ongoing costs is one of the best ways to lower total payments toward your vehicle over its life. Comprehensive auto protection via factory warranty or extended warranty is the best way to receive coverage for future maintenance or repair costs.
Car repair is unavoidable as a vehicle begins to age, but an extended warranty plan can cover those costs and save you large amounts of money out-of-pocket. With plans starting as low as $79/month, Endurance can help by offering powertrain protection with our Secure Plus auto protection plan. Secure Plus is our most competitive and affordable protection, ideal for any driver.
Protect Your Vehicle with Endurance
Everyone is looking for ways to save money as the cost of living continues to rise. The best way to make a noticeable difference is to take a look at the most significant expenses in your monthly budget. By using some of the above tips, you can reduce the monthly cost and ongoing costs of your vehicle. And, with the right auto protection, you can take even greater steps in saving more money on these costs.
Endurance auto protection can help you save money on costly repairs or breakdowns. Additionally, each plan comes with a year of FREE Elite Benefits, including 24/7 roadside assistance, key fob replacement, up to $1,000 in total loss protection, up to $500 in collision discounts, and more. A small activation fee applies. To find out how a vehicle protection plan can help cover your breakdown, call (800) 253-8203 to request a free quote or shop online today.
More like this
Finance

Calling the U.S. auto market of the past few years "unusual" is an understatement. The effects of the COVID-19 pandemic, manufacturing slow-downs, and low inventories have challenged car buyers. The..

Read More

Finance

For many car enthusiasts around the world, finally saving up enough money to purchase a luxury car is a huge goal in life. Whether that new car is manufactured by..

Read More

Finance

With the annual cost of car ownership only ever on the increase, it isn't surprising that so many drivers are investing in extended warranties. After all, why empty your wallet..

Read More