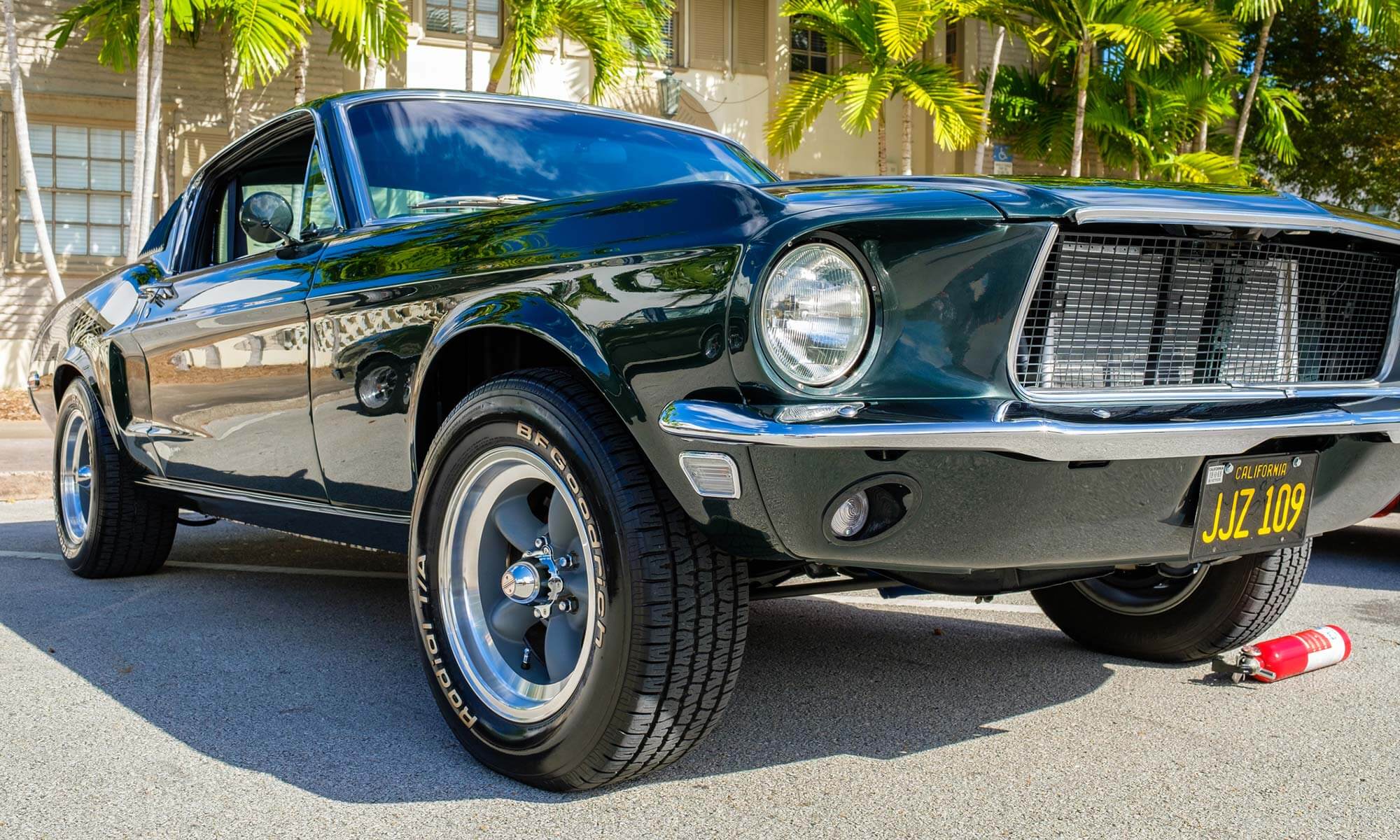 Following a regular maintenance schedule is an important aspect of owning a vehicle. Small tasks, such as checking and refilling your tire pressure while at the gas station or a thorough at-home car wash, can help prolong the life of any used or new car. 
Other essential car maintenance can include oil changes, tire rotations, battery replacements, and air filter replacements. Staying up to date on each of these tasks and others recommended in your owner's manual is essential to extending the life of your vehicle. 
Older vehicles over 15 years old or those with high mileage can significantly benefit from proper maintenance, as the general wear and tear that comes with years of driving can lead to unexpected and potentially costly repairs that your auto insurance won't cover. Whether you own a Nissan, Chevrolet, or a Jeep, Without the proper vehicle protection plan in place, you'll be left paying for expensive repairs on your own.
Investing in a vehicle protection plan, such as EnduranceAdvantage™, and understanding all the aspects needed to properly maintain a vehicle over 15 years old can help ensure that you'll be ready to head out the road for even more years to come.
Common Issues for Older Cars
As a car gets older and accumulates more mileage, it is more likely to experience a sudden breakdown or other issues — even with proper maintenance. Understanding what these issues are and how you can prepare for them can help you save money on potential repair bills in the future.
Some of the most common issues found in older vehicles include:
Transmission Failure

Tire Troubles

Engine Issues

Brake Replacements

Paint and Rust Problems

Failed Emissions Testing 

Faulty Alternator and Starter
The Cost of Common Maintenance Issues In Older Vehicles
Transmission Failure and Tire Troubles
A key component of any vehicle, heavy wear and tear can lead to transmission failure, which can cost you around $2,900 without an extended warranty or vehicle service contract. A car's tires also begin to lose their efficiency over time, necessitating tire replacements around every five years or 50,000 to 60,000 miles from the date of purchase. Tire rotations are also recommended, as they can help minimize the wear of your tires —helping to prolong their life. A new tire can cost anywhere from $50 to $750 to replace, depending on the tire's quality. 
Avoid paying for new or repaired tires with 1 free year of Endurance Elite Benefits. Available with the purchase of any Endurance protection plan, you can receive up to two tire repairs or replacements, along with other useful perks.
Engine Issues
It goes without saying that your vehicle's engine is one of the most vital components you need to maintain. Older vehicles or those with high mileage can experience overheating, especially if your vehicle has experienced any previous issues with its cooling system. With a faulty cooling system, essential fluids such as coolant can't reach the engine — resulting in an overheated engine. If you need to replace your engine, it can cost you upwards of $2,000. 
Brake Replacements
A brake replacement will cost around $600, and you'll need a minimum of two new brakes per axle, as well as pads, drums, or rotors, depending on your car's type. It is essential not only for safety but also because it may cause the wheels to lock up when stopping — this can be dangerous in an old car. Make sure your vehicle's brakes are in working order with EnduranceAdvantage and its special, one-time services such as a brake pad/shoe replacement at no additional cost to you.
Paint and Rust Problems
Taking care of the outside of your vehicle is just as important in helping to prolong its life as it is to take care of its most vital components. Car paint can become faded, and rust is a concern, especially in coastal climates. A professional painter will charge around $150 to repaint the entire vehicle, while a new body panel can cost anywhere from $200 to $2,000.
Keeping your vehicle clean can also help prolong its life, as a thorough car wash can help remove dirt, grime, and debris that can lead to rust and other damage to your car's paint or body. However, be careful not to wash your car too much, as overwashing can lead to other potential issues. 
Failed Emissions Testing
Emissions testing failure can be an expensive consequence of old cars that are no longer up-to-date with newer environmental regulations – upwards of $2000 depending on the nature of the passing grade.
Faulty Alternator and Starter
Alternators can stop working, a typical old car problem that leads to battery drainage and costly repairs if not addressed immediately. A new alternator can cost  $300.
Lastly, a starter is essential in turning your vehicle on to drive. Without a properly working starter, your vehicle won't run. If your vehicle needs a new starter, it could cost you upwards of $600 for replacement in most cases.
Maintenance Tips for Vehicles Over 15 Years Old
To avoid these common issues, routine maintenance is the answer. Some of the ways you can keep your car running include:
Have Routine Maintenance Done to Your Car

— Routine maintenance is essential. For example, forgetting to change your oil or neglecting to rotate your tires will cause you more issues down the road. 

Ensure Proper Storage of Your Car

— Improperly storing a vehicle can cause various issues, especially in older vehicles. Issues can include rust and corrosion of body panels, as well as potential battery leakage.

Check Your Fluid Levels

— A car will get old and require more maintenance, but you can prevent old car issues by checking your fluid levels. Brake fluid, transmission fluid, coolant, and engine oil should be checked and topped off accordingly.
Protect Your Vehicle with Endurance
Advantage
Avoid having to pay for costly repairs and replacements for your vehicle with EnduranceAdvantage. Receive up to $3,500 for your routine maintenance coverage, including services such as:
Up to 3 Oil & Filter Changes

Engine Diagnostic Exam

Alignment Check

State Safety Inspection Services

Tire Rotation
Plus Special, One-Time Services, including:
Brake Pads/Shoe Replacement

Cooling System Maintenance

Front or Rear Wiper Blade Set Replacement

Battery Replacement

Scheduled Service Coverage
With essential services like these covered, you can rest easy knowing your vehicle is covered — whether it's a 15-year-old used car or a brand new vehicle. Each Endurance protection plan also comes with 1 year of free Elite Benefits so that you can have even more perks such as 24/7 roadside assistance, key fob replacements, and two repaired or replaced tires per year. You also receive up to $500 per covered collision (up to $1,000), or if your vehicle is totaled, up to $1,000 toward a replacement vehicle.
For information regarding any one of our protection plans, request a free, no-obligation quote. You can also visit our Learning Center to find other helpful articles on topics such as how-to's and DIY maintenance tips, expert auto advice, extended warranty comparisons, and more.
More like this
How To

In the event of a breakdown, having an extended warranty or vehicle service contract watching your back can be a total lifesaver. With some major repairs costing thousands of dollars,..

Read More

How To

Keeping a Hyundai Accent running for the foreseeable future is about more than simply being a safe driver on the road. While keeping your eyes peeled and attention on the..

Read More

How To

While reliability is always a factor when choosing a vehicle, many more considerations are involved when kids are in the picture. Safety, space, and comfort must also be part of..

Read More