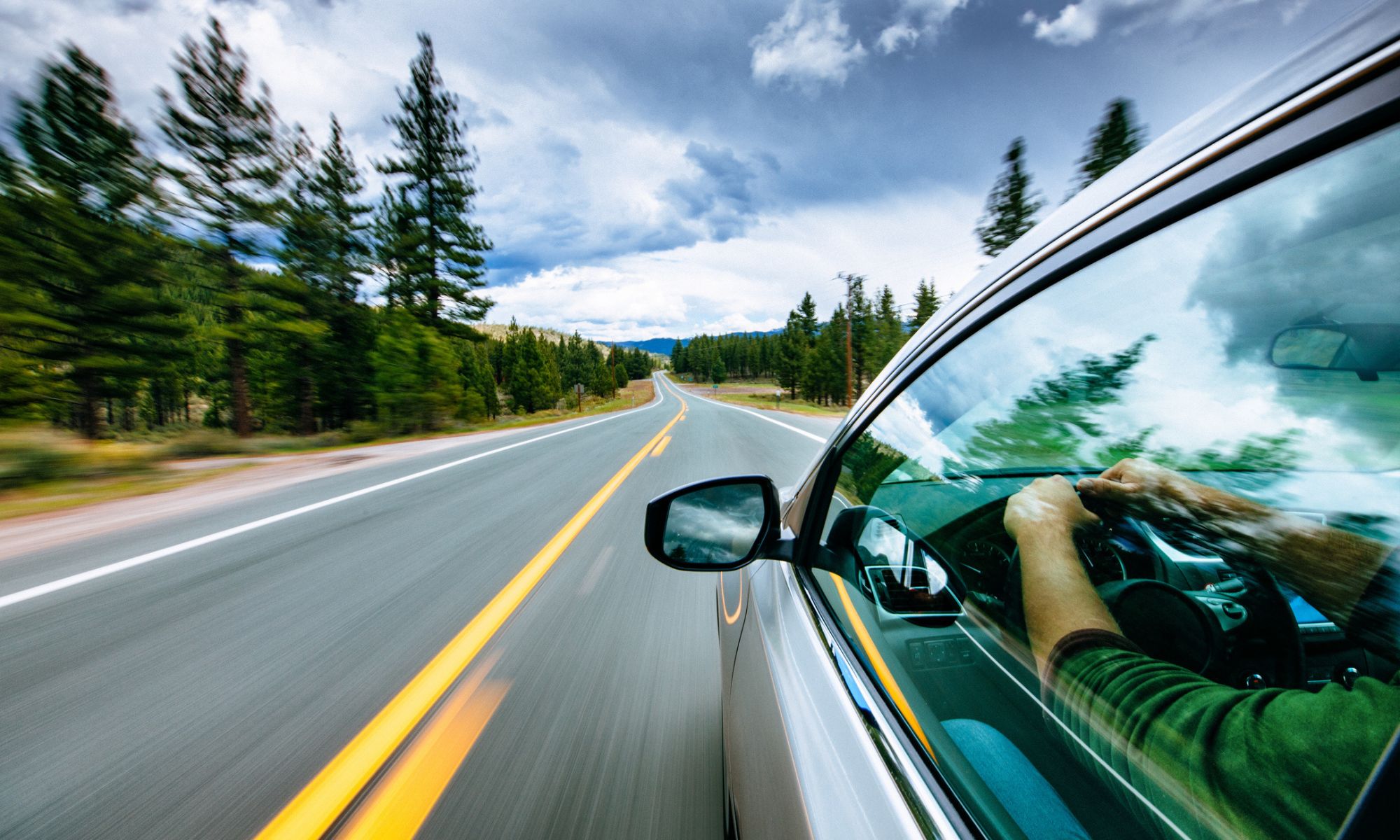 It's hard to escape the overwhelming amount of advertisements for CarShield, a Missouri-based extended warranty provider (sometimes called vehicle service contracts). But car owners in California seeking extra protection are out of luck because they can't buy any CarShield products.
Why? Because California law prevents unlicensed companies from selling mechanical breakdown insurance (MBI), an extended warranty equivalent product, in the Golden State. In this article, we will explore the details of mechanical breakdown insurance as well as:
Look at the uniqueness of California insurance law
Explain why CarShield can't offer MBI in the state
Show that California drivers still have vehicle protection options
What Is Mechanical Breakdown Insurance?
Mechanical breakdown insurance is a type of insurance coverage that safeguards vehicle owners against certain repairs after the original new car warranty has expired. These plans may appear similar to a vehicle service contract (VSC) or an extended car warranty, but there's a significant difference in California. Notably, this coverage is regulated by the California Department of Insurance (CDI), and MBI sellers must be licensed.
In addition, the CDI oversees the rates the MBI providers may charge California car owners. Importantly, MBI does not offer protection against accidents, vehicle damage, or theft provided by regular collision or comprehensive insurance. Mechanical breakdown insurance provides coverage for unexpected car repair bills.
Mechanical Breakdown Insurance Coverage Options
MBI options vary by insurance company, but in California, car owners generally can select from a range of choices, starting with basic powertrain coverage. Additional protection can be layered in to safeguard other systems, like the suspension, air conditioning, and steering. The least-restrictive MBI policy offers exclusionary coverage similar to the bumper-to-bumper protection of a manufacturer's warranty.
California Laws about Mechanical Breakdown Insurance
Through the CDI, California maintains an active oversight role in selling MBI policies to protect consumers in the state from scams. It's an extra burden that many extended warranty companies are unwilling or unable to meet.
To begin with, every firm selling MBI policies in California must pass a stringent licensing process. Part of this effort includes verification that the MBI insurer can cover all expected claims and has a company net worth of at least $100 million.
Smaller firms can sell MBI policies but must secure secondary insurance coverage to pay all claims. Further, the CDI requires that every MBI contract be filed with the state before it can be sold. California does permit licensed automobile dealerships to sell MBI coverage.
Enforcement is vigorous, and penalties for violators can be severe. In 2021, Infinite Auto was cited for selling MBI plans without a license and was subjected to a $5,000 per day penalty. The CDI encourages consumers to use its website to check the license status of any company selling insurance in California.
Why Is CarShield Not Available in California?
Only CarShield can be sure why it doesn't sell MBI policies in California. However, let's review some of the main reasons the company might be unable to offer MBI coverage:
A provider must be licensed by the California Department of Insurance
A provider's MBI policies must be submitted to the CDI for review
A provider must confirm its financial status with the CDI
California MBI Coverage by Endurance
Thanks to new California-approved plans from Endurance, car owners in the state can drive more confidently. These MBI options offer protection against breakdowns and surprise repair bills.
Importantly, Endurance offers programs for new and older vehicles, ensuring there are coverage plans for many of the 15 million cars on the road in California. Here's a summary of what's available, but review your policy documentation to learn about conditions, terms, and exclusions:
| | | |
| --- | --- | --- |
| | New | Used |
| Qualification | Less than 4 years old and under 50,000 miles | Up to 10 years old and more than 50,000 miles |
| Effective Date | Right away | 30-day/1,000-mile waiting period |
| Expiration | Time- or mileage-based term or 150,000 miles | Time- or mileage-based term or 150,000 miles |
| Term Options | 4 years/40,000 miles through 6 years/90,000 miles | 3 years/30,000 miles through 4 years/60,000 miles |
| Deductible Options | $0, $50, $100, or $200 | $0, $50, $100, or $200 |
Endurance MBI Plans
We offer a range of breakdown protection for drivers in California. Our MBI plans include:
Powertrain Plus covers key systems that frequently are the costliest to fix.
The Standard plan includes the Powertrain Plus program options and other heavy-use components.
Premium protects the majority of key components and adds additional safeguards.
And finally, Elite Plus is the top-tier exclusionary coverage option available to Endurance customers.
Learn more about our mechanical breakdown insurance coverage.
MBI Coverage Add-Ons
Endurance MBI policyholders in California can upgrade any of the above plans with supplemental coverage options, such as:
Covered parts cause of loss
Emissions coverage
Business use
Snowplow coverage
Lift kit/oversized tires
Reimbursements for towing/roadside assistance, trip interruptions, and rental cars (during covered service work)
3 Advantages of Mechanical Breakdown Insurance
There are three key reasons why California car owners driving an out-of-warranty car should consider the advantages of an Endurance MBI policy.
Avoid High Repair Costs: Repairs for major systems can be prohibitively expensive. For instance, replacing cylinder heads can cost as much as $3,808. An Endurance MBI policy limits your out-of-pocket expenses for covered repairs.
Increases Peace of Mind: Driving involves worrying about what will break next for many people with an older, unprotected car. An Endurance MBI plan eliminates this stress and uncertainty.
Helps With a Faster Return to the Road: Because Endurance handles the claims process from start to finish, turnaround times for repair are quicker. It means you'll be back on the road with minimal downtime.
Endurance MBI: Confidence for California Drivers
In addition to the confidence that comes from being an Endurance policyholder, mechanical breakdown insurance includes many standard benefits and features. Every Endurance program has flexible payment plans and a 30-day money-back guarantee. Plus, you can choose from any ASE Certified mechanic for repairs.
Endurance makes filing a claim simple and stress-free. In case of a breakdown, just contact our customer support team to begin the process. Or, use the Endurance smartphone app for even faster service. Unlike other companies, Endurance manages your claim from the beginning to the end. The only third party you'll deal with is the repair facility of your choice.
Find out more about Endurance MBI coverage in California by calling (800) 253-8203 or filling out our form to get a FREE quote. Learn about insurance, car repairs, make and model comparisons, and more by reading the Endurance blog.
More like this
Mechanical Breakdown Insurance

In California, mechanical breakdown insurance (MBI), sometimes referred to as an extended warranty or vehicle service contract, is a type of coverage that pays for certain vehicle repairs after the..

Read More

Extended Warranty

Buying a used vehicle or new car has a lot of benefits that can make your life easier and reliably get you where you need to go. When you purchase..

Read More