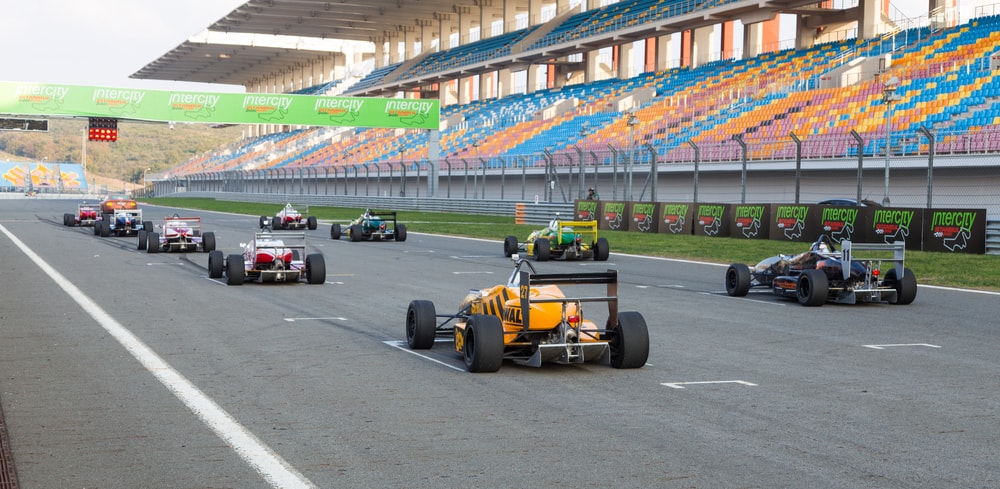 Alfa Romeo has deep roots with formula one. And as such, they have teamed up with the famous Sauber team. It was 30 years ago where the Sauber team last made a Formula One appearance. Today they have a multi-year technical and commercial partnership in place. The Italian Automaker, which is a subsidiary of Fiat Chrysler is officially back in the game.
Alfa Romeo and Sauber for the 2018 F1 Season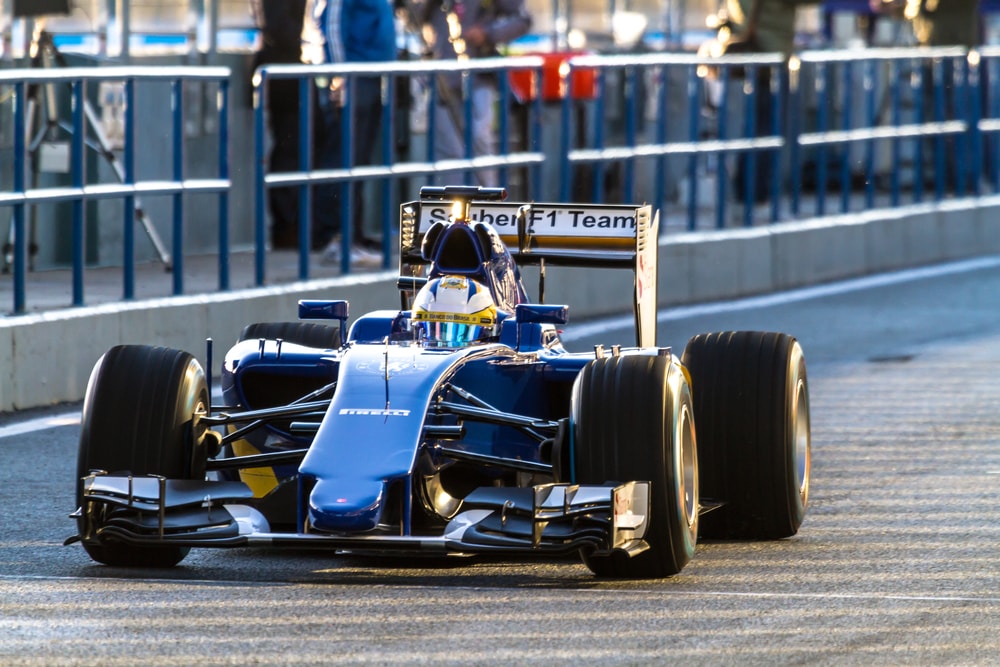 This partnership for 2018 is branded as the Alfa Romeo Sauber F1 Team. The proposed new car is set to carry the official Alfa Romeo logo. Another thing we do know for sure is that the car will also come equipped with Ferrari power units. Sergio Marchionne, the FCA (Fiat Chrysler Automobiles) CEO believes this major move and partnership is a tremendous development towards rebranding Alfa Romeo for the foreseeable future. But this isn't exactly a new thing, Alfa Romeo has had quite the history with F1.
The last time Alfa Romeo was involved with Formula One was way back in 1985. Not for nothing but their major achievements were mostly kept during the first two years of their involvement. An example was the time when then-racing superstar Giuseppe "Nino" Farina and Juan Manuel Fangio won the 1950 and 1951 titles in Alfas.
The Future of Alfa Romeo Sauber: Behind the Wheel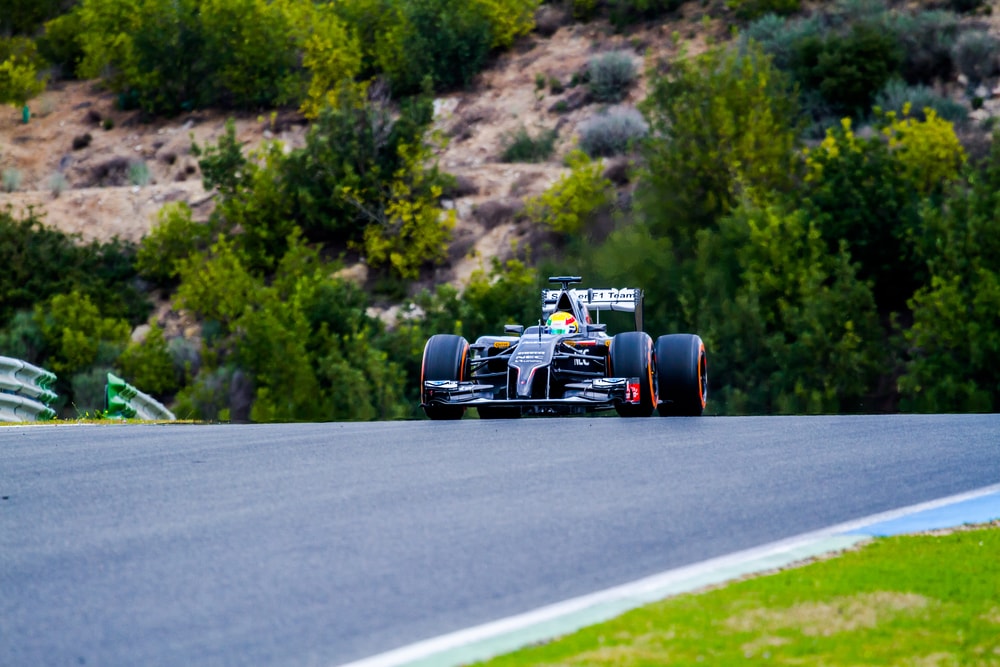 You can't have racing without a driver. And Alfa Romeo Sauber certainly picked well. They found their star team member in the Ferrari junior program and Formula Two champion Charles Leclerc. He's all but set to drive for the Alfa Romeo Sauber team for next season. Meanwhile there is also serious speculation that Antonio Giovinazzi, who was also from the Ferrari pedigree, would ideally become the team's second driver.
Once a racing team has a driver, they need to have a car for them to drive. The car hasn't been finalized yet. However, Sauber did manage to present their lively concept for the 2018 Formula 1 season. The presentation was an event that saw covers pulled off a show-car. A new red and white livery was revealed in addition to the large Alfa Romeo logo on the engine cover.
Admittedly, some fans were unimpressed. Alfa Romeo devotees tend to boast about the car and brand's emphasis on about beauty and soul. However we have to take into consideration that we are specifically talking about a modern-day Formula One car here above all else. In a way they deserve kudos for making a few modifications from simply a cone nose on wheels. So while the new Alfa-branded F1 livery is nowhere near as gorgeous 4C in F1 car form that's just fine.
Of course this is still just a concept and we'll see the car in its full glory soon before the new season begins in earnest.
The Alfa Romeo Sauber Brand
At the end of the day, "Alfa Romeo Sauber" is mostly a branding exercise. This is not that far removed from Red Bull's rebranding of its engines as "Tag Heuers." Don't get us wrong, this newer example is significantly less dubious story. As far as we know, Sauber's engines are still made by Ferrari for the 2018 season. I'm sure several insiders consider it a relief that they won't be partnering with Honda, the only other option which is currently in trouble.
More like this
Motorsports

Being a safe driver doesn't just apply to cars or motorcycles—it includes motorists for every type of motor vehicle and any type of roadway. And with the rise in motorsport..

Read More

Motorsports

The summertime is the perfect time to hit the road for fun and adventure. And for the 2.93 million NASCAR fans across the country, heading off to catch one of..

Read More

Motorsports

One of the biggest names in modern motorsports Jeff Gordon left pretty big shoes to fill when he retired from racing, seemingly forever. Now he mostly provides commentary for NASCAR...

Read More