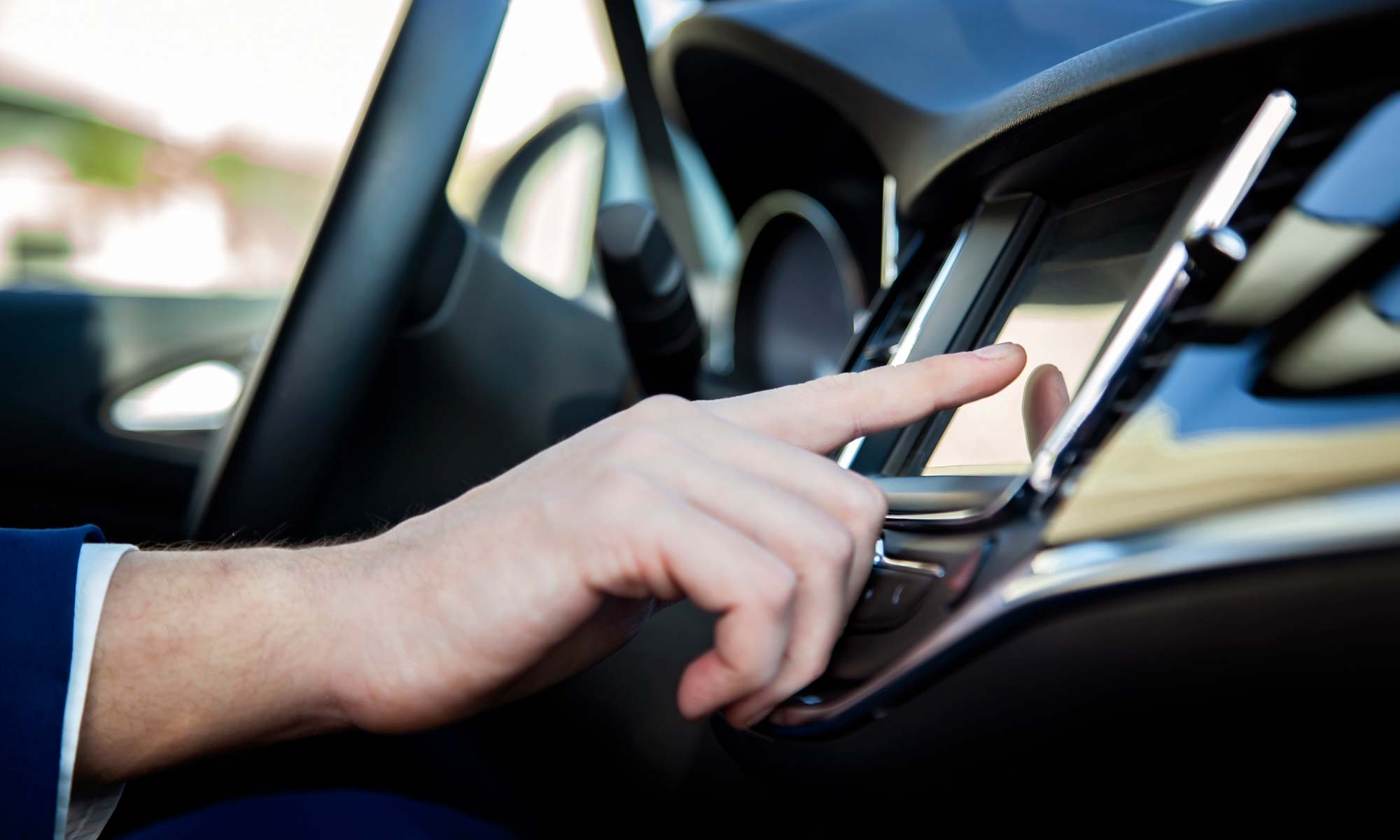 In nearly every new car that has come out since the mid to late 2000s, the infotainment system has been integral. And today, your car's infotainment system is more than just an alternative to the old-school car stereos of the past or a way to control your A/C. So whether you have a BMW, a Ford, a Tesla, a Toyota or any other make or model vehicle, its infotainment system can provide you with some truly amazing things. In fact, even at their base level, most vehicles on the market today and in dealerships worldwide can offer you infotainment systems with real-time navigation, Bluetooth capabilities and even wi-fi — all within your reach via a touchscreen in your dashboard. 
But, despite a vehicle having some genuine examples of cutting-edge technology in the automotive world today, that won't be the case next year, next month or even tomorrow. With the ever-changing landscape of the automotive world, upgrades to a vehicle's infotainment system are just some of the many advancements taking place every day with automakers worldwide. And with all innovations and pieces of technology, your infotainment system is destined to become outdated sooner than later. 
For those who plan to keep your car for a while, you may be out of luck when it comes to getting the latest and greatest infotainment systems found in newer, late model vehicles. But, that doesn't mean you can't upgrade your car's infotainment system to enjoy the driver every time you get behind the steering wheel.
Can You Update Your Infotainment System?
When updating your car's infotainment system, you must remember a few things. First, it's becoming more and more common to consider "infotainment: as a general descriptor for in-car computer systems. However, you must remember that a car's infotainment and navigation systems are often two separate things. This is because some in-car computers were solely dedicated to navigation. 
Today, CPUs in your vehicle control an entire array of functions on your car and can often be improved upon with a simple software update, just as you would your phone, tablet or smartphone. In total, infotainment systems found in newer vehicles can include but are not limited to: entertainment features such as Internet radio apps, mobile phone connectivity (including iPhones and Androids), satellite radio like SiriusXM and more. Therefore, any updates to infotainment systems require more than new maps being uploaded to the system; they require extra features, improved processing speeds, and more robust software updates than ever before.
Due to this, knowing whether or not you can update your car's infotainment system boils will depend on a few factors. After all, these things are literal computers, and all computers can have various limitations, glitches and issues that can make upgrading them more challenging than you'd expect. For example, every automaker may have an independent operating system, while some may switch to a whole new operating system every few model years, and thus, once yours is fully updated, that's it.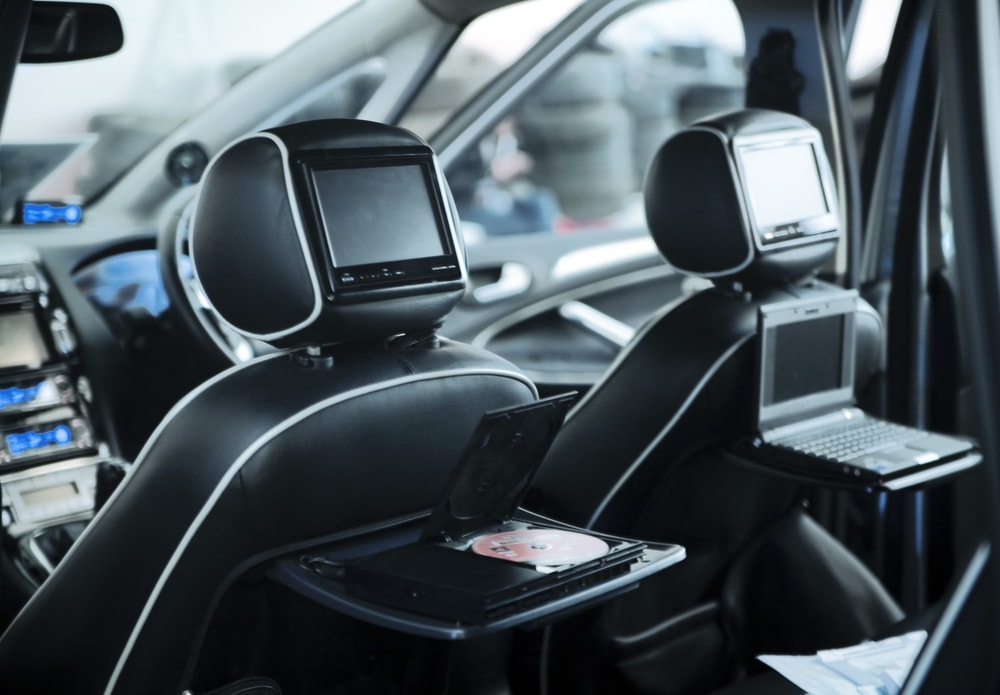 On top of these potential limitations, since a car's infotainment system is built directly into the automobile, you cannot physically add in more features without doing some serious (and expensive) renovations. However, new content and controls will sometimes become available on higher trim level vehicles, allowing you to update software to get the latest features. But, due to the different hardware used for the different systems between trims, unless you opted to get that higher trim level when you purchased the vehicle, you're out of luck as you can't change trims after you've already driven off the dealership lot. 
Due to all of this, answering whether or not you can upgrade your car's infotainment system will depend on several factors. Mainly, if your vehicle has the current operating system of the automaker, and if so, can the vehicle's CPU handle the new updates. However, while there are some limitations when it comes to upgrading an infotainment system, it's not impossible.
Ways to Update Your Infotainment System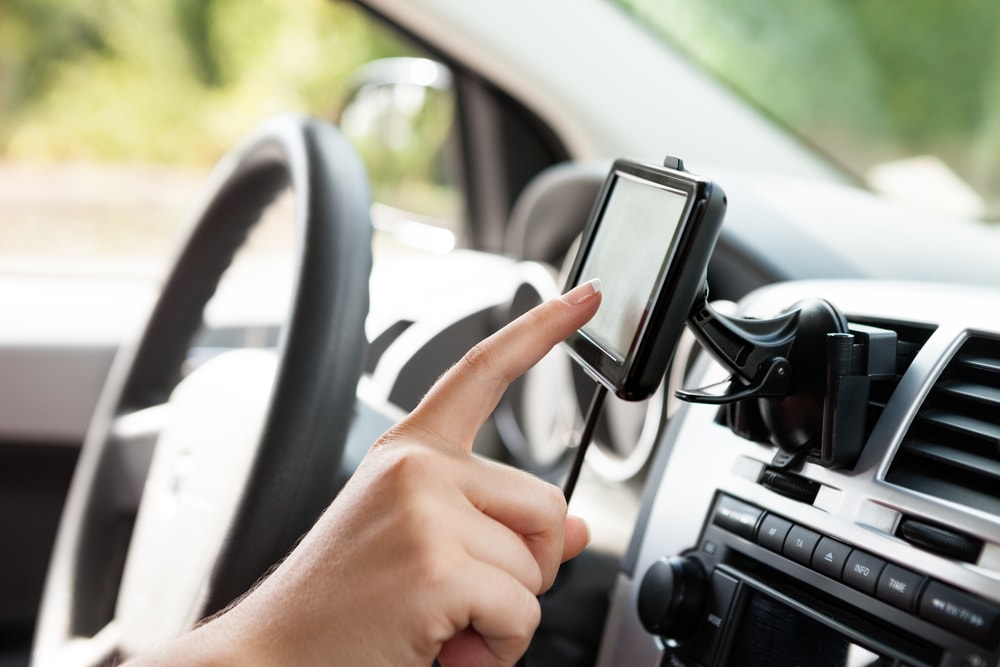 Despite the main limitations of upgrading an infotainment system, some exceptions exist. Most automakers regularly update the infotainment system in specific model years, mostly adding extra apps, data functions, or various bug fixes. If that's what you are looking for, ask your vehicle's dealership or your go-to certified repair facility about that next time you take your car in for service.
However, depending on how old your vehicle is, you may not be able to fully upgrade your car's aging infotainment system to meet the standards and software updates found in the latest model years. Conversely, shopping for and installing aftermarket infotainment systems can also be a possibility, though it will come at a cost.
Most infotainment systems found in vehicles are only compatible with tech made by or specifically for the automaker. However, some are open to working with aftermarket upgrades. And since these kinds of additions are not mechanical, they shouldn't put you at risk of voiding any warranty or vehicle service contracts (VSCs) you may have. Still, while you may be okay, it's best to check your policy's fine print to make sure you can keep your plan active. 
If it is allowed under your policy, look to have your car's dealership service center or a certified repair facility remove your vehicle's old infotainment system and add a new one. Ensure that your new infotainment systems have the features, in-car apps, weather reports, and live traffic information you're looking for. Otherwise, you'll be looking at spending even more to upgrade it to your liking fully. But remember, while these kinds of upgrades will help give you a better driving experience, you will wind up spending extra on a whole new system.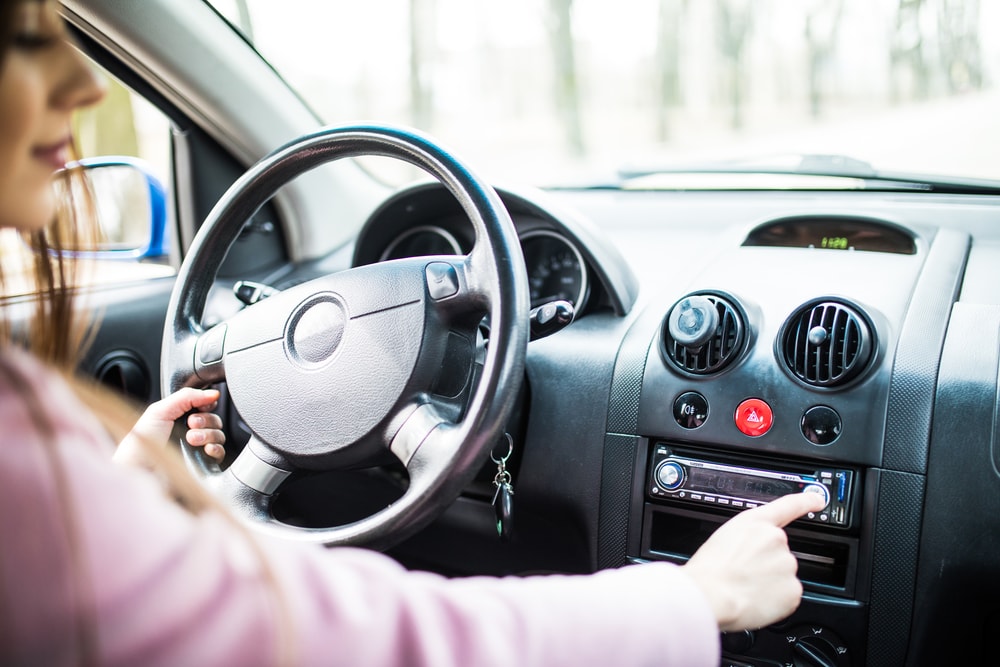 Protect Your Vehicle from Expensive Repairs with Endurance
When it comes to protecting your vehicle from unexpected and expensive car repairs, Endurance can help, including helping to cover your car's infotainment system. With Endurance auto protection plans, such as the exclusionary coverage of the Supreme plan, you can be certain that your manufacturer-installed infotainment elements like your radio are covered, so long as the repair is less than $1,000. Some exclusions may also apply, so always check the policy's fine print to ensure you have the coverage you're looking for.
Other plans, such as the High Tech option that's available on the Superior protection plan, can also help cover your infotainment system, including providing coverage for: 
Backup camera and sensors
Video system and display screen (will not include minimal pixel damage)
GPS/NAV systems
Blindspot sensors
Electronic driver information displays
Anti-theft systems (remote excluded)
Additionally, as an Endurance customer, you can get even more peace of mind thanks to complimentary 24/7 roadside assistance, trip interruption coverage and rental car reimbursements. You'll also be able to enjoy a full year of Endurance Elite Benefits, including tire replacements/repairs, collision discounts and more. Just choose the Endurance plan that's right for you, pay a small activation fee and enjoy your year's worth of extra perks and savings.
Learn more about any Endurance auto protection plan by requesting a free quote or giving our award-winning customer care team a call at (800) 253-8203. By visiting the Endurance blog, you'll also find even more articles on various automotive topics, including DIY maintenance tips, vehicle buying guides, answers to FAQs, and more. 
More like this
Tech

Artificial intelligence (AI) is everywhere at the moment. With the rise of Midjourney and ChatGPT, it's been dominating the headlines for the last year or so, but these applications are..

Read More

Tech

Technology has changed many aspects of people's daily lives. Things like phonebooks and VCRs have given way to devices and systems that make accessing information quicker and more convenient. Artificial..

Read More

News

Since the early days of the automobile, carmakers have sought to introduce ever-increasing levels of automotive technology to their offerings. General Motors gets credit for the first automatic transmission in..

Read More