In nearly every car since the mid to late 2000s, the infotainment system has been integral. These don't only control the interior climate; they provide real-time mapping or your music. This is cutting-edge technology. Sadly, like all technology, it is destined to become outdated. Those of us who plan to keep our cars longer may be out of luck when it comes to keeping up with the continuously redesigned systems of other cars. However, that doesn't mean we aren't able to upgrade in big and small ways.
Infotainment and Navigation Systems Overview:
Remember that a car's infotainment system and its navigation system are two separate things. It's becoming more and more common to consider "infotainment: as a general descriptor for in-car computer systems.
This is since some in-car computers were solely dedicated to navigation. Now they control an entire array of functions on your car. This includes, but is not limited to, entertainment features such as Internet radio apps, iPod connectivity, satellite radio and more. Therefore, any updates to infotainment systems require more than new maps; they require extra features, improved processor speed, and better updates to command inputs.
Can You Update Your Infotainment System?
Short Answer:
It depends.
Long Answer:
These things are like computers. Every automaker may have its own independent operating system. Many automakers switch to whole new operating systems every few model years, and thus, once ours is fully updated, that's it.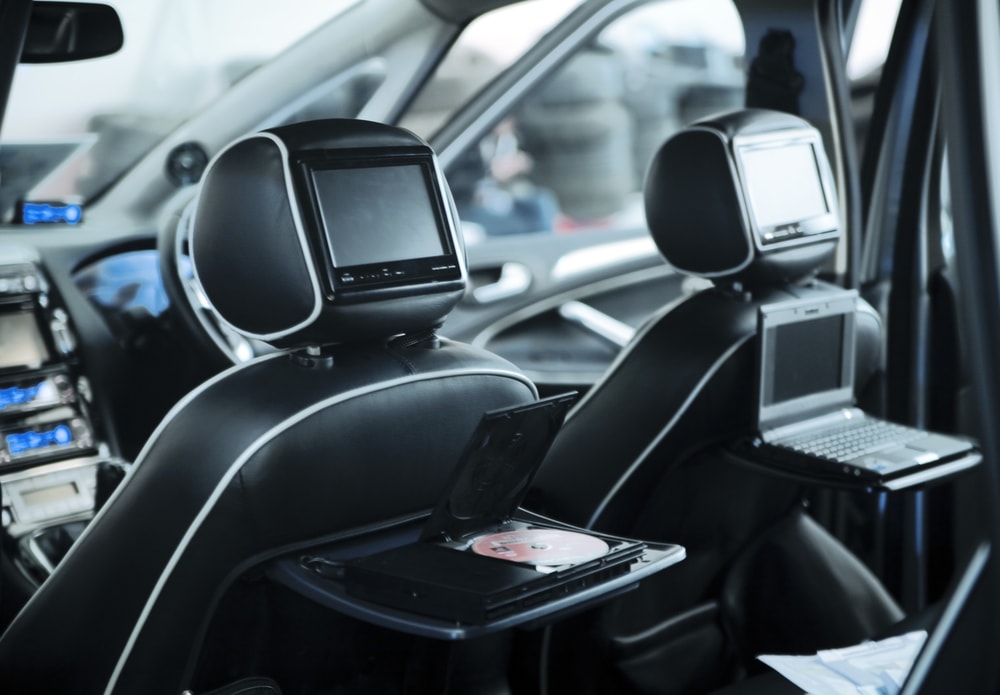 Since car infotainment systems are built into the car, you cannot actually add in more features. Sometimes new content and controls will be available on higher trims, but you can't upgrade trims after the fact. This is a limitation due to different hardware used for different systems, such as larger displays and ports.
Exceptions and Other Choices: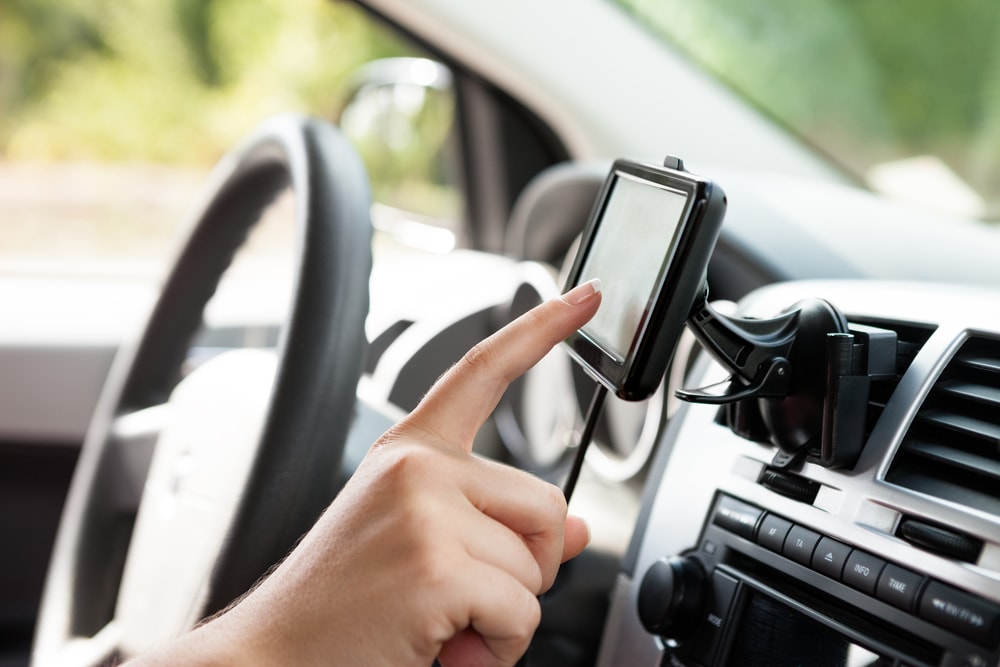 There are, in fact, many exceptions. Many automakers regularly update specific model years, mostly in extra apps, data functions, or bug fixes. If that's what you are looking for, feel free to ask your dealer about that next time you take your car in for service.
No, you will not be able to fully upgrade your car's aging infotainment tech to meet the standards of the latest model. However, there are many other alternatives, such as the aftermarket.
Most infotainment systems are only compatible with tech from the manufacturer. However, some are open to working with aftermarket upgrades. Since these are not mechanical, they do not void warranties or service contracts, but you should still check with your provider just in case. Have your dealer's service center remove your vehicle's old system and add a new one for features such as in-car apps, weather reports and live traffic information. The only negative is that you will wind up spending the extra dough on a whole new system. Even then, you'll have to make peace with a slightly different look on your center control stack.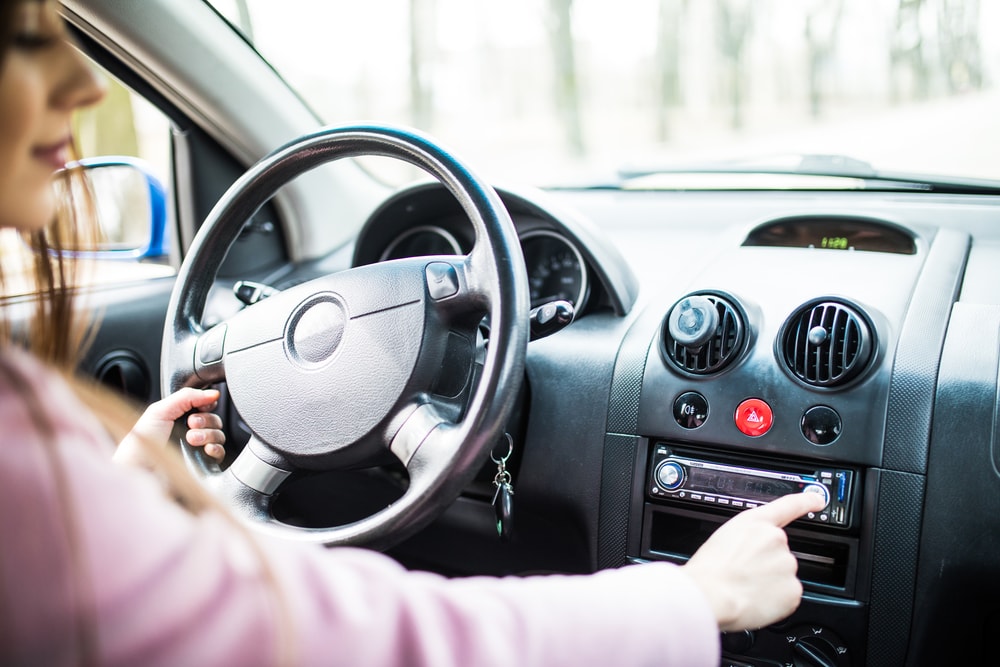 All of the above are minor quibbles in the hunt for the latest and greatest in infotainment technology. What is one feature that your vehicle has that you can't live without? Or what is one you've heard of or seen that you MUST have in your vehicle? Let us know in the comments section below and we will let you know how you can upgrade your car with it at an affordable price and with relative ease!