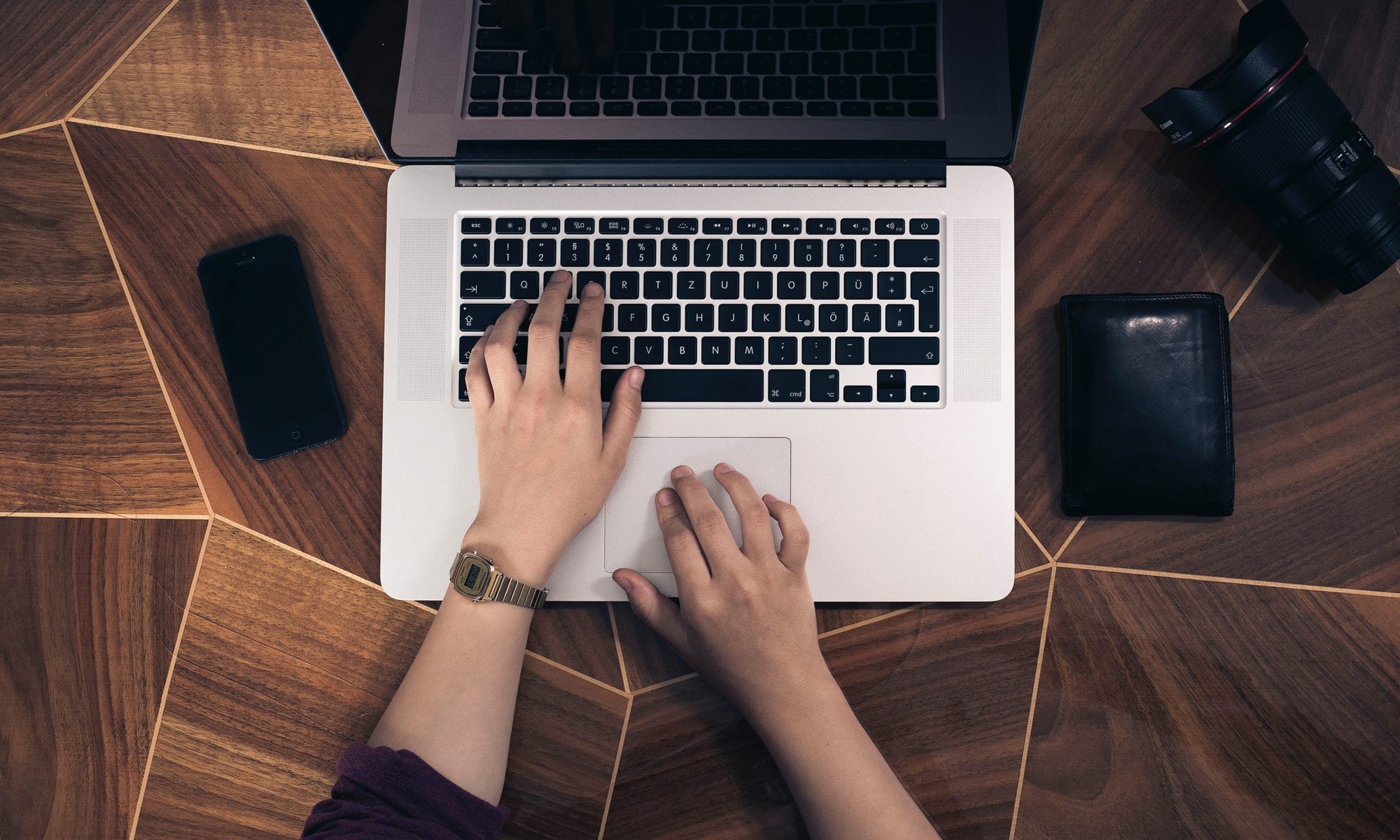 Act Fast! Apply Now! Activate Today!
Certainly, you've seen these phrases and more on your search for auto warranty quotes. But did you know that when you search for auto warranty quotes, you are actually looking for vehicle service contract quotes? This is because auto warranties can only be offered by the manufacturer. Labeling one of these service plans as an auto warranty is incorrect according to the Vehicle Protection Association. Find out why this term is incorrect and more information on how to get the best auto warranty quotes.
With countless options and providers, how do you choose which is right for you? Some people base their choice on price, but the lowest price usually means the lowest coverage. Drivers who are on the road a lot might put higher importance on how many miles the policy covers. Personal preferences aside, the tips listed below will steer you into the right direction.
5 helpful tips to find the very best auto warranty quotes:
Call, Don't E-mail! – When searching for auto warranty quotes it's best to call the company directly or fill out their application online and await their call. The reason for this is because there are numerous 'moving parts' that determine the right level of coverage. These things include: driving habits, payment plans, deductible amount, etc. These questions cannot be answered in a simple e-mail. Your policy is customized to fit your needs and we just want to be sure that we know them all.
Examine Your Options – There are many parts to a vehicle service contract such as policy length and terms. One policy may be considered better than others and offer free bonuses. These bonuses can include: 24/7 Roadside Assistance, Rental Car Service, Lodging and Meal Expenses, and much more. Make sure you're getting the biggest bang for your buck!
Check Company Credentials – Reputation is one of the most important factors when looking for auto warranty quotes. Be sure that the provider of your vehicle service contract is a well-known administrator and maintains a highly rated reputation among accreditation organizations such as the Better Business Bureau.
Discounts! Discounts! Discounts! – Oftentimes companies will have discounts for senior citizens, military personnel, and even low mileage. To ensure that you are getting the best deal when seeking auto warranty quotes, ask a representative if they give any form of discounts. You never know what you might qualify for!
Shop Around – Many companies will promise you the world, and it sounds too good to be true because it IS too good to be true. Be sure to research your options. Most people wouldn't tell you to examine the competition, but here at Endurance, we know how we stack up against the competition and know you'll make the right choice.
A vehicle service contract should be treated like an insurance card or driver's license, no driver should be without it. Our top-quality product and unmatched customer service has made us the #1 administrator of vehicle service contracts in the nation. Call us today to activate your extended coverage. We have the right level of coverage to fit every customer's budget.
More like this
Extended Warranty

The advantages of having an extended warranty can't be overstated when a surprise car repair pops up. Coverage can make a difference during a breakdown, thanks to protection against expensive..

Read More

Extended Warranty

Nothing beats being able to hit the open road and head wherever you like, whenever you like. Plenty of drivers fall in love with our vehicles, maintaining them with total..

Read More

Extended Warranty

There's a lot to get excited about buying a new or used car, but one feature that often gets overlooked is the manufacturer's warranty. Understanding this coverage helps owners maximize..

Read More