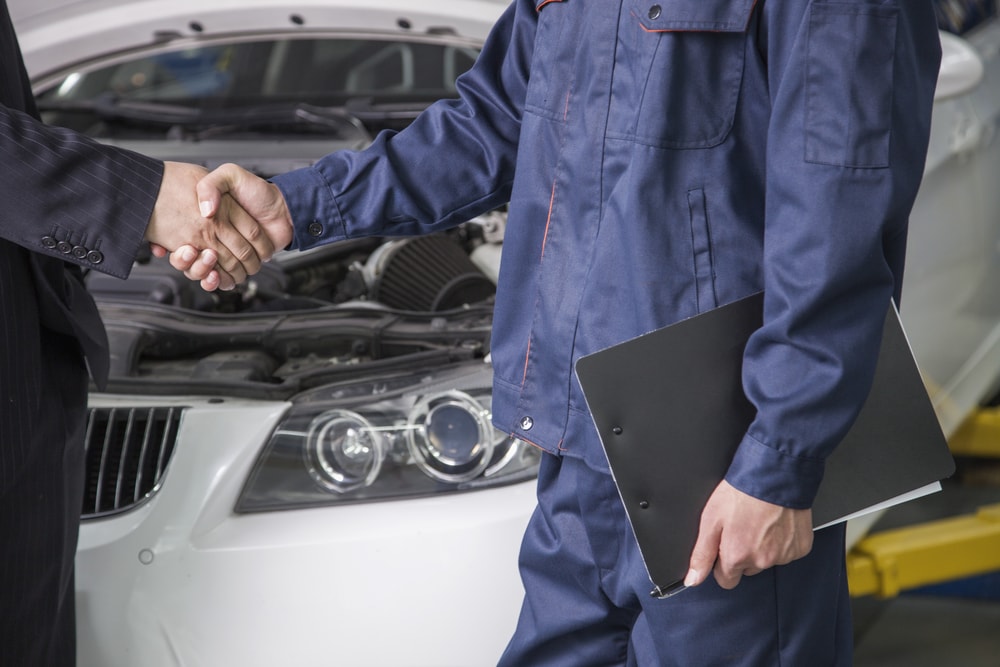 After eight weeks of a labor strike that has affected over hundreds of Chicagoland dealerships, mechanics have begun returning to work. Wondering how it all started? The strike began in earnest on August 1, 2017. During the strike, more than 2000 mechanics employed across 140 new-car dealerships in the Chicagoland area walked out. Most dealerships shut down their repair and service centers completely. This left a long waiting list of customers in need of warranty-related auto work or more serious repairs many vehicle owners went elsewhere to take care of.
According to the Chicago Tribune, Mark Bilek, the spokesperson for the dealership's bargaining committee says that dealers are happy with the outcome. He did however note that they are not only wary of the ways the strike inconvenienced workers and dealers but also consumers.
How Did Chicagoland Dealerships and Mechanics Settle the Strike?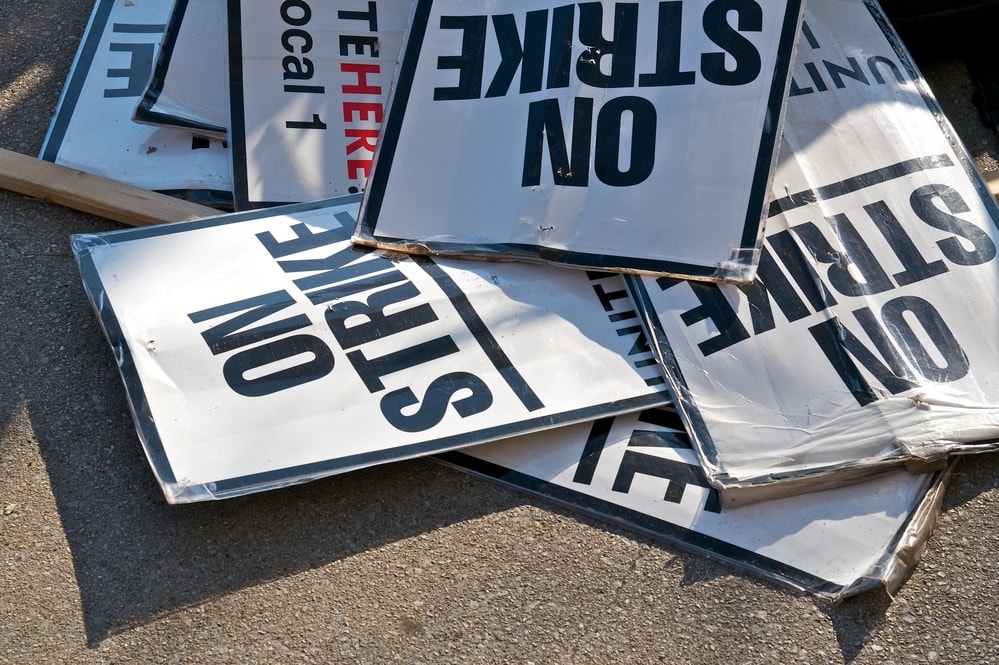 The the Automobile Mechanics' Local 701 union voted on the offer on Sunday, September 18, 2017. According to representatives, the new four year contract was tailored to address several requests from the union. Most of these were the biggest issues brought up during initial negotiations.
Now, dealerships are giving mechanics a base pay increase by two hours in addition to increasing their wage. Sam Cicinelli, a spokesperson for Local 701, told the Tribune that while the union compromised on some points they reached an accord they felt comfortable with.
Further details on the new contract are that they are similar to ones made in the separate agreements made with 70 dealerships. The bargaining committee saw those union member agreements as breaking rank. Even still, the dealer bargaining group, called the New Car Dealership Committee helped to put together the proposed pact to the union last days after the union reportedly rejected its "last, best and final" offer.
All sides involved ended up agreeing to withdraw legal charges that where made with the National Labor Relations Board. Those charges alleged respective violations of labor laws.
Chicagoland Mechanics Finally Return to Work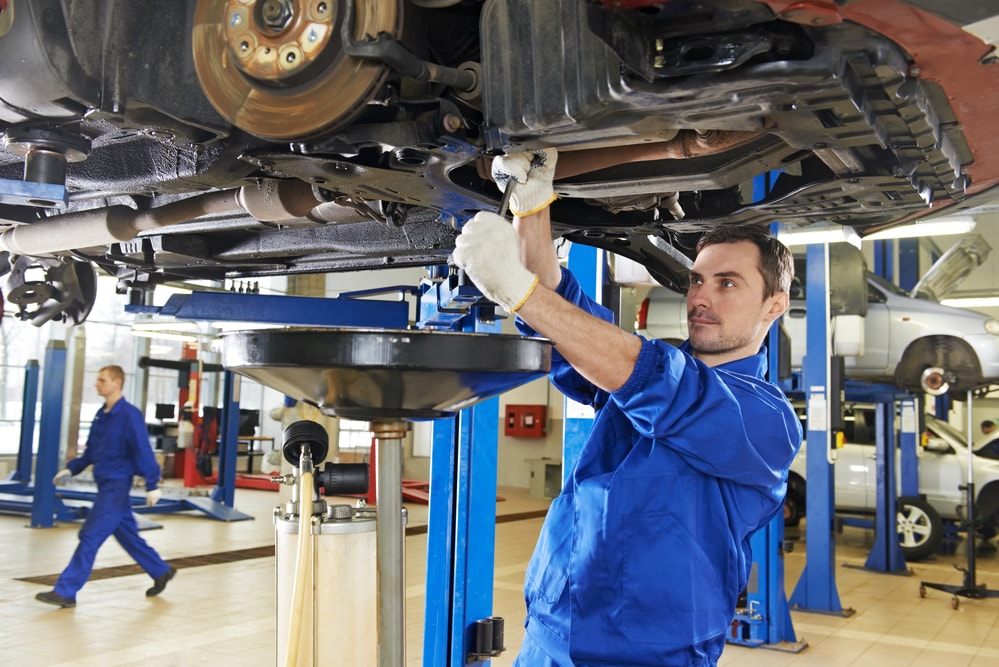 The transition for mechanics to return to daily operations has not been seamless. During the strike, many dealerships were still booking appointments for their customers. Others stopped scheduling work altogether. As a result vehicle owners ended up putting off repairs. The key now is for dealers to inform their customers that operations have resumed. They also need to know they can take their car in for maintenance and repairs. However, some dealerships note that it would take more effort to win back customers now.
Other instances saw a back log of vehicles that needed attending to while their owners continued to take loaners. Dealerships added most customers to their back list. The hope is that as they return to the shop, operations will normalize. After a long strike and hard negotiations we are glad that our friends at the Chicagoland dealerships and the mechanics union have reached an agreement. We are also happy that vehicle owners can now safely return to their dealerships for repairs.
More like this
News

As we transition away from combustion engines, electric vehicles (EVs) continue to dominate the automotive conversation. The latest development involves Honda's joint venture with General Motors to co-produce affordable electric..

Read More

News

There are a number of important components that allow your vehicle to operate, and each individual piece serves a purpose. Given the intricacies of these pieces, the value is naturally..

Read More

News

For decades, used cars have been the go-to solution for budget-conscious buyers. American shoppers could readily find quality second-hand vehicles for under the average price of $20,000 at most dealerships...

Read More