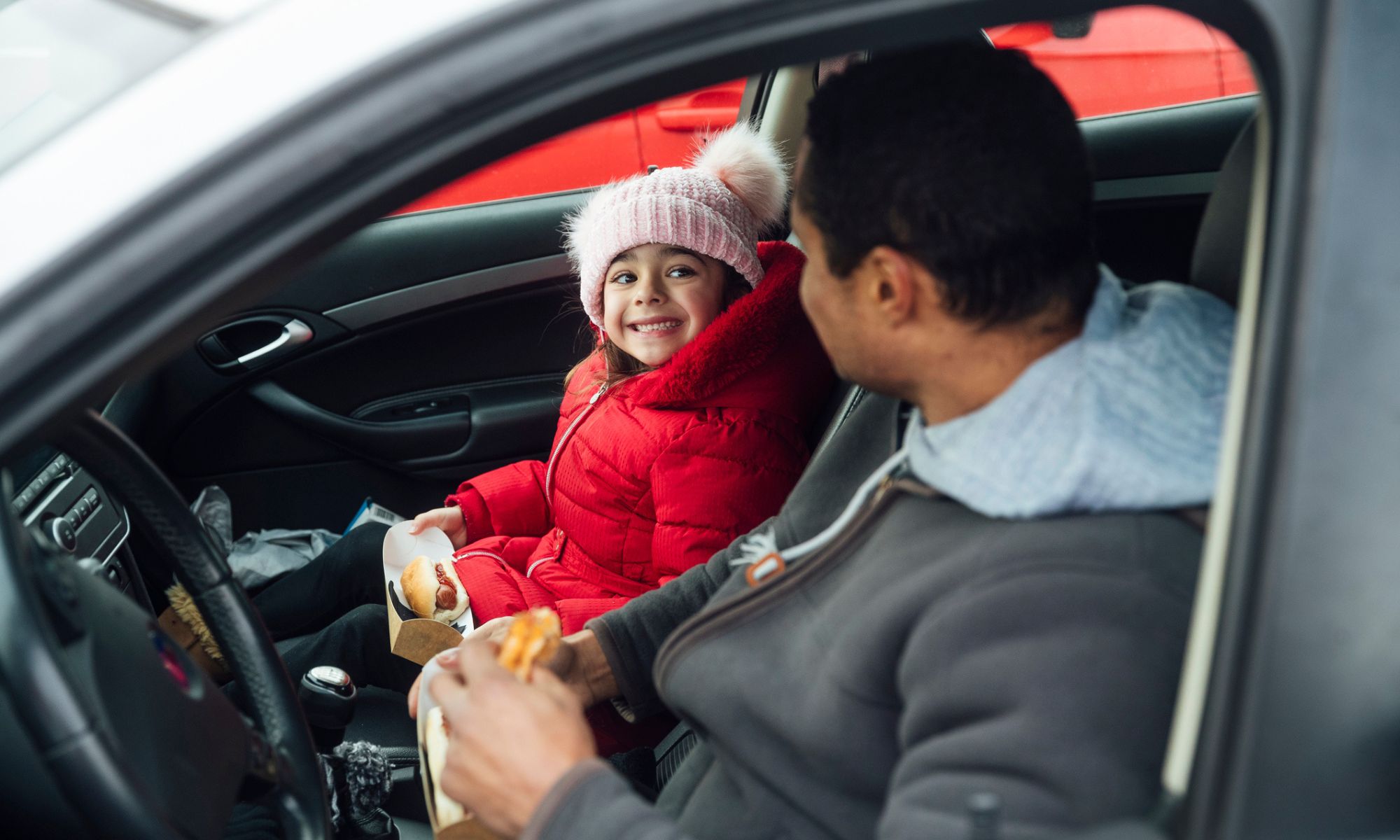 Catalytic converter theft is big business, and recent news indicates that even very prominent vehicles are vulnerable to the crime. In February 2023, the iconic Weinermobile from Oscar Meyer suffered the fate of thousands of other vehicles when its catalytic converter was stolen. The heist occurred during a publicity tour in Las Vegas, but a temporary repair was able to get the Wienermobile back on the road.
The incident highlights the rash of catalytic converter thefts sweeping the country as enterprising thieves seek to take advantage of the precious metals used in these pollution control devices. Platinum, palladium, and rhodium help lessen the impact of vehicle emissions on the environment, and the value of these metals has risen significantly over the past two decades.
For instance, metal dealers paid $550 for an ounce of platinum in 2000, but pricing almost doubled that amount at the start of 2023. In 2008, the metal topped more than $2,000 per ounce. According to the National Insurance Crime Bureau (NICB), law enforcement is dealing with a 325% increase in catalytic converter theft for 2020 over the previous year.
All the notoriety from the Weinermobile debacle reminds the average car owner about catalytic converters. Let's explore what to know about this vital system, including steps to prevent theft.
What Is a Catalytic Converter?
A catalytic converter is an emission-control mechanism that reduces the toxicity of the harmful emissions generated by internal combustion engines used in cars, SUVs, trucks, and other motor vehicles. Catalytic converters became mandatory in the U.S. starting with 1975 model-year automobiles following the passage of the Clean Air Act in 1970. As a result, the country shifted to unleaded gasoline as lead-based fuels damage catalytic converters.
A catalytic converter extracts harmful pollutants from exhaust gasses through a ceramic honeycomb structure or network of metallic components coated in precious metals. Specifically, hydrocarbons, nitrogen oxide, and carbon monoxide are converted into water vapor, nitrogen, and carbon dioxide.
In most vehicles, a catalytic converter is placed between the engine and muffler and located underneath, near the front of the car. These devices can last for decades but may suffer damage due to contaminants (like oil, coolant, or unburned fuel entering the exhaust system), malfunctioning oxygen sensors, road debris, and other factors. While best known for use in automobiles, catalytic converters can be found in commercial machinery, power generators, and certain wood-burning stoves.
What Happens to Your Car When A Catalytic Converter Is Stolen?
Although a catalytic converter is tucked away from plain view, its absence will be immediately noticed by someone behind the wheel. Signs of a missing (stolen) catalytic converter include:
Illuminated Check Engine Light: Given how integral a catalytic converter is to the operation of a modern vehicle, a missing or faulty device will trigger a check engine lighting warning.
Loud Exhaust Noise: One of the functions of an exhaust system is to minimize engine noise. Removing the converter opens the system, allowing exhaust noise to escape before reaching the muffler.
Unusual Exhaust Smell: Engine exhaust should have a minimal odor, so the sudden presence of a more noxious aroma (a sulfur-like scent) can indicate the lack of a catalytic converter.
Reduced Engine Performance: Sputtering acceleration and a noticeable reduction in performance can be another sign of a missing catalytic converter.
Failed Emission Inspection: A catalytic converter is the only way for a modern car to pass emissions regulations. Failing an emissions test can indicate a stolen or damaged catalytic converter.
Is a Stolen Catalytic Converter Covered by a Warranty or Auto Insurance?
A stolen catalytic converter is not covered by a warranty, whether the protection comes from the automaker or an extended warranty or auto protection plan provider like Endurance. This coverage protects against failed mechanical systems, broken parts, and similar circumstances. Catalytic converter theft is an intentional act not covered by most warranties and vehicle protection plans.
However, vehicles with comprehensive car insurance are generally covered for all or some of the cost of replacing a stolen catalytic converter. According to the Highway Loss Data Institute, the average claim for a stolen catalytic converter in 2020 ranged from $500 to $3,000.
A car owner should contact their insurance company to confirm if their policy protects against such loss and if a deductible applies to applicable insurance coverage.
Ways To Protect Against Catalytic Converter Theft
Even if insurance will pay the total cost to replace a stolen catalytic converter, it's far better to prevent theft in the first place. A few measures can make your car less attractive to catalytic converter thieves.
Park your car in a well-lit location that's visible to passersby. Conversely, avoid isolated parking lots.
Protect your parking space at home with a video camera that's visible to a thief.
Install an anti-theft device, like a protective cage, on the catalytic converter. A repair shop can weld this metal structure over the converter to deter thieves.
Painting the converter a bright color will discourage a would-be thief because the noticeable hue alerts junkyards that the part may be stolen.
Engrave the car's vehicle identification number (VIN) onto the converter. While this may not deter theft, it can make selling the stolen converter more difficult.
Be alert that some models are more prone to catalytic converter theft. For instance, the Toyota Prius is notorious for being vulnerable because its converters are in better condition (hybrid cars like the Prius generate less pollution than conventional cars).
How Auto Protection Plans Help With Mechanical Breakdowns
Unfortunately, there's more for a car owner to worry about than catalytic converter theft. Breakdowns can be an everyday concern for those with an older car or a newer vehicle without factory warranty coverage. An auto protection plan (also referred to as an extended warranty or vehicle service contract) provides peace of mind for unexpected service work and surprise repair bills.
Endurance offers a wide range of vehicle protection options, with plans starting at just $79 per month. Choose from coverage for primary systems like the powertrain (including the engine and transmission) to a program similar to a new car warranty. Endurance also offers protection for select luxury models and commercial-use vehicles for Uber and Lyft drivers.
Unmatched Car Coverage From Endurance
Standard features with every Endurance auto protection plan include 24/7 roadside assistance, rental car reimbursement, trip-interruption protection, flexible payment plans, and a 30-day money-back guarantee. And when you need repairs, choose the ASE Certified mechanic of your choice.
Filing a claim is easy, too. Just call us or use the exclusive Endurance Mobile app. Best of all, covered repair work is managed by dedicated Endurance team members from start to finish. Unlike many vehicle protection plan companies, Endurance doesn't use third parties on most of our service plans. So, claims are handled as quickly as possible. That means less downtime for you and your car.
A small enrollment fee activates one year of Elite Benefits, including tire repair and replacement services, collision repair discounts, key fob replacement, and more. It's a grouping of valuable extras worth up to $2,000 and is available to every customer. Discover all the advantages of an Endurance protection plan by calling (800) 253-8203 or shopping online.
Read up on the Endurance blog for expert tips on auto care, DIY maintenance, make and model comparisons, and more.
More like this
News

As we transition away from combustion engines, electric vehicles (EVs) continue to dominate the automotive conversation. The latest development involves Honda's joint venture with General Motors to co-produce affordable electric..

Read More

News

There are a number of important components that allow your vehicle to operate, and each individual piece serves a purpose. Given the intricacies of these pieces, the value is naturally..

Read More

News

For decades, used cars have been the go-to solution for budget-conscious buyers. American shoppers could readily find quality second-hand vehicles for under the average price of $20,000 at most dealerships...

Read More