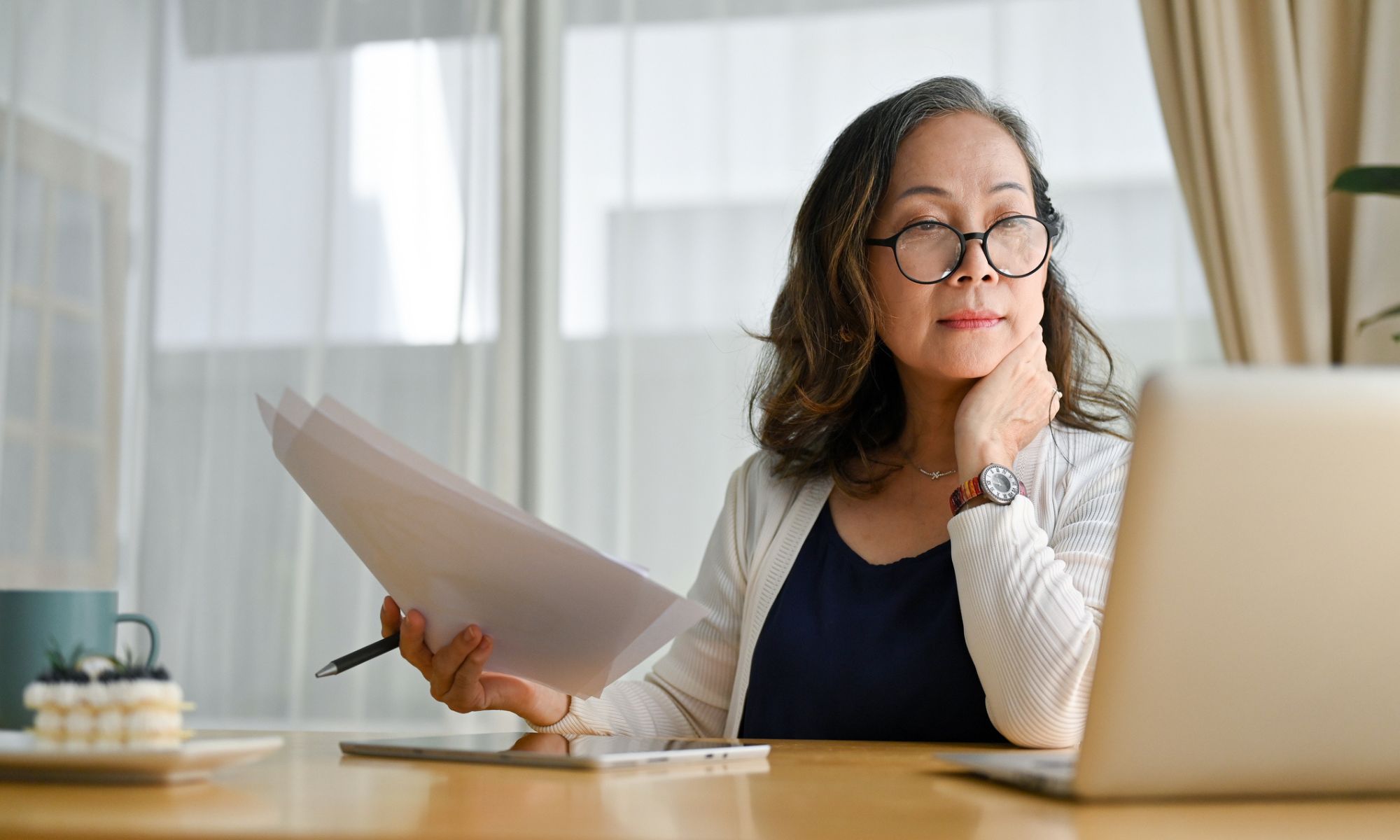 Buying a car is no small investment, and unfortunately, the spending continues well after you receive the keys. In 2022, AAA calculated that the average annual cost of running and maintaining a vehicle had passed the $10,000 mark—and that number is only ever on the increase.
Unless you're Elon Musk, it makes sense that you'd want to keep more money in your wallet, and an extended car warranty is one of the best ways to do that. Having a quality protection plan in place can save you literally thousands of dollars in unexpected repair bills. But there are so many providers in the industry, so it can be tough to know which to choose.
During your research, you've probably come across plenty of warranty companies offering a wide variety of programs and perks. To give you a hand, we've put together an Endurance and Omega Auto Care comparison, so you can see exactly how they stack up and decide which suits you best.
Why Purchase an Extended Warranty?
The short answer is simple: it'll save you serious money. But to go into more detail, we should start with what a warranty is and how one can benefit you as a vehicle owner.
Every new car rolls off the production line with what's known as a factory warranty or manufacturer's warranty. This is effectively the manufacturer's promise to repair or replace components that fail due to fault within a predetermined number of years/miles traveled after purchase. How long your factory warranty lasts will depend on your manufacturer (some are more generous than others), but once you hit that expiry date, any subsequent repair bills come out of your pocket.
There are ways to extend this protection; however, the first is a classic extended warranty. These are provided either by your manufacturer or by an authorized dealership. They more or less continue the factory warranty coverage beyond the expiry date, with the catch being that they must be purchased while the factory warranty is still active. Leave it just a day late, and you'll unfortunately no longer qualify.
If you miss the sign-up date or buy a used vehicle with no factory warranty to speak of, a vehicle service contract (also known as an auto protection plan) from a third-party provider offers other coverage options. These are usually much better value than extended warranties, as providers are incentivized to offer more flexible coverage at an affordable price point. They also often throw in extra perks to sweeten the deal. Better still, vehicle service contracts give you the freedom to have repairs carried out at any authorized auto shop rather than tying you to dealerships as extended warranties do.
It's worth noting that a warranty and auto insurance offer very different coverage. They're both aimed at saving you money, but an extended auto warranty specifically protects you from repair bills resulting from component failure, while auto insurance protects you from repair bills resulting from a collision or other such incident. They work great in tandem, so you should take out both for maximum defense against unwanted costs.
The Companies: Endurance vs. Omega Auto Care
Now you know what an extended warranty is and how it can benefit you, we should take a closer look at the companies in question:
Endurance Warranty Services
Protecting the wallets of American vehicle owners for over 15 years, Endurance is one of the country's most trusted service contract providers. From our headquarters in Northbrook, Illinois, we offer a broad range of protection plans with unrivaled flexibility, eligibility, and affordability. Coverage starts at just $99 per month, and our 30-day money-back guarantee gives you more than enough time to decide whether you've picked the right plan for your needs and budget.
To save you even more money, all our plans include some seriously great benefits – 24/7 roadside assistance, towing, travel interruption costs, and replacement travel reimbursement are all yours as soon as you sign up. Plus, new customers can also pay a small activation fee to receive a year's access to our Elite Benefits, opening up extra perks such as tire repair, total loss protection, and more.
Better yet, we're also the direct administrator of most of our plans, so you'll never have to go through middlemen when making a claim. Simply find an ASE Certified mechanic, pay your deductible, and your car repairs will be underway. Our award-winning customer service team is always available to lend a hand, the Endurance app puts all of the most important information in the palm of your hand, and your coverage is easily transferable if you decide to sell your vehicle.
Omega Auto Care
Based out of Florida, Omega Auto Care has been around for nearly two decades. They specialize in home and auto coverage, earning an A+ rating with the BBB. Like Endurance, they are also the direct administrator of their plans, putting them ahead of most other US providers.
There are five protection programs on offer from Omega, ranging from a basic powertrain plan to fully comprehensive exclusionary. These include a selection of added benefits, such as rental car reimbursement and even some maintenance costs.
What's apparent from visiting Omega online is that they're quite behind in terms of tech. Website design is basic and unintuitive, and they don't have an app either—something which many customers would expect in today's day and age.
Auto Protection Plan Comparison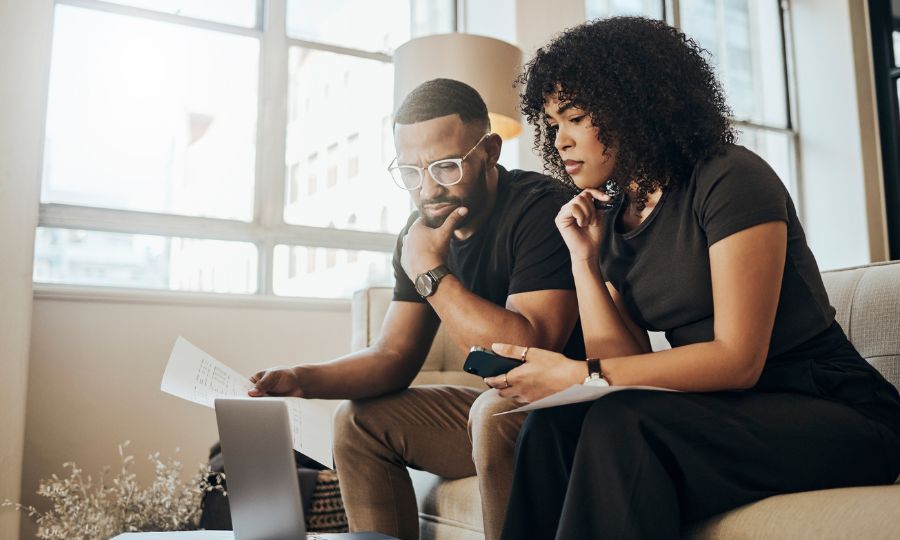 Both Endurance and Omega Auto Care offer a range of plans with varying levels of coverage:
Endurance Warranty Plans
Secure: For those who require only our most basic level of coverage, take a look at Secure. With prices starting at just $99 a month, it protects all of the most essential powertrain components to keep your costs to a minimum.
Secure Plus: If the name didn't give it away, Secure Plus covers everything from Secure and then some. Additional covered components include brakes, air conditioning, and steering, plus select electrical parts too.
Supreme: If you want exclusionary protection that's as close to a factory warranty as you can get, Supreme has you covered. Nearly every component, part, and system in your vehicle are protected, including seals, gaskets, and even high-tech components other providers won't go near. If you find another provider with Titanium or Diamond plans, you can bet Supreme is at least the same, if not better.
Supreme for Highline Vehicles: Everyone wants a luxury vehicle, but the unfortunate reality is that they aren't so reliable. Expensive cars are even more expensive to repair, so Supreme for Highline Vehicles is specially designed to cover specific luxury vehicles that have less than 80,000 miles on the clock and are less than 8 years old.
Superior: A step down from Supreme, Superior is another comprehensive plan, covering an extensive list of named parts and components. It's a great option for people who use their vehicles daily, or anyone who enjoys a road trip every once in a while. Many electronics are included, with additional high-tech options also available.
Select Premier: Endurance's eligibility is unrivaled, and Select Premier is a prime example. It can be tough to get coverage for high-mileage vehicles, so this protection plan is for older cars with up to 150,000 miles on the clock. Select lubricated engine components, transmission, and drive axle assembly components are all included, as well as your cooling system, fuel system, and some air conditioning and electrical parts.
Advantage: This plan offers almost unbeatable coverage in the event of unexpected component failure. It's also the only protection program in the industry to include up to $3,500 in annual maintenance costs – keeping your car in top running condition and saving you even more on the cost of car ownership.
Omega Auto Care Plans
New Exclusionary: The most comprehensive plan Omega has to offer, but only cars with fewer than 100,000 miles on the clock qualify. As an exclusionary program, it covers all but a short list of exclusions. Most component systems are protected, as well as fuel system sensors such as air intake and knock sensors.
Used Stated: This plan is designed for vehicles with up to 150,000 miles on the clock. Most component systems are covered, but these are specifically listed as opposed to the exclusionary plan. This level of coverage still includes protection for the cruise control assembly and convertible top motor.
Powertrain: As the most basic option available from Omega Auto Care, this plan covers vehicles with up to 250,000 miles on the clock. It protects only the most expensive systems in a vehicle, such as the engine, transmission, transfer case, and drive axle.
Powertrain Plus: An upgrade to the basic powertrain coverage, Powertrain Plus adds coverage for the factory-installed air conditioning condenser, compressor, compressor clutch, and evaporator. Some electrical components, like the alternator and starter, are also included.
Powertrain Enhanced: This level of coverage adds more air conditioning, cooling, fuel, and electrical components on to the Powertrain Plus plan.
Other Benefits
As with many vehicle service contract providers, additional benefits are offered by both Endurance and Omega Auto Care. These include:
Endurance Warranty Benefits
24/7 roadside assistance: We don't want our customers stuck at the roadside in the event of a breakdown, so we include 24/7 roadside assistance and towing with all our plans.
Trip-interruption costs: Breaking down is bad enough, so you shouldn't have to pay for the inconvenience too. We'll cover the costs if you're far from home when a failure occurs.
Replacement travel reimbursement: We want you back on the road ASAP. When more complex repairs keep your car in the auto shop for longer, replacement travel is on us.
Maintenance costs: Opt for our Advantage plan, and you'll also receive $3,500 in annual maintenance, saving you even more on the cost of ownership.
Elite Benefits: An additional suite of benefits, including tire repair, total loss protection, and key fob replacement. New Endurance members get a year's free access (a $29 activation fee applies).
Omega Auto Care Benefits
Roadside assistance: Just like Endurance, Omega Auto Care includes roadside assistance if your vehicle breaks down.
Road hazard coverage: Exclusionary, Used Stated, and Powertrain programs include coverage for tire replacement or repair (up to $400).
Rental car reimbursement: Up to $150 in rental car costs are covered per occurrence.
Trip-interruption costs: Break down more than 100 miles from your home, and Omega Auto Care will cover $75 in costs per day for a maximum of three days.
Maintenance: Additional benefits include maintenance perks such as oil changes, brake pads and shoes, battery replacement, cooling system and lube maintenance, and a free safety inspection.
Final Pros and Cons
To conclude, let's take a look at some simplified pros and cons of these extended warranty coverage providers:
Endurance Warranty pros:
Award-winning customer service
Administrator of most plans
Unrivaled eligibility, flexibility, and affordability
Customizable auto protection plans
Transferable coverage
Strong suite of benefits
Free year of Endurance Elite for new customers
Helpful mobile app
Endurance Warranty cons:
Not available outside of the U.S.
Omega Auto Care pros:
Coverage for high-mileage vehicles
Good selection of benefits
Administrator of plans
Strong BBB rating
Omega Auto Care cons:
Reviews mention issues with customer service
Customers say covered components are not always clear
Dated systems (e.g., no mobile app)
Pick Endurance for Quality Coverage
Though competitors like Omega, CARCHEX, or CarShield claim to compare, Endurance is the best choice for any driver looking for a vehicle service contract. We offer peace of mind, quick-and-easy claims, and we'll get you back on the road again in no time.
If you're interested in an auto protection plan for your car, our friendly team is happy to help. Call (800) 253- 8203 for a FREE quote, or shop online to customize a plan today.
To read about automotive FAQs or other car warranty comparisons, visit the Endurance blog.
More like this
Comparisons

Owning a car is incredibly liberating, but unfortunately, that freedom comes at a significant cost. Not only is it expensive to purchase a vehicle, but the cost of annual repairs..

Read More

Comparisons

Drivers generally know that staying on top of a car's service schedule and needed repairs are essential parts of vehicle ownership. Making repairs as soon as they come up will..

Read More

Comparisons

Buying a used car can have a lot of benefits and is a great way to save money while still getting a quality vehicle. When purchasing a used vehicle, though,..

Read More