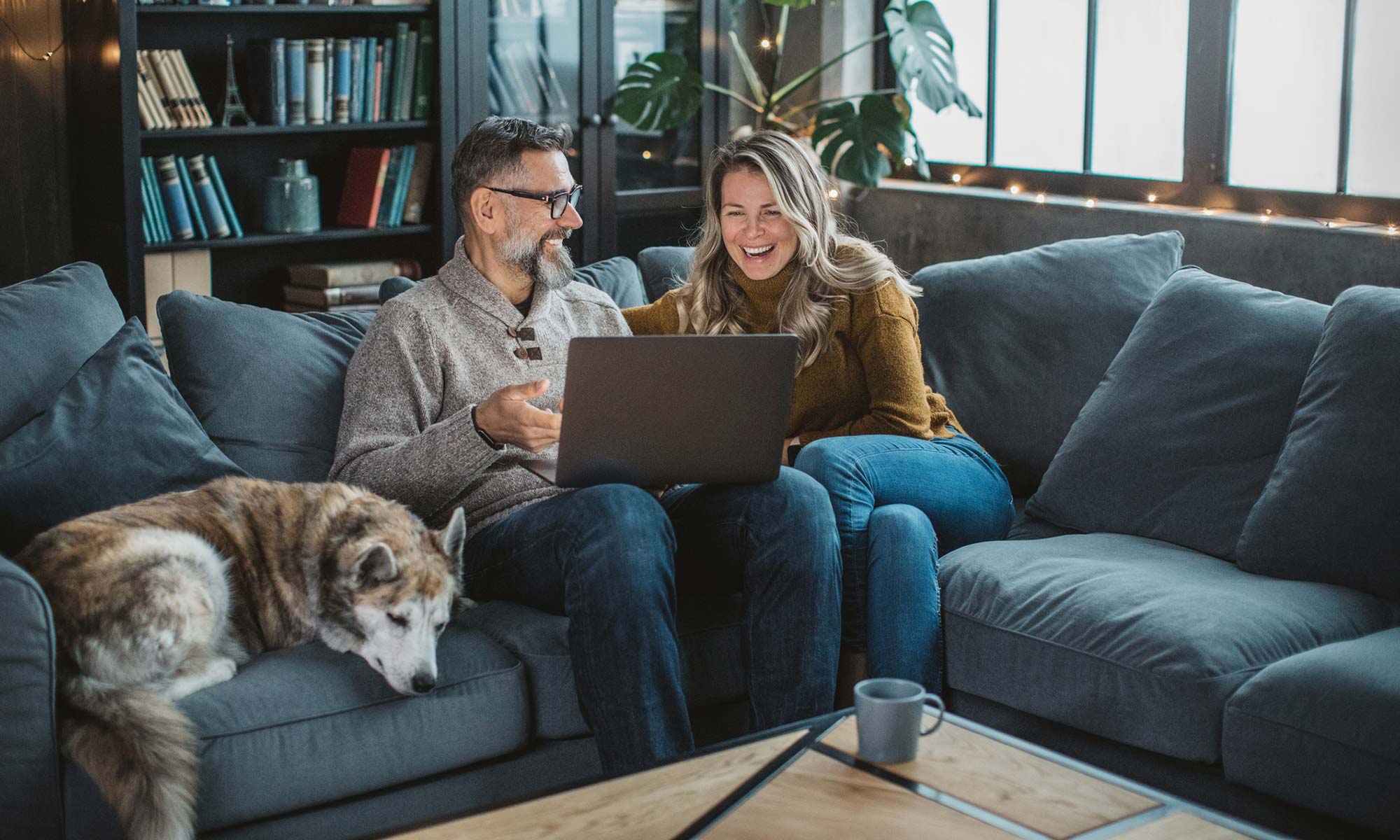 With countless Black Friday deals just around the corner, many are looking for the best ways to take advantage of all the available savings they can find at retailers across the country. From discounts on electronics, clothing, games, cookware and more, there really is a deal for everyone (and almost everything) on your holiday shopping list. 
For those who prefer to stay in rather than trying their hand at the massive Black Friday crowds, Cyber Monday offers many of the same enticing deals right from the comfort of your own home. Both are so popular that around 186.4 million shoppers took advantage of all the available savings in 2020, with 2021 projected to bring even more!
Taking advantage of these Black Friday sales or Cyber Monday deals doesn't just have to be about getting the latest and greatest tech or fashion. Using both of these prime shopping days for significant expenses such as purchasing a new car or even finding various car accessories can be a great way to maximize your savings while helping you take care of any vehicle.
How Black Friday & Cyber Monday Can Help Your Vehicle
Whether you are shopping for a new car, car accessories or any other item from any retailer, everyday prices will ALWAYS be far higher in comparison to Black Friday and Cyber Monday deals. This difference is especially noticeable for high-ticket items such as late model vehicles or high-tech parts or accessories. 
For perspective, Kelly Blue Book (KBB) estimated the cost of a brand new car in 2021 to be just over $45,000, putting it nearly $5,000 more compared to 2020. Even more significant, this doesn't even include the cost of any essential car maintenance owners can expect, such as the need for regular oil changes or rotating your tires. This cost will also depend on the make/model of your vehicle, such as Ford F-150 owners being able to expect to pay upwards of $788 annually in general repair and maintenance costs. 
For comparison, the annual cost of maintenance and repairs for other popular vehicle makes/models include:
Regardless of the make/model you own or are considering purchasing, finding various Black Friday and Cyber Monday deals can help you save when it comes to finding AND maintaining any new or used car. In fact, in recent years, Black Friday car deals have even accounted for up to 18% of car sales for the entire month of November!
To help you find the best automotive savings this holiday season, be sure to look for Black Friday and Cyber Monday deals on:
Car Accessories & Maintenance Items
Preventative maintenance can take many shapes and forms depending on where you live and your driving habits. To help you stay on top of your car's maintenance needs, Black Friday and Cyber Monday can be a great time to stock up and save on accessories and maintenance items. These can include finding discounts and savings on essential fluids such as engine oil, coolant, antifreeze and more. You can even save on some minor vehicle components, such as new spark plugs or wiper blades.
Using Black Friday or Cyber Monday to purchase various accessories, such as a top-of-the-line car cover, can be an excellent strategy if you tend to store your vehicle during the winter months. Some certified repair facilities and dealerships may offer several discounted services during Black Friday or Cyber Monday. These can even include essential services such as oil changes, air filter replacements, or even new tires at a reduced price, meaning you can be sure your car has all its necessary maintenance taken care of before springtime.
New or Used Vehicles
Without a doubt, the most popular Black Friday and Cyber Monday automotive sales can be found directly at the dealership. Whether you are buying a used car or a new one, many automotive companies such as Ford are famous for offering sales and discounts such as 0% APR for 60 months along with $1,000 in bonus cash for popular models such as the F-150.
Other automakers such as Jeep are offering no monthly payments until 2022 on select vehicles, along with 0% APR for 84 months on popular models such as the Jeep Grand Cherokee. Many of these dealerships will also offer special benefits such as unlimited oil changes, free replacement parts for life, and other maintenance items that can help with future maintenance and repair costs down the road.
If you are looking to avoid crowds while still finding the latest and latest model year vehicles or potential lease deals, many dealerships now also offer several online purchasing options. That means you can find your next car, truck or SUV without ever having to leave your home! Some dealerships and companies may even let you schedule a test drive, so you can be sure you get a first-hand feel of any potential new vehicle you may be considering. 
Save on Your Vehicle's Maintenance Needs with EnduranceAdvantageTM
Finding the best Black Friday deals or Cyber Monday sales can help you when it comes to finding or maintaining any vehicle. You can save even more when it comes to protecting and maintaining your vehicle with the help of an EnduranceAdvantage™ auto protection plan. Designed to protect your car from the cost of unexpected breakdowns and repairs outside your average insurance policy, each EnduranceAdvantage package also comes with up to $3,500 in regular maintenance coverage. That includes essential services such as up to 3 oil and filter changes, tire rotations, alignment checks and more so you can have peace of mind for the road ahead. 
You can also receive access to other great perks with one year of Elite Benefits with the purchase of any Endurance protection plan and a small activation fee. That means you can have access to 24/7 roadside assistance, up to two tire repairs or replacements, key fob replacements, and other great perks — at no additional cost to you.
To learn more about how Endurance can help you save this Black Friday, Cyber Monday or any time of the year, give us a call directly at (800) 253-8203 or request a free quote. Be sure to check out the Learning Center to discover even more articles on various automotive topics, such as vehicle buying guides, expert auto advice, and the best DIY maintenance tips. 
More like this
Cost and Price

Online shopping has given consumers all around the world access to products that they may not have been able to acquire before. Online shopping has become so prevalent that over..

Read More

Cost and Price

If one thing's true about car ownership, it's that it doesn't come cheap. No matter what vehicle you own, whether a used or new car, maintenance fees and unexpected repairs..

Read More

Cost and Price

An extended car warranty provides new and used car buyers with a financial safety net against expensive car repairs due to mechanical breakdowns after a factory warranty expires. However, every..

Read More