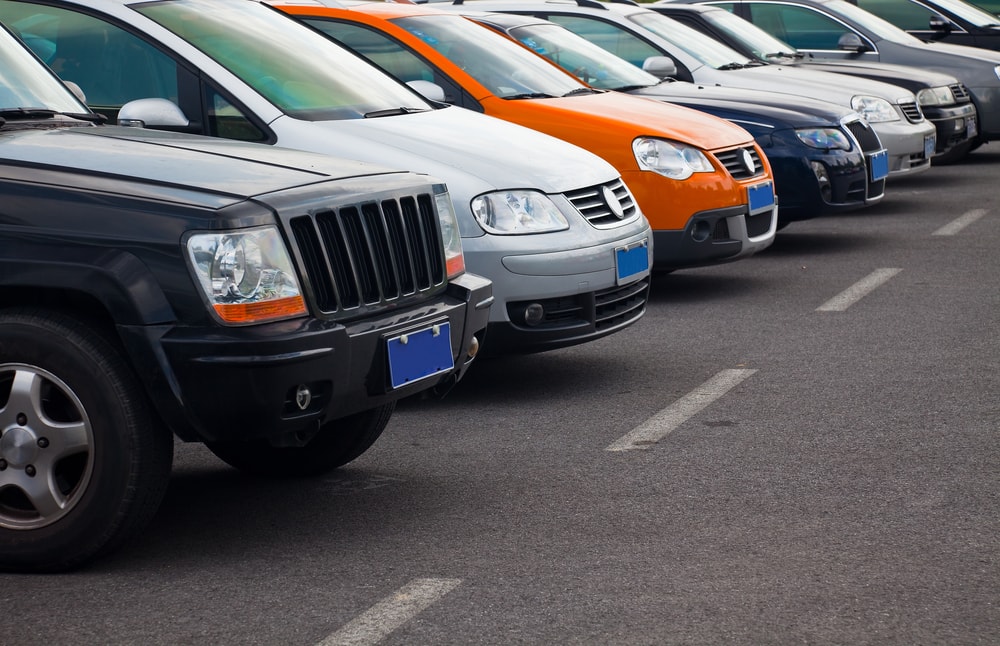 Buying a car is one of the most expensive purchases that the majority of people purchase. In fact, second to only home ownership, a vehicle is the most expensive purchase that consumers make. With such an investment of your hard earned money, wouldn't you want to keep it protected and ensure that it lasts as long as possible? Most drivers would answers: Yes. And this, my friends, is why you should get an extended warranty on a used car.
The reason that we oftentimes single out used cars rather than new cars, is because used cars need an auto warranty more than new cars do. And while a new car still could use one because it will qualify for the lowest price and the best level of coverage, a pre-owned vehicle is practically in dire need of coverage.
You see, a previously-owned car is kind of a gamble. While some drivers might take very good care of their vehicle by performing routine maintenance, fixing problems correctly when they occur, etc, not all drivers fit this description.  In fact, you might have purchased
We've said it time and time again that no matter how well a vehicle is manufactured, it will eventually break down. And while the person selling the car or the dealer has spruced it up nicely to ensure it sells, it might not be in the top-notch condition that you might expect. This is why it is best to put an extended warranty on a used car.
Once your vehicle's manufacturer's warranty has expired, you're left liable for all future auto repairs. Chances are, if you're buying a used car then you're in need of an extended warranty. But let us explain more.
3 Reasons to Get an Extended Warranty on a Used Car:
Saves You Money– In this economy, who doesn't want to save money?!? By getting an extended warranty for your used car, you can have your car covered for up-to 7-years at a low cost. There are even payment plans with ZERO added fees available.
Comes With Added Bonuses– With 24/7 roadside assistance, complementary towing, rental car service, lodging and meal benefits, and so much more, an extended warranty on a used car more than pays for itself.
You Get Total Protection– We have a saying that Endurance + Insurance = Total Protection. While insurance pays for your repairs if you get into a collision, Endurance pays for repairs if your car breaks down. Now that's my kind of math!
Don't wait until your car is stuck in the shop and you're having trouble getting from point A to point B. Call us today to get your free quote and return to the road of worry-free driving!

*A Vehicle Service Contract (VSC) is often referred to as an "extended warranty", but is not a warranty.  A VSC does, however, provide repair coverage for your vehicle after the manufacturer's warranty expires. A VSC is a contract between you and a VSC provider or administrator that states what is a covered repair and what is not. Endurance is an administrator of VSCs and does not sell warranties.*
More like this
Extended Warranty

The advantages of having an extended warranty can't be overstated when a surprise car repair pops up. Coverage can make a difference during a breakdown, thanks to protection against expensive..

Read More

Extended Warranty

Nothing beats being able to hit the open road and head wherever you like, whenever you like. Plenty of drivers fall in love with our vehicles, maintaining them with total..

Read More

Extended Warranty

There's a lot to get excited about buying a new or used car, but one feature that often gets overlooked is the manufacturer's warranty. Understanding this coverage helps owners maximize..

Read More