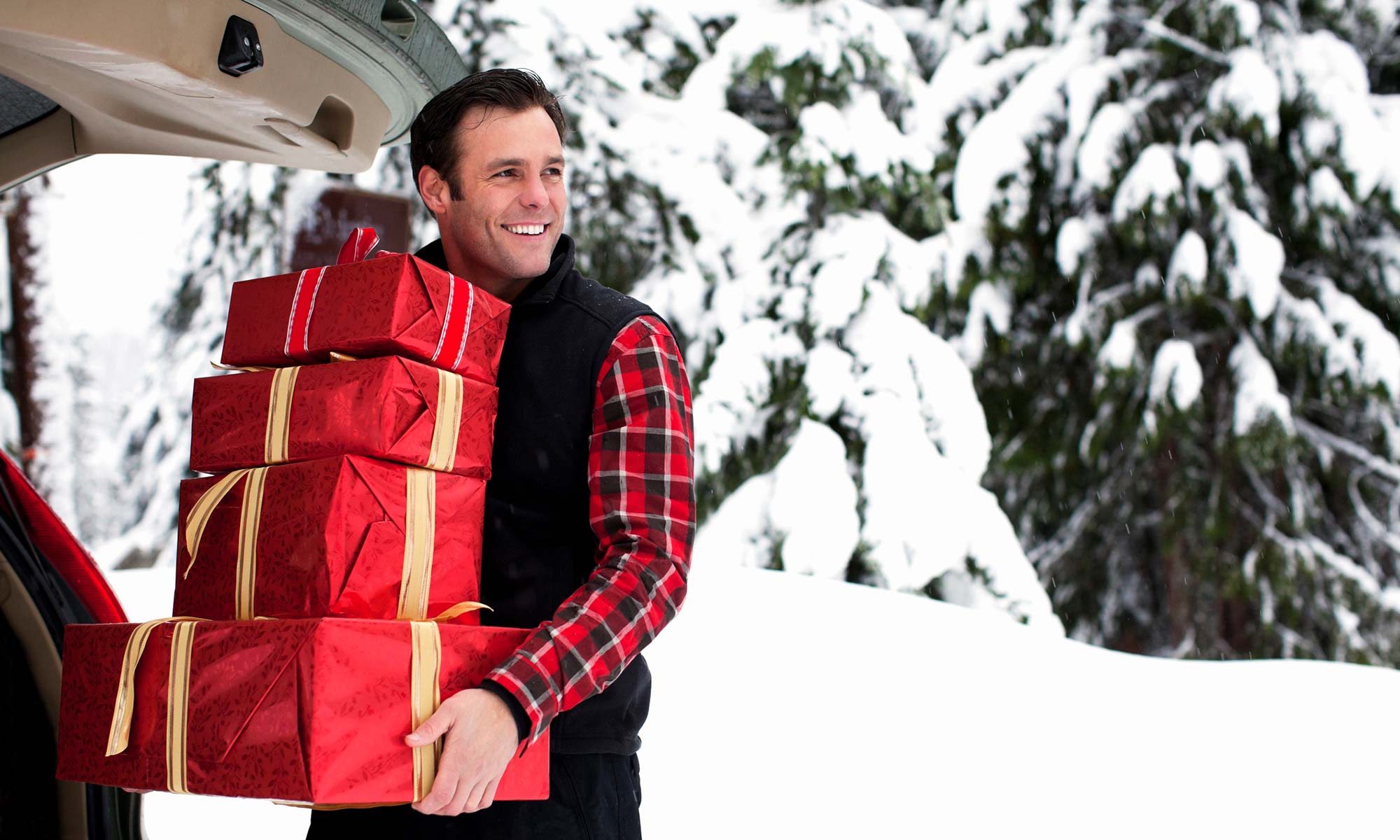 With the holiday season in full swing, many across the country are looking to get all the best gifts they can find for their friends and family. But while the latest and greatest when it comes to fashion, tech or any other items can be great gift ideas, there are plenty of other fantastic options for the car enthusiasts or the casual drivers in your life.
From items to use around the garage, on the road, or even cars themselves, there is something for everyone when choosing between some of these great last-minute gift ideas.
A Bluetooth Cassette Adapter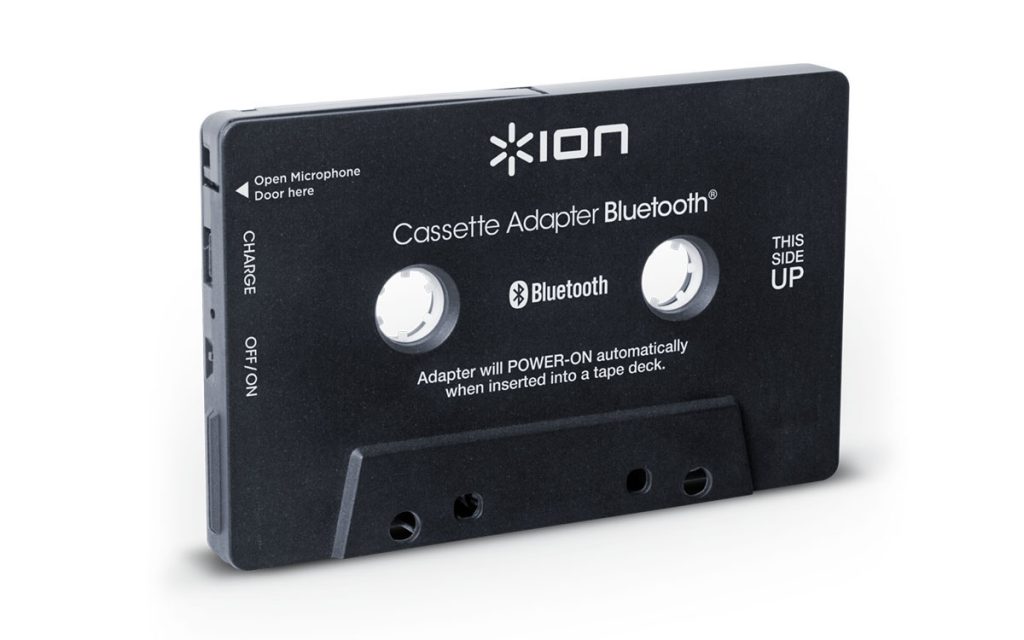 While most modern and late-model vehicles come equipped with some great infotainment options, many older vehicles can often find themselves lacking when it comes to technology. If you have a hardcore gearhead or a general car enthusiast to shop for who's looking to upgrade their vehicle, a Bluetooth cassette adapter can be a great gift idea.
These nifty pieces of technology can help transform your car's stereo system to play music from a portable Bluetooth-enabled device. You can even take calls through the speakers! They run anywhere between $40-$60 and are available from most electronics retailers or online retailers such as Amazon.
The Encyclopedia of Classic Cars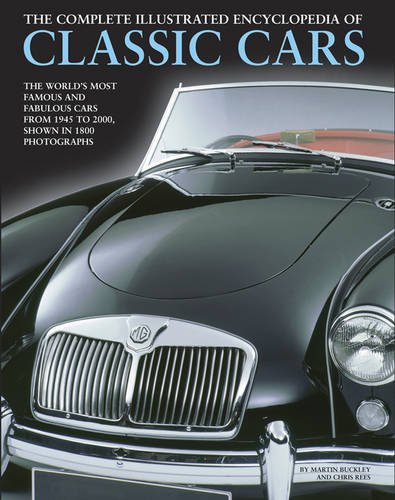 For the most die-hard auto enthusiasts on your list, purchasing the Encyclopedia of Classic Cars can be the perfect last-minute gift to get, showcasing over 1,800 photographs of some of the world's most famous and historically significant cars. From classics to modern supercars and everything in between, this fully illustrated book contains models from automakers such as Ford, Ferrari, Porsche, Mercedes-Benz and others spanning from 1945 to the 2000s, so you can be sure the classic cars from the 1950s, 1960s and beyond are included. You can pick up this great gift idea from any book store or an online retailer like Amazon. 
A Car Charger
While gifts such as an encyclopedia of classic cars can be great for the biggest automotive enthusiasts out there, sometimes people simply want "something useful." And no set of useful car gear is complete without a car charger. Whether they have a mobile phone, Bluetooth music players, or other electronic devices, finding a car charger with more than one port can allow the recipient to simultaneously charge all of their devices. Even a single port charger can help make the difference between someone being left stuck on the side of the road with a dead cell phone or being able to call for help. Chargers like these can vary in price, ranging as low as $10 to as high as $40 or more depending on the brand you select, so be sure to check out all the options to see which can be the best fit for those on your holiday list.
A Heated Massage Cushion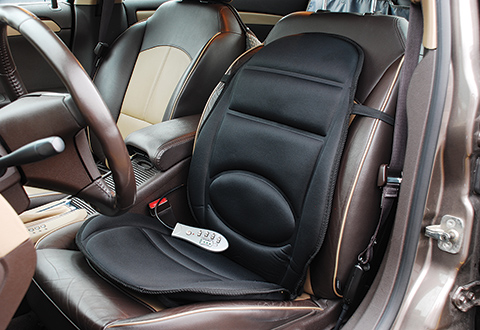 Depending on where you live in the country, frigid winter weather could be leaving you and your loved ones with months of cold and uncomfortable driving conditions, especially if the car heater isn't working as it should. For the drivers in your life who don't happen to have heated seats, a heated seat cushion with massage capabilities can be a great gift to help make driving as comfortable as it can possibly be! Plus, cushions like these can easily go from the car to the office or home office with minimal work, making it perfect for a daily commuter or a weekend road tripper. Keep an eye out for cushions like these at retailers such as Sharper Image, Amazon and other electronics stores, and they can cost you anywhere from $40 to upwards of $150 or more.
A Personalized Garage Sign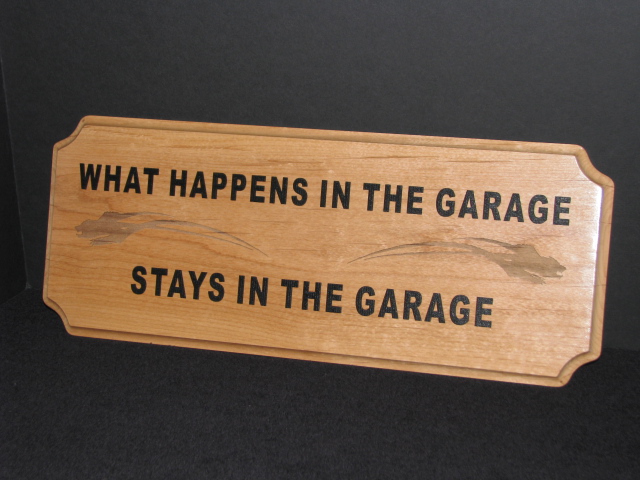 If the automotive enthusiasts in your life have a sense of humor about their passions, why not get them something with a bit more "character?" If they also happen to have their own homes and garages to store their car in, a fun or funny personalized garage sign can be the perfect gift for them. Depending on where you shop, you can get them completely customized, or you can choose from several pre-made options. As these can vary in cost depending on the type of sign and where you purchase it from, be sure to look around for the best deals on sites such as Etsy or other similar places.
Dash Cam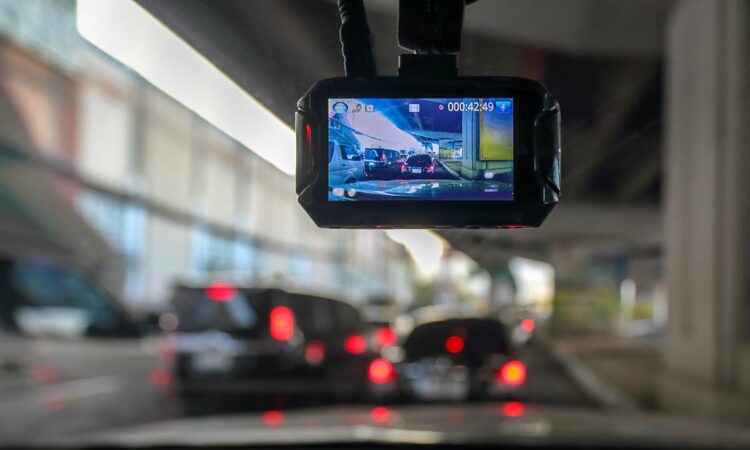 Some of the most popular car-related gifts out there are dash cams, which you can find at almost any automotive accessory retailer or electronics store. Dash cams can go right on a car's windshield and can help give drivers access to vital safety features such as "distracted driving" alerts while also providing first-hand evidence in the event of an accident. This can be crucial, as having evidence of an accident can help you avoid situations such as dealing with potential fraud. If you have an avid road-tripper to shop for, a dash cam can also give them a way to record their entire trip without ever having to break out a camera! Depending on the style and model of dash cam you are considering purchasing, you can expect to pay anywhere between $20 and $500.
Protect Yourself from Unexpected Repair Bills with Endurance
Whether you are shopping for a die-hard car lover or an occasional driver, purchasing automotive accessories or other gadgets and gifts can be a great last-minute addition to any holiday shopping list. Purchasing an auto protection plan from Endurance can also help take the worry out of your holiday season. Designed to help fit your needs and budget, each Endurance protection plan can give you coverage for unexpected and costly repairs and breakdowns for your car, truck or SUV's most vital components. 
You can also save when it comes to your vehicle's essential maintenance needs with EnduranceAdvantage™. Along with providing you with the most comprehensive protection available, each EnduranceAdvantage package also comes with up to $3,500 in regular maintenance coverages. That includes essential services such as up to three oil and filter changes, engine diagnostic exams, tire rotations and more. You can also get several other special, one-time services such as a battery replacement, a brake pad or shoe replacement, cooling system maintenance and more.
Endurance customers can also get access to one year of Elite Benefits. Coming with the purchase of any Endurance plan and a small activation fee, you can rest easy knowing you have 24/7 roadside assistance, key fob replacements, collision discounts and other great benefits for even more coverage and savings.
Give us a call directly at (800) 253-8203 to speak with a representative or request a free quote to learn more about how Endurance can help you and your vehicle. You can also find other fun and informative automotive articles on topics such as expert auto advice, comparison guide, driving tips and more by visiting our Learning Center.
More like this
How To

Ford may have recently decided to discontinue the Focus, but with over two decades since the first iteration was revealed to the world, you can bet plenty of them will..

Read More

How To

It is no surprise that autumn is a favorite season for car owners all across the United States. With pops of color and long shadows, there is so much beauty..

Read More

How To

In the event of a breakdown, having an extended warranty or vehicle service contract watching your back can be a total lifesaver. With some major repairs costing thousands of dollars,..

Read More