Protect your vehicle with custom coverage from Endurance.
Shop Now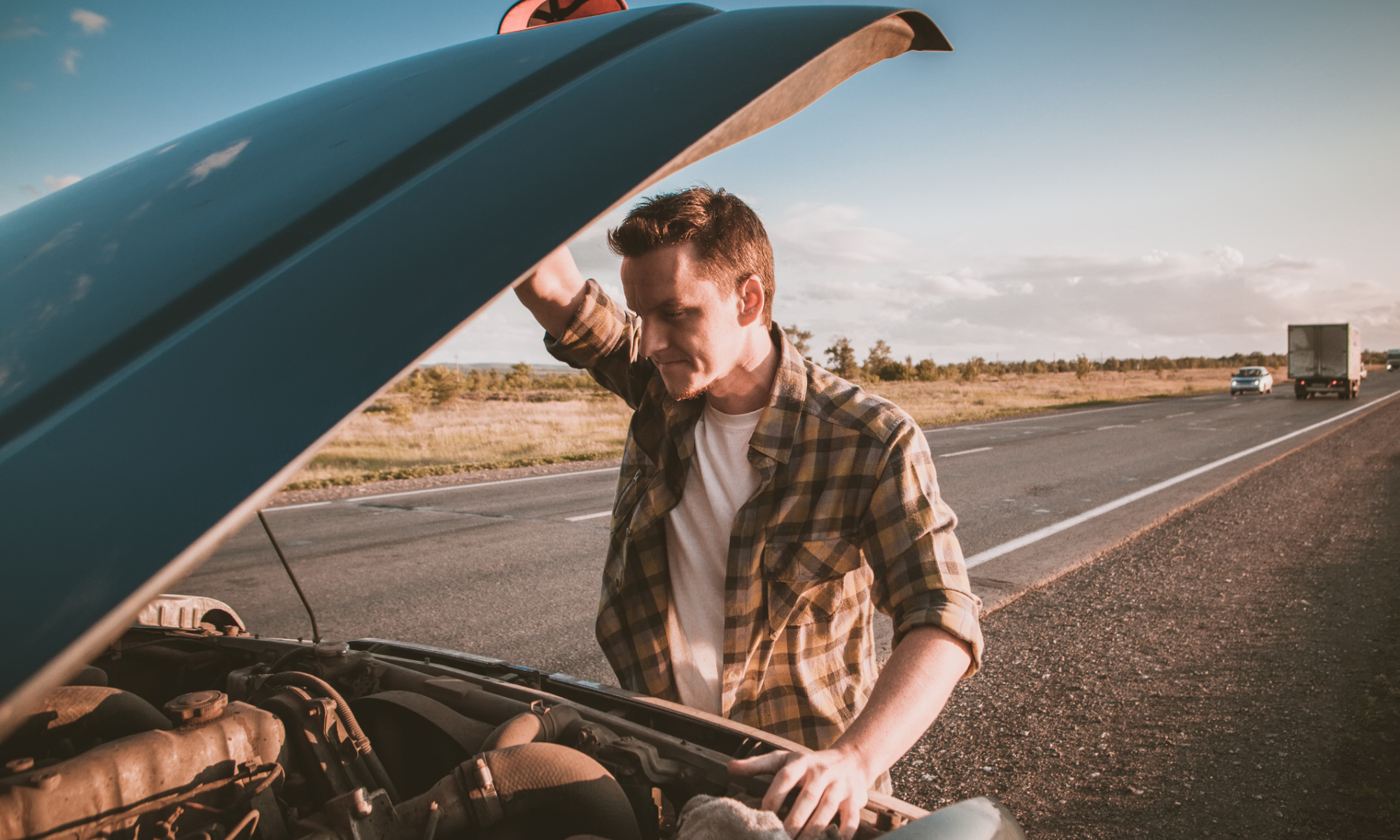 California car owners with an expired or expiring factory warranty will want to know about available coverage options that protect against breakdowns and surprise repair bills. While many Americans are familiar with extended warranties or vehicle service contracts, the Golden State requires its citizens to take a different approach through mechanical breakdown insurance.
Read on as we explore what Californians should understand about mechanical breakdown insurance (MBI) and what options are available for MBI coverage.
What Is an Automotive Factory Warranty?
Before diving into all things MBI, let's review what's involved with the warranty that comes with every new vehicle sold in the U.S. A new car warranty (sometimes called a factory or manufacturer warranty or an original equipment manufacturer [OEM] warranty) is a legal agreement made between an automaker and the purchaser. The warranty guarantees that the respective manufacturer will provide and pay for specific repairs during a set time period or mileage cap.
Generally, a new car warranty protects the vehicle owner against defects in workmanship or materials, such as a transmission failing or the air conditioning becoming defective. Typically, automakers do not provide coverage for components (like brake pads and tires) that wear out through normal use or for damage resulting from a car accident.
Given the high cost of auto repairs and the complexity of modern cars, a factory warranty provides peace of mind because an owner won't be responsible for repair costs during the coverage period. Repairs are handled at the dealership.
The length of coverage varies by brand, with luxury vehicles usually benefitting from the longest protection. For instance, mainstream automakers like Chevrolet, Ford, Honda, and Toyota all offer identical basic (bumper-to-bumper) protection for three years or 36,000 miles (whichever comes first) and powertrain (engine, transmission, and other connected components) protection for five years or 60,000 miles.
Meanwhile, luxury brands such as Cadillac and Lexus offer four years or 50,000 miles of basic coverage and powertrain protection for six years or 70,000 miles. Some automakers provide a more generous warranty (with more time or mileage) to be competitive in the marketplace. For instance, Hyundai and Kia cars have five years or 60,000 miles of basic warranty protection and ten years or 100,000 miles of powertrain safeguards.
Importantly, the protection enjoyed by the first owner may not transfer to a subsequent owner even if the age or mileage of a car says otherwise. For example, the second owner of a Hyundai receives powertrain protection for up to five years or 60,000, not ten years or 100,000. So buying a three-year-old Hyundai Sonata with 30,000 miles would leave the subsequent owner shortchanged (the remaining powertrain coverage is effectively 30,000 miles or two years).
What Is Mechanical Breakdown Insurance?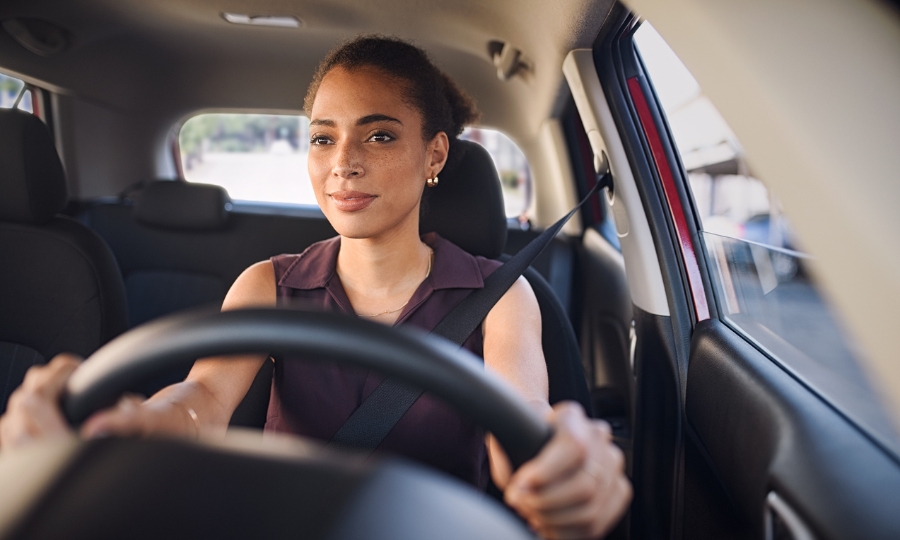 Mechanical breakdown insurance (MBI), also called "car repair insurance," is a type of insurance policy that protects used cars and their owners against the cost of many repairs after the factory warranty expires. While this coverage may sound similar to an extended car warranty or vehicle service contract, the protection is a regulated insurance product in California. An MBI seller in this state is licensed by the California Department of Insurance (CDI).
Further, rates for an MBI policy are overseen by the CDI. It's important to understand that MBI doesn't offer coverage for accidents, theft, or vehicle damage like a traditional car insurance policy from an insurance company such as Geico or Mercury. Nor does MBI cover routine maintenance. MBI is all about helping to pay for unplanned trips to the mechanic and unexpected repair bills.
What Does Mechanical Breakdown Insurance Cover?
Specific coverage will vary by provider, but MBI coverage in California can be offered in different groupings, starting with powertrain protection. Additional options can offer expanded safeguards for primary systems, such as the steering, suspension, electrical system, and air conditioning. Car owners can also choose a premium MBI offering with exclusionary coverage similar to the bumper-to-bumper protections in a new car warranty. This type of MBI policy has the fewest restrictions.
What About Extended Warranties and Vehicle Service Contracts?
There are certainly similarities between mechanical breakdown insurance and an extended warranty (or vehicle service contract). However, California car owners should know that extended warranties aren't available. Protection in the state for breakdowns and repair bills must come under an MBI policy.
Exploring Your MBI Options with Endurance
Endurance offers a range of California-approved mechanical breakdown insurance options. Here's an overview of what's available; however, we recommend referring to your policy document for exclusions, terms, and conditions.
Determining what's available begins with vehicle eligibility – the requirements for new and older cars:
| | | |
| --- | --- | --- |
| | New | Used |
| Qualification | Less than 4 years old and under 50,000 miles | Up to 10 years old and more than 50,000 miles |
| Effective Date | Right away | 30-day/1,000-mile waiting period |
| Expiration | Time- or mileage-based term or 150,000 miles | Time- or mileage-based term or 150,000 miles |
| Term Options | 4 years/40,000 miles through 6 years/90,000 miles | 3 years/30,000 miles through 4 years/60,000 miles |
| Deductible Options | $0, $50, $100, or $200 | $0, $50, $100, or $200 |
Endurance MBI Plans
Below is a breakdown of our coverage options available to California drivers:
Powertrain Plus is a mechanical breakdown insurance plan that covers the critical components that are often the most expensive to repair, including:
Engine
Turbocharger/Supercharger (factory installed only)
Transmission
Transfer Case
Drive Axle
Powertrain Standard includes the above powertrain protection while adding protection for systems that undergo heavy use, such as:
Steering
Brakes
Electrical
Air Conditioning
Front and Rear Suspension
Powertrain Premium covers repairs of most major systems included in the Plus and Standard plans, and it layers in additional coverage:
Fuel Delivery
Cooling
Enhanced Electrical
Luxury Package
Elite Plus is the ultimate comprehensive coverage MBI plan offered by Endurance in California. It is an exclusionary plan with minimal restrictions on what is not covered.
MBI Coverage Add-Ons
Any of these MBI plans can be customized with extra coverage to match a policyholder's needs better:
Covered Parts Cause of Loss
Emissions Coverage
Business Use
Snowplow Coverage
Lift Kit/Oversized Tires
Reimbursements for towing/roadside assistance as well as for trip interruptions and rental cars (during covered service work)
Take the Next Step with Endurance
Leave the worry behind about breakdowns and repair bills with mechanical breakdown coverage from Endurance. All MBI policies come with flexible payment terms and the freedom to choose from any ASE Certified mechanic or repair shop for your vehicle.
Best of all, filing a claim is easy – so with Endurance, it's worth it. If you break down, all you do is call our customer support team for one-on-one assistance or use the exclusive Endurance Mobile app.
Learn more about your Endurance MBI options by calling (800) 253-8203 to request a FREE quote or shop online today for your coverage. Check out the Endurance blog for expert advice about car care, protection plan comparisons, auto insurance, DIY repairs, vehicle reviews, and much more.
More like this
Extended Warranty

Buying a used vehicle or new car has a lot of benefits that can make your life easier and reliably get you where you need to go. When you purchase..

Read More

Mechanical Breakdown Insurance

California considers itself a leading state for consumer protection laws. Among the measures it's adopted over time are regulations that cover automotive extended warranties. Let's explore what this means for..

Read More

Mechanical Breakdown Insurance

It's hard to escape the overwhelming amount of advertisements for CarShield, a Missouri-based extended warranty provider (sometimes called vehicle service contracts). But car owners in California seeking extra protection are..

Read More