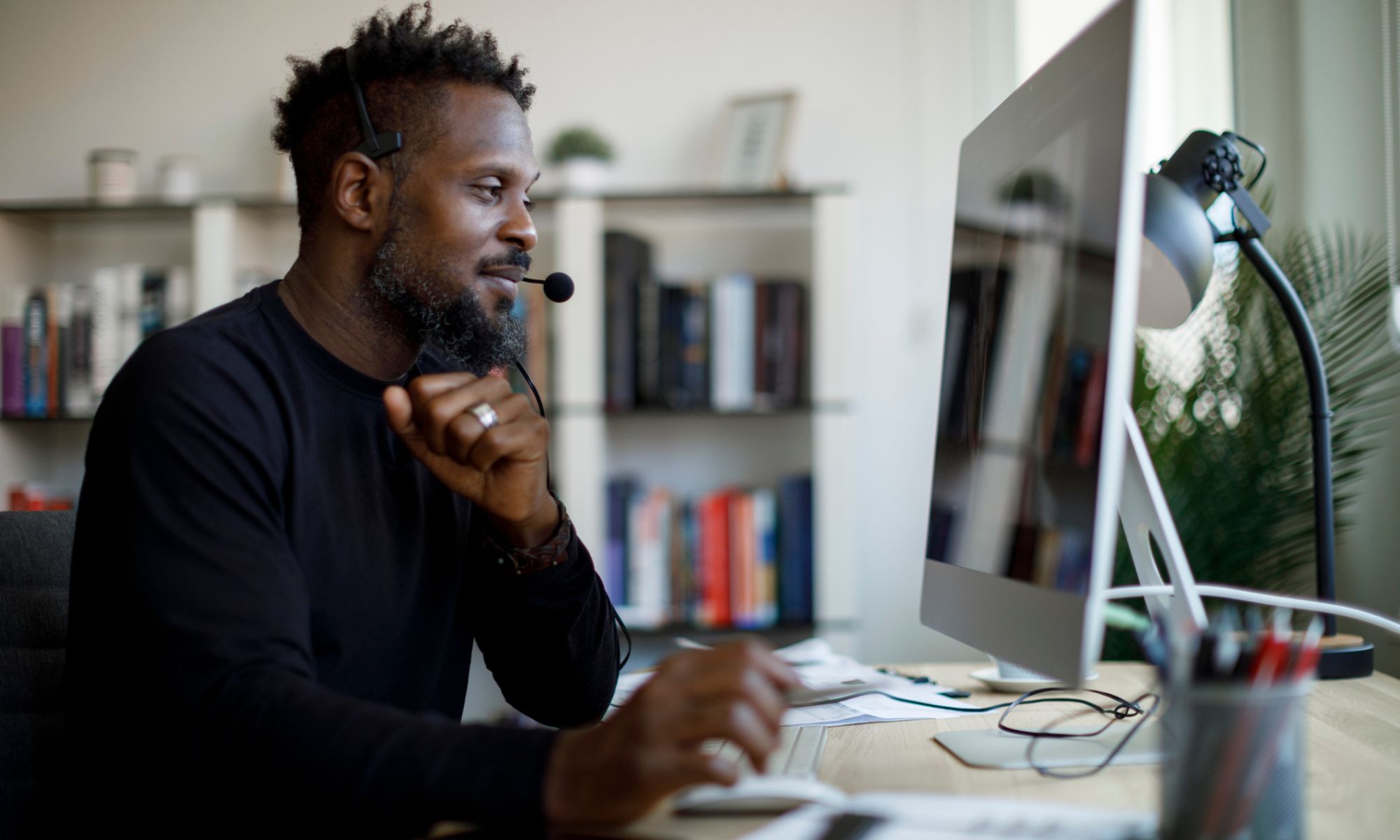 When searching for an auto protection plan (more commonly called an extended car warranty), you have to consider many factors. Aspects like the scope of coverage, extra benefits, and price are all important, but customer service is crucial. When you run into an issue with your car and need help with repair costs, you want to be certain that your vehicle protection plan provider has your back and will be there to help you through the whole process.
If you are going to find the right provider for your vehicle service contract, turning to other customers is always a safe bet. Car owners will be more than happy to share their experiences, both good and bad, and you can use them to see how a provider treats their customers. By looking at some comparisons of different warranty providers, you can make the right decision and rest easy knowing you have a high-quality customer service team on your side.
What Is Endurance?
Since 2006, Endurance has been providing warranty plans to all kinds of drivers with all kinds of vehicles. With a wide range of plans and incredibly comprehensive coverage, there is something for nearly every situation. Whether you want to cover a high-end luxury vehicle, a Canadian Gray Market vehicle, a car with a salvaged title, or a vehicle used for delivery or rideshare, Endurance has a plan for you. Even if you are looking to protect a used car with over 200,000 miles on it, Endurance can cover it and make sure that you are cared for whenever you get behind the wheel.
While comprehensive and varied coverage is one of the things Endurance does best, customer service is where consumers see the biggest advantage over the competition. Endurance provides dedication to the customer through every step of the process. From getting a quote to filing a claim, you can be sure that you will have the help you need to get through your covered  repairs with as little hassle as possible. Plus, with the Endurance mobile app, you can have access to your policy 24 hours a day.
Endurance Customer Service vs. Competitors
If you want to get a full picture of how Endurance treats customers, the best thing to do is find out what those customers have to say. By seeing how Endurance stacks up against other protection plan providers, you can make the right decision for your car and your particular needs.
Customer Reviews and Ratings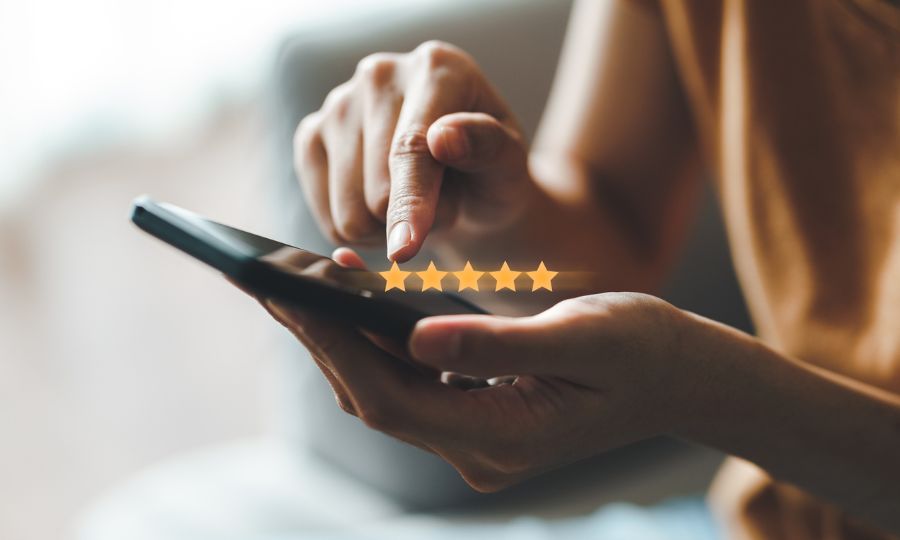 One of the best ways to get an idea of whether a protection plan provider will be there for you is to look at customer reviews on trusted consumer advocacy sites. Trustpilot and Consumer Affairs are two of the leading review sites that allow you to see how customers view certain providers. Taking a look at the things customers liked and disliked about certain protection plan providers can help you decide if they are the best option for you.
Endurance has a 4-star rating on Trustpilot, with many customers lauding the friendly and helpful nature of the customer service team. Customers have felt that the team members they spoke to were able to thoroughly answer any questions they had and make sure that there were no problems with their coverage or claims process. The promptness and professionalism of the customer service team have helped people find repair shops, set up direct payments, and get the information they need to get their vehicle to a repair facility as quickly and easily. Seventy-two percent (72%) of Endurance reviews on Trustpilot are 5 stars, which is a stellar ratio. This is especially true when compared to competitors such as CarShield, which only has 66%, and Olive, which only has 38% five-star reviews.
Consumer Affairs is one of the leading consumer advocacy publications in the world, and they are dedicated to helping people sort through their options for all kinds of industries. The customer reviews and ratings on Consumer Affairs are especially trustworthy because all reviewers need to provide contact information, and the reviews are heavily moderated. Endurance's reviews on Consumer Affairs are full of customers who have been impressed by their customer service experience. One of the most common throughlines in all the reviews is that representatives are patient, kind, and willing to break down each plan to help the customer make the right decision. When you compare this with reviews for CarShield, the difference is clear. Some negative reviews about CarShield refer to particular sales tactics and representatives. If you want an experience that won't leave a bad taste in your mouth, Endurance's customer service team is your best option.
Google reviews are another excellent place to get a good idea of how customers view different vehicle protection plan providers. Endurance Warranty has an excellent 4.4/5 rating on Google with over 7,500 reviews from happy customers. Many reviews call out individual representatives by name and applaud their friendly demeanor and exceptional knowledge about consumer needs and available plans. When you compare this to competitors' reviews on Google, such as ForeverCar, which only has a 2.7/5 rating, the choice becomes incredibly clear. If you want to have a good experience with your provider every time you file a claim or need roadside assistance, Endurance is the safest bet.
Coverage Options
The levels of coverage that Endurance offers are another area where other providers simply can't compete. One of the biggest strengths of Endurance comes from the fact that we are a direct provider of coverage. Unlike other providers like CARCHEX, you don't have to worry about dealing with multiple companies just to get help paying for your vehicle's repair bill.
Endurance will also provide comprehensive coverage for cars that other companies won't. If, for example, you have a high-mileage vehicle or older car with over 200,000 miles on it, you won't be able to get coverage from autopom! or Olive, which have relatively low mileage limits. With Endurance, you can also cover cars with rebuilt or salvage titles, which is nearly impossible with other providers. Plus, high-end luxury vehicles, which are generally difficult to get coverage for, will be welcomed at Endurance with the Supreme for Highline Vehicles plan. If you are concerned that you can't get a protection plan for your car, it would serve you well to check with Endurance because there is most likely an option for you.
Endurance Customer Service Awards
While reviews are a good way to see how a protection plan provider treats their customers, there are other metrics to keep an eye out for. In the automobile industry, awards are given out every year to companies that offer exemplary service and outstanding products, and Endurance has been the recipient of several of these prestigious awards. Knowing what accolades Endurance has gotten recently can help you decide if our service plans are right for you.
Business Intelligence Group (BIG) Excellence in Customer Service 2022 – Since 2012, the Business Intelligence Group has been awarding companies with excellent vision, creativity, and customer service skills. In 2022, Endurance won the Excellence in Customer Service Award. It was awarded because of Endurance's long-standing record for top-notch service and understanding that taking care of customers should always be a top priority.
BIG Award for Business "Small Business of the Year" 2022 – The Business Intelligence Group also recognizes companies that are doing big things as a small business. Endurance was the top pick for Small Business of the Year in 2022. This achievement shows how Endurance maintains a high standard of excellence and superior performance for customers all over the country.
Silver Stevie® Winner for Sales and Customer Service 2021 – The Stevie Award is one of the most prestigious and coveted awards for businesses around the globe. In 2021, Endurance won the Silver Stevie Award in the category of Sales & Customer Service. This award recognizes companies that are top-of-the-line when it comes to sales, customer service, and call center professionals.
Get the Best Extended Car Warranty Customer Service With Endurance
Getting the best coverage plan for your used car is a fantastic way to get peace of mind whenever you hit the road. Knowing that you will be taken care of if something goes wrong and that you can get the car repairs you need will give you many worry-free miles with your vehicle. Endurance not only offers the best coverage for nearly every kind of car and situation, but our top-notch, award-winning customer service team will be there to help you through the process any time you need to use your plan.
In addition to a wide range of plan options and a 30-day money-back guarantee, every Endurance customer gets access to additional standard benefits like 24/7 roadside assistance and towing, exclusive use of the Endurance Mobile app, trip interruption coverage, and rental car reimbursement. Plus, for a small activation fee, you get even more benefits with a FREE year of exclusive Elite Benefits. This includes perks such as key fob replacement, tire repair or replacement, collision discounts, and more.
Call (800) 253-8203 for a free quote, or shop online now for the best auto protection plan for your needs. You can also find answers to your frequently asked questions and helpful resources on the Endurance blog, such as how to negotiate the best car extended warranty deal, tips on deciding if an extended warranty is right for a new car, or how to cancel your extended auto warranty if you decide it is no longer right for you.
More like this
Comparisons

Owning a car is incredibly liberating, but unfortunately, that freedom comes at a significant cost. Not only is it expensive to purchase a vehicle, but the cost of annual repairs..

Read More

Comparisons

Drivers generally know that staying on top of a car's service schedule and needed repairs are essential parts of vehicle ownership. Making repairs as soon as they come up will..

Read More

Comparisons

Buying a used car can have a lot of benefits and is a great way to save money while still getting a quality vehicle. When purchasing a used vehicle, though,..

Read More