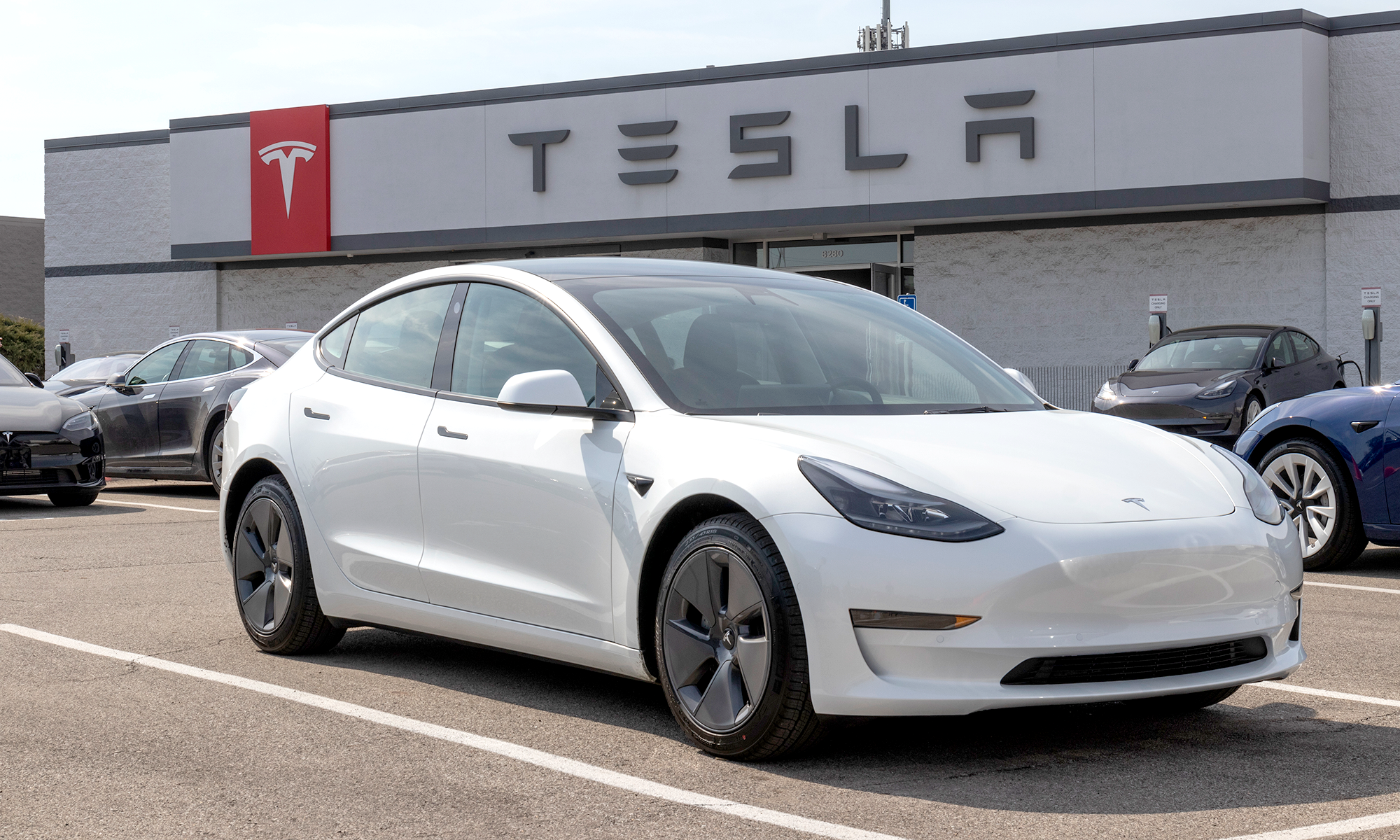 Owning a vehicle means being free to go wherever and whenever you want—without relying on public transportation or ordering a rideshare service. But, while convenient, owning a vehicle comes with more responsibility and costs you might not be aware of. Plus, with gas prices regularly fluctuating and the general maintenance and repairs any car needs, odds are you'll be looking to save a few dollars. That's why so many people are switching to hybrid or all-electric vehicles (EVs). 
And while you can find EVs at automakers like Ford, Kia, Audi and beyond, the electric vehicles made by Tesla Motors are perhaps the most popular and top-of-the-line electric vehicles on the market today. But, while the various Tesla models are popular, knowing whether or not they are reliable cars will help ensure you're getting the right EV for you. 
About Tesla
Tesla (formerly Tesla Motors) was formed in 2003 with the goal of creating an electric vehicle that could exceed the performance specs of even the most high-quality internal combustion engine car. And as a result, the group of engineers who started the company worked for years to create their first vehicle, the Tesla Roadster, which became one of the first high-performance electric vehicles readily available to the public and practical enough for everyday use. 
A year later, in 2004, the company's current CEO, Elon Musk, joined, helping Tesla continue to innovate and produce cars unlike any others available on the market. For example, a few years after Musk's arrival, Tesla's four-door sedan, the Model S, came on the market, boasting the longest battery range of any other electric car, making it an excellent choice for commuters and families. Not only that, but with a zero to 60 time of just 2.28 seconds, the Model S was as responsive and quick as it was practical, helping to further grow the popularity of the Tesla brand. Even their Powerwall and Powerpack chargers are designed to make it easy to charge your EV in as little time as possible, further making EVs more available and practical for the everyday driver.
Today, Tesla offers four models: the Model S, Model 3, Model X and the Model Y, each boating over 300 miles of EPA estimated range, a bevy of high-tech gadgets and features and a smooth ride. But, despite Tesla vehicles helping to shape the EV landscape as we see it today, learning more about them, like just how reliable they are, is essential for anyone considering purchasing any Tesla model.
Are Tesla Vehicles Reliable?
To get right to it, while Tesla vehicles are certainly impressive in terms of their performance and features, they have also had several issues with their reliability. In fact, according to J.D. Power, one of the most trusted organizations on vehicle reliability, Tesla cars have an average of 176 mechanical faults per 100 vehicles. Compared to the average of 121 across the entire automobile industry, this relatively high number can affect the dependability of all their models. 
Diving deeper into their average reliability, Consumer Reports, which runs studies for the reliability of most vehicles in production, ranked Tesla 27th out of 28 automakers, with Lincoln taking up last place. One issue that has helped contribute to this low ranking is the prevalence of fires that have plagued the company over the years. And because of this severe issue and others, Tesla has prompted several recalls. 
But, while it is helpful to know about a manufacturer's reliability as a whole, it is much better to know about specific models. Understanding the dependability of individual Tesla vehicles can help you decide if one of them, if any, is the right choice for you. 
Tesla Model 3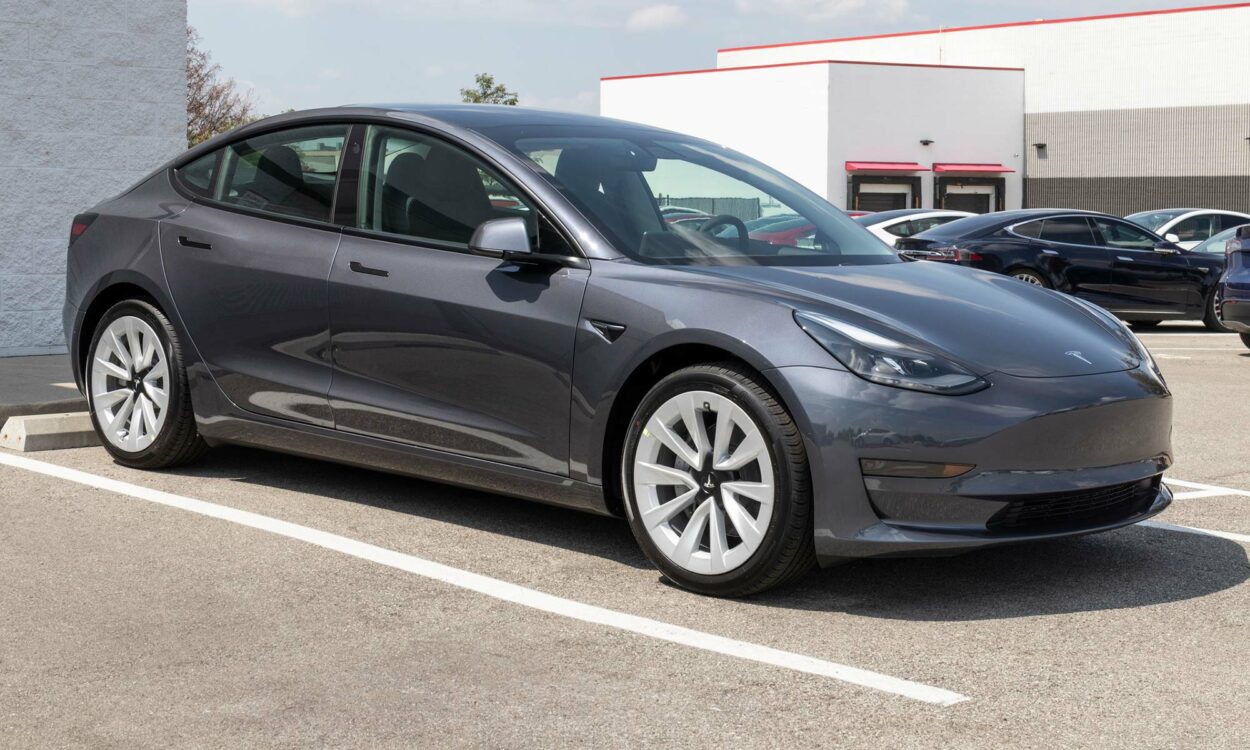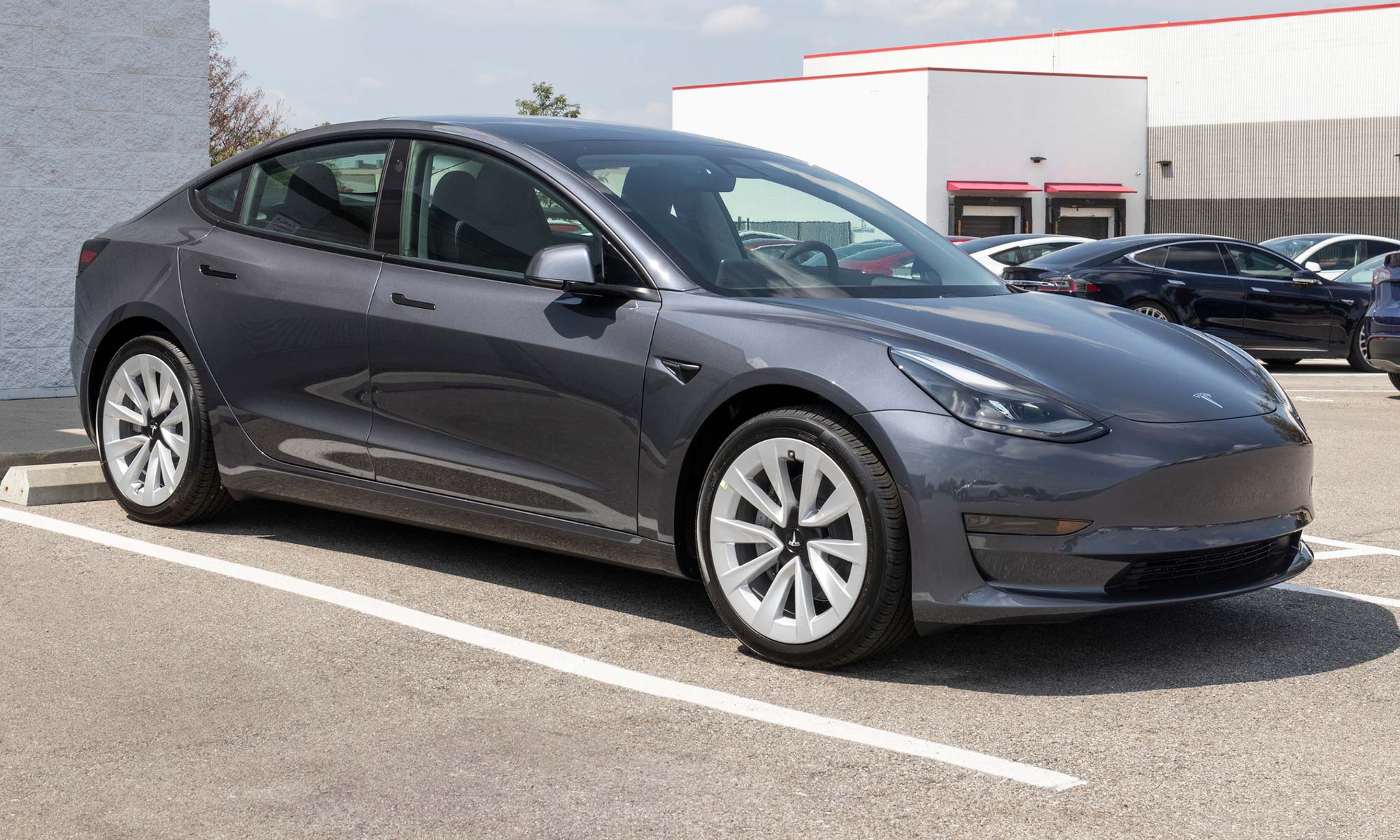 Tesla's Model 3 sedan is one of the automaker's most popular models and has all the performance specs and features you would expect from their vehicles, including 358 miles of range and a 0-60 time of 3.1 seconds. And with a much more affordable price tag and many practical qualities, the Model 3 is meant to be accessible to people who might not buy a Tesla car otherwise. 
Regarding reliability, the Model 3 is one of the highest-rated models that Tesla makes. According to Consumer Reports, the Model 3 has a reliability rating that is on par with other vehicles in its class, including the cars with standard internal combustion engines. Not to mention, it's the only model they recommend to drivers despite the cost of maintenance or repairs. 
Tesla Model Y
The Model Y is Tesla's contribution to the compact crossover segment. This SUV version of the Model 3 has generous seating in the cabin and the sleek, futuristic look that Tesla is known for. With a 330-mile range and 76 cubic feet of cargo space, it could be a good choice for commuters and people who take long trips but don't want to spend money on gas along the way. 
According to Consumer Reports, the Model Y has a much lower reliability rating than comparable cars in its class. And one reason why is because the Model Y has had four recalls since its debut. These have been related to issues like wheel alignment issues, loss of tire pressure, and automatic emergency braking (AEB) system problems that could suddenly cause the Model Y to stop in traffic. 
Tesla Model S
The Model S is Tesla's flagship sedan that combines a practical design with high performance to give it a unique place in the automobile market. Fully equipped, the Model S boasts an impressive 396-mile range, 1,020 horsepower, a 0-60 of 1.99 seconds and an overall top speed of 200 miles per hour, which helps it compete with high-end luxury vehicles made by companies like Lexus and Mercedes-Benz. Plus, with some of the most high-tech features available and a comfortable interior, the Model S remains one of Tesla's signature models. 
In terms of reliability, at one point, the Tesla Model S was highly rated. However, in recent years, though, problems with the suspension, body hardware, and electronics have brought its ratings down. As of 2022, the Model S is no longer recommended by Consumer Reports as a dependable vehicle. 
Tesla Model X
The Tesla Model X is an SUV with responsive, balanced handling, up to 348 miles of battery range, and unique falcon wing doors that are the hallmark of its modern design. Fully loaded, the Model X is the most expensive model produced by Tesla, which translates to some of the most high-end tech features available on the market. The massive 17-inch touchscreen infotainment system has processing power that is on par with a PlayStation 5. The U-shaped steering wheel gives just a glimpse of the futuristic capabilities lying under the surface. 
But, while the Model X has high ratings for performance, like other Tesla models, its reliability leaves quite a bit to be desired. Consumer Reports gave it a 2/5 for the 2022 model year based on projections from previous incarnations of the SUV. Components like the drive system and suspension have had severe issues that contribute to the low score and make it a poor choice if you are looking for a vehicle you can depend on for many years to come. 
Protect Your Hybrid & Gas-Powered Vehicles with Endurance
If the time has come for a new car and you don't want to worry about the low-reliability rating of a Tesla, there are still plenty of options for you. And even if you don't go electric, many new and used cars made by automakers like Toyota, Nissan, and Honda get excellent gas mileage and have much higher ratings for dependability. But, unless you're buying new, you must have the right kind of coverage in place to avoid paying for any expensive breakdowns and repair bills. That's why a vehicle protection plan from Endurance is an excellent option if you want to protect your new or used car and save even more money. 
​​With a protection plan from Endurance, you get incredible customer service and flexible, comprehensive coverage suited to all kinds of budgets. With everything from up to $3,500 in maintenance coverage with an Advantage plan to the most basic $79 per-month coverage with a Secure plan, there is a plan available for everyone. All plans also come with a 30-day money-back guarantee, 24/7 roadside assistance, and, with a small activation fee, one year of Elite Benefits, which includes tire replacements or repairs, collision discounts, and many more perks and savings.
To find even more information on how an Endurance auto protection plan can help you, call our award-winning customer care team at (800) 253-8203 or request a free, no-obligation quote today. By visiting the Endurance blog, you can also find even more extended warranty comparisons and other articles on automotive topics like DIY maintenance tips, vehicle buying guides, and much more.
More like this
Make/Model

As the world gradually transitions to renewable energy sources, the adoption of e-vehicles is on the rise, and Tesla has been leading the charge. Their range of electric cars is..

Read More

Make/Model

Originally formed from the remnants of the Henry Ford company, Cadillac is arguably the most quintessential American car brand in existence. Founded over 100 years ago, they were the first..

Read More

Make/Model

Buying a new car or a used car can be a tricky process. The choice of vehicles is almost endless, and while it can be tempting to go for the..

Read More