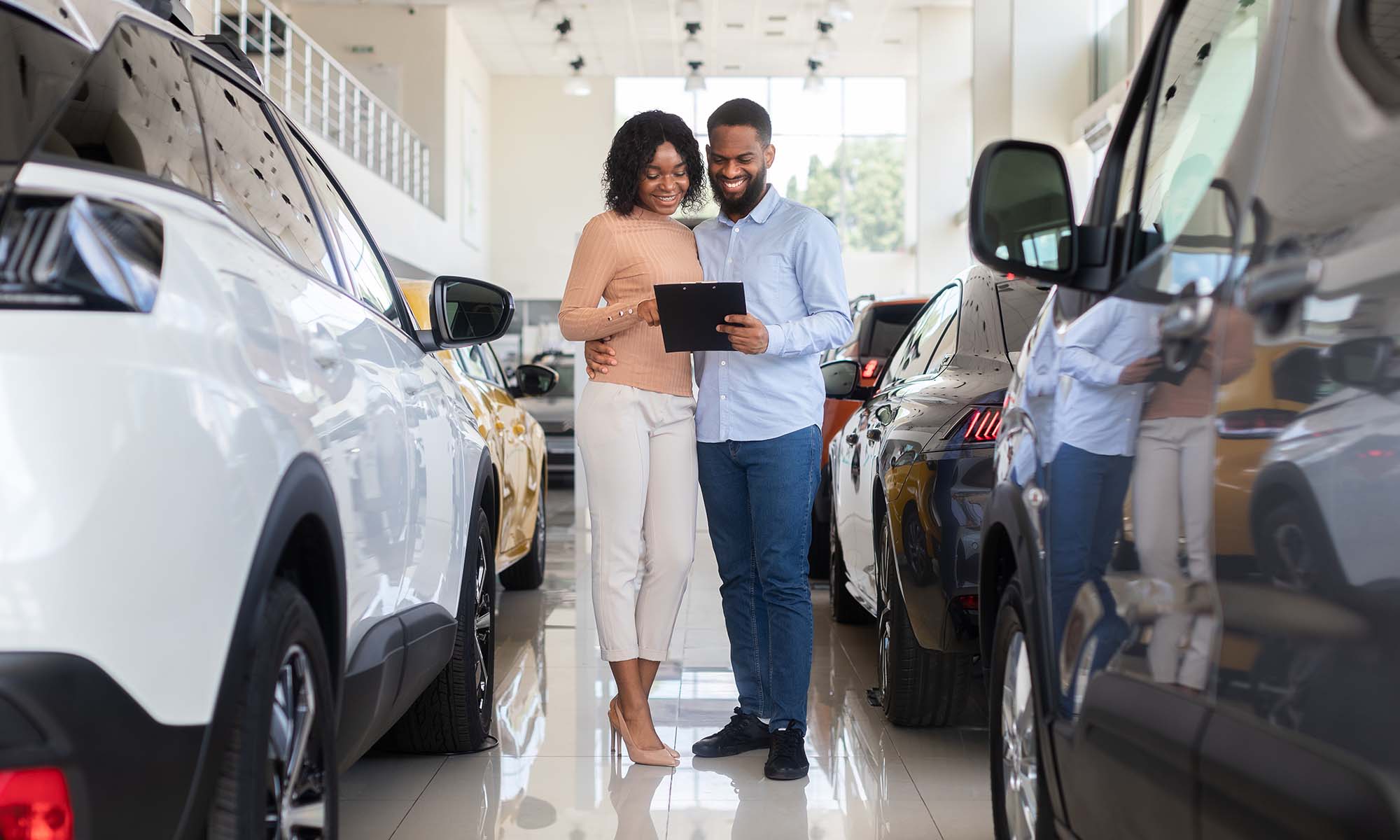 When summer winds down, having a car you can depend on is a must, especially for families. After all, with the end of summer comes the back-to-school season and all the extracurricular activities that come along with that, making it incredibly important to have a car that you know will be able to get you from Point A to Points B, C, D and so on daily. 
But while your car can be a reliable ride for years, sooner or later, the time will come to make an upgrade. For many, however, it can be challenging to know when the right time to start the car buying process is. Fortunately, some tell-tale signs can tell you that your current vehicle is no longer worth repairing and trying to keep on the road. And by understanding what these signs are, you can make the right decision and get yourself a vehicle that you can feel confident in every day. 
Signs It's Time to Buy a New Car
While the decision to buy a new car will always have a lot of factors you'll need to consider; there are a few situations where it makes sense to start shopping sooner than later. And no matter what kind of car you currently have that you're looking to trade in or sell, knowing these signs can help you make the right choice when it comes to your next car, even if you end up purchasing an older vehicle.
Repairs Cost More than the Car Is Worth
One of the most common signs that it is time for a new car is when the cost of making repairs exceeds what the old vehicle is worth. By the time this happens, it will not be in your best interest to keep making the repairs, and it will be cheaper in the long run for you to replace the vehicle. In some cases, the repairs may not even last long enough to justify making them since something else is bound to go wrong. 
Some of the most expensive repairs that tend to come up when your car is too old to fix will include key components like the transmission and the head gasket. These repairs are incredibly labor intensive and will almost always be more expensive to do than it would be to replace an older vehicle. And after a certain point, once these components fail, the car will also be much more likely to develop other expensive issues.  
The Safety Is Compromised
The safety of your vehicle should be your number one priority, especially if you are driving your family from place to place. If your car has broken down to the point that it is no longer safe to drive on the road, this is an obvious sign that it is time to replace it. If you can't feel comfortable driving in any situation, your car is not worth keeping—ever.
One of the aspects of your vehicle that should always feel safe is the brake system. If your car's brakes don't feel like they have the stopping power you need to drive safely, and you find that you keep having to replace the brake pads, this is a good sign that the time has come to get a new car. 
Newer vehicles, such as late model cars made within the last few years, will have a brand new braking system and give you the confidence you need when you are out on the road. And if you're upgrading from a much older vehicle to a more recent model year, you could also enjoy even more safety features. For instance, depending on the trim level you choose, you can get features like blind spot monitoring, forward collision warnings, automatic emergency braking and much more that you won't find on vehicles made even just 10 years ago.
The Odometer Is Well into Six Digits
One of the biggest indicators of a vehicle's worth is the number on the odometer. Many cars can last for hundreds of thousands of miles. There have even been a few individual cars that have run for over a million miles! However, for the most part, once your vehicle hits the six-digit mark, things will start to go downhill. 
But just because you might have a "high-mileage" car because your car has hit 100,000 miles on the odometer doesn't mean that it is unsafe or that you should replace it immediately. However, after 200,000 miles, the odds that your vehicle will require costly repairs go up. So once you hit 200,000 or more, it's a sure sign to start thinking about getting a new ride to replace it.
You Have New Transportation Requirements
There will be times when your requirements for transportation change due to moving or starting a new job. If you have a large, gas-guzzling SUV and get a new job with a long commute, changing to a smaller, a more fuel-efficient vehicle will always be financially sound. Depending on how your needs as a driver evolve, you may have to upgrade or change the type of car you are driving.
You may also need a different type of vehicle if you move to a new area. If you move to a rural piece of land, a small, front-wheel-drive car may not be sufficient to get you to and from your home. If you find that your current car isn't cutting it when it comes to a significant life change, this is a good sign that it is time to start looking for a new one. 
Your Family Situation Has Changed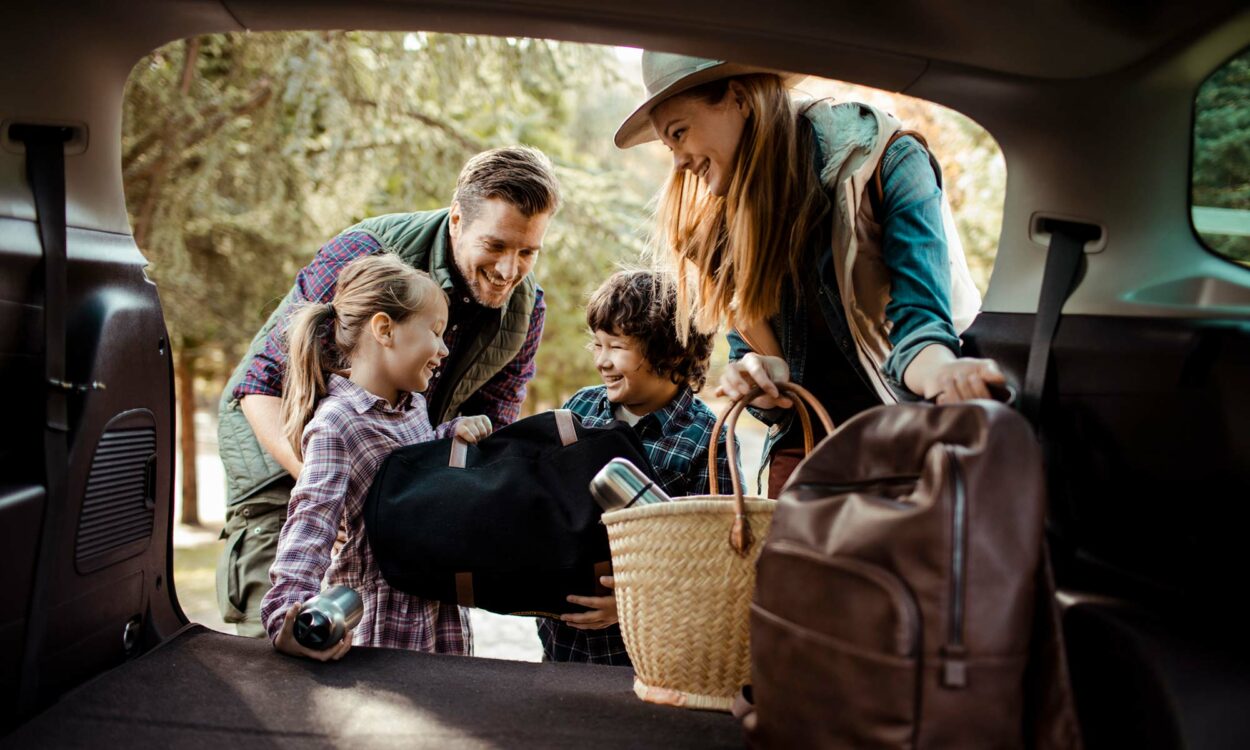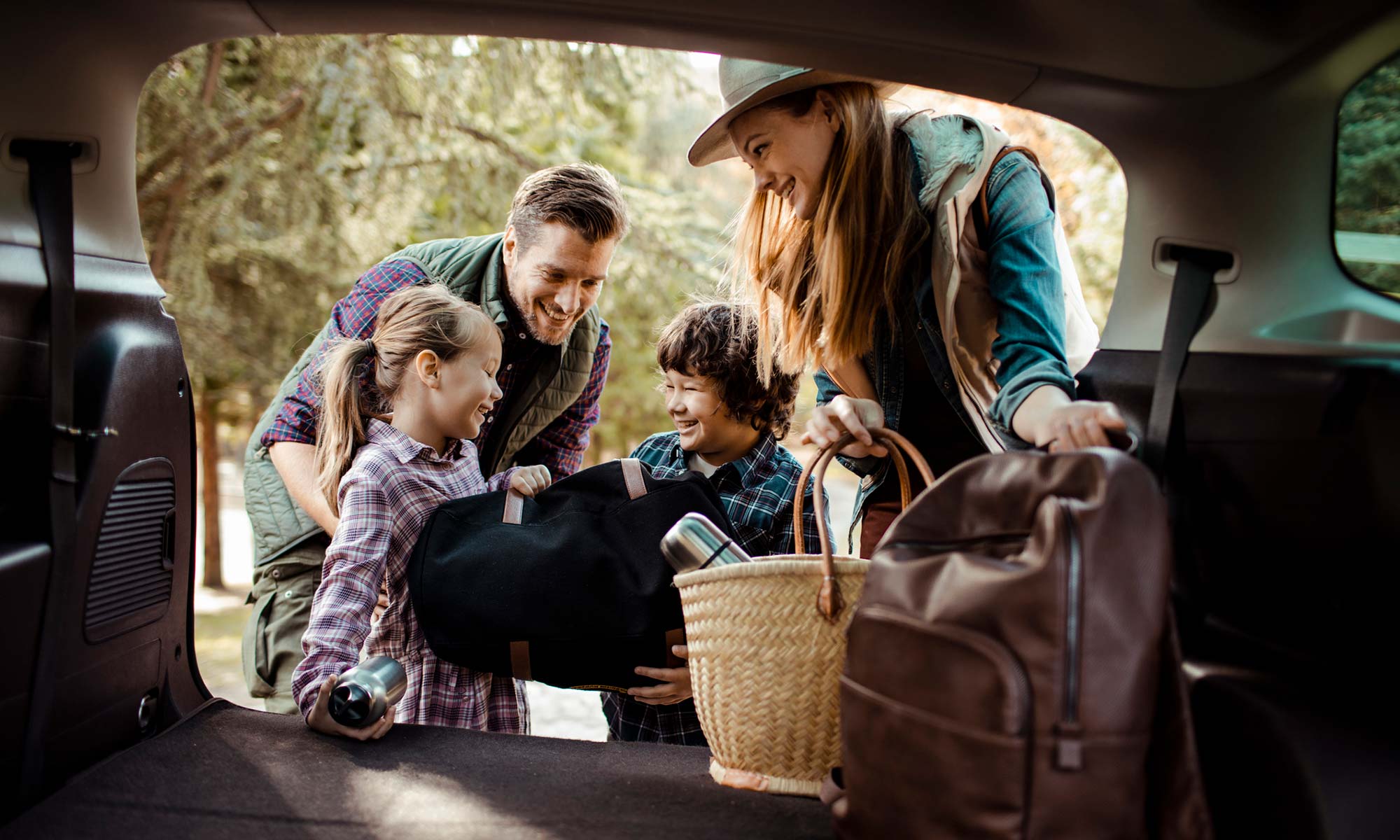 It is always a good idea to consider your plans for your family when assessing your transportation needs. If you are considering expanding your family or having children, this will also be an excellent time to start thinking about what you will need for transportation. For example, while you may love your Jaguar XF, it may not be the best choice if you have any newborn children. Instead, a Honda Odyssey or another minivan may be a better choice.
If your children are older and are starting to go off to college, this could also signify that you should start thinking about downsizing. While big vehicles like SUVs and minivans are great for young or growing families, they can also be more expensive to own and operate, especially if you no longer need a car with all that space. A significant life change is a good time to change your vehicle and get something more manageable.
The Timing Is Right
Sometimes, the timing is just right for a new car purchase, and if you can find a great deal, it is important not to pass it up. Getting a good deal on a car can depend on timing, and there will be certain times of the year when you will be more likely to find a new car for a reasonable price. If you have been thinking about purchasing a vehicle and coming across a car with great incentives for a reasonable price, this could be a sign that the time has come. Many dealerships offer the best deals on cars towards the end of the year and in the summertime. These are the times of the year when they are trying to make room on the lot for the new models, so you will most likely pay less during these seasons. If the timing lines up, it is a good idea to take advantage of these deals if your old car is getting toward the end of its life.
You Want to Take Advantage of New Technology
New car technology advances are coming out every year, and if you have considered upgrading to take advantage of them, there has never been a better time. If you have an older car, you won't be able to experience some of the new features like touchscreen infotainment systems or wireless connectivity. A new car is a great way to embrace new tech and see what it offers. 
New technology includes not only convenience features but also safety features. If you want extra safety technology like lane-keeping assistance, blind spot monitoring, and automated emergency braking, a new car will be your best option. Wanting to keep you and your family safe is an excellent sign that it is time for a new car. 
Should I Buy a New or Used Car?
When thinking about making a car purchase, you will have to decide whether you want to buy a brand new car or a slightly used one. But which to choose? Well, there are a lot of advantages to buying a newer car that can make spending more money more worthwhile. One of the biggest advantages is that you can be sure it will run smoothly and be in the best possible condition. After all, if you are getting rid of an old car that you have had problems with, the last thing you want to do is get saddled with another vehicle with mechanical issues. 
New cars will also have a factory warranty that will help protect you from any problems that might occur due to design flaws or problems at the factory. New cars are generally covered by the manufacturer for anywhere between three years or 36,000 miles and five years or 60,000 miles. Some manufacturers will even cover their vehicles for upwards of ten years. But even though your automaker will cover it and you can be reasonably confident that it will run well, the downside of a new car is that they are costly and won't be accessible to everyone.
Buying a used car in good condition is a great way to upgrade without breaking the bank. And if you know what you are looking for and how to shop for a used vehicle, you can get a car that is just as reliable as a new vehicle. But while used cars won't typically have factory coverage anymore, you don't need to worry as you can get the protection you want with a third-party provider like Endurance. 
Like a car's factory warranty when it's brand new, an Endurance protection plan can give peace of mind regarding expensive repair bills, including helping you save even more with monthly payments starting as low as $79 for basic powertrain protection. And unlike coverages provided by an automaker, Endurance allows you to get the repairs you need at any ASE Certified mechanic, so you have options for where you can get the car serviced, unlike the factory warranty, which may only be accepted at the car dealership. Plus, for a small activation fee, you will also get access to Elite Benefits, which includes up to two tire repairs/replacements, key fob replacements, and much more.
Protect Your Used Car with Endurance
When the time comes to replace your old car, knowing that you will be covered will give you the peace of mind you need, whether your purchase a used Chevrolet or a high-end luxury vehicle like a Range Rover. And when you have an Endurance auto protection plan, you can be confident that you're getting award-winning breakdown protection without worrying about expensive repair bills for your vehicle's most vital components, like the engine and transmission. 
Plus, as an Endurance customer, you'll automatically get extra perks like 24/7 roadside assistance and towing, rental car reimbursements and trip interruption coverage at no additional cost to you. But that's not all, as you can also activate a year's worth of Elite Benefits for even more perks and savings, including key fob replacements, complete tire coverage and even collision discounts. 
Get started protecting your vehicle today by requesting a free quote, or call us at (800) 253-8203 to learn more about how Endurance can help you. And don't forget that you can find more answers to your automotive FAQs, expert auto tips, vehicle comparisons, buying guides, and more by visiting the Endurance blog.
More like this
Expert Auto Tips

When driving a car, you probably go about your routine without thinking twice. Turning the car on, switching the headlights on, and applying the brakes have all become second nature,..

Read More

Expert Auto Tips

Retired professional racecar driver Danica Patrick is a pioneer in the world of motorsports. Her breakthroughs include being the first woman to lead an Indianapolis 500 race (the 89th running..

Read More

Expert Auto Tips

Buying a new car can be incredibly exciting and can open up a whole new world of possibilities. There are so many vehicles on the market, and no matter what..

Read More