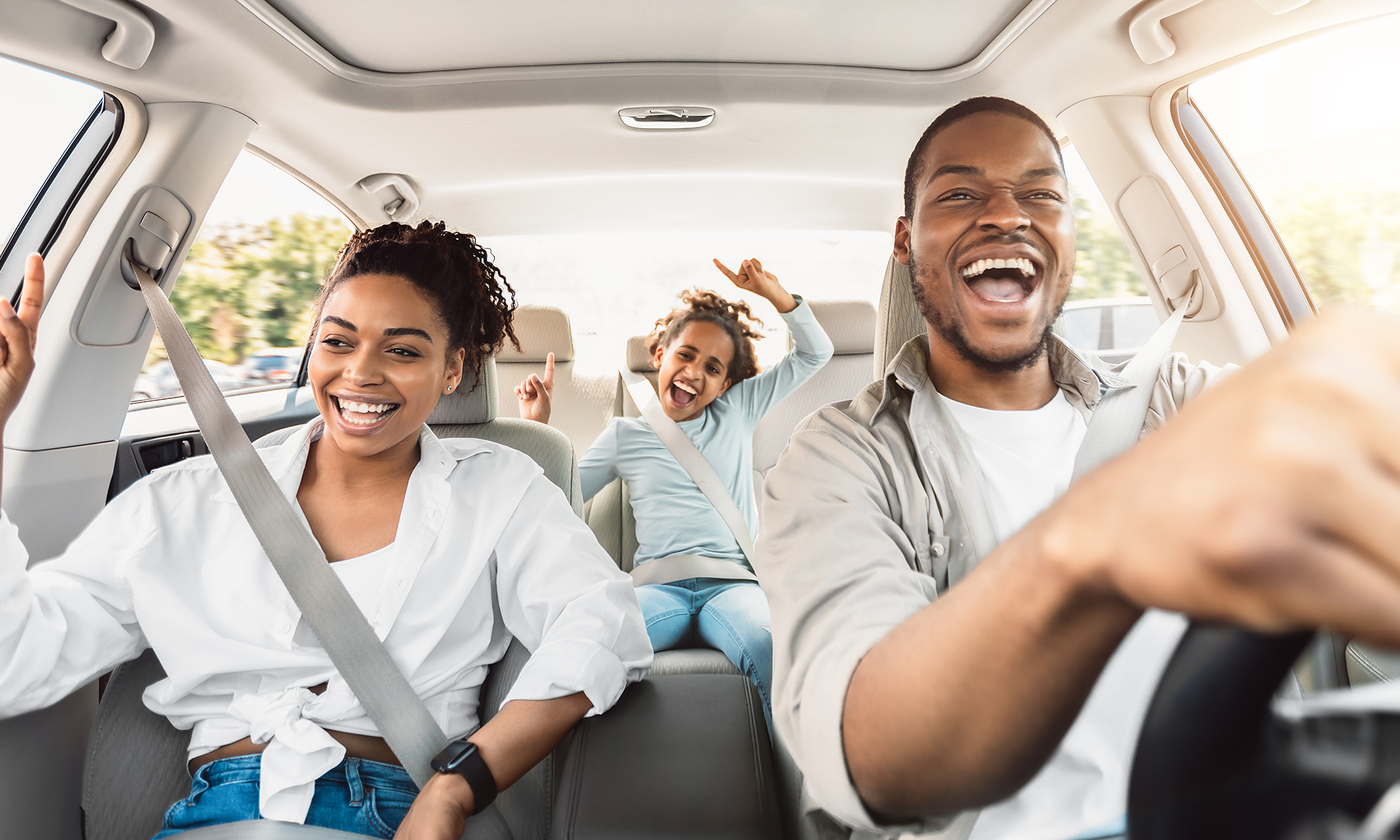 Holiday savings are on the horizon, with days like Black Friday and Cyber Monday fast approaching, making this the best time of year for anyone in the market for a new car (or even a used car). And while you may have some idea of the specific makes and models you're interested in, it's always best to research before starting the car-buying process. After all, the last thing you want is to find that your brand-new Ford, Mercedes-Benz or whatever vehicle you choose is a lemon.
Luckily, there are plenty of ways that you, as a car shopper, can find the best car available for you. For instance, Kelly Blue Book's car reviews and researching a vehicle's maintenance schedule is always a good start. But even still, while you can find a vehicle that checks all your car-shopping boxes, nothing quite beats hearing from drivers and what they have to say about a vehicle, such as the Consumer Reports owner satisfaction survey released every year.
Let's look at this survey to see what car owners had to say about and dive deeper into the most and least reliable vehicles to help you get that unique insight into any vehicle you're considering purchasing or leasing.
The Most Liked Car Brands
Each year, Consumer Reports puts out a survey looking back at the prior model years of the major automakers across the country. The survey considered several factors, asking owners what they thought about their vehicle's driving, comfort, in-car electronics, style, and value. It's also good to point out that this survey is based solely on consumers' experiences with the vehicle and thus doesn't reflect a vehicle's overall reliability or quality.
The five criteria were then rated between one and five before Consumer Reports gave an overall score out of 100. This overall score was determined by how many owners responded "definitely yes" to whether they would buy the same vehicle if they had it to do all over again. It's important to note that brands must have at least two models with enough sample size to qualify to be a part of the rankings. This left automakers such as Alfa Romeo, Fiat, Land Rover, Maserati, Land Rover and Mitsubishi to be excluded from the final ratings.
Here are the car brands that came out on top:
1. Tesla (82/100)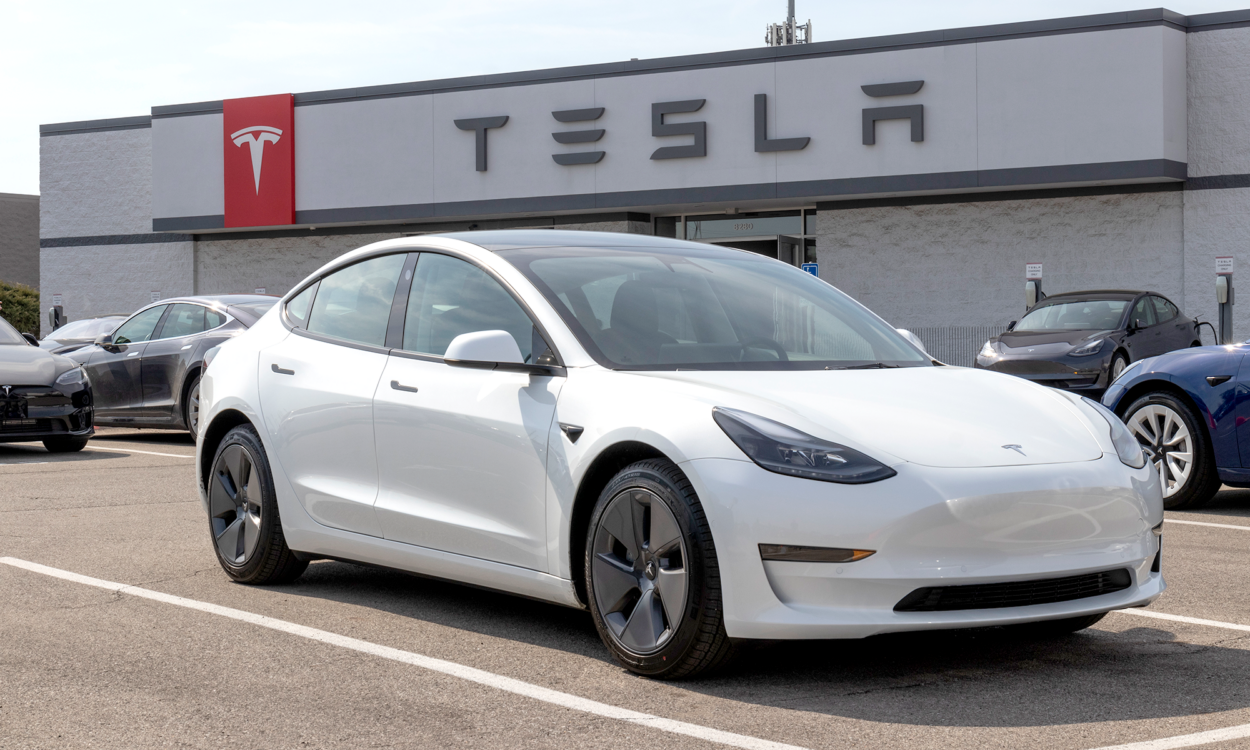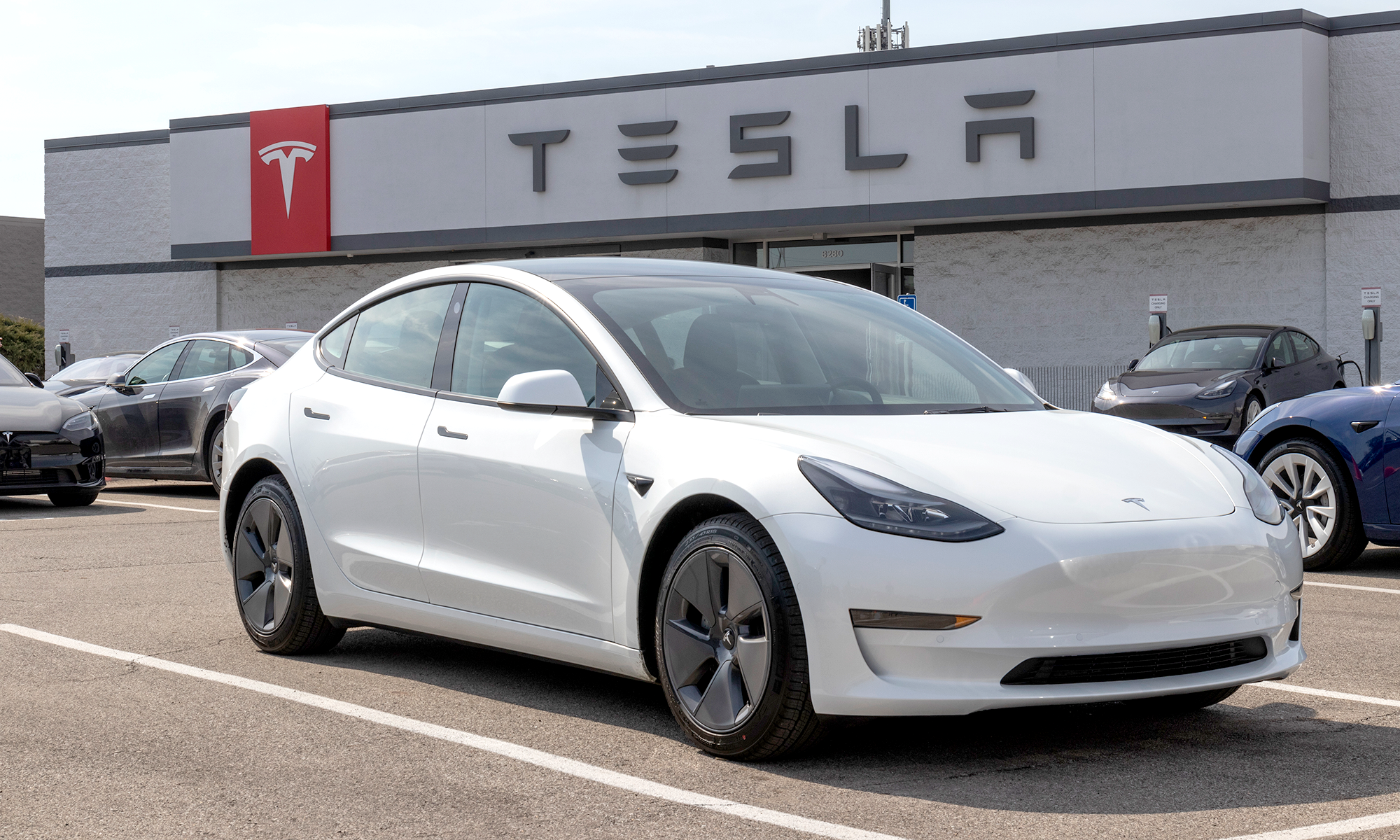 The revolutionary electric car brand took the top spot by just two points. Owners rated Teslas highly for their driving, comfort, and style, but ironically they weren't too happy with the in-car electronics. The brand scored a measly 1/5 value, showing people agree that Teslas may be cool, but they likely aren't worth what you pay.
2. Porsche (80/100)
Porsche actually scored higher than Tesla for comfort and style while tying them in driving, achieving full marks in all three categories. However, the brand was significantly let down by a 2/5 score for in-car electronics and a 1/5 for value. Luxury vehicles are well known for being thrilling but ultimately unreliable rides, and the stats for Porsche add up.
3. Genesis (75/100)
Genesis scores were more of a mixed bag, but driving and style both received top marks. Comfort and in-car electronics were mediocre, but interestingly, Genesis owners believe their cars are a relatively good buy, with the brand scoring 3/5 for value.
4. Chrysler (74/100)
An iconic American automaker, Chrysler took 4th place in the owner satisfaction survey. Driving and comfort both received a 5/5, but in-car electronics and value let the brand down the most. Still, Chrysler owners think their cars have a better value than Tesla and Porsche owners.
5. Dodge (74/100)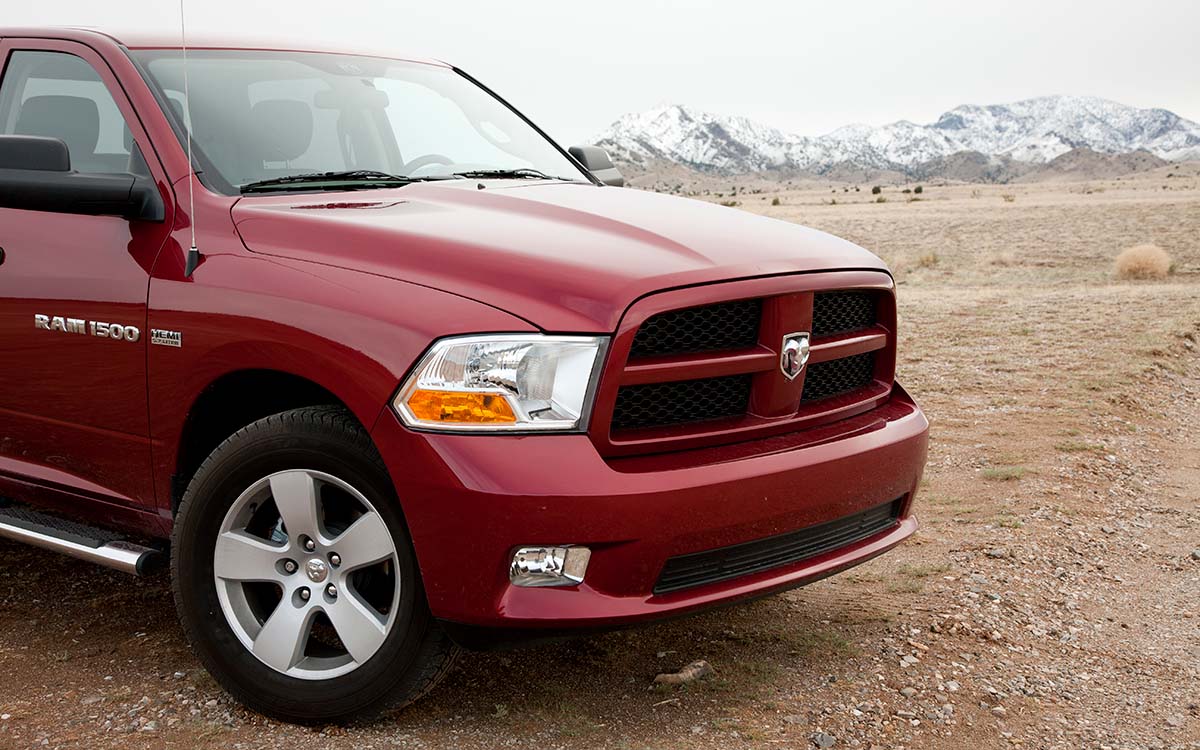 Dodge and Chrysler were technically neck and neck, scoring 74 overall. While Dodge owners were more impressed by their vehicle's style, they weren't so happy with the comfort, which scored just a 3/5. Value was the brand's biggest letdown, scoring just a single point.
Along with these well-liked brands, car owners also gave relatively high praise to other brands, such as Ram (73/100), BMW (72/100), Ford (71/100), Mazda (70/100) and Hyundai (70/100) rounding out the top 10. Other notable scores include Toyota (69/100), Subaru (68/100), Honda (66/100), Volkswagen (65/100) and Jeep (62/100).
The Least Liked Car Brands
Out of the 29 car brands included in the survey, some owners weren't all that happy. Here are the five that came last, starting with the least liked:
1. Infiniti (43/100)
Infiniti was America's least-liked car brand in 2022, scoring just 43 out of 100 overall. While the manufacturer managed top marks for comfort and style, in-car electronics and value were 1/5. It's safe to say that most Infiniti owners won't be buying another one next time.
2. Cadillac (56/100)
Cadillac didn't do badly on driving, comfort, and style, but it only managed 56 points, placing it second to last. Much like Infiniti, they were let down by in-car electronics and value. 
3. Acura (57/100)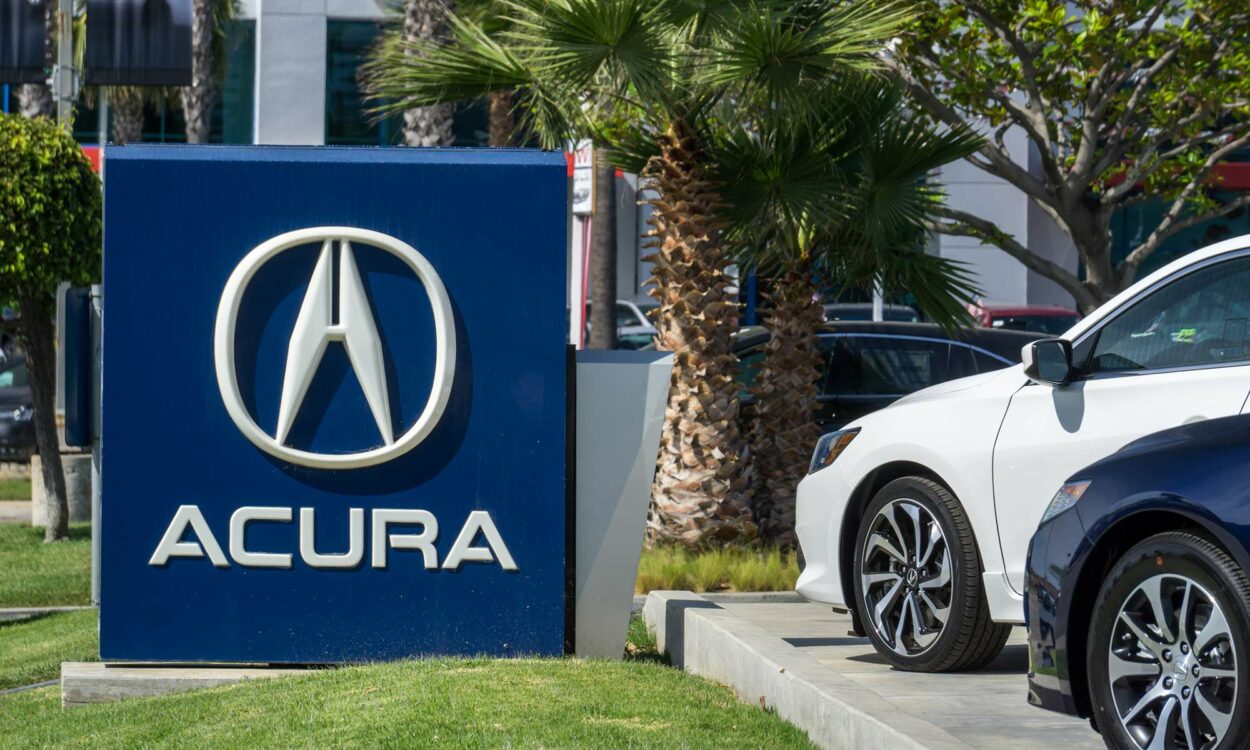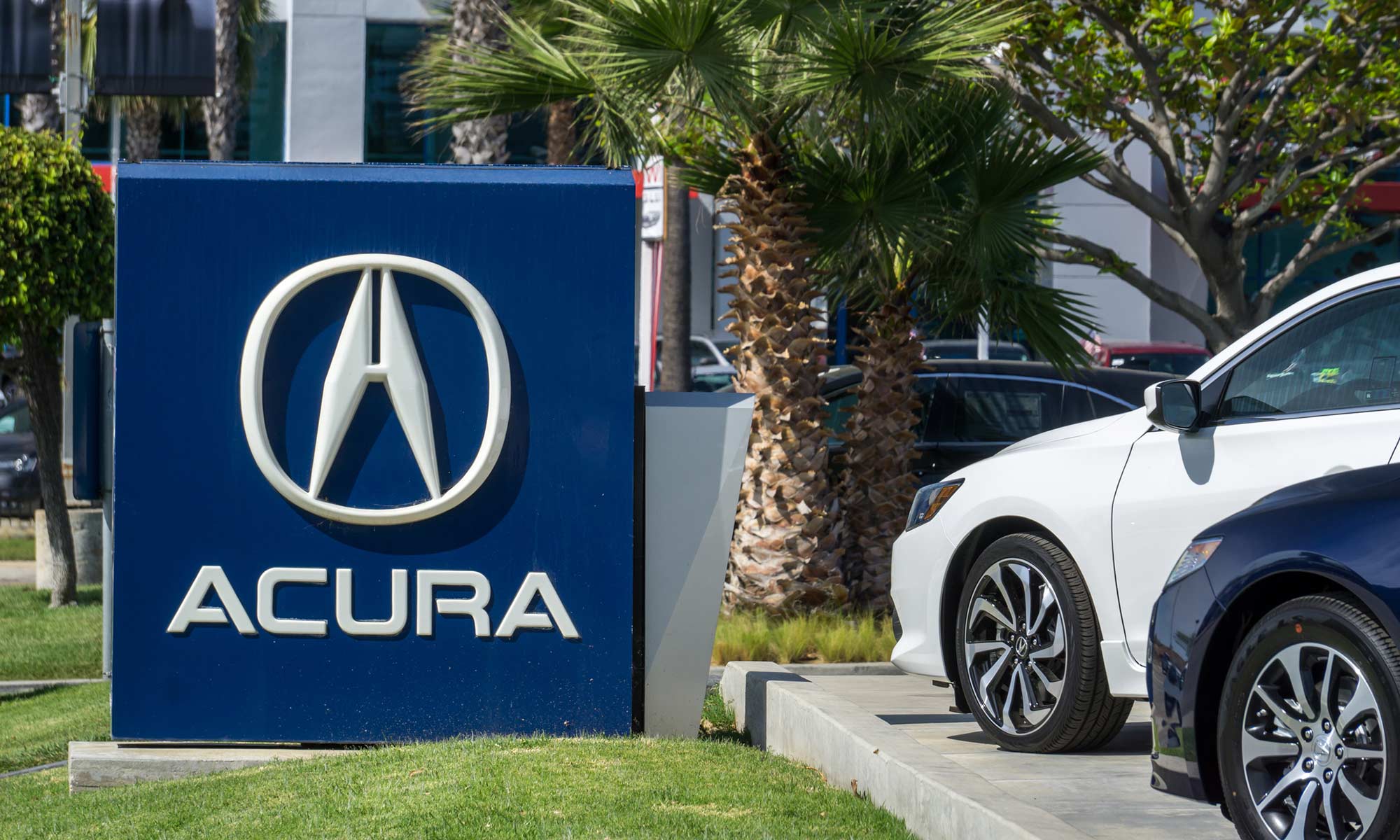 Driving and style were both 5/5 categories for Acura, but that didn't stop them from being the third most disliked car brand of 2022. In-car electronics was their worst-scoring attribute, with value coming in as the second worst. 
4. Nissan (59/100)
Another big-name brand that scored surprisingly low, Nissan, earned just two points more than Acura did. No categories were in the red, but none received full marks either. Owners were happiest with driving and style and least impressed with in-car electronics and value.
5. Buick (61/100)
The title of fifth least-liked car brand goes to Buick, which claimed 61 points in total. Buick owners gave their cars identical scores in each category as Nissan owners did, but the results show they were happier with their vehicles overall.
What Are the Most & Least Reliable Car Brands?
Hearing straight from car owners on whether or not they like a particular make/model of vehicle can help you when shopping for a car. If you want to reduce the cost of car ownership as much as possible, however, you must invest in a car that you can rely on. In fact, while a vehicle can reap high praise from drivers, it doesn't mean that it's one you can necessarily count on.
As the leading provider of auto repair and maintenance information to consumers, RepairPal is an excellent resource for finding out which vehicles are most reliable (and the least). 
Most Reliable Car Brands:
A car's reliability is determined by how likely it is to need regular repairs and how severe/costly those repairs might be. With information from the experts at RepairPal, we can determine that the top five most reliable vehicle brands are:
1. Honda
Despite coming up in the middle of the pack in the Consumer Reports survey, Honda's are notoriously reliable and come in with a well below-average annual repair cost.
2. Acura
According to the Consumer Reports survey, Acura was one of the bottom five brands leaked by consumers. Still, RepairPal notes that they are actually the second most reliable (out of 32 total brands), meaning if you can get past their shortcomings, an Acura could last you for a few years.
3. Kia
While Kia came in as the seventh least-liked brand with a 64/100 score in the survey, RepairPal notes that they're the third most reliable brand out there.
4. Hyundai
Hyundai squeaked into the top 10 in the Consumer Reports survey while coming in as the fourth most reliable brand, per RepairPal.
5. Mazda
Just one rank above Hyundai in the Consumer Reports survey with a 70/100, the Japanese automaker Mazda comes in just behind their South Korean rival as the fifth most reliable car brand.
Least Reliable Car Brands:
1. Porsche
Car owners praised Porches for how they handle, their overall comfort and (of course) how they look. But there's a reason it came with a 1/5 rating in value, as it's the least reliable and one of the most expensive vehicles to own.
2. Land Rover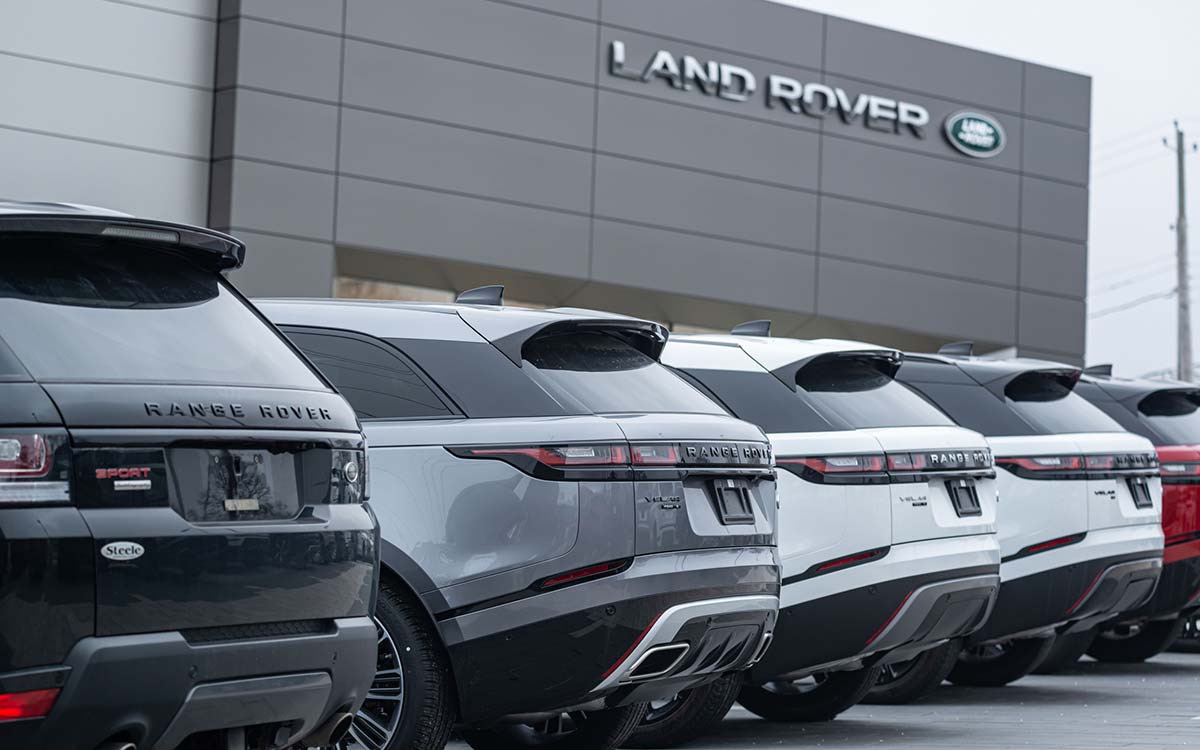 Despite not meeting the eligibility to be a part of the Consumer Reports survey, Land Rover is famous for the iconic Range Rover. Still, while they produce a stylish vehicle with excellent off-road capabilities, the brand is one of the least reliable and expensive brands.
3. BMW
While coming in as the seventh most-liked brand, BMW owners could expect more repairs each year than others as it comes in as the third least-reliable brand, per RepairPal.
4. Jaguar
Like their sister company, Land Rover, Jaguars were excluded from the Consumer Reports survey while coming in as the fourth least-reliable car brand.
5. Audi
Rounding out the bottom five of the least-reliable car brands is Audi, which placed 21st in the Consumer Reports survey with a 65/100 score.
Avoid Expensive Repair Bills with Endurance Warranty
If you have a car, truck or SUV from one of the automakers listed above or another from manufacturers like Ford, Lexus, Subaru, Chevrolet and more, sooner or later, it will need repairs. And suppose you have a luxury vehicle that doesn't quite hold up in terms of reliability. In that case, you could find yourself paying thousands of dollars in repair bills each year unless you have the right warranty coverage, like a plan from Endurance Warranty.
With award-winning coverage and unrivaled eligibility, Endurance plans can give you everything from near factory-like coverage to basic powertrain protection starting at just $79 per month. And no matter if you have a three-year-old Chevy Silverado with 50,000 miles or a 15-year-old Honda Accord with 200,000, Endurance has plans that can help you because cars up to 20 years old and with unlimited mileage can get coverage with Endurance. Even select high-end luxury vehicles from automakers like Porsche, BMW, Mercedes-Benz, Audi and more can get coverage with Endurance's Highline protection plan.
But that's not all, as all our protection plans come with complimentary 24/7 roadside assistance, rental car reimbursements, and trip interruption coverage. You'll also get an entire year's worth of Elite Benefits when purchasing any Endurance plan, which includes even more perks and savings like tire replacements/repairs, collision discounts and more.
To learn more about how Endurance can help you, call us at (800) 253-8203 or request a free quote to get started protecting your vehicle today. And don't forget to check out the Endurance blog to find more articles on all things automotive, like vehicle buying guides, extended warranty coverage comparisons, DIY maintenance tips, and more.
More like this
Make/Model

As the most rugged SUV Honda has ever offered, the Pilot offers a wide variety of benefits for those looking for an off-road capable SUV with adequate features. Like any..

Read More

Make/Model

As the world gradually transitions to renewable energy sources, the adoption of e-vehicles is on the rise, and Tesla has been leading the charge. Their range of electric cars is..

Read More

Make/Model

Originally formed from the remnants of the Henry Ford company, Cadillac is arguably the most quintessential American car brand in existence. Founded over 100 years ago, they were the first..

Read More