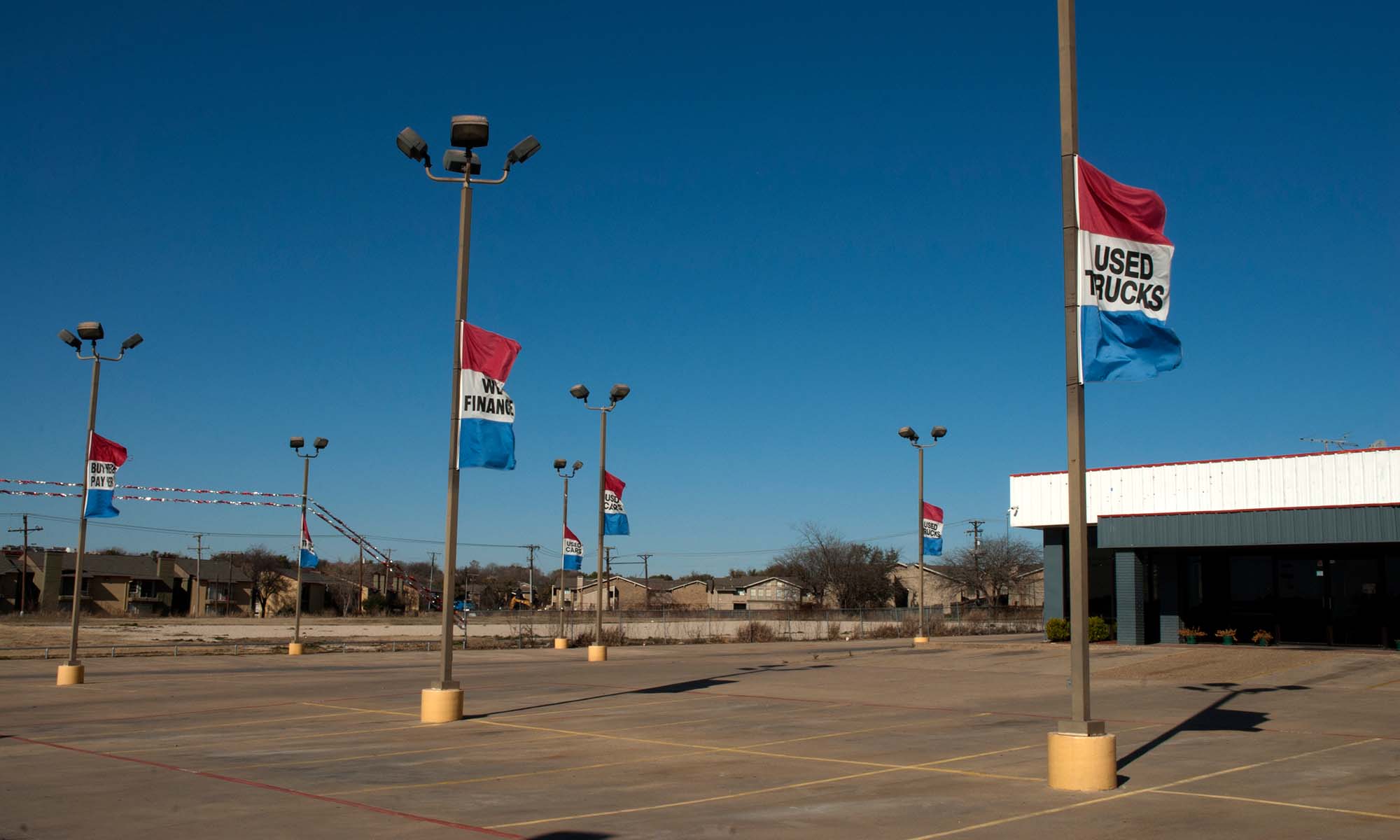 The pandemic affected everyone in the last couple of years, from weeks-long quarantines to working from home and beyond. Even bustling industries came to a screeching halt during the pandemic, and the auto industry was no exception. A car inventory shortage left car shoppers with higher-than-ever car prices for both used and new car purchases. 
Luckily, just as the rest of the world has begun opening back, the inventory shortage has improved in recent months, and many prospective car buyers are wondering if now is the best time to enter the car market. 
Why Is There a Car Inventory Shortage?
Understanding whether or not now is the right time to be looking into car buying requires knowledge of what caused the car shortage in the first place. The inventory shortage is an indirect result of the COVID-19 pandemic. More specifically, a microchip shortage during the pandemic is causing today's inventory shortage.
Within vehicles are semiconductor "chips" that allow many functions in a vehicle to work properly. Safety features, power management, displays, and more are all examples of things these chips help power. However, at the pandemic's start, automakers faced higher levels of competition for semiconductor orders. Greater demand for work-from-home technology such as computers, laptops, and tablets, which also use semiconductors, and decreased demand for automobiles due to lockdowns, resulted in a shift. Without the semiconductors, carmakers couldn't completely manufacture their vehicles, resulting in few than-expected new models arriving at dealerships. 
As the pandemic settled, demand for vehicles began to rise faster than the supply of semiconductors on hand. Major car brands such as Ford, Toyota, Kia, and more started placing additional orders for semiconductors. Still, this discrepancy between supply and demand has resulted in a low inventory of many vehicles. 
While the problem is being addressed by auto manufacturers and the number of vehicles coming off of the assembly line is returning to, and even surpassing, pre-pandemic levels, the inventory shortage is still visible. 
How Does The Shortage Affect Car Sales?
As mentioned, vehicles cannot be manufactured without semiconductor chips, resulting in disruptions in the manufacturing process. This then led to lower inventory levels for new vehicles, which, in turn, led car shoppers to gravitate towards available used cars until those, too, began experiencing a shortage. Now, as the pandemic has begun to wane down, car shoppers have begun visiting dealerships again. 
While this occurring in one specific area wouldn't result in major issues, it happened everywhere across the country at once. This has caused the demand for vehicles to be higher than the supply available. From an economic standpoint, the law of supply and demand demonstrates that higher demand and lower supply drive prices up due to a scarcity of goods. 
High prices for new vehicles aren't where the effects stop. This premium price point also trickles down to used car prices, resulting in all-time highs for both new and used vehicles. As a result, car sales have fallen to historic lows. 
During the second quarter of 2022, car sales were nearly a million fewer than in the same period last year alone. Clearly, customers don't want to pay a premium cost that dealer lots are offering, especially with MSRP values eclipsing what they were a couple of years ago.
Despite this higher demand for new and used vehicles, many consumers have opted to wait until sticker prices normalize from their record highs. However, with the inventory shortage starting to recover now, is now the best time to buy a car or not? 
Should You Buy a Car Now?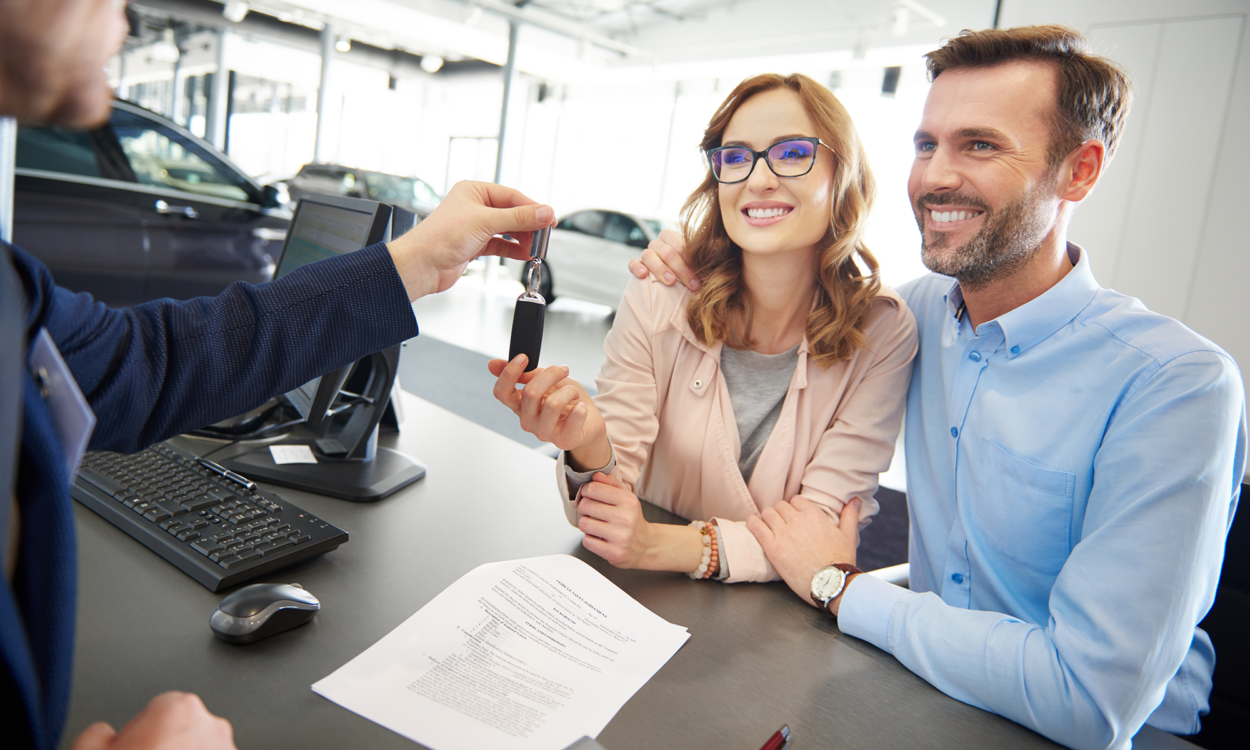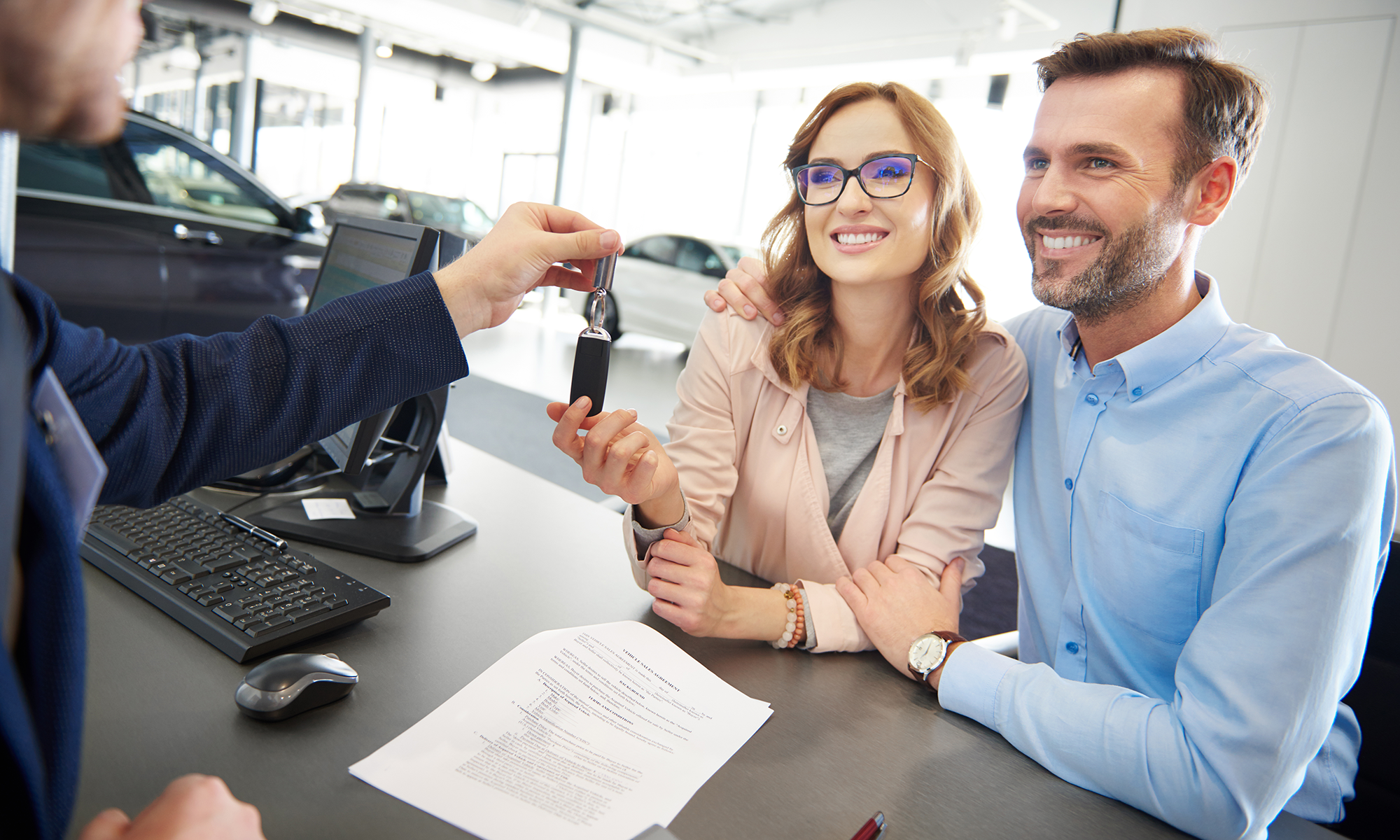 Currently, interest rates in the economy have increased, and the costs of goods overall have gone up. Due to this and the ongoing recovery from the inventory shortage, experts predict that vehicle prices won't completely normalize until at least October 2023. Therefore, whether you should buy a car now depends entirely on what type of vehicle you are looking for or your immediate needs. 
New car prices are still far higher than ever before, as evident from the above, meaning that individuals shopping on a budget should wait until mid-2023 to consider purchasing a new car. However, holiday specials may still be going on, and others offered by car dealers throughout the year may allow prices to temporarily fall within your budget, so keep an eye out for any car deals that pop up. Of course, you can save more on a new car if you trade in your current vehicle. 
Customers who are shopping for pre-owned vehicles may be able to find a deal. Gas prices rose in 2022, and many dealerships have offered price breaks on used SUVs and similar, less fuel-efficient vehicles due to decreased demand for those specific models. This can help customers save money on the cost of a vehicle despite the short supply of vehicles overall. However, remember that while you may save on the upfront cost of a car, lower fuel efficiency means more trips to the gas stations, and when facing fluctuating gas prices, that could begin to add up.
Even though the inventory shortage isn't estimated to be finished until the end of 2023, transaction prices for new and used vehicles will slowly drop. Keep an eye on these prices while passively car shopping over the next year until they fall within your budget. 
Remember that while buying used is a great way to save money, many vehicles fail to come with a factory warranty or may be ineligible for a manufacturer-extended warranty. Luckily, whether your car is a day past its factory coverage or 10 years past, this is where Endurance can step in to help. 
Endurance auto protection plans range from basic powertrain coverage with monthly payments as low as $79 to near-complete exclusionary coverage to help give you peace of mind while on the road year-round. Even owners of vehicles that many other third-party extended warranty providers won't cover, including high-mileage vehicles, cars up to 20 years old, select luxury vehicles and more. 
Best of all, every Endurance plan comes with complimentary perks and benefits to help you save even more, including round-the-clock roadside assistance, towing and lockout services every day of the year, trip interruption coverage and rental car reimbursements. You'll even get a year's access to FREE Endurance Elite Benefits as a new Endurance customer, including tire replacements and repairs, collision discounts and more.
Save Even More with Endurance Warranty
With the inventory shortage for vehicles still catching up to demand, it will take time for prices to fall to a comfortable level. Luckily, used vehicles are almost always cheaper when shopping for vehicles, though it's important to remember that they may not always come with active factory warranty coverage. But don't worry, because whether your used car is eligible for an extended warranty from the automaker or not, you can get peace of mind with the help of an Endurance auto protection plan. 
Whether you're looking for comprehensive coverage for hundreds of components or basic coverage to fit your budget, Endurance can get you award-winning protection for your vehicle. You'll be able to rest easy and save even more thanks to your complimentary perks and benefits, plus a full year of Elite Benefits for even more perks and savings. 
Don't get caught with expensive repair bills; call our award-winning customer service team at (800) 253-8203 for a free, no-obligation quote or shop online today to find a plan that suits your needs. Don't forget to visit the Endurance blog to find even more car-buying tips and articles on other automotive topics, including DIY maintenance tips, extended warranty coverage comparisons, car-buying guides, and more.
More like this
News

There are a number of important components that allow your vehicle to operate, and each individual piece serves a purpose. Given the intricacies of these pieces, the value is naturally..

Read More

News

For decades, used cars have been the go-to solution for budget-conscious buyers. American shoppers could readily find quality second-hand vehicles for under the average price of $20,000 at most dealerships...

Read More

News

Now more than ever before, consumers and automakers are looking at alternative sources of transportation and different ways to power automobiles. More likely than not, the automobile industry is going..

Read More