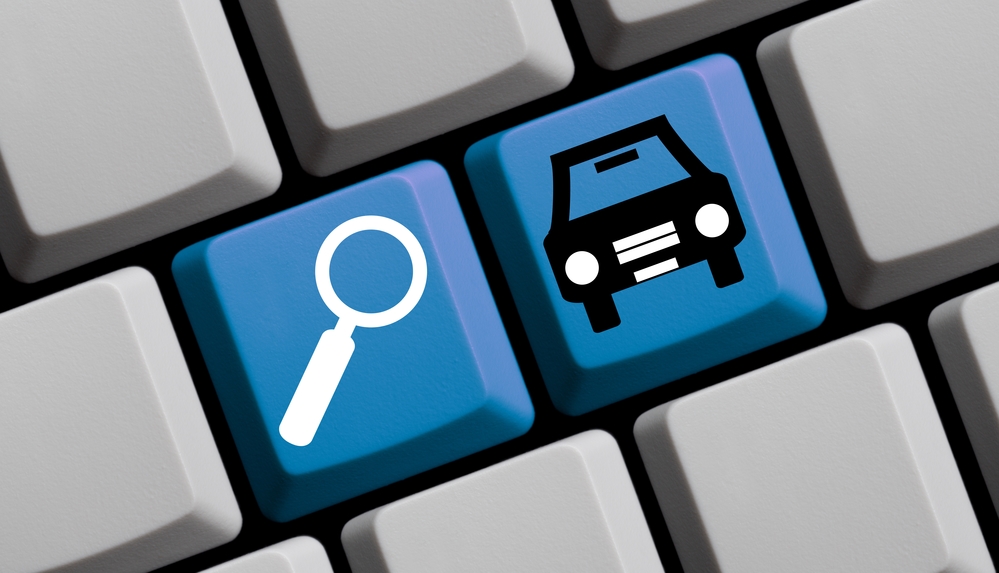 "Apply Now!" A phrase we are bombarded with on a daily, hourly, and possibly even minutely basis. But how easy is it truly to apply for something when so many companies make customers jump through hoops to get a quote or get approved? The purpose of this article is to educate you readers on how to get an extended auto warranty quote. Now we know what you're thinking: "Uh, duh! I got to the website and just fill out my information and I get a quote!" And while this is true, we're here to give you a little background information before you do take the step to fill out that app.
First off, if you are expecting to put in a little basic information and get your quote instantly or sent to you electronically… you may be out of luck. You see, extended auto warranty quotes have a somewhat delicate application process. They require specific answers to questions instead of just numerical or 'yes/no' questions. Most companies will opt to contact you via telephone, and this is fine. It actually will speed up the process and allow you to get the most accurate quote possible.
Second, there are three basic criteria that help determine your extended auto warranty quote.
What Kind of Car you Drive: The type of car you drive is an important factor. Obviously a quote for an Audi or other luxury vehicle will be higher than a Toyota Camry or other basic car.
The Car's Mileage: More miles will mean a slightly higher quote than cars with lower mileages. With a higher mileage, it means that your vehicle was used more frequently than other cars with lower miles.
Where you Live: While this factor doesn't hold the heaviest weight when determining extended auto warranty quotes, it is still important. Urban or more populated areas tend to have higher quotes than smaller, rural areas. Your weather climate can also affect this and cause your car to be considered somewhat of a gamble.
And lastly, while these three factors weigh the heaviest on how your extended auto warranty quote is determined, they are not the only factors. There are numerous other factors such as age of vehicle, driving habits, length of the policy, deductible amount, vehicle repair history, and more. Changing these can raise or lower your extended auto warranty quote, so be aware of them.
Unfortunately because there is no universal method that car warranty companies use to determine extended auto warranty quotes, drivers are left somewhat in the dark. But with some proper research and using this article as your guide, you might be able to shed the light on their method a little.

*A Vehicle Service Contract (VSC) is often referred to as an "extended warranty", but is not a warranty.  A VSC does, however, provide repair coverage for your vehicle after the manufacturer's warranty expires. A VSC is a contract between you and a VSC provider or administrator that states what is a covered repair and what is not. Endurance is an administrator of VSCs and does not sell warranties.*